Acoustic Treatment for Any Application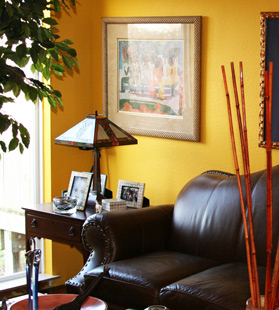 Are you looking for acoustic treatment for a room in your home, such as a living space, home theater, home studio or recording space, or home office? Click below to learn more about acoustic treatment for homes.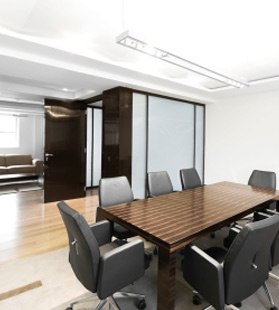 A succesful, busy office is also often a LOUD office. Whether the problem is a reception area, general office, or a conference room, click below to learn more about how acoustic treatment can help as your business grows.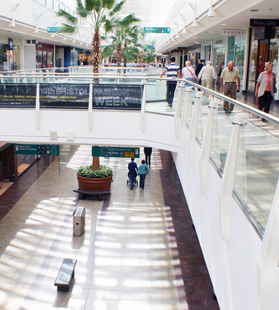 Browse acoustic treatments for commercial applications, like restaurants, retail spaces, gallery spaces, or exercise studios. and more. Click below for more information on commercial acoustic treatment.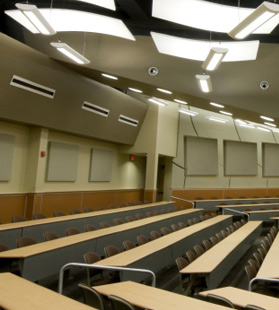 Audimute is your provider for institutional-scale acoustic treatments. House of Worship? School? Performance Space? Gymnasium? Get advice for these applications and more by clicking below.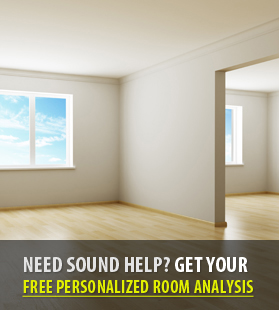 Have a unique application not listed here? Use our short room analysis form to tell us a little about your space and your acoustic problem, and we will contact you within one business day with a recommendation.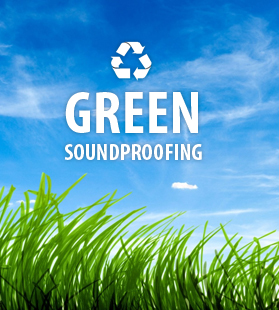 See what makes our eco-C-tex acoustic panels the most eco-friendly option on the market--and learn why you should care about green soundproofing. Click below to learn more.