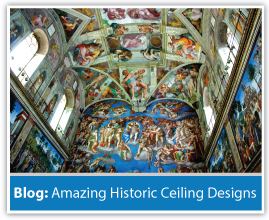 Throughout Europe, Asia, and the Middle East, amazing historic ceiling designs adorn historic monuments, buildings and houses of worship. Walking into these buildings is a truly amazing experience in beauty – especially the ornate, intricate and beautiful ceilings. Many of these ceilings were created with two purposes in mind: magnificent in design as well as amazing acoustic function.
1. Sistine Chapel - Rome, Italy
---
Painted by Michelangelo from 1508-1512, the Sistine Chapel is one of the most famous architecture developments that houses the Pope in the Vatican City. The Chapel covers 12,000 square feet and depicts nine stories from the Book of Genesis.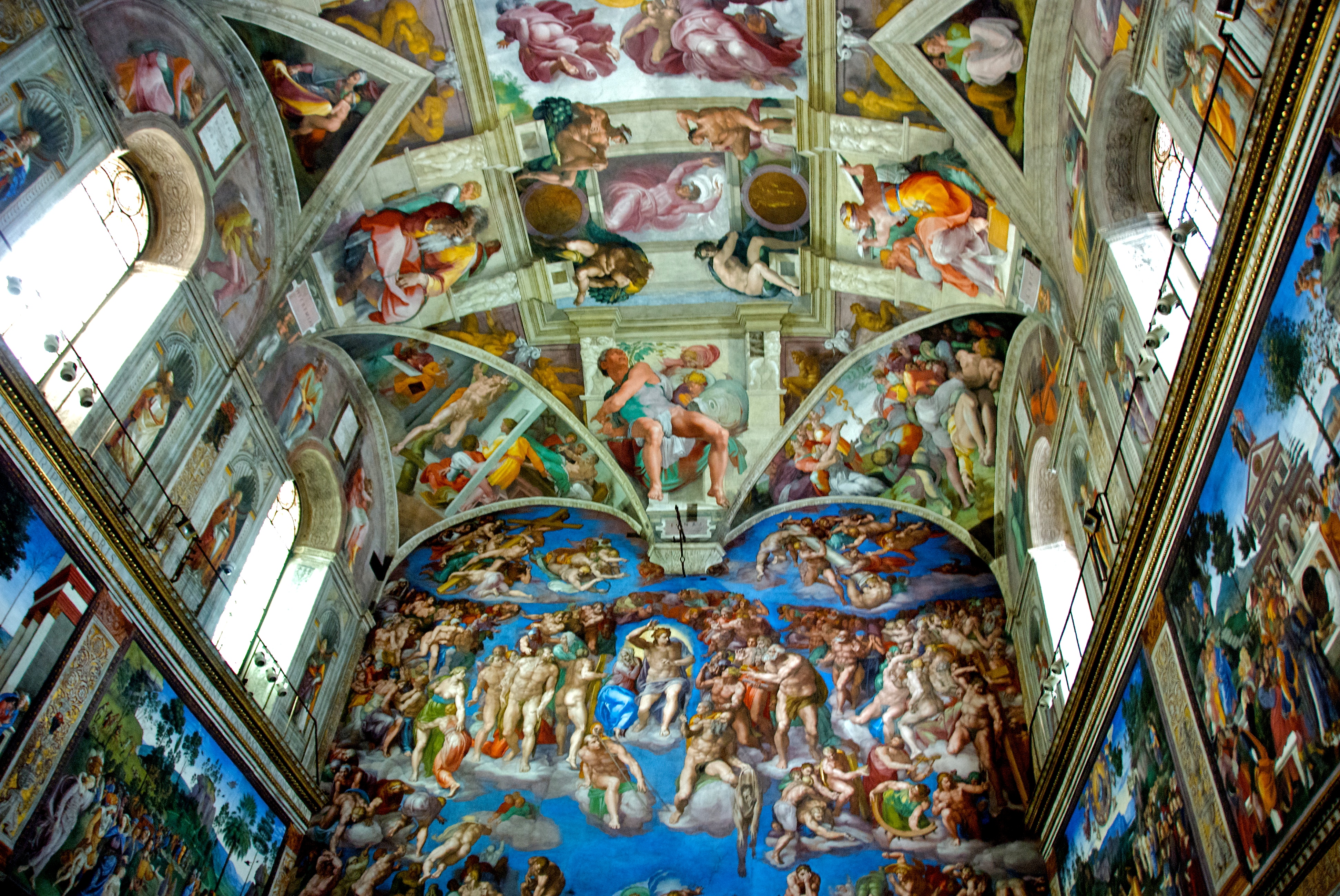 2. Sultan Ahmed Mosque - Istanbul, Turkey
---
The Sultan Ahmed Mosque, also known as The Blue Mosque, is over 400 years old located in Istanbul, Turkey. It is nicknamed The Blue Mosque because of its fabulous blue tile interior.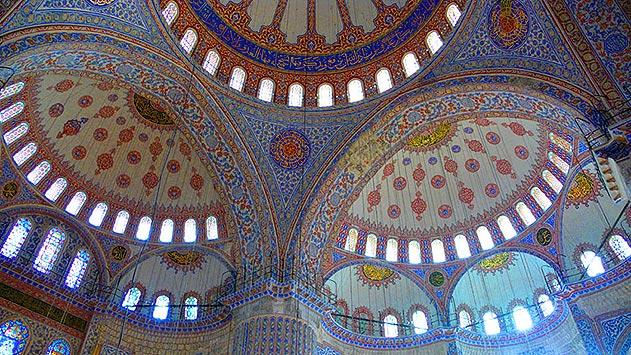 3. Notre Dame de La Garde - Marseilli, France
---
Known to locals as the guardian and protector of the city, Notre Dame de La Garde was built by architect Henri-Jacques Esperandieu.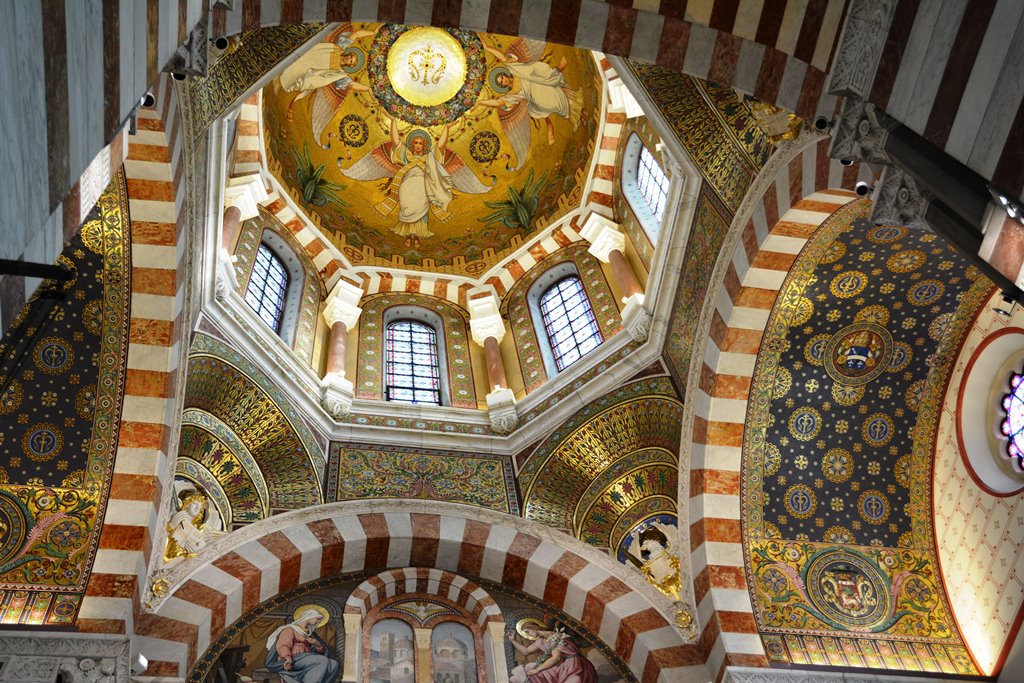 4. Saint Mary's Church - Studley Royal
---
Influenced by the 13th century, this Victorian, English Gothic church was built by William Burges in 1870.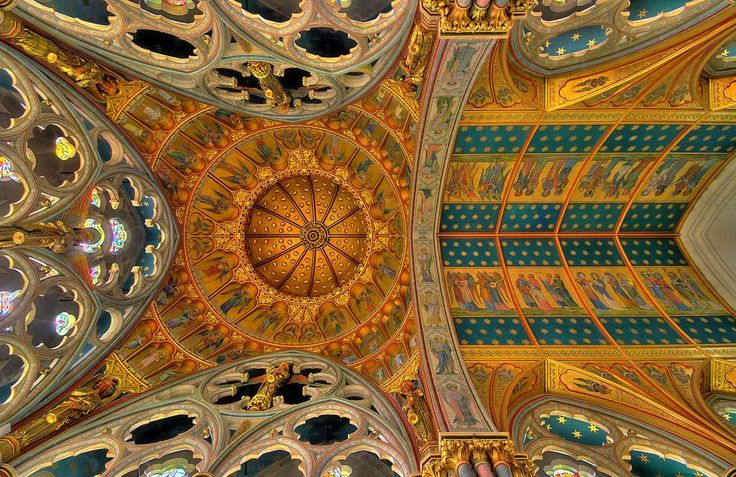 5. The Church of the Savior on Blood - St. Pettersburg, Russia
---
Built on the exact spot Alexander II was assassinated, this Russian styled church was built between 1883-1907 by Alfred Parland.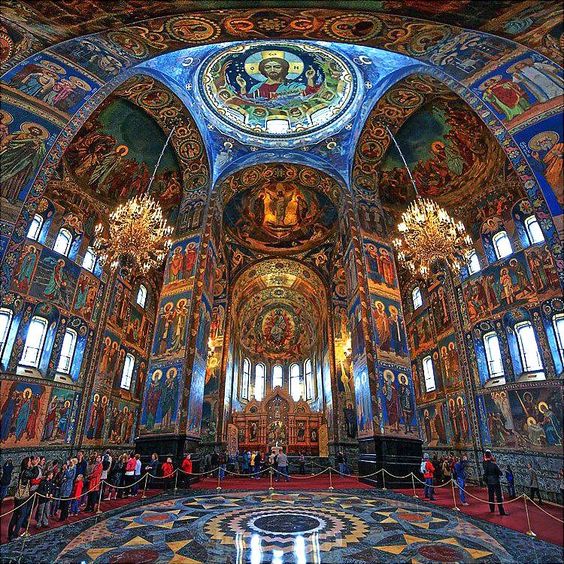 6. Pantheon - Rome, Italy
---
The Pantheon was dedicated to all gods and built by the Emperor Hadian between 118 and 125 AD. The Pantheon is the burial sight of famous Renaissance artist Raphael.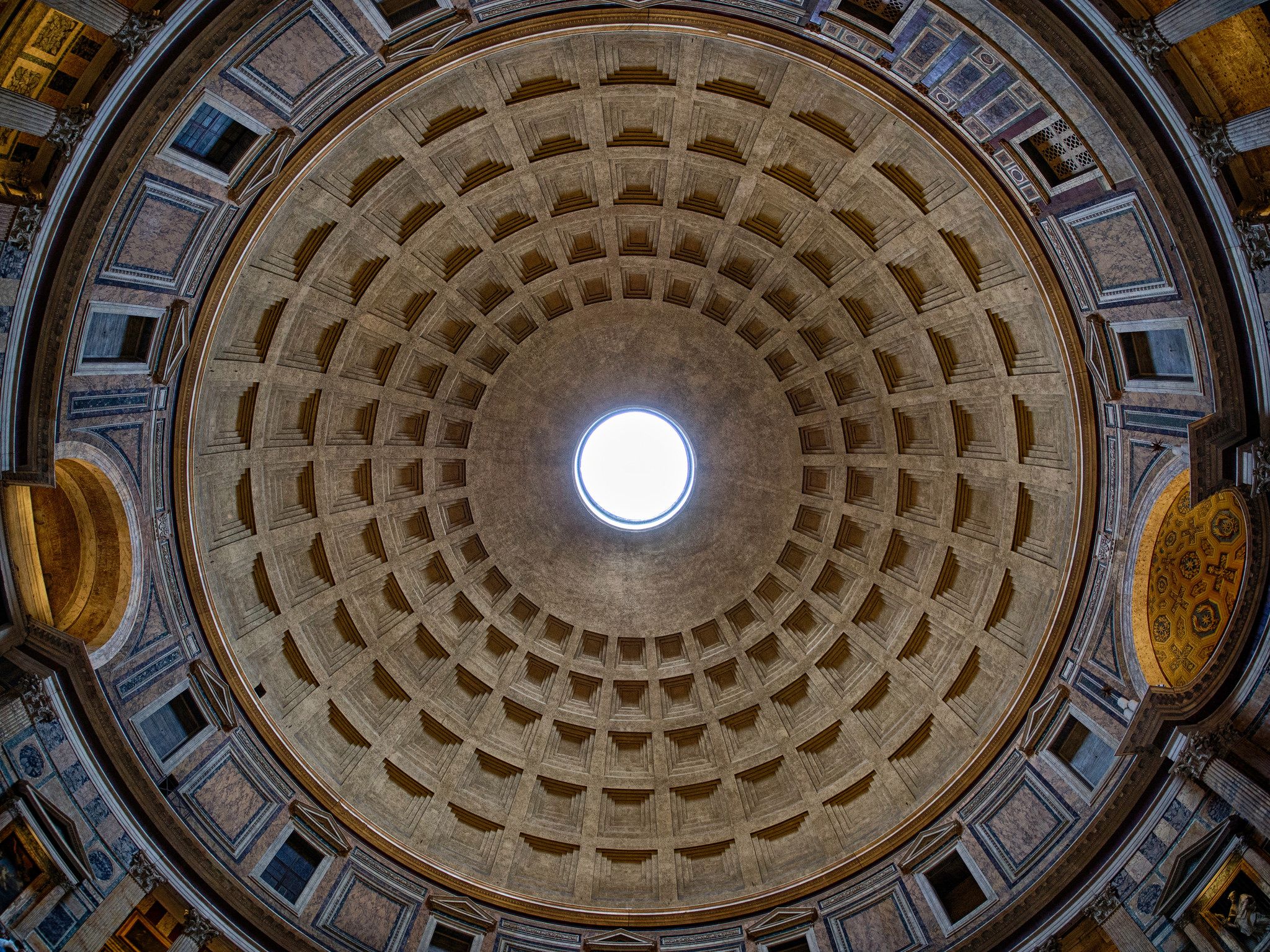 7. Ely Cathedral - England
---
Work on Ely Cathedral began in the 11th century by Abbot Simeon. Since then, it has been restored three times, most recent in 2000.
8. Shah Cheragh - Shiraz, Iraq
---
Persian for the king of light, the Shah Cheragh is famous for its kaleidoscope ceiling. It is used as a funeral monument and mosque and houses the tombs of brothers Ahmed and Muhammad.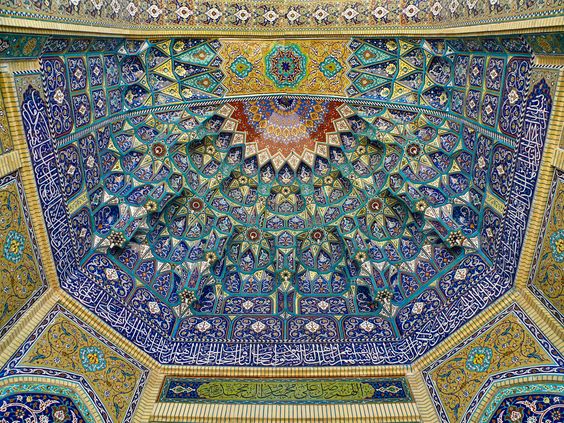 9. Basilica of the Sagrada Familia - Barcelona, Spain
---
Basilica of the Sagrade Famlia is a large Roman Catholic church that was designed by Antoni Gaudi. The Construction of the Sagrada Familia is still under construction to this day and has been under construction since the 1800s.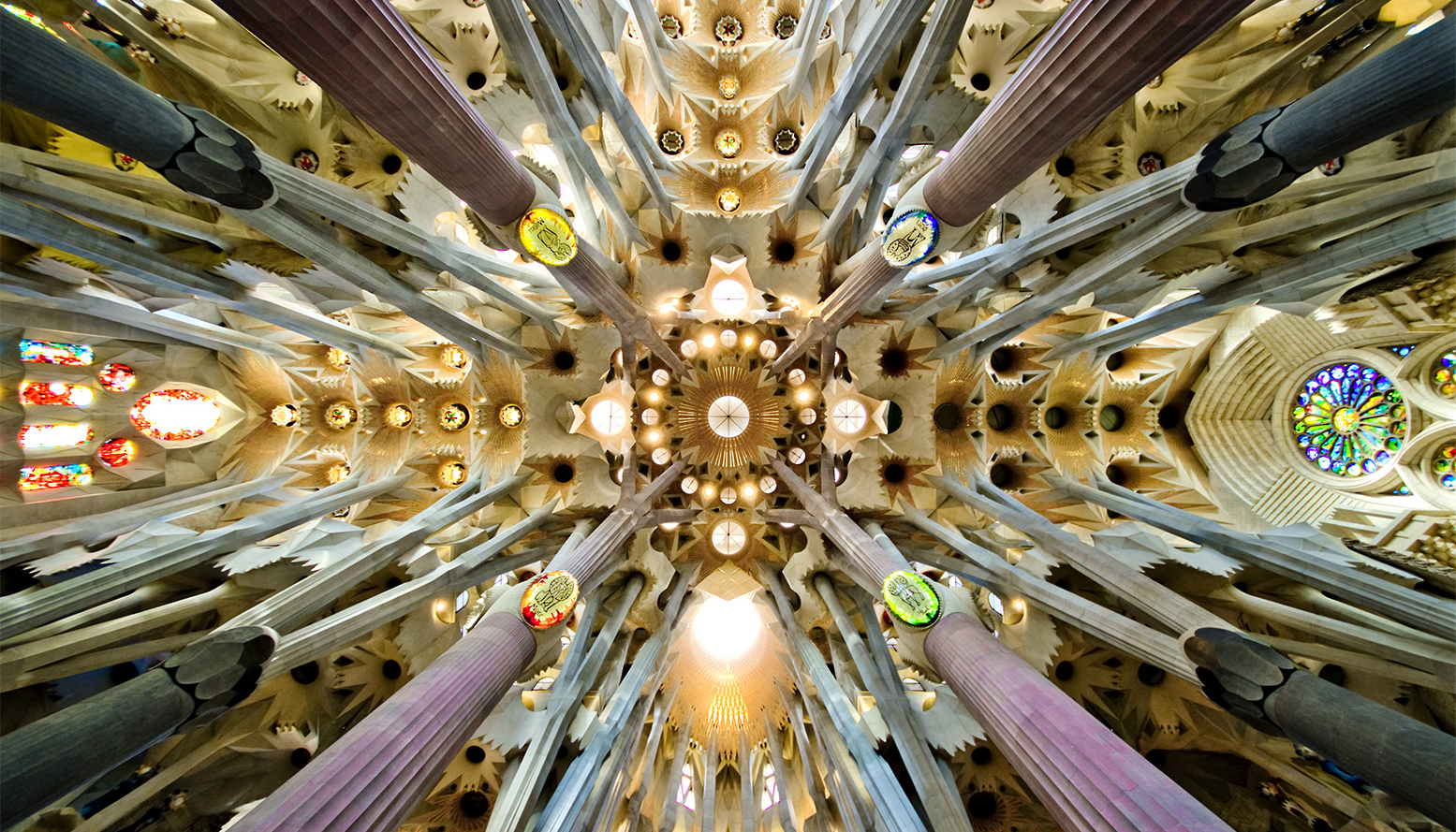 10. Westminster Abbey - London, England
---
The world famous Westminster Abbey is a large gothic style church. Westminster Abbey was founded in 960 and has been the setting for every Coronation since 1066.