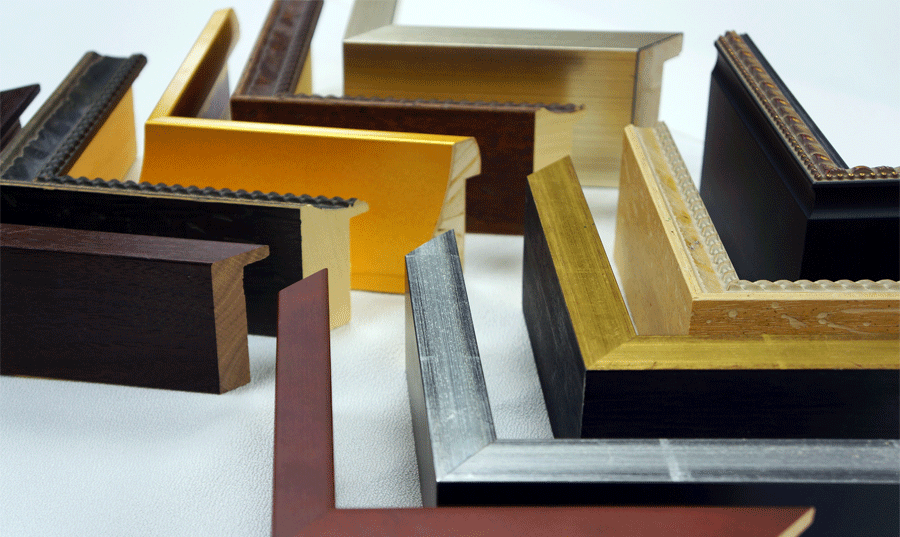 Decorative acoustic panels and frames for every décor, from the intricate wood work and crown molding of a traditional style space or a clean line contemporary environment: now offered by Audimute. Decorative Art Frames allow you to always design in style. Every option in our custom collection of frames is made in America and built to last.
Combining Decorative Art Frames with one of our Custom Image Panels is a great way to conceal your acoustic treatments while complimenting the decorative themes in your space: it's highly effective acoustic treatment masquerading as art!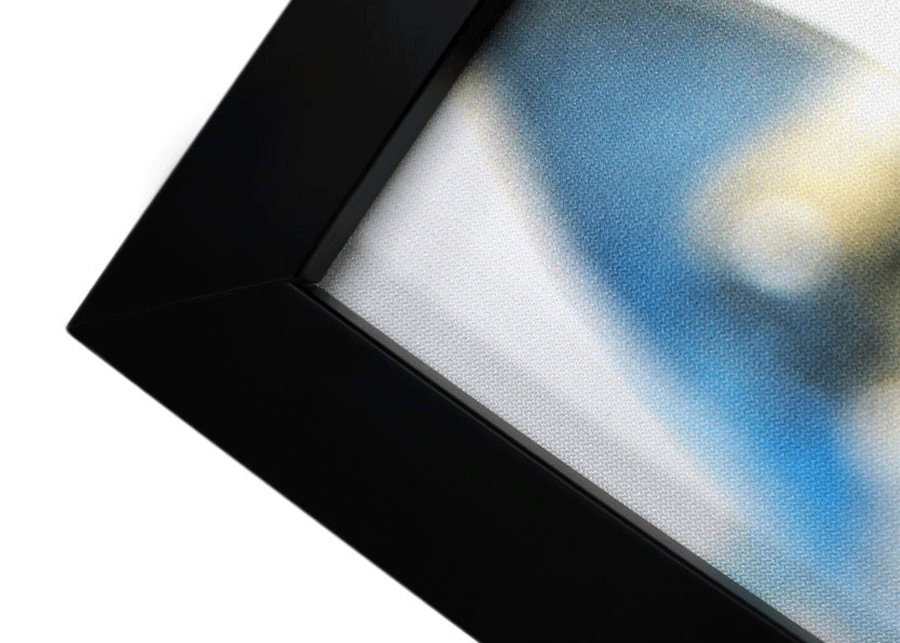 Add an acoustic solution to your space in style with a highly decorative (and highly effective!) Framed Acoustic Panel. Standard Frames are in stock and ready to ship with your order of acoustic panels. For more information on our dozens of custom decorative framing options, contact our design department at (866) 505-MUTE.