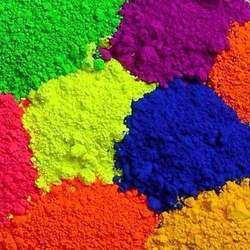 Seven years ago a student at Oregon State University accidentally discovered a new color pigment. Since the discovery, researchers have developed an assortment of new pigments.
The lab, led by chemistry professor Mas Subramanian, was surprised when he and the student ran the experiment. "I was really shocked," Subramanian said after a student mixed manganese oxide and then heated the substance to 200 degrees Fahrenheit.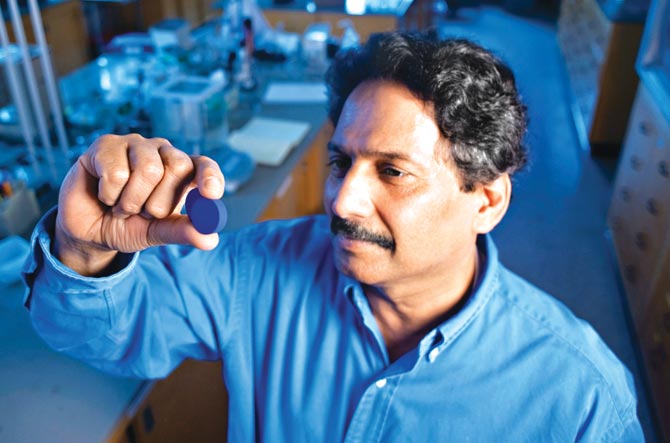 The new, non-toxic substance is now being used in commercial development and will start to appear in new paint for homes and cars.
To learn more about the new pigment, visit Houzz's The Science of Color: New Purple, Orange and Green Pigments Discovered.
Audimute Acoustic Panels has recently updated their color and fabric selection! To see all of their new options, please visit here.