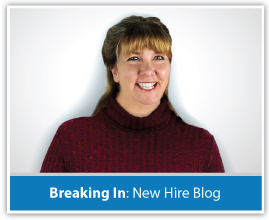 We're always looking to add top talent to our team because we know that our success is directly related to our people. It is the people who share the same vision and dedication that work hard to guide our company to its full potential. We take pride in who we hire and we know that we are about to gain a huge asset to our company.
Meet Theresia! One Wish's very own adventure enthusiast, baconator, and the newest addition to our Product Management team.
1. When interviewing for a new position, what are some of the first things you look for?
The interview process is just as much as me interviewing the company as the company is interviewing me. The atmosphere and company culture are huge contributors. I want to feel and see that I would be a good fit. When I walked in here, I saw you guys laughing and smiling all while noticing how much you were all working on. I like a team environment, learning opportunities and the work hard, play hard atmosphere.
2. What quality or qualities do you think someone needs to possess to be successful?
I think it is very important for someone to have integrity- doing the right thing in a reliable way and standing behind your word.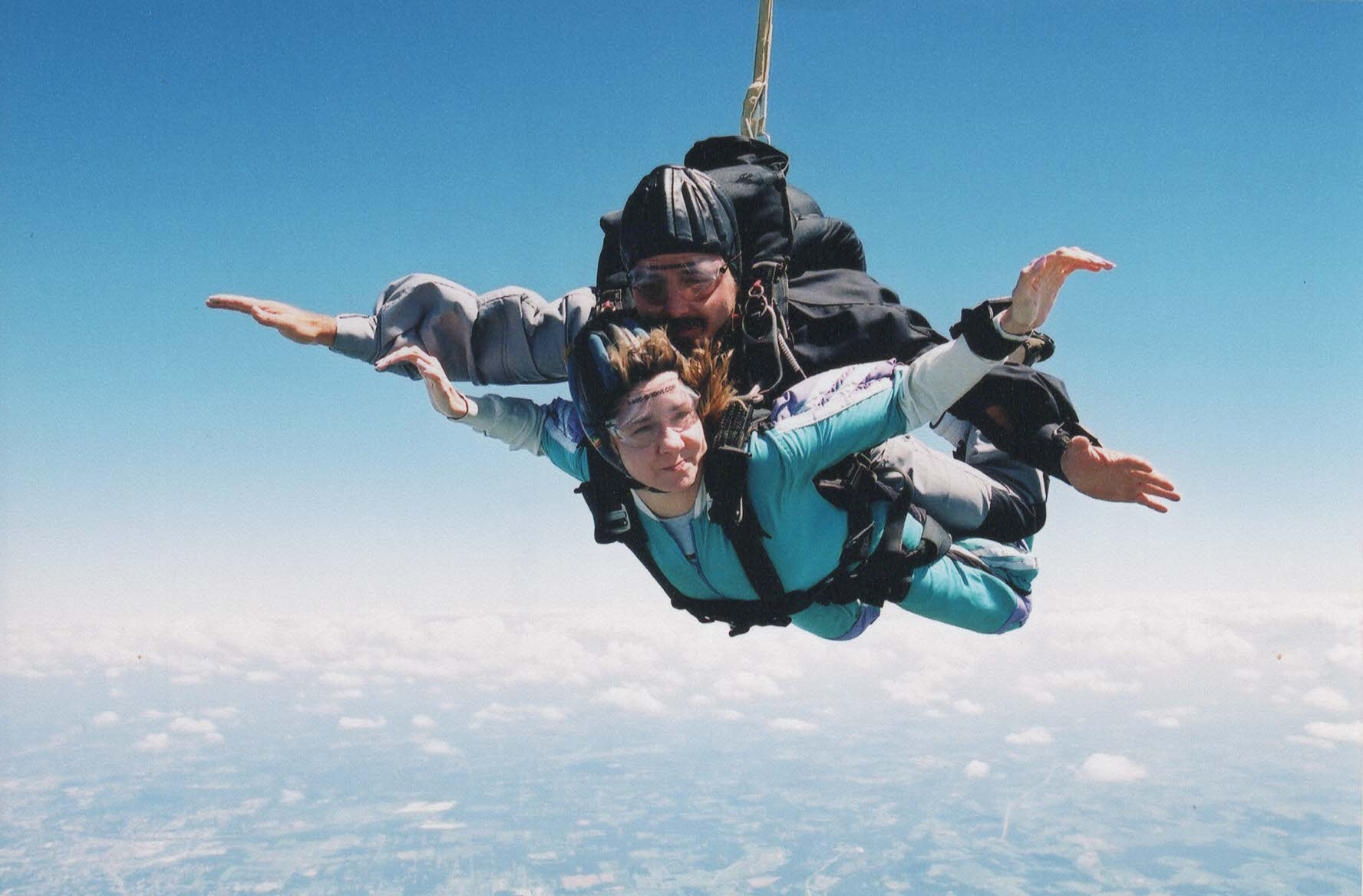 3. What do you consider to be your greatest accomplishment or achievement?
I think my greatest achievements are that I understand that it's okay to be vulnerable and that I find the positive when making a mistake. I always push forward when experiencing a setback and use that as a way to learn from it.
4. Now for the stuff that really matters, who inspires you?
Nina Simone inspires me every day. Nina is an American singer, songwriter, pianist, arranger and civil rights activist.
5. You love adventure. What are some of the best adventures you have been on?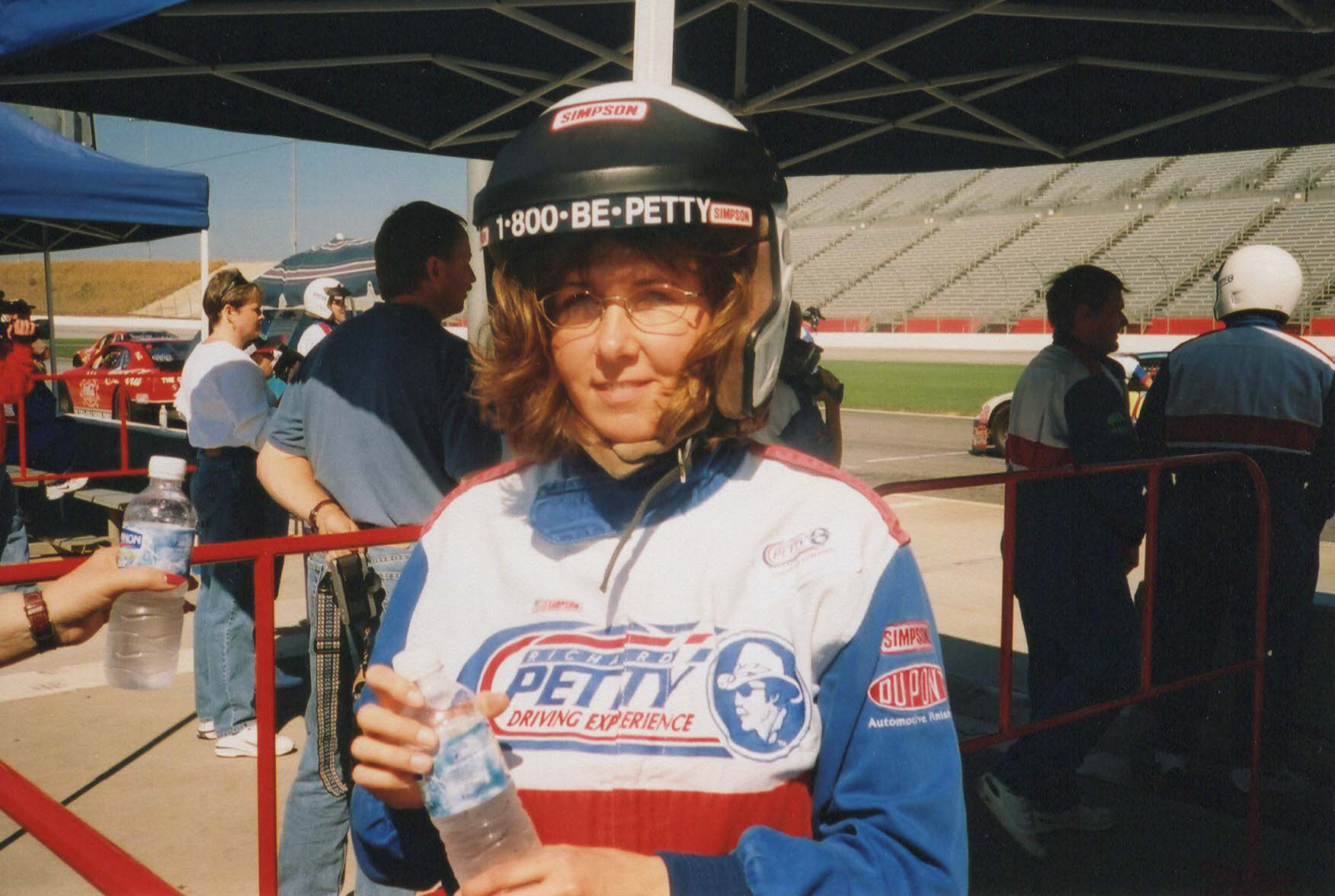 The best adventures that I have been on are skydiving, driving NASCAR Richard Petty Driving Experience, zip lining and powder puff demolition derby.
6. What is your guilty pleasure?
Bacon! I love bacon.
7. Saving the best for last. What do you love so far about One Wish?
Our company is celebrated for making great products in a team centered, highly collaborative environment. I look forward to being part of an organization that continually demands excellence while still placing high value on individuality.
On behalf of all of us here at One Wish, we would love to say welcome to the team, Theresia! If you would like to know more about Theresia or more about our company, please comment below or send us an email. We'd love to hear from you!