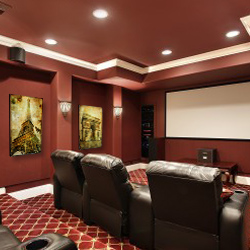 Looking for that perfect gift to give this year? Between mom and dad, brothers and sisters, cousins, aunts and uncles, pets, grandparents and friends, sometimes finding that perfect gift can become a real struggle.
With Audimute's custom image panel option, you can upload your favorite picture or choose from our standard image art gallery to add that special personalized touch to any gift!
For Her
---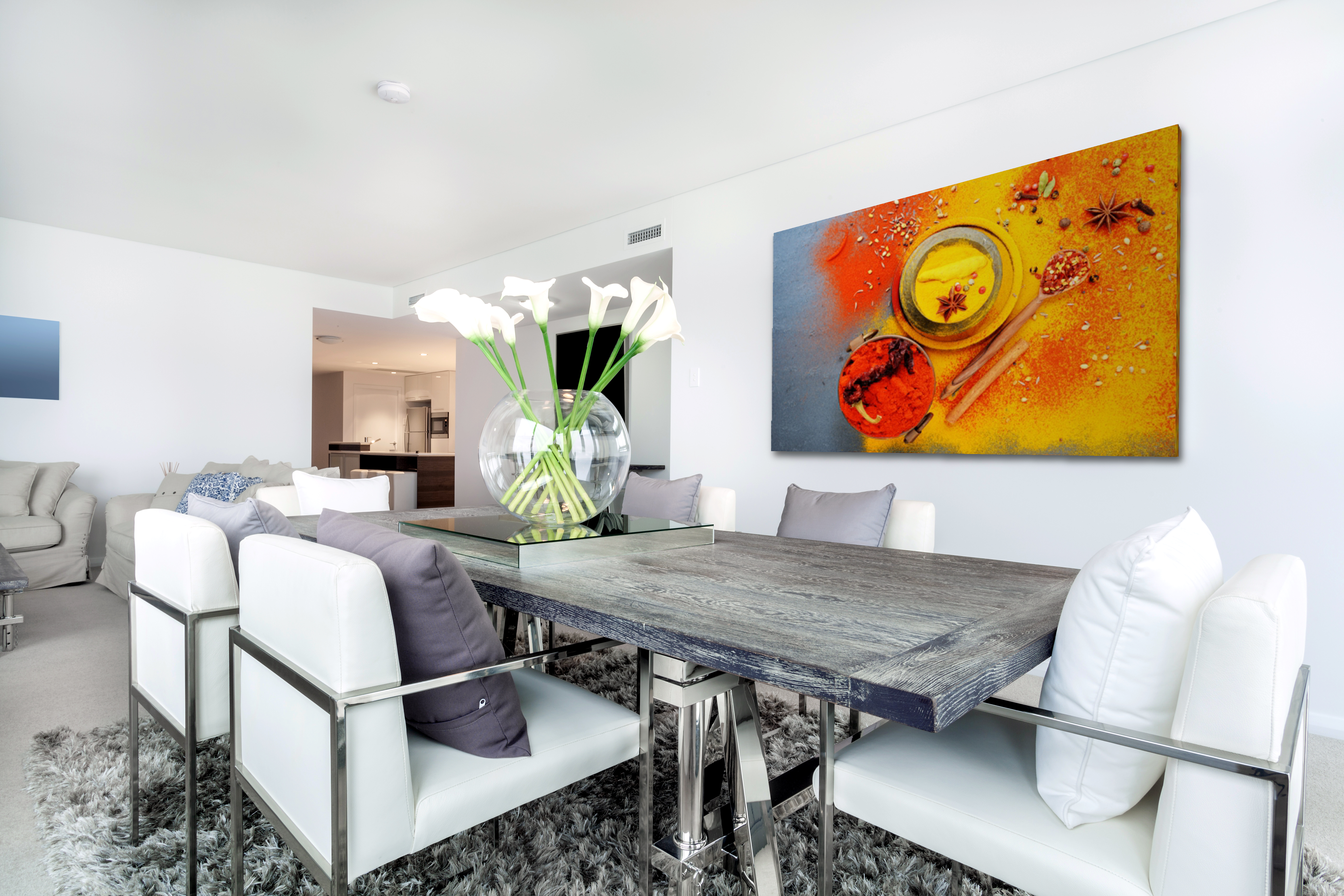 For Him
---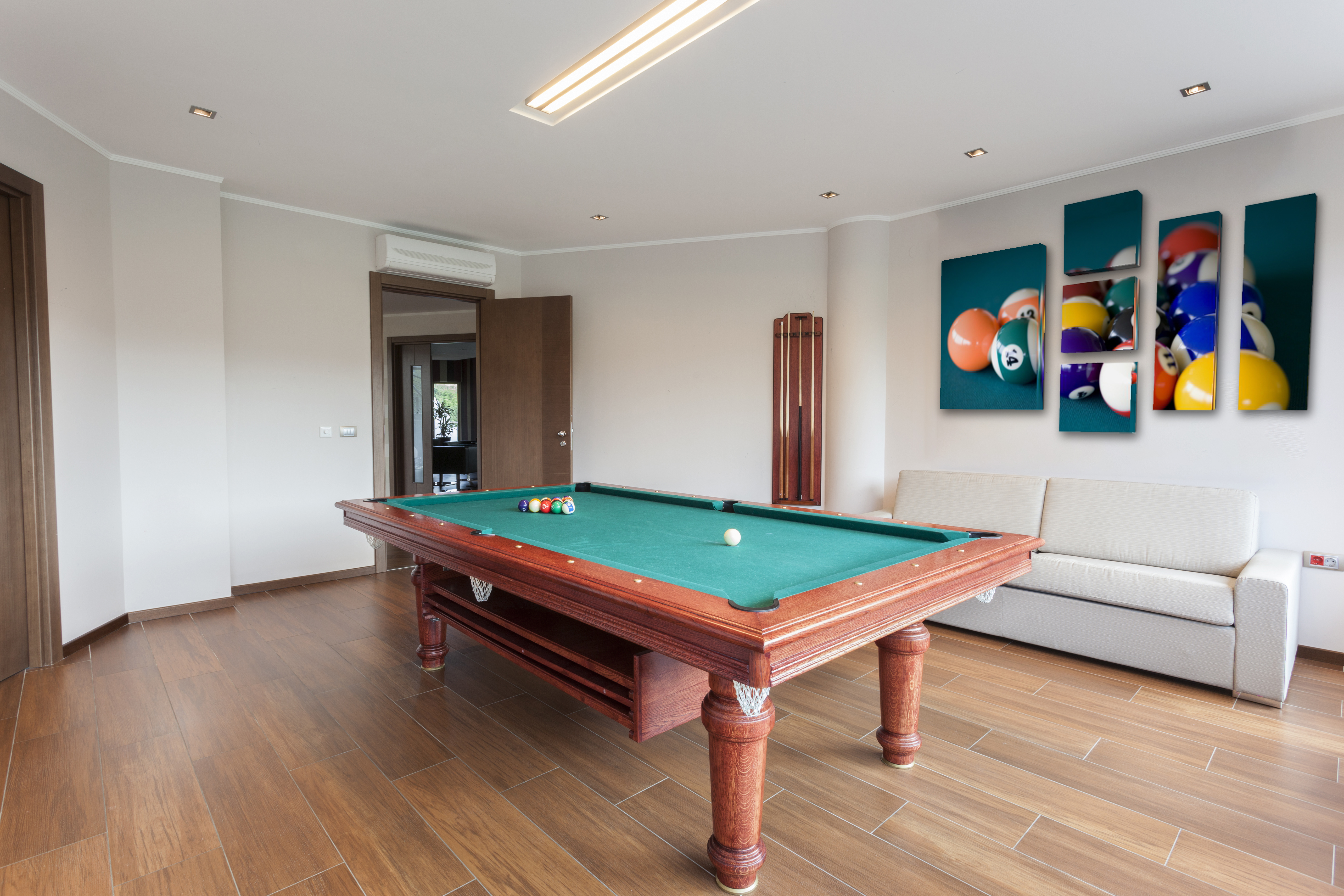 For Kids
---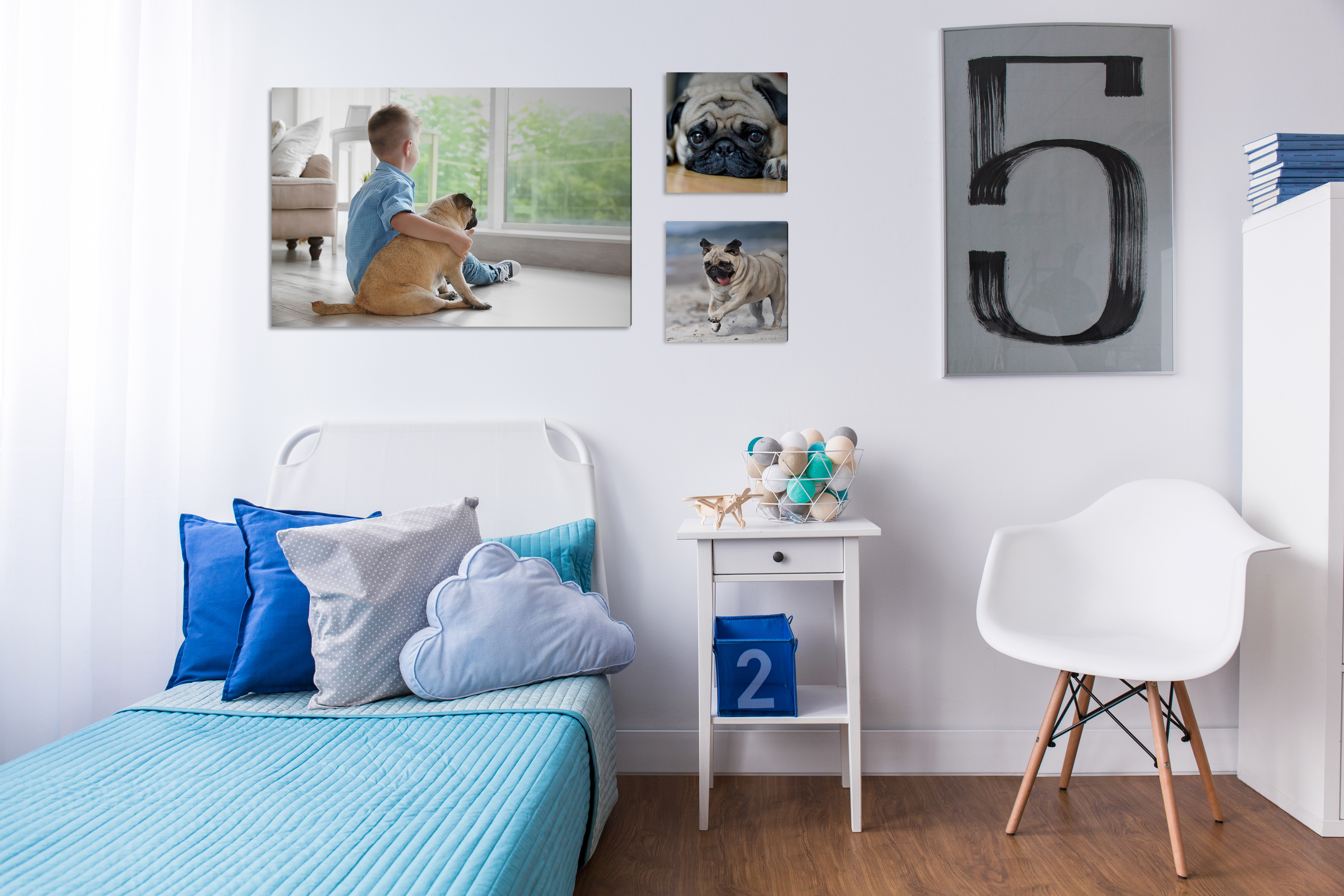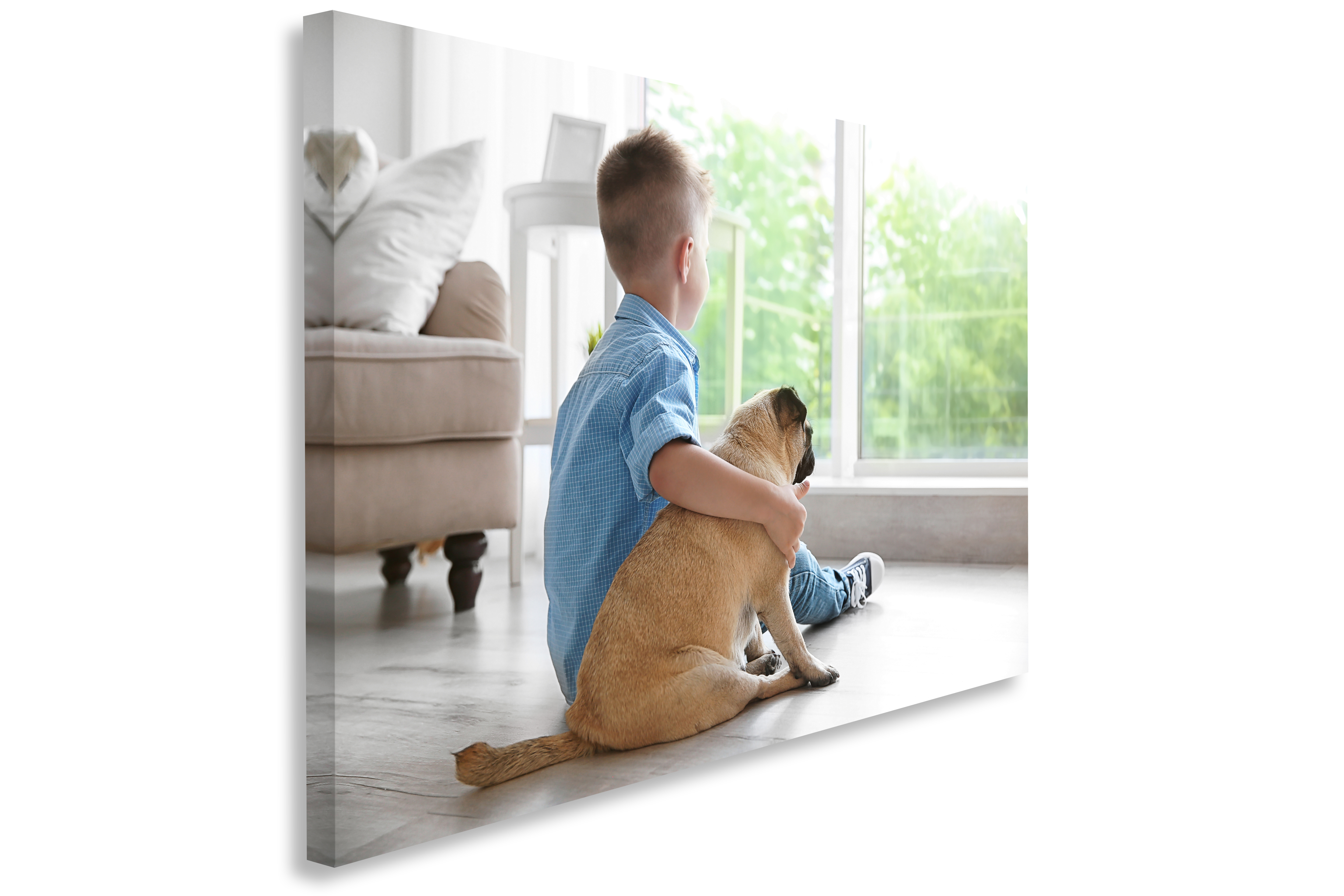 For Grandparents
---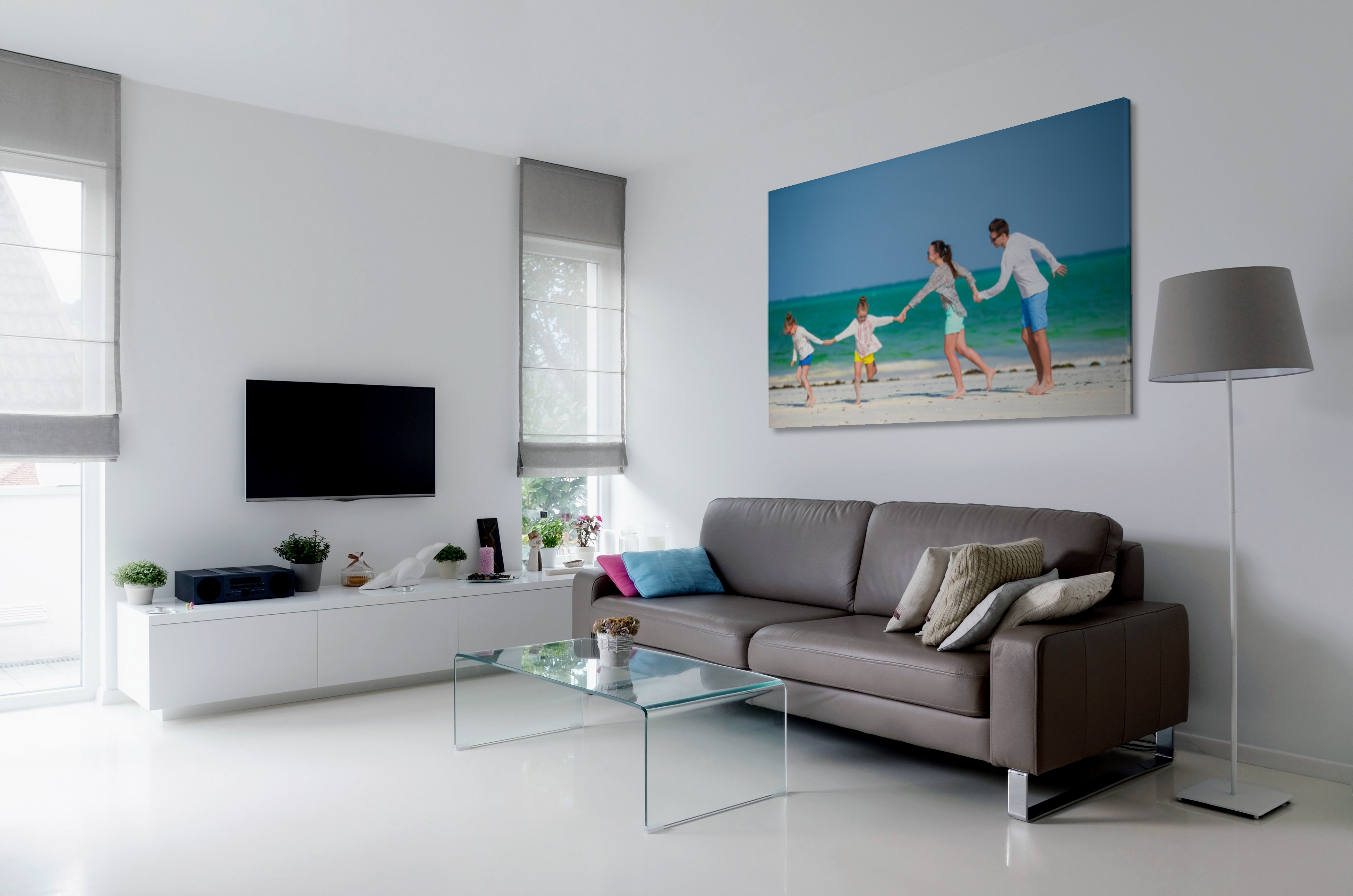 For the Family
---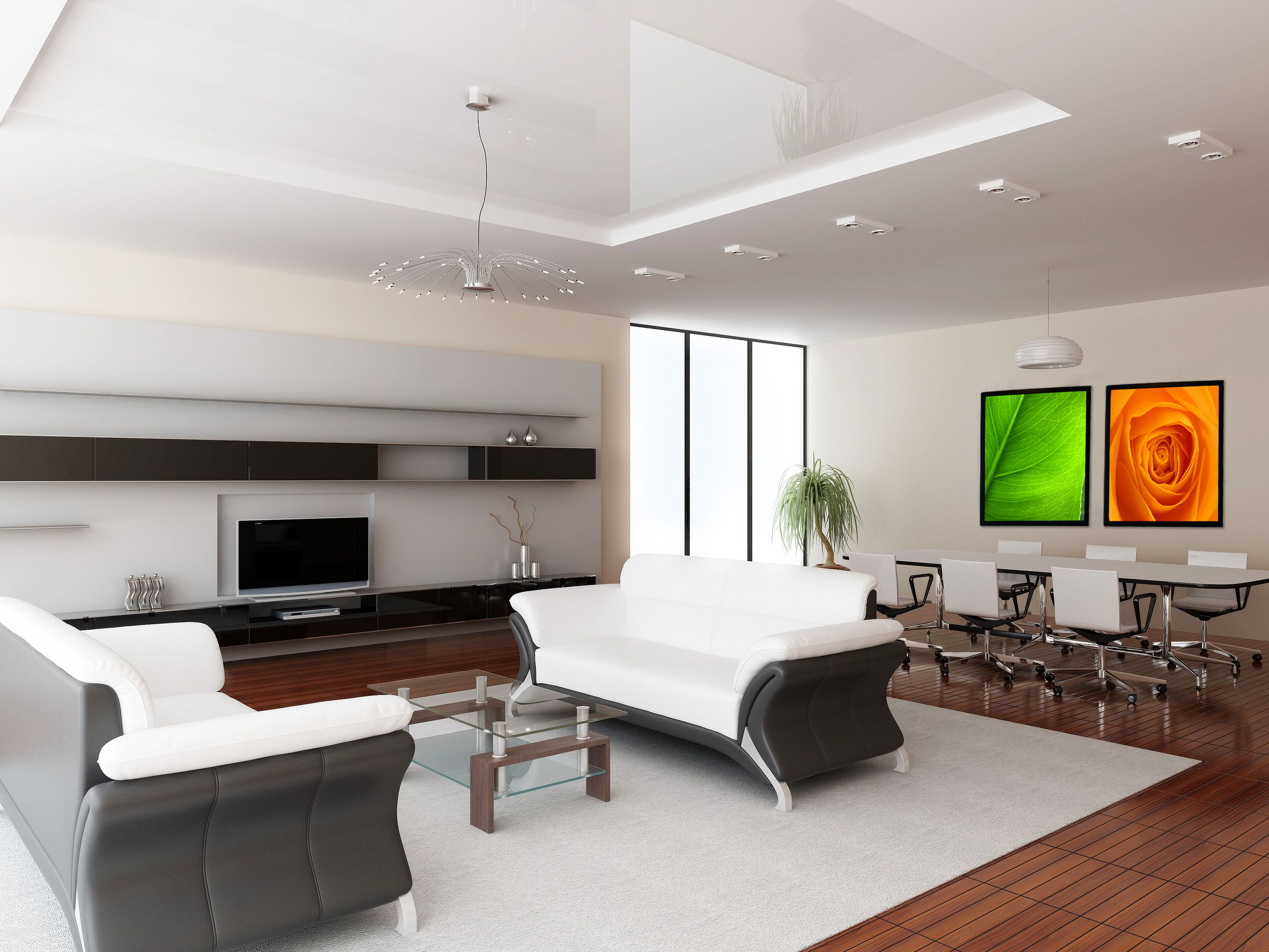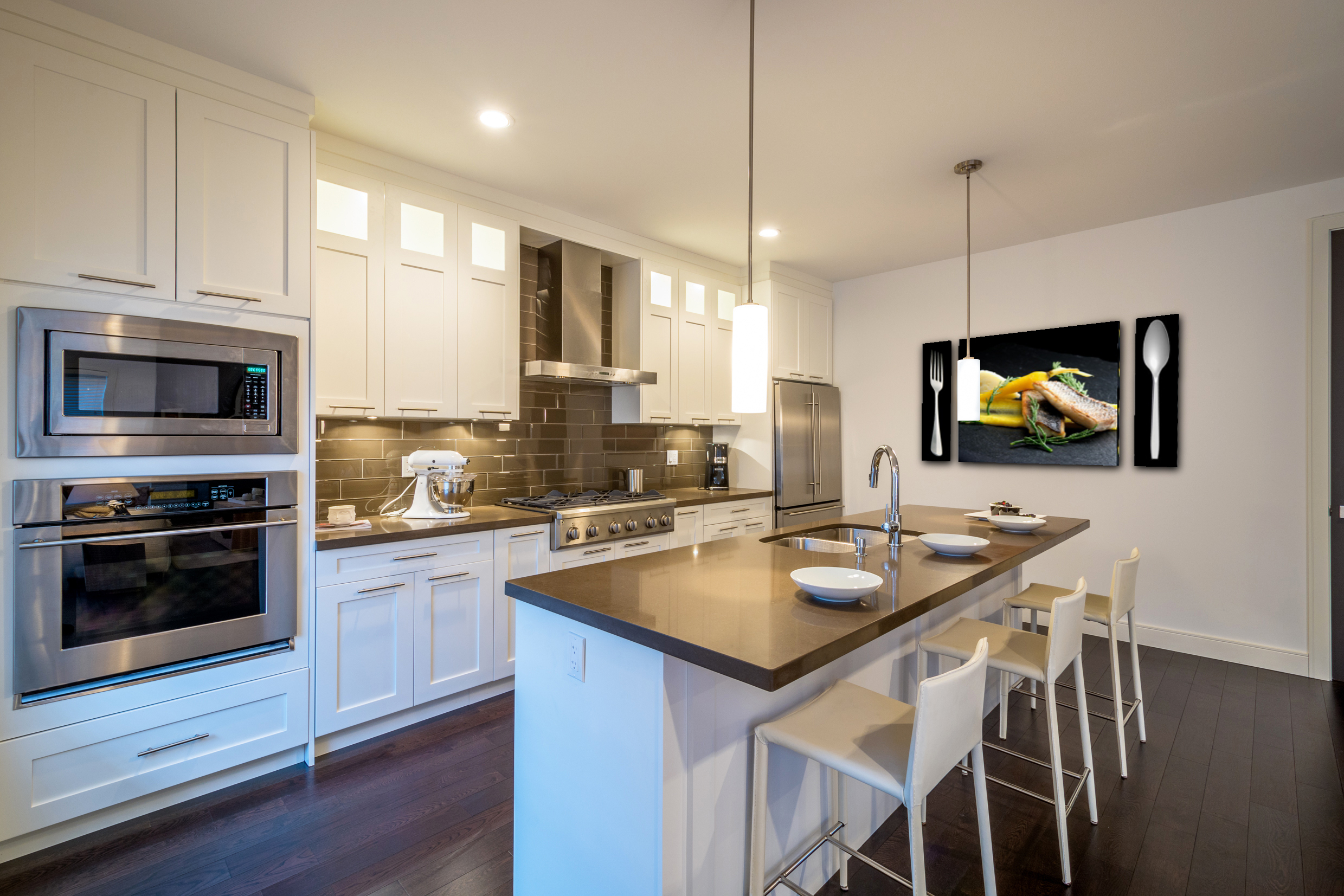 Audimute's acoustic panels helps absorb unwanted sound, like echo, within a space. Our panels are made 100% eco-friendly with our eco-C-tex material made from recycled paper and cotton, are Class A fire rated and have an NRC of 1.0.
To find out more about acoustic image panels, contact one of our acoustic specialists.