The Future of Soundproofing®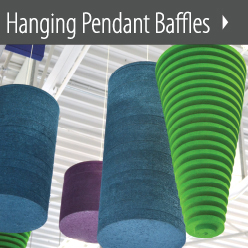 Acoustic Ceiling Pendants
Create captivating and visually exciting ceiling displays that aid in reducing excessive reverberation.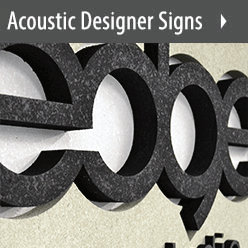 Custom branding and logos
Create custom branding and logos designed to your size, shape, colors, and font specifications. Upload a logo or craft a new one with AcoustiColor® shapes and letters.
Related Products / Accessories
---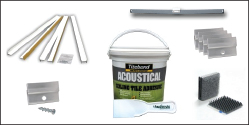 Designed for Audimute products
Quickly install acoustic wall panels with panel clips, security clips, or corner mounts specifically crafted for our panels.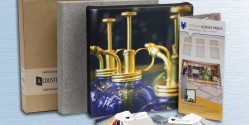 Try before you buy!
See our sample packs and learn about available rebates.
Alternative Products
---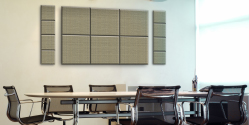 Adhesive acoustic shapes
Your choice of precision cut straight or beveled edge acoustic tiles designed to match up with a near seamless result for any scale wall design.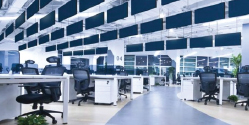 Clouds, Baffles, & Tiles
Integrated acoustic systems for home enthusiast, architects, and designers, seeking innovative ideas for acoustic ceiling solutions.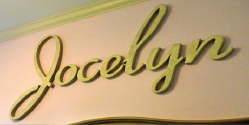 Custom acoustic options
Create a personalized solution that fits your décor needs as well as your acoustic needs.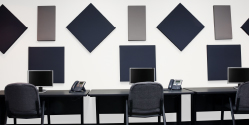 Standard fabric sound treatments
Classic panels wrapped in your choice of customary, luxury, and designer acoustic fabrics for a finished look unique to your space.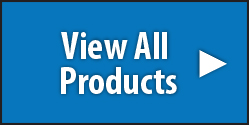 Panels, tiles, and custom options
View all that Audimute Acoustic Panels has to offer.