Soundproofing Walls, Ceilings, Floors, Windows, & Doors
Is noise bouncing around the room making it hard to hold a conversation? Is sound storing up in pockets above causing an echo? Do downstairs neighbors complain about the high volume and impact noise coming through their ceiling from your floor? Sound knows no limits, so why should your solution be limited to one surface? Choosing the right acoustic treatment for your space should be an easy task.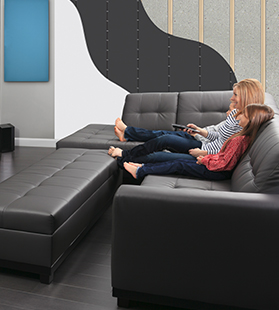 Building from the ground up? Use Peacemaker for new construction, or spice up your wall decor with our customizable acoustic image panels. You can't go wrong with whatever you decide.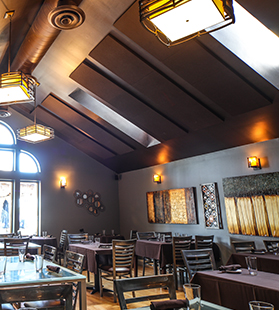 Turn heads in a different direction with our ceiling acoustic products. Ceiling soundproofing can increase your surface area, provide complete noise adsorption, echo, and reverberation.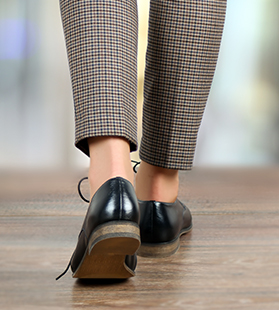 Stop unwanted foot fall, music and television from leaving your space! Designed to absorb sound, Peacemaker Underlayment is your perfect solution.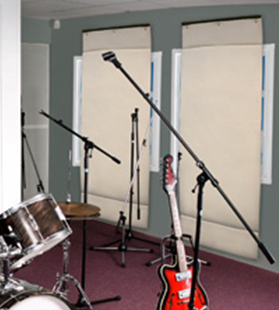 Stop noise from traveling with Audimute's window soundproofing solutions! We offer multiple products that are portable, easy to install and will keep the sound from escaping and coming into your space.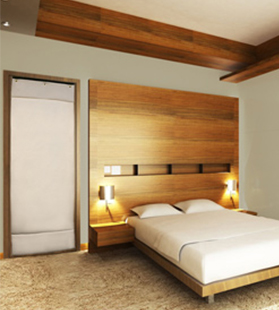 Learn how to keep the sound in with Audimute's door soundproofing. We've designed an easy installation product specific to keeping unwanted noise from traveling out and from coming in.
Our Acoustic Specialists are here to discuss your best sound solution. Fill out a free room analysis form and receive personalized expert advice from one of our Specialists or give us a call at (866)505-6883 to solve your problem.