Audimute Contact Information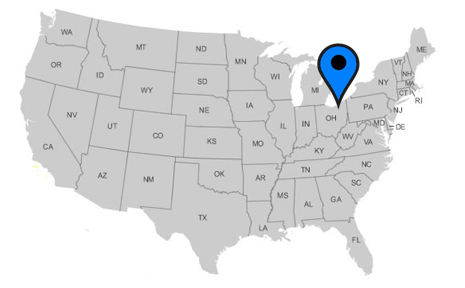 Our Location 23700 Aurora Road, Bedford Heights, Ohio 44146 (Please call ahead if you would like to visit us!)
Hours 9 am - 5 pm Mon-Fri EST, Weekends by appointment.
At Audimute we are committed to providing you exceptional customer service! Email us at customerexperience@audimute.com or reach us by phone: 1.866.505.MUTE.
Need the advice of an Acoustics Specialist? Answer a few questions about your space and your project using our online form. We'll get back to you within 1 business day with personalized recommendations. Our advice is free and there are no strings attached.