Ceiling Clouds, Baffles, & Tiles
The ideal solution for most designer and practical acoustic applications. Audimute offers a variety of ceiling clouds, baffles, and acoustic tiles. Browse our selection of products and find the right acoustic treatment for your space.
---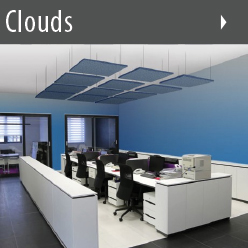 For fuller coverage
Suspended horizontally from the ceiling, clouds absorb sound waves heading to and from the hard surface above.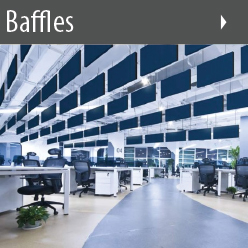 For larger treatments
Suspended vertically from the ceiling, baffles are great for spaces with limited wall space. Choose from a variety of fabric wraps or AcoustiColor™ coatings.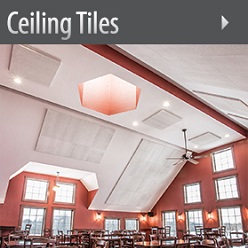 For spot treatments
Designed to neutralize unwanted sound, acoustical ceiling tiles effectively manage hot spots where sound reverberation is concentrated.
Clouds and Baffles
Personalize your acoustic baffles and clouds with custom images, fabrics, colors, and sizes.
Related Products / Accessories
Find related products and accessories for your ceiling clouds and baffles, including alternative installation hardware and sample packs.
---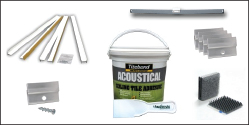 Designed for Audimute products
Quickly install acoustic wall panels with panel clips, security clips, or corner mounts specifically crafted for our panels.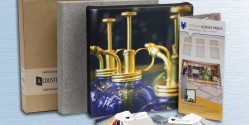 Try before you buy!
See our sample packs and learn about available rebates.
Alternative Products
Looking for alternative acoustic ceiling and wall solutions? Audimute offers a variety of eco-friendly soundproofing options. Alternative products, such as acoustic tiles and panels, can also be used in conjunction with Audimute ceiling clouds and acoustic baffles for increased acoustic help.
---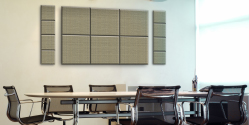 Adhesive sound treatments
Your choice of precision cut straight or beveled edge acoustic tiles designed to match up with a near seamless result for any scale wall design.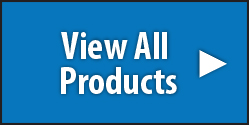 Panels, Tiles, Baffles, Clouds, Sheets, etc.
View All that Audimute has to offer.