Installation Materials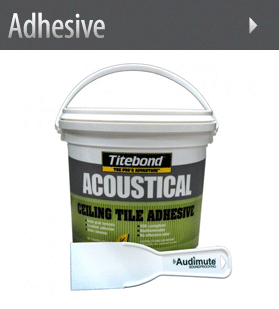 Specifically designed to form a tight, strong bond to your wall or ceiling. Adhesives are a simple and safe solution for installing our AcoustiColor® Tiles.Try our adhesive Peacemaker® Tape to seal the seams of your Peacemaker® application.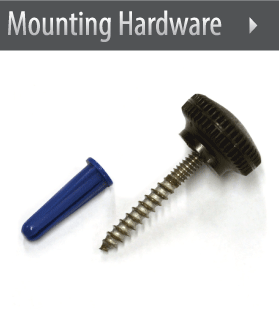 Properly secure your acoustic products with Audimute's mounting hardware. Choose from a variety of options from permanent to adjustable solutions.
Related Products / Accessories
Shop related products for mounting hardware and adhesive, including AcoustiColor® Tiles and sample packs.
---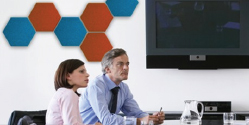 Audimute's AcoustiColor® Tiles combine form and function to your soundproofing solution. Choose from hundreds of colors and a variety of designs to match your space!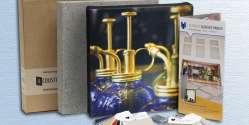 Try soundproofing products before you buy.
Alternative Products
Shop all of Audimute's eco-friendly soundproofing options. Need help with your acoustic project? Give one of our Acoustic Specialists a call at (866)505-6883.
---