Custom AcoustiStone Acoustic Stone Alternatives
AcoustiStone® Acoustic Stone Alternatives are designed to be a functional and decorative sound absorption solution that resembles real stone.
If our variety of options are not quite what you need, then contact us to create the perfect sound solution for your space.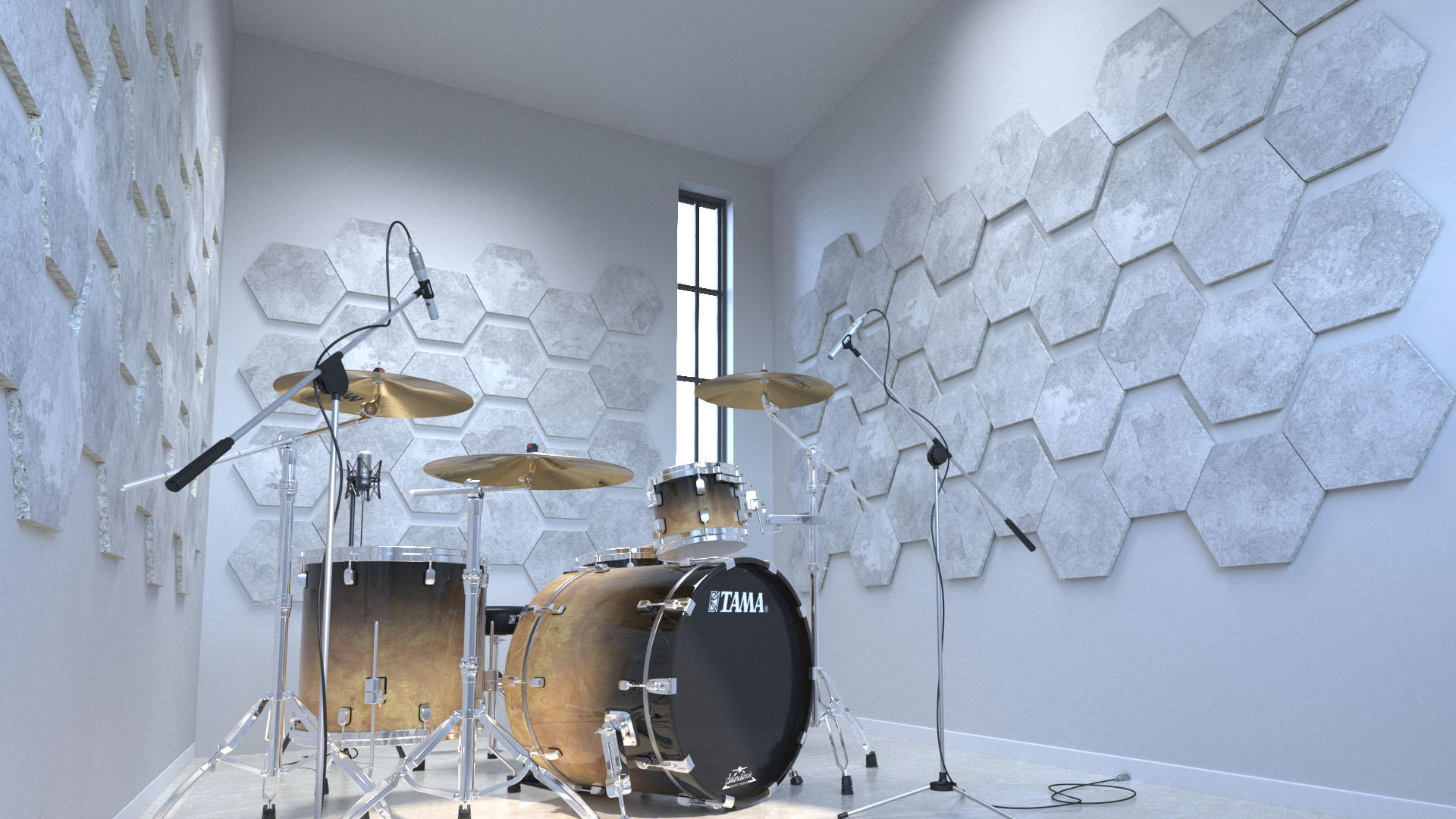 Fill out and submit the form below or call 1.866.505.MUTE for a quote.
AcoustiStone is made from our 100% recycled sound absorption material, eco-C-tex®, and the surface is a graphic printed on acoustical fabric.
Made in the USA
Eco-Friendly
Easy to Install
Durable
Effective (0.70 NRC Tiles & 0.95 NRC Panels)
Class A Fire-Rated (ASTM E-84)
We can create custom AcoustiStone styles, sizes, shapes, and 0.5" thickness. Please contact us via the form on this page or by phone 1.866.505.MUTE to chat with an Acoustic Specialist.
Please note, custom items or personalized items made especially for you are non-returnable.
Non-Toxic


Worry free installation

Fire Rated
Class A (ASTM E84)
Eco-Friendly


100% Recycled

High Performance
Interdependently Tested