Having trouble deciding how to soundproof your space? Whether you want your sound issue(s) to be solved with vibrant art panels or with a camouflaged solution, Audimute has just what you need! Get inspired with some of our customer's soundproofing designs that completely transformed their sound problems!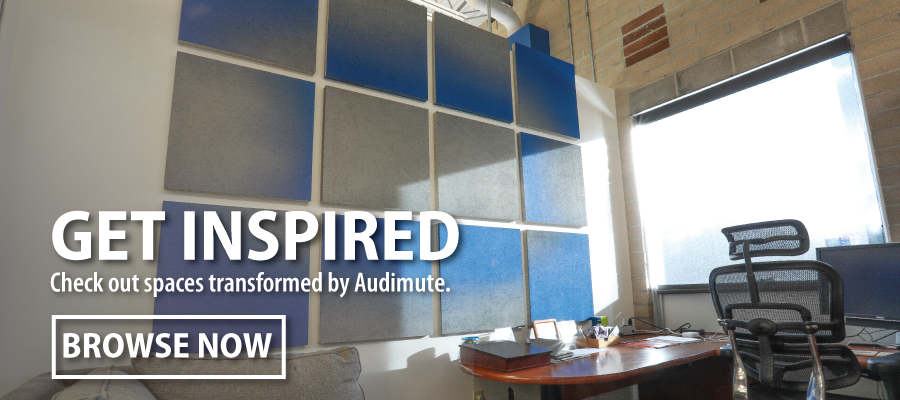 With Audimute's Video Gallery, you'll get free soundproofing tips and tricks that will help you better understand your acoustic. Our videos will give you hands-on installation advice and tours of some of our customer's spaces that we treated.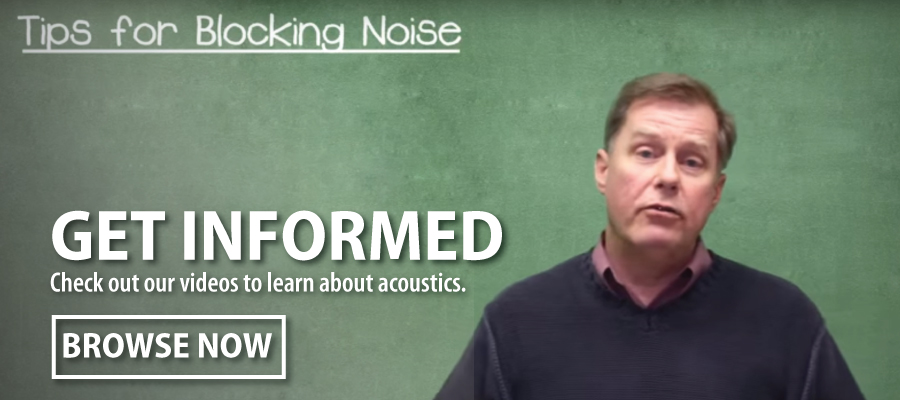 Like what you see? Fill out a free room analysis form to receive personalized acoustic advice from our trained Acoustic Specialists!