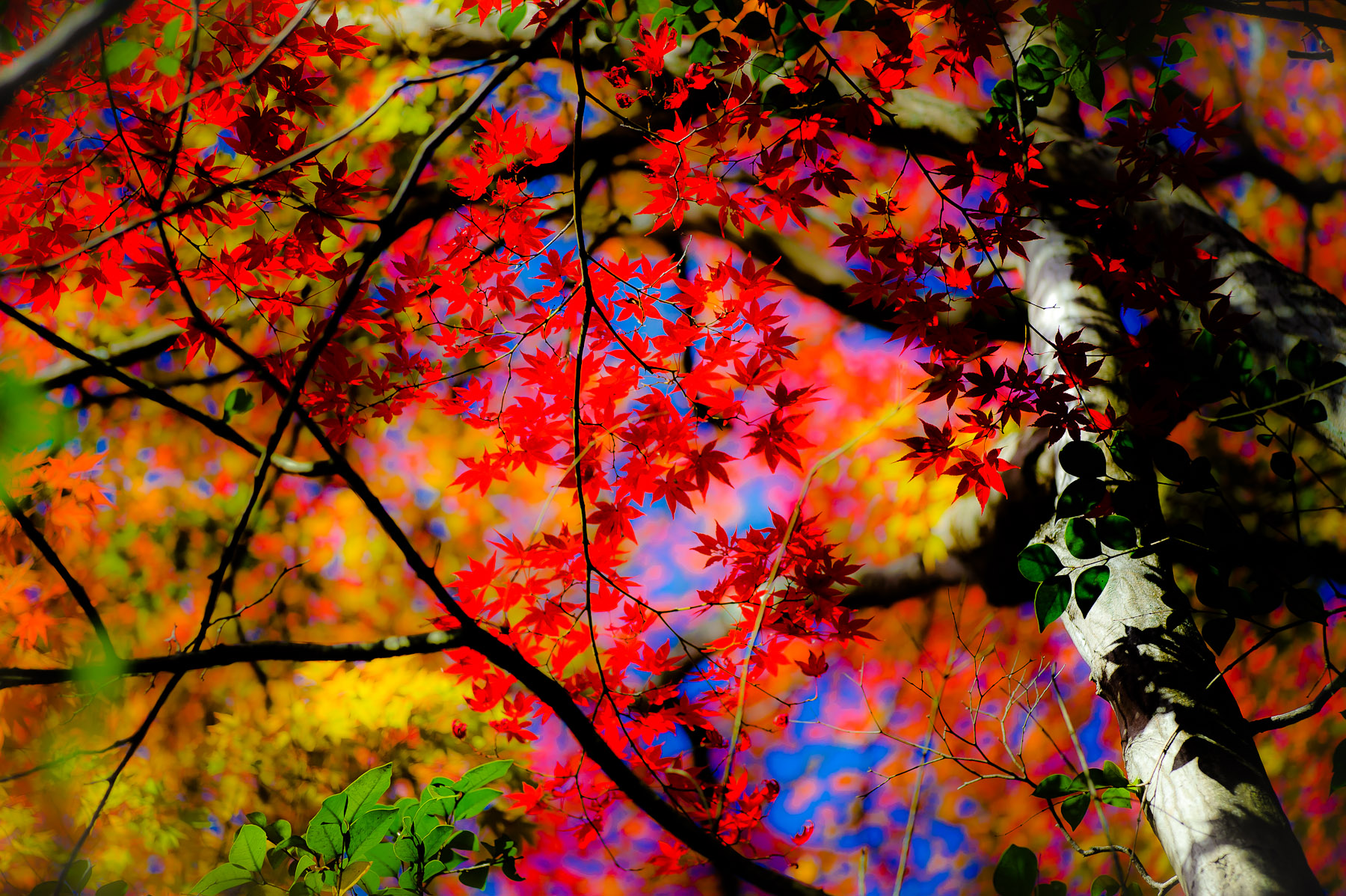 Leaves are turning, fireplaces are burning and squirrels are packing their nuts; it must be Fall, the season of change! Everyone knows that Fall is famous for oversized sweaters, warm colors and let's be honest, pumpkin spice lattes. But where did these traditions come from? Nature? Pinterest? Food? How about the fashion industry?
We're giving you an inside look on this season's hottest fashion colors and how Audimute is styling your space with a twist of color.
From Fashion to Fabrics.
Believe it or not, fashion leads the trends in the season's and year's top colors. Whether it's what color to dye your hair, what flavor of ice cream to order or your color scheme at your wedding – there's a good chance it was influenced by the fashion industry.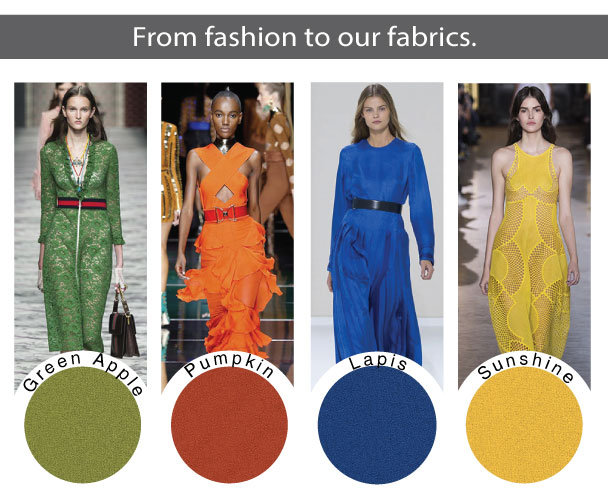 Fashion designers look at the world, observe Mother Nature, get inspired and transform those observations into a new style trend. The world is constantly changing, therefore, the fashion industry is constantly changing.
From Fabrics to Audimute.
Inspired by Fall fashion trends, Audimute is freshening up its own fabric line! Fresh off the runway, we're integrating four of this season's hottest colors and five new designer fabrics.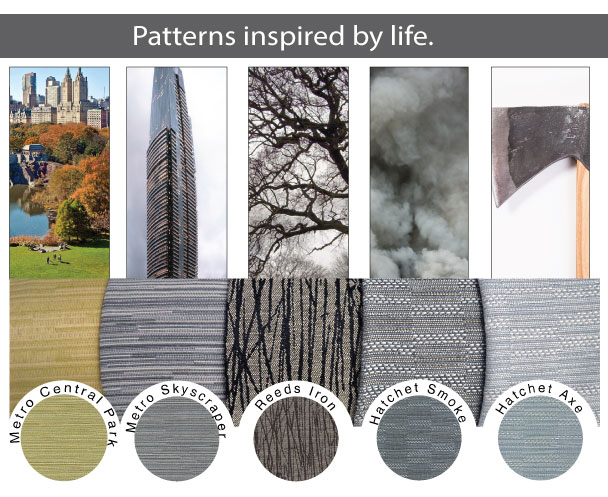 Modernize any space with the crisp color of green apple and refreshing Lapis blue. Soak up the last of summer's sun with sunshine and indulge in the warmth of pumpkin. Whatever color you fall in love with, it'll be sure to add a little pop to your life!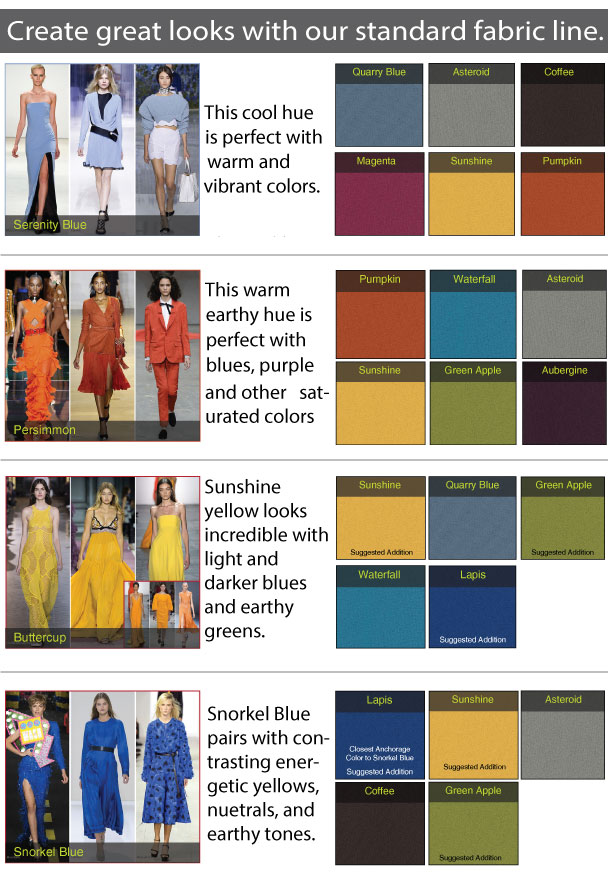 Transform your space's style with Audimute's new Fall 2016 color line and designer acoustic fabrics. Our fabrics are acoustically transparent, ensuring high acoustic performance and are proudly woven in America from the finest, high quality yar