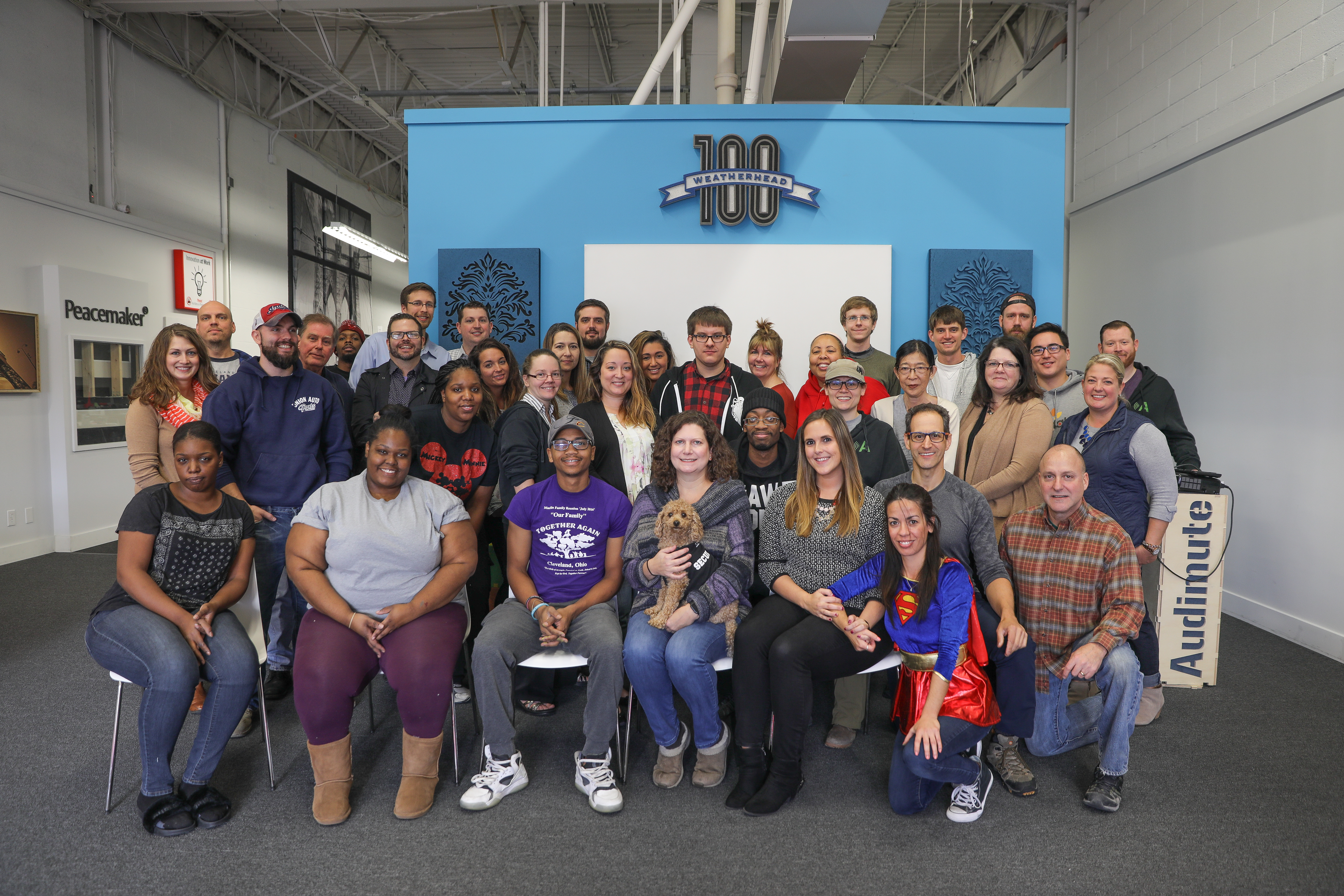 November 15, 2016, Cleveland, OH – Audimute Soundproofing and its parent company, One Wish LLC, are proud to announce our selection as one of Smart Business's 2016 World Class Customer Service Award recipients. This award distinguishes 25 organizations from 17 Northeast Ohio counties that manifest their commitment to delivering world-class customer service internally and externally.
"Nothing is more important than the customer," says Mitch Zlotnik, President and Founder of Audimute and One Wish LLC. "Providing remarkable customer service is in our daily conversation at Audimute. How well we serve our customers is how we engage in the success of our business. Our company is unique because we have the opportunity to personally connect with our customers and provide expert advice to find a solution to their sound issue(s)."
Our entire team is committed to creating the ultimate customer journey and we are honored to be recognized for this effort throughout the company.
Audimute Soundproofing is headquartered in Beachwood, Ohio. Audimute specializes in the design and manufacture of eco-friendly solutions for noise abatement and sound control in residential, commercial, and institutional spaces. Since our inception in 2005, we have been solving sound problems in many industries including healthcare, construction, architecture, restaurants, house of worship, recording studios, manufacturing, and education.
The World Class Customer Service awards honors companies for their superior customer service. The award raises awareness of the importance of customer service in the business world, recognizes organizations that demonstrate exceptional customer service and share best practices in customer service from those that do it best.