Acoustics for Gymnasiums & Indoor Recreation Facilities
1 / 13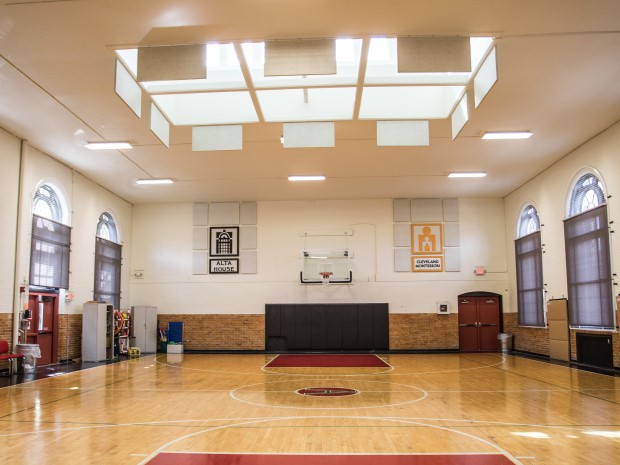 AcoustiColor® Acoustic Ceiling Baffles
2 / 13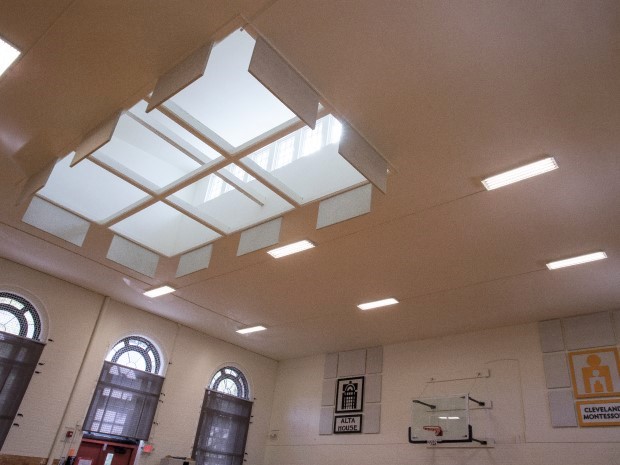 AcoustiColor® Acoustic Ceiling Baffles
3 / 13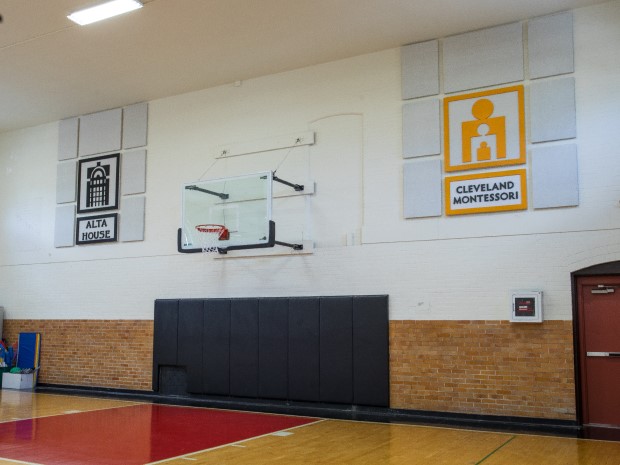 AcoustiColor® Acoustic Panels
4 / 13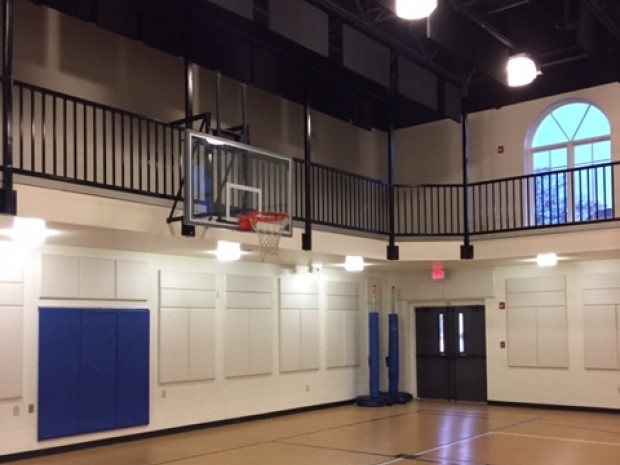 AcoustiColor® Acoustic Panels
5 / 13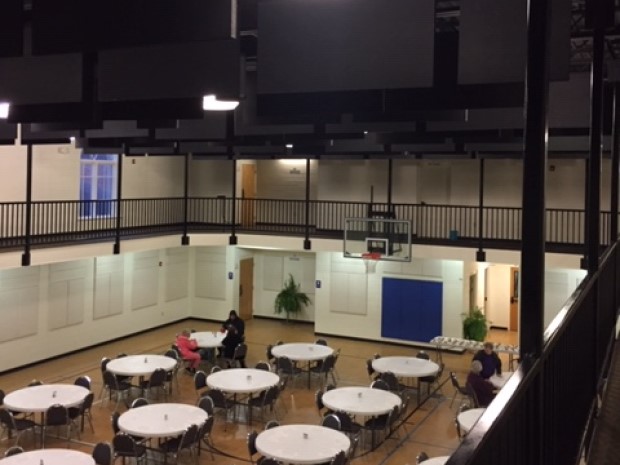 AcoustiColor® Acoustic Panels
6 / 13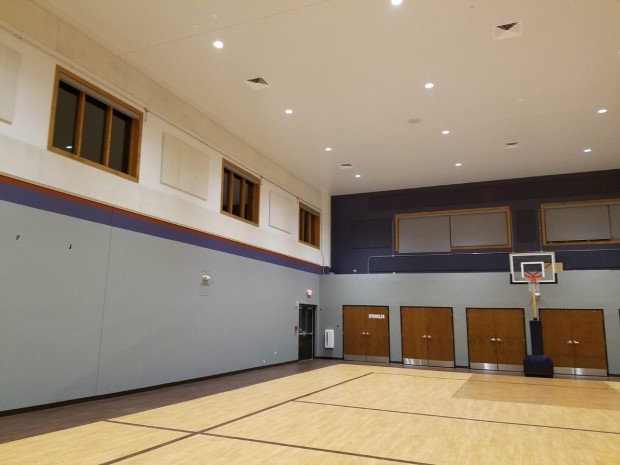 AcoustiColor® Acoustic Panels
7 / 13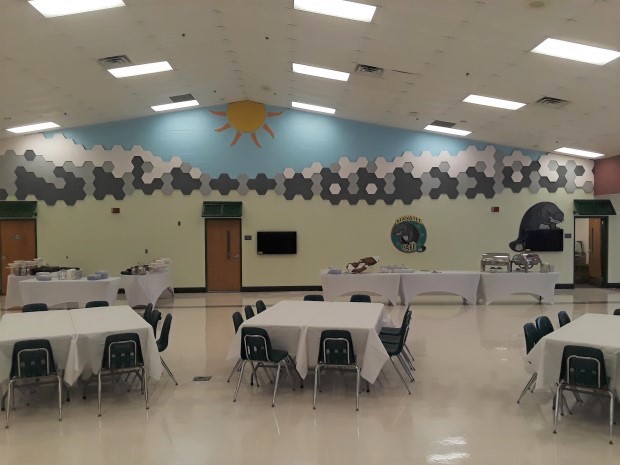 AcoustiColor® Acoustic Shapes
8 / 13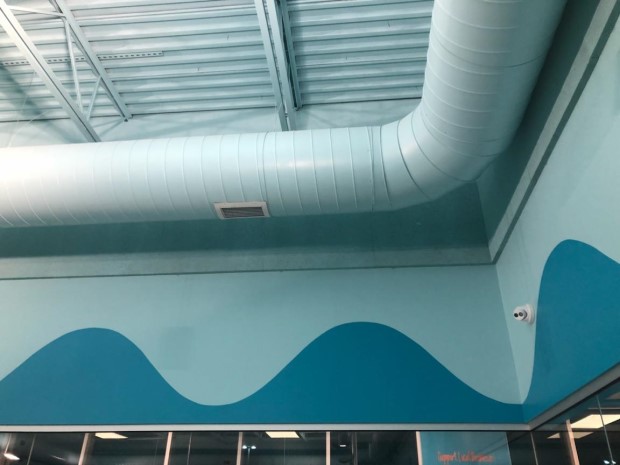 AcoustiColor® Acoustic Panels
9 / 13
AcoustiColor® Acoustic Panels
10 / 13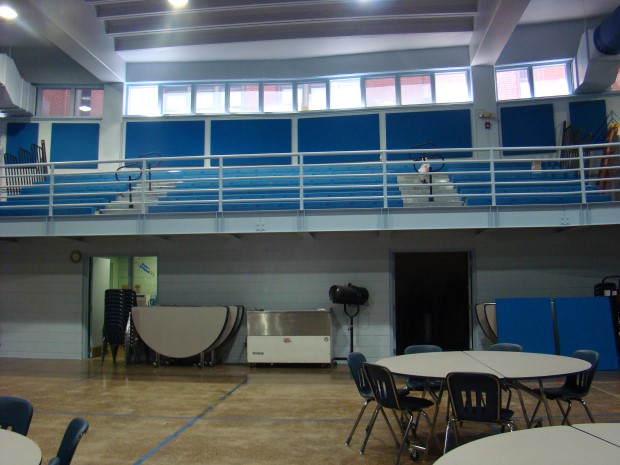 AcoustiColor® Acoustic Panels
11 / 13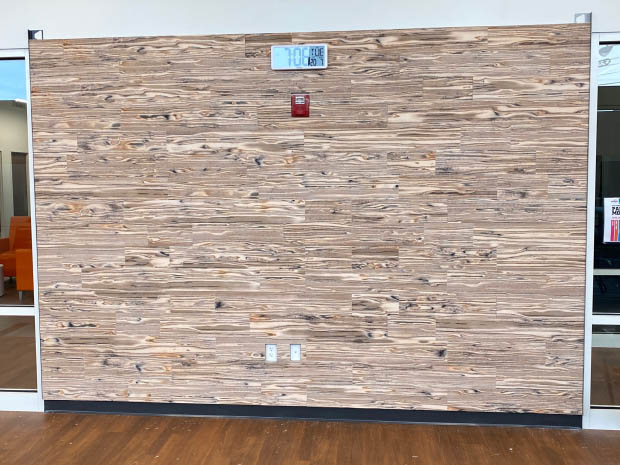 AcoustiWood® Acoustic Wood Alternative Planks
12 / 13
Sound Absorption Sheets (Half Size)
13 / 13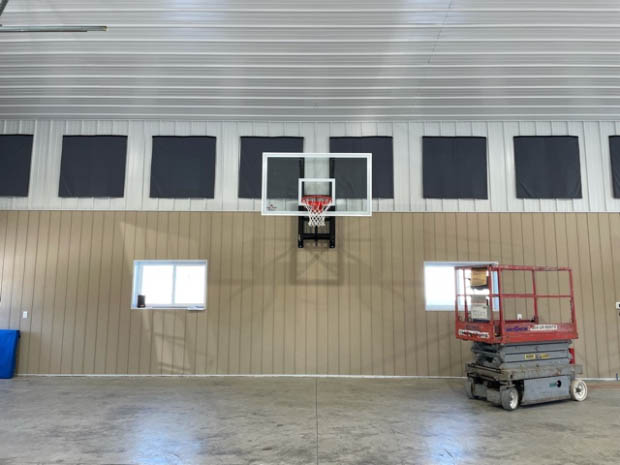 Sound Absorption Sheets (Half Size)
❮
❯
---
Gymnasium Acoustics - Improve Sound by Reducing Echoes & Reverberation
Anyone who has been in a school gymnasium, recreational center, or activity center knows the almost deafening build-up of sounds from sneakers squeaking, people yelling, footsteps, music, scoreboard buzzers, and even the sounds of bands or performers. Why is the acoustical experience so awful? High ceilings, hard and flat surfaces, and open spaces are some of the worse culprits of echo and reverberation. And since many gymnasiums are also multi-purpose spaces (used for concerts, banquets, conferences, performances, or other assemblies) problems with gymnasium acoustics must be addressed in order for clear sound to be heard.
Audimute's sound absorption solutions will solve your gymnasium acoustics problems
To effectively treat gymnasium acoustics problems, typically you need to plan on using a significant amount of sound absorption products, with high NRC ratings, covering as much of the open wall and ceiling surface space as possible. However, you don't want to create an acoustically dead space. Audimute has effectively and affordably treated many gymnasiums to solve acoustics problems. We have also acoustically treated many multi-use and recreational spaces that have similar qualities to a gym. Give us a chance to hear about your plans or needs, and our Acoustic Specialists will give you a personalized set of options that will:
Help solve your gymnasium acoustics issues with a solution tailored to your needs and budgeting requirements
Look great and, if you are interested, incorporate logos, images, or other graphics the space needs
Cut installation time and costs by as much as 50% compared to other acoustic solutions
With our sound absorption products for walls and for ceilings as well as custom options, we will surely be able to sove your sound problem. Capture your school's spirit with Custom Image Acoustic Panels that feature your school's mascot and colors. Or, consider our Fabric Acoustic Panels, or AcoustiColor® Acoustic Panels. AcoustiColor Panels, Shapes, and Tiles are affordable, effective, and available in any shape and color! If wall space is limited or damage to wall is a concern, our acoustical ceiling products, such as Tiles, Clouds, and Baffles are great options.
A school gymnasium acoustic treatment can be both functional and attractive. We will help to create an acoustic solution that looks great and effectively reduces the troublesome echo common in gymnasiums. For assistance, please feel free to give us a call at 1.866.505.MUTE, chat with us, or fill out our Free Room Analysis Form.
1 / 8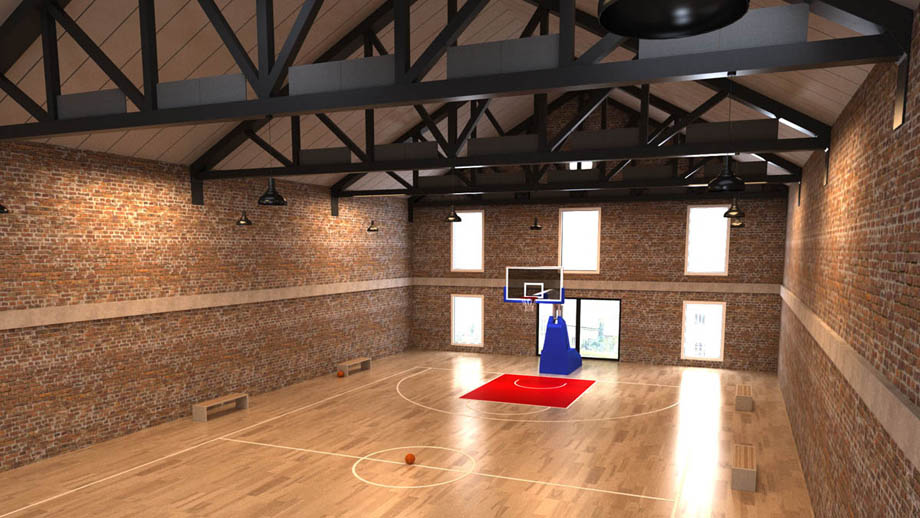 AcoustiColor® Acoustic Panels
2 / 8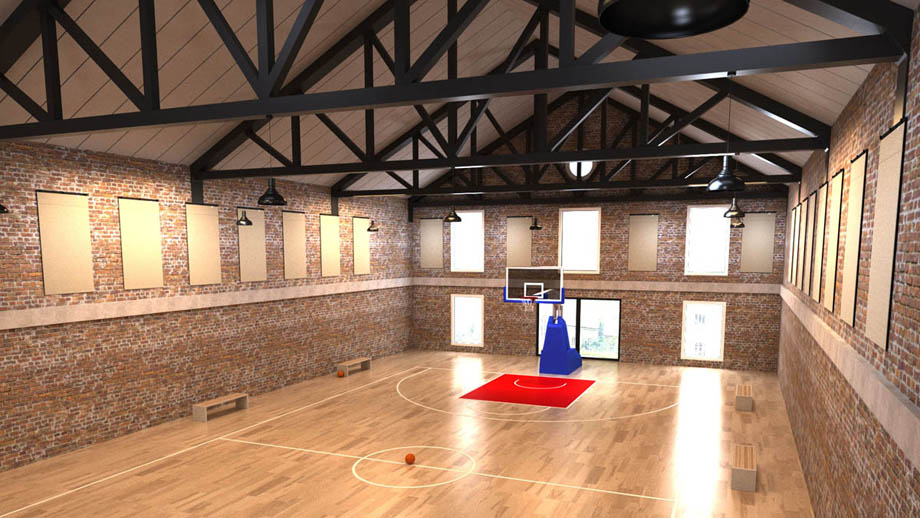 Sound Absorption Sheets (Full Size)
3 / 8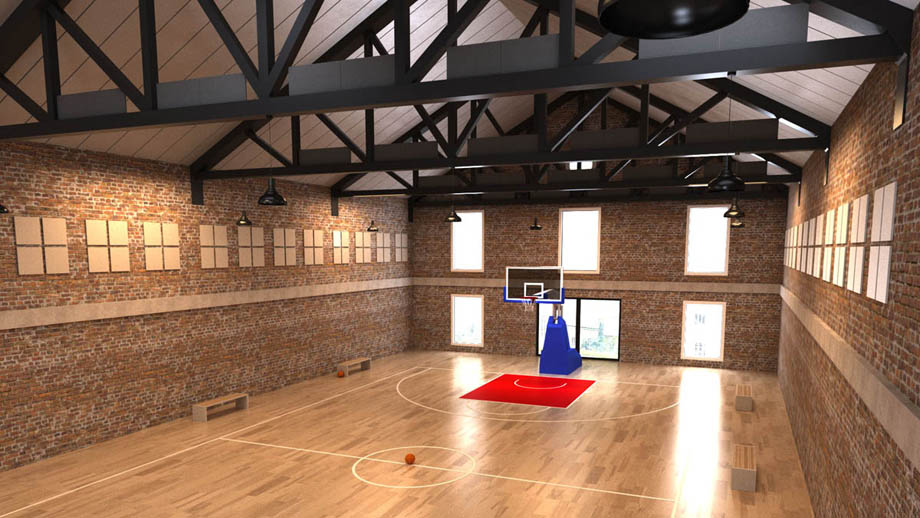 AcoustiColor® Acoustic Panels & Fabric Acoustic Panels
4 / 8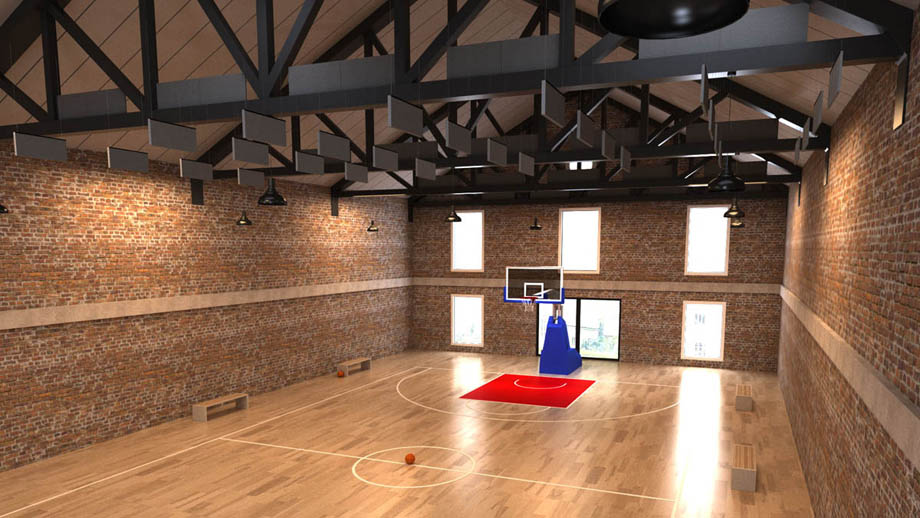 AcoustiColor® Acoustic Panels & Acoustic Ceiling Baffles
5 / 8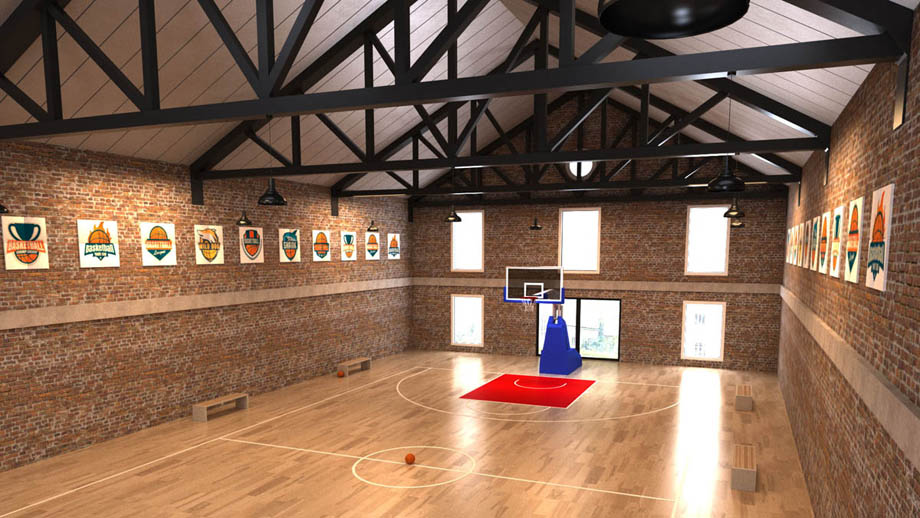 Custom Image Acoustic Panels
6 / 8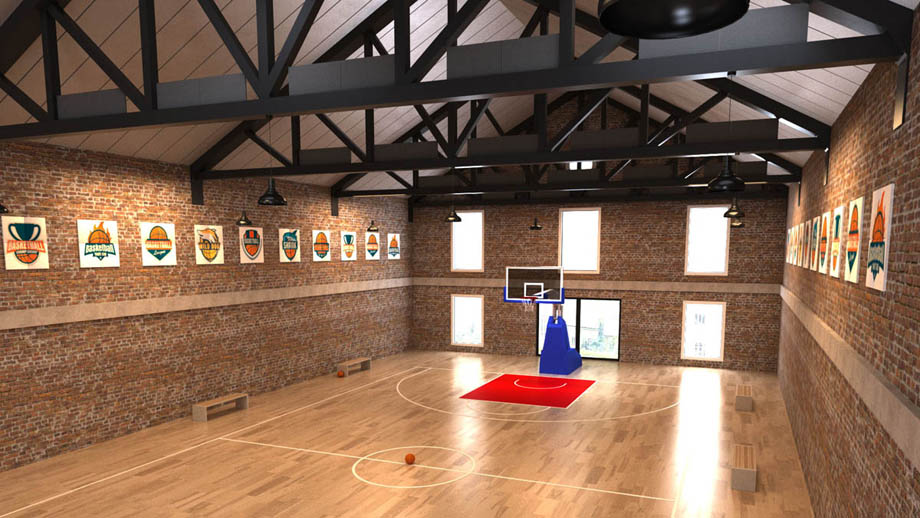 AcoustiColor® Acoustic Panels & Custom Image Acoustic Panels
7 / 8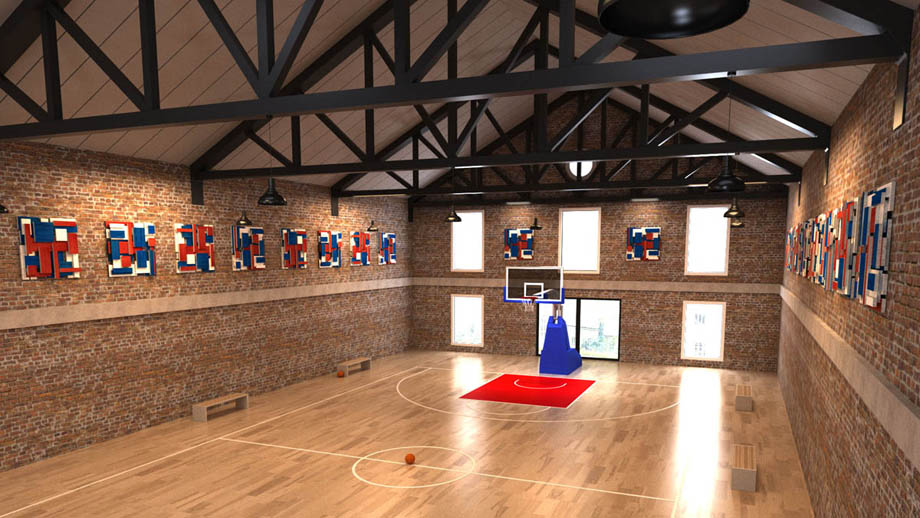 Custom AcoustiWood® Acoustic Wood Alternative Panels
8 / 8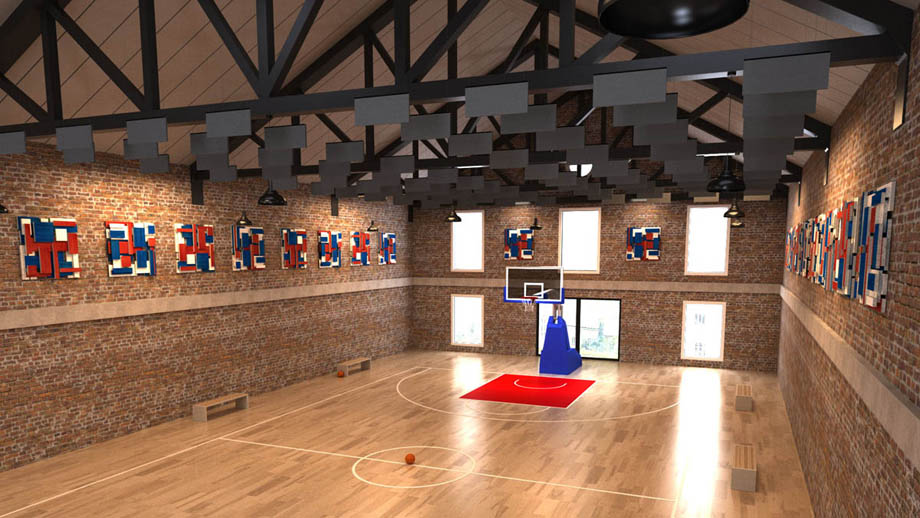 AcoustiColor® Acoustic Ceiling Baffles & Custom AcoustiWood® Acoustic Wood Alternative Panels
❮
❯
---