1 / 31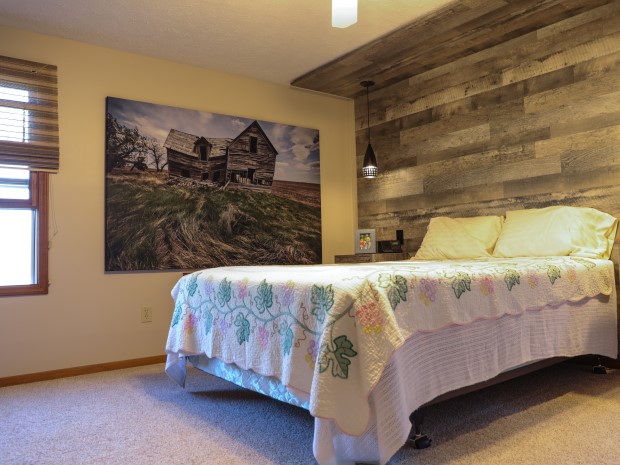 Custom Image Acoustic Panels
2 / 31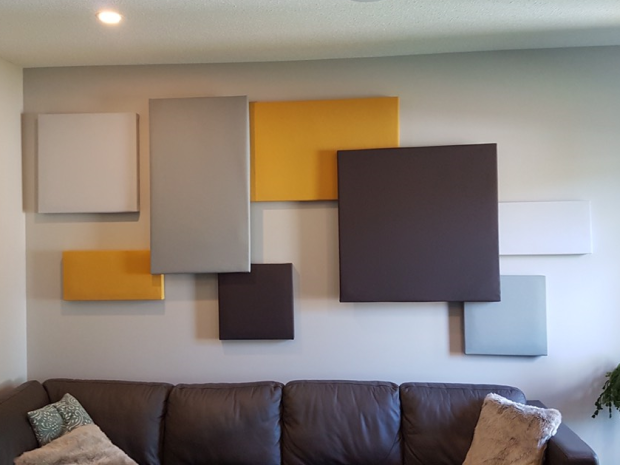 Fabric Acoustic Panels
3 / 31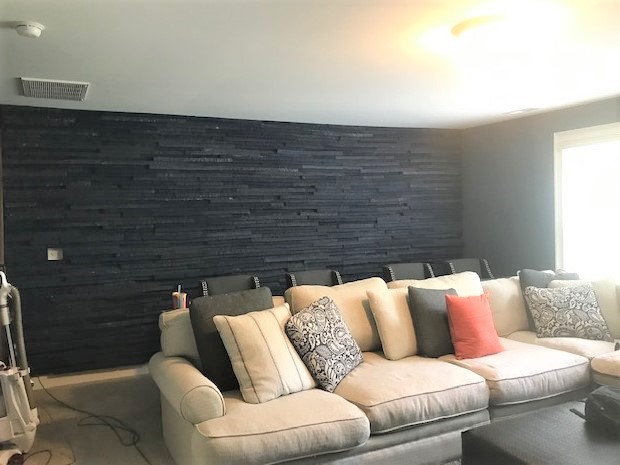 Audimute Strata®
4 / 31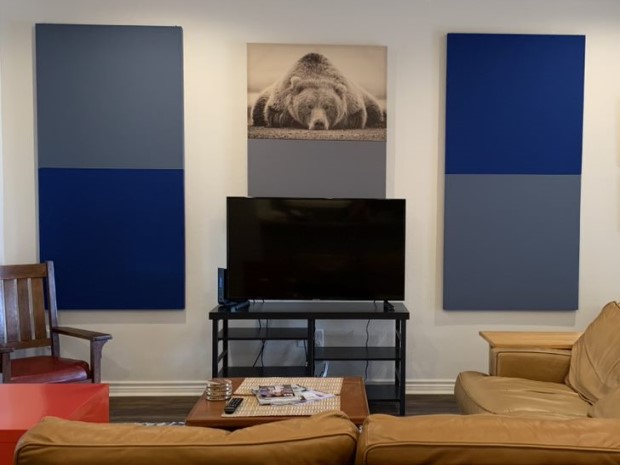 Fabric Acoustic Panels
5 / 31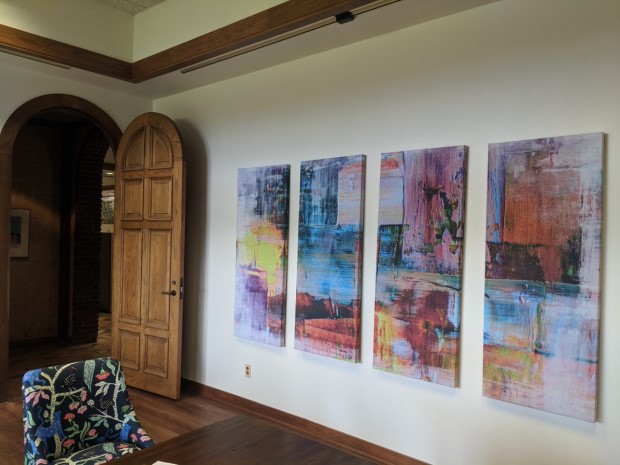 Custom Image Acoustic Panels
6 / 31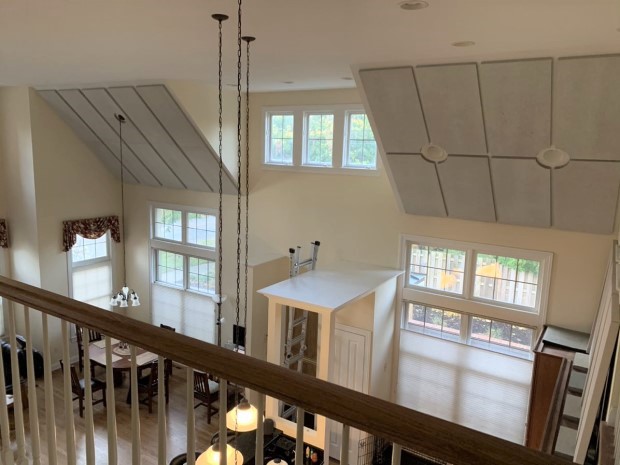 Custom AcoustiColor® Acoustic Ceiling Tiles
7 / 31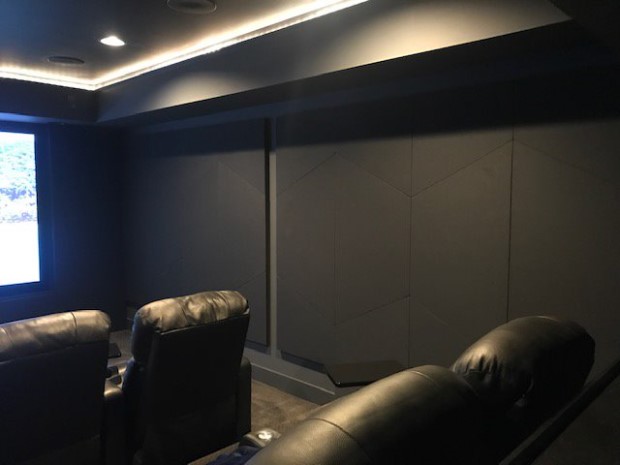 AcoustiColor® Acoustic Panels
8 / 31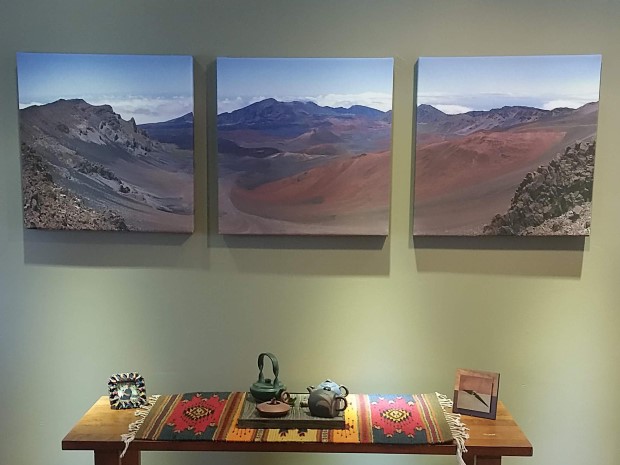 Custom Image Acoustic Panels
9 / 31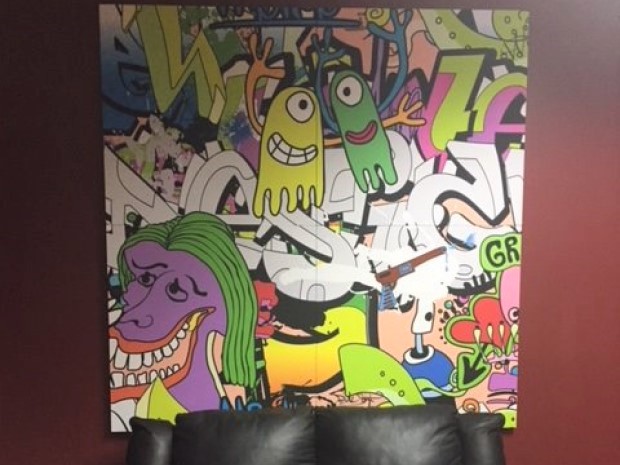 Custom Image Acoustic Panels
10 / 31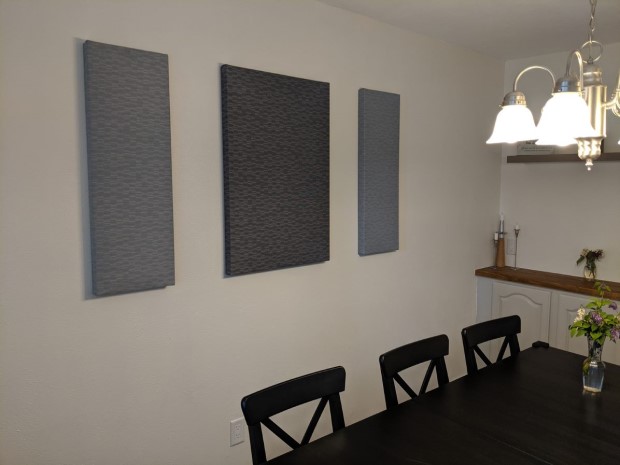 Fabric Acoustic Panels
11 / 31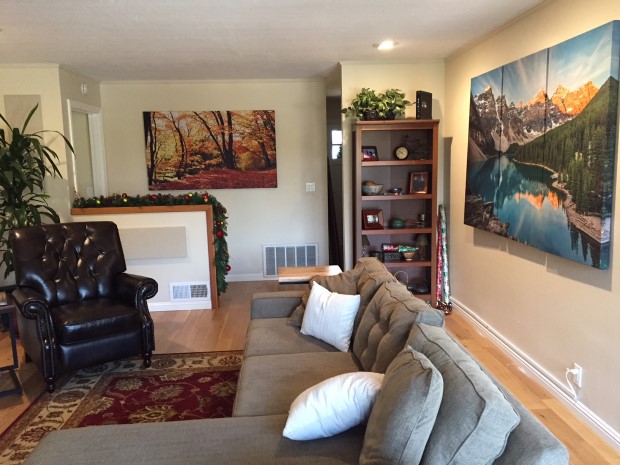 Acoustic Image Panels
12 / 31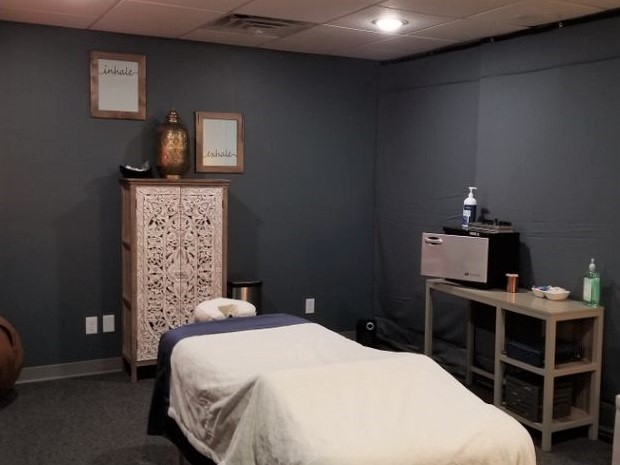 Sound Absorption Sheets
13 / 31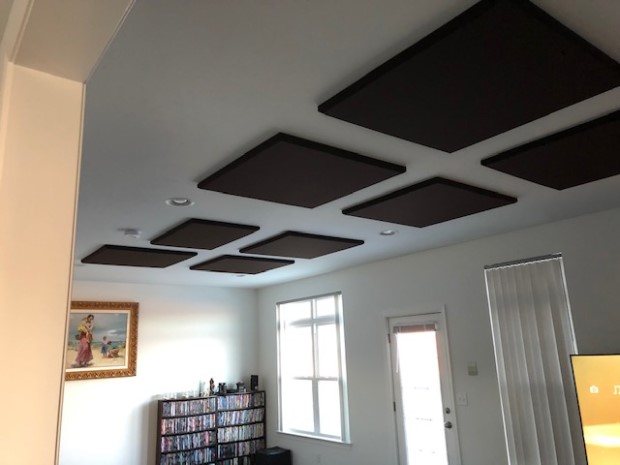 Custom AcoustiColor® Acoustic Ceiling Tiles
14 / 31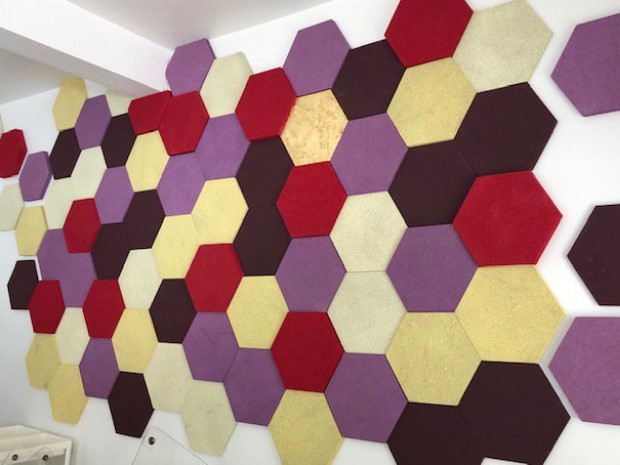 AcoustiColor® Acoustic Shapes
15 / 31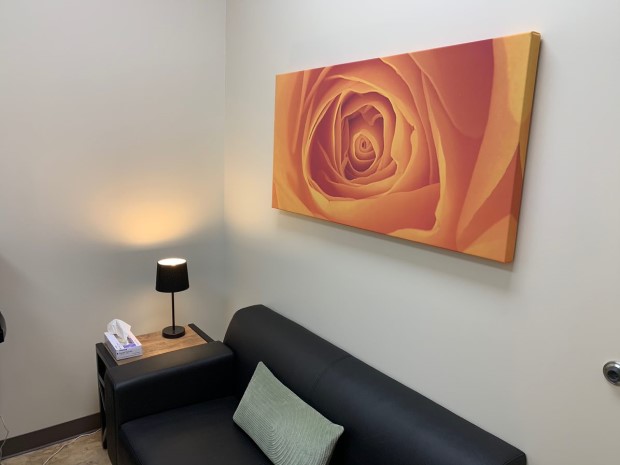 Acoustic Image Panels
16 / 31
Acoustic Image Panels
17 / 31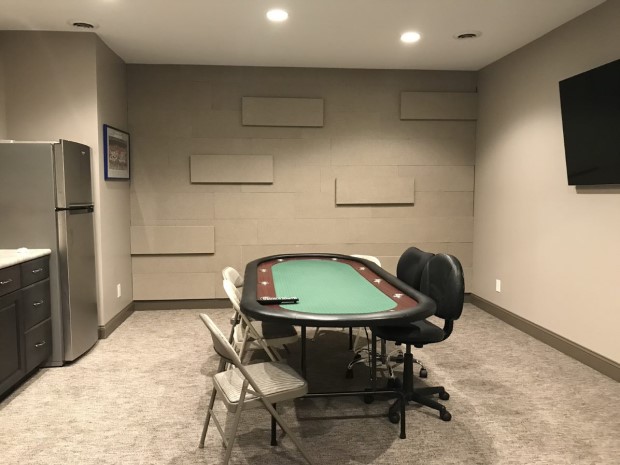 AcoustiColor® Acoustic Panels
18 / 31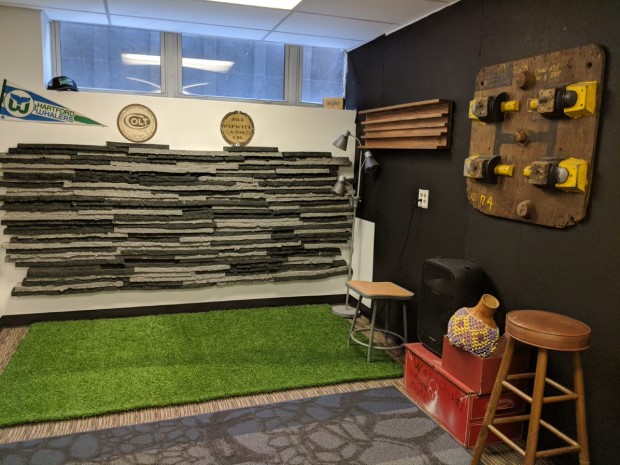 Audimute Strata®
19 / 31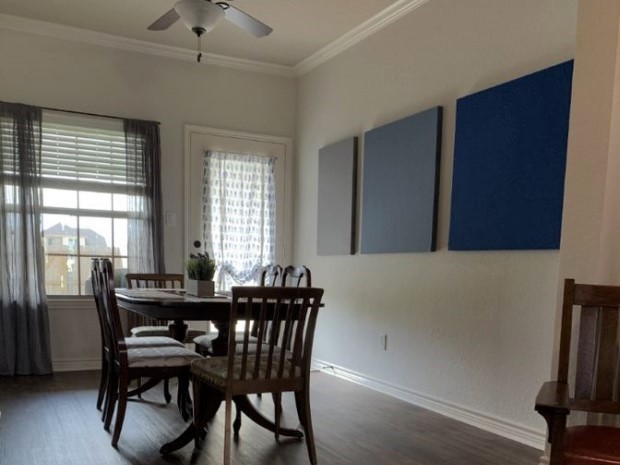 Fabric Acoustic Panels
20 / 31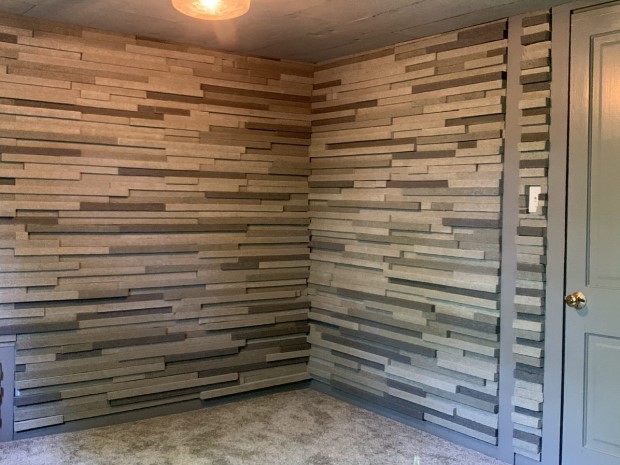 Audimute Strata®
21 / 31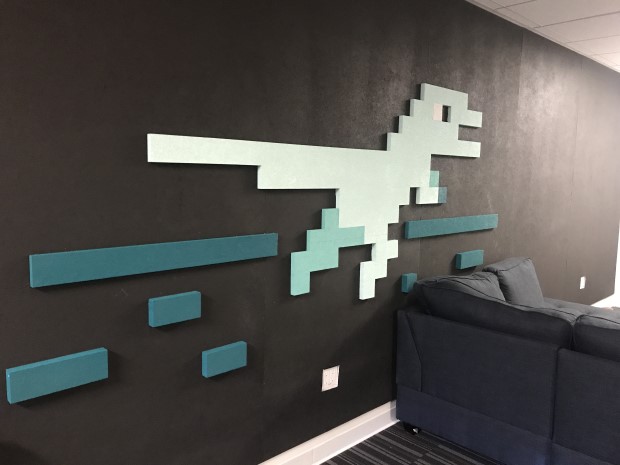 Custom AcoustiColor® Acoustic Panels
22 / 31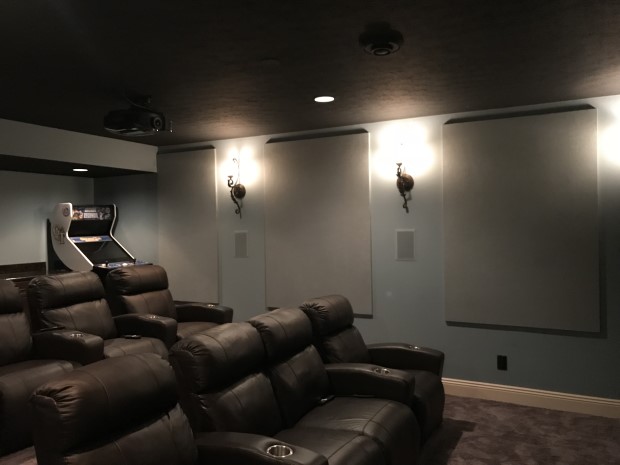 AcoustiColor® Acoustic Panels
23 / 31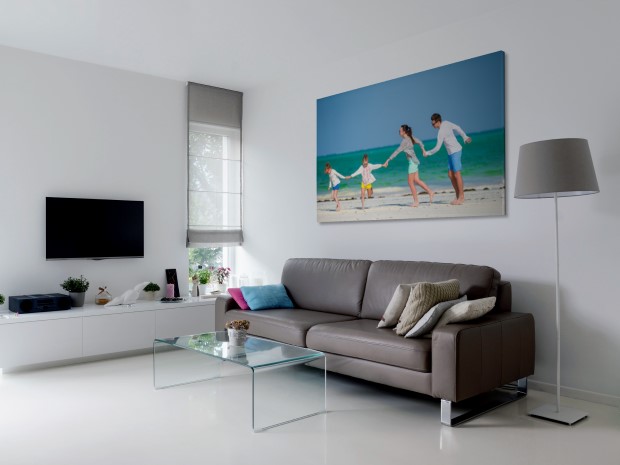 Custom Image Acoustic Panels
24 / 31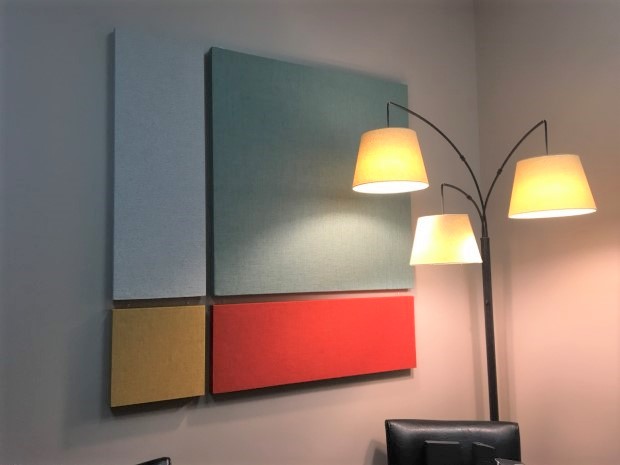 Fabric Acoustic Panels
25 / 31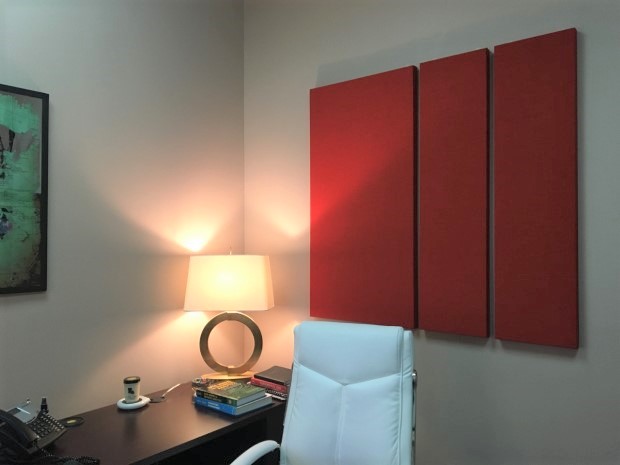 Fabric Acoustic Panels
26 / 31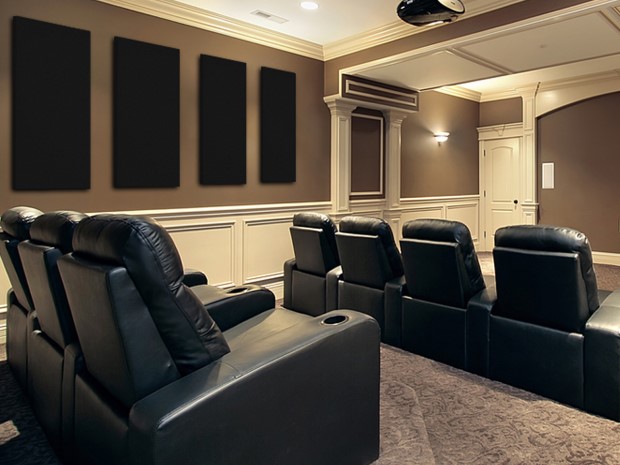 Fabric Acoustic Panels
27 / 31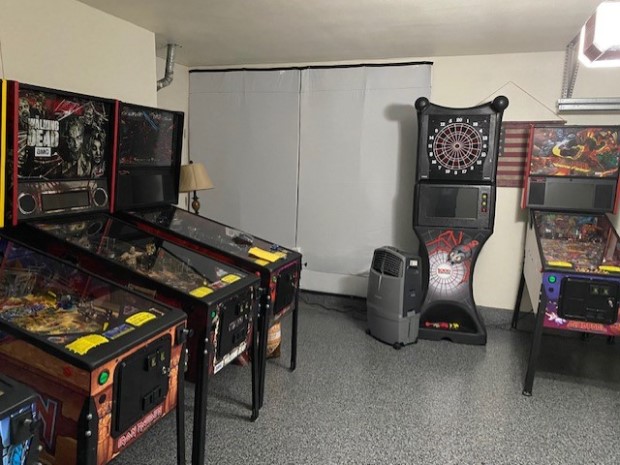 Sound Absorption Sheets
28 / 31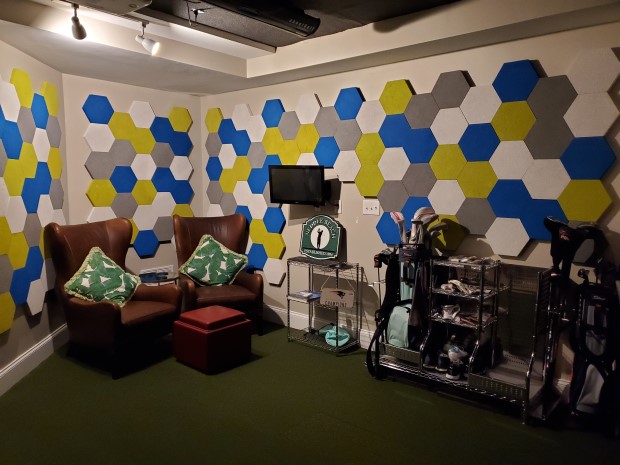 AcoustiColor® Acoustic Shapes
29 / 31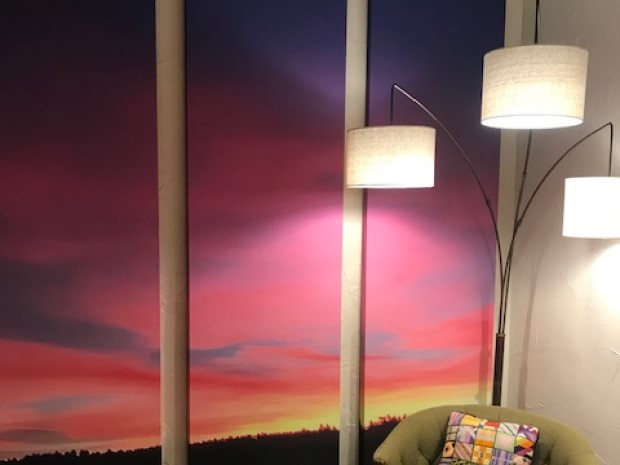 Custom Image Acoustic Panels
30 / 31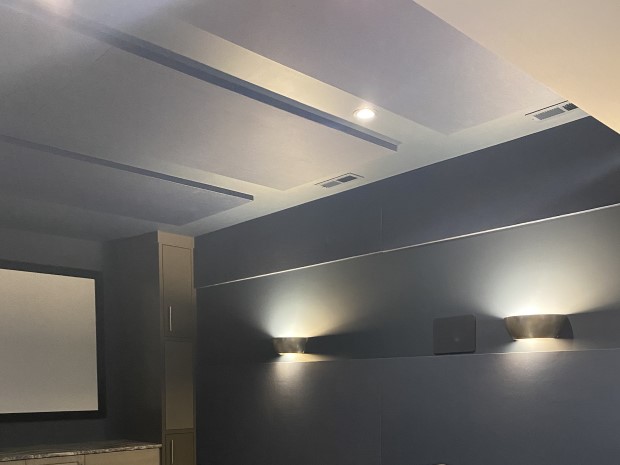 AcoustiColor® Acoustic Ceiling Tiles
31 / 31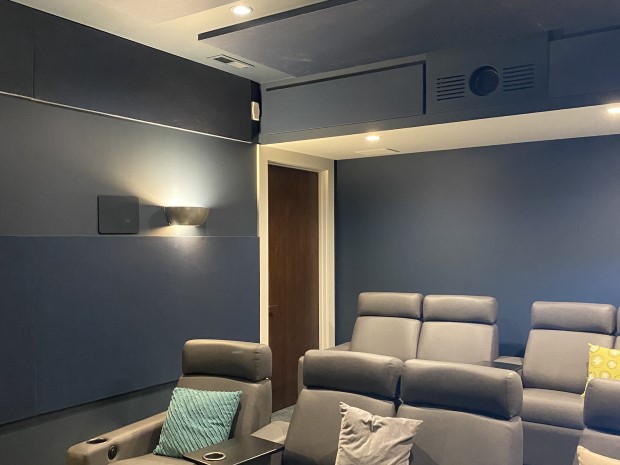 AcoustiColor® Acoustic Panles
❮
❯
---
Treat Noise Problems at Home
Do you have a living room, recreational space, dining room, or hallway where the echo of conversations and other sounds become a distraction? You can reduce this unwanted noise at home with acoustic room treatments using products such as Audimute's Acoustic Panels. Made from all-natural materials, our standard and custom acoustic room treatments absorb sound waves, preventing the echoes and reverberation that causes much of the unwanted noise at home.
Audimute's acoustic décor products can enhance the look and sound in your home living space. Add personalized wall décor to your home with our Custom Image Acoustic Panels. Expand your custom creation by splitting one image across separate panels. Balance your Image Panels with complimentary Fabric Acoustic Panels and make all of your panels stand out with our line of designer Panel Frames.
For more information about Modern Living Room Design ideas or to make arrangements for your split image panel, feel free to give us a call at 1.866.505.MUTE, and one of our Acoustic Specialists will work with you to create the space you desire.

---
One Audimute customer, whose large kitchen had high ceilings lots of wall space, realized that an acoustic room treatment using acoustic absorption panels would improve the acoustics in the room. The family chose Audimute's Acoustic Panels "based on effectiveness, cost, and appearance" and installed the panels themselves.
Kitchen Acoustic Room Treatment: A Customer Testimonial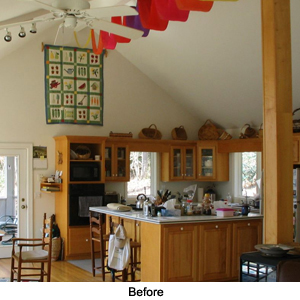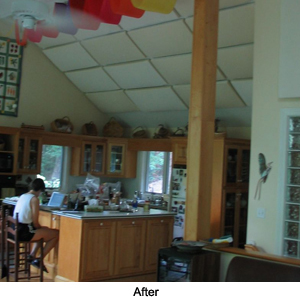 "Dear Audimute,
As you can see from the first photo, our home has tall ceilings and lots of open space. Unfortunately, the space was an echo chamber that only got worse when we made some changes to furniture and rugs.
We purchased twenty Audimute panels in white with the intention of building some panels that could be placed on the ceiling and easily removed....
Before our Audimute panels, a fork tapping the kitchen countertop could be heard vibrating throughout the house. Conversations and music were nearly impossible. Now we have a quiet house without vibrating sounds and wonderful music in this space. We had looked at acoustic tiles but decided it was too costly and too ugly. Our panels are hardly noticed by people visiting, but when they are noticed, people find them a soft addition to the space and not the least obtrusive. We are very pleased with our panels.
Thanks,"
- Milt & Carolyn, Asheville, NC
---
"I purchased 6 sound dampening panels for a conference room located in the basement of our office. Prior to installing the panels the room was echoey, it sounded like you were in a cave. Huge difference with the panels up! Also, they are very nice looking."
John
"We bought 3 panels for our office we are in a 15 *20 space with 2 people and we were looking to reduce the echo, and deaden the sound while talking on the phone. The panels reduced the sound and eliminated the echo while looking great we are considering some image panels."
Chris