1 / 90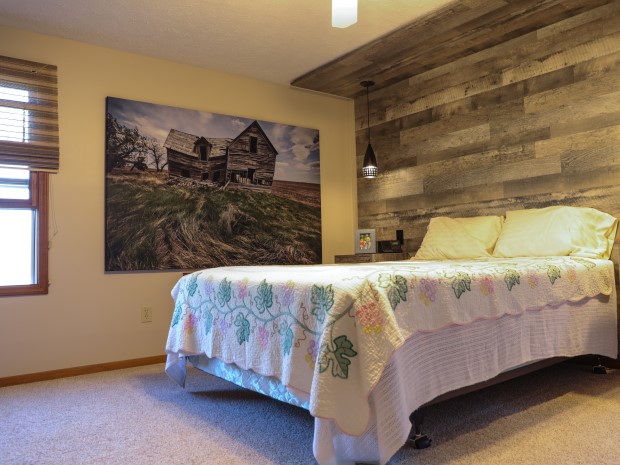 Custom Image Acoustic Panels
2 / 90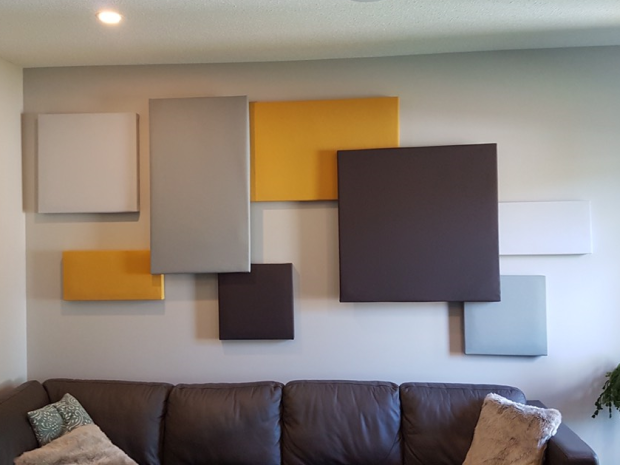 Fabric Acoustic Panels
3 / 90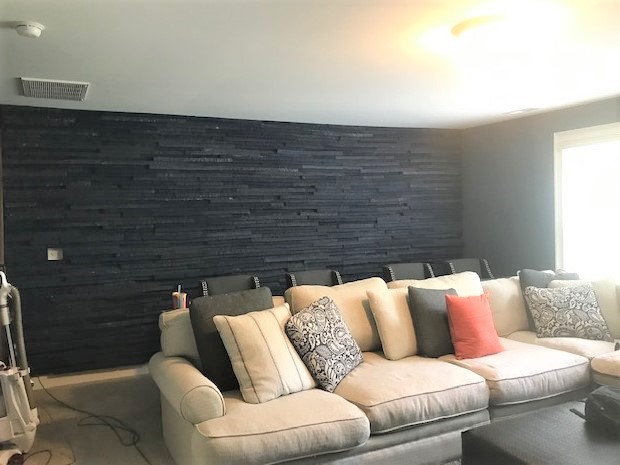 Audimute Strata®
4 / 90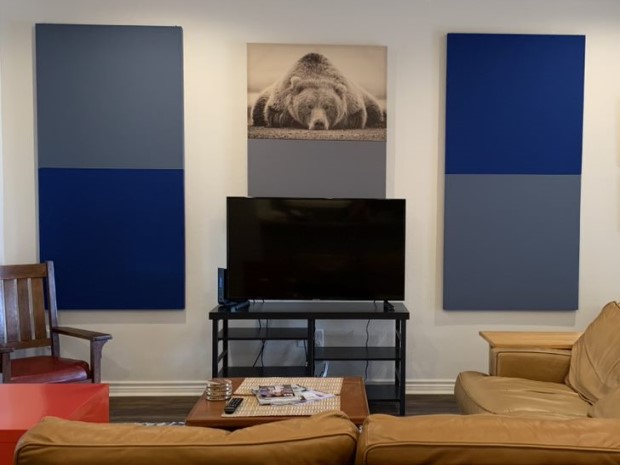 Fabric Acoustic Panels
5 / 90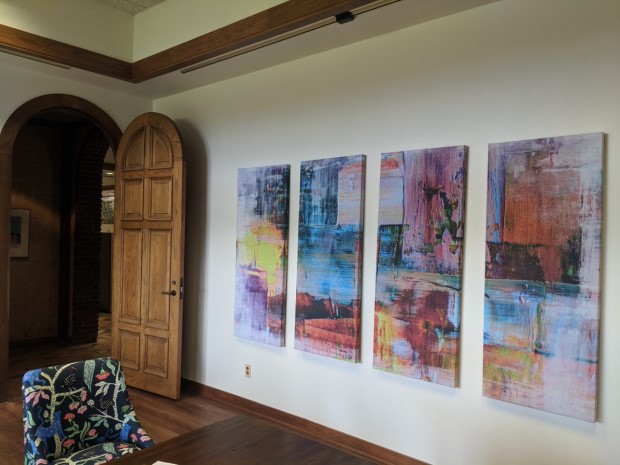 Custom Image Acoustic Panels
6 / 90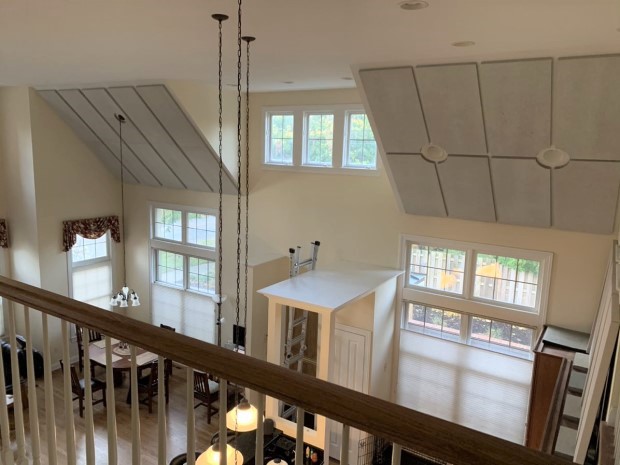 Custom AcoustiColor® Acoustic Direct Mount Ceiling Tiles
7 / 90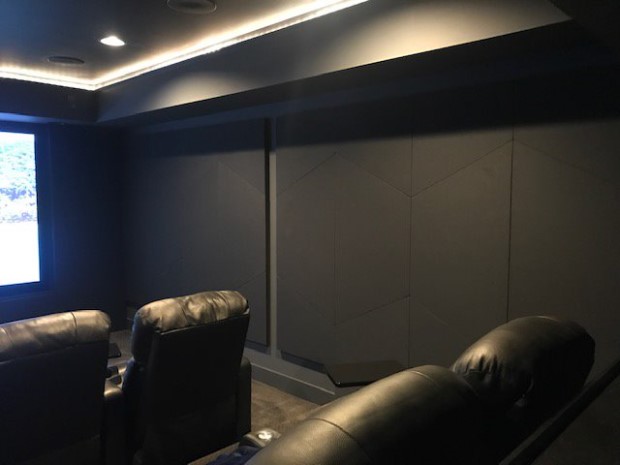 Custom AcoustiColor® Acoustic Panels
8 / 90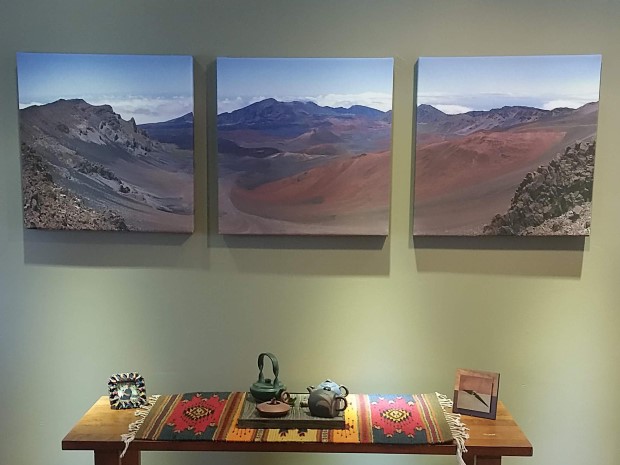 Custom Image Acoustic Panels
9 / 90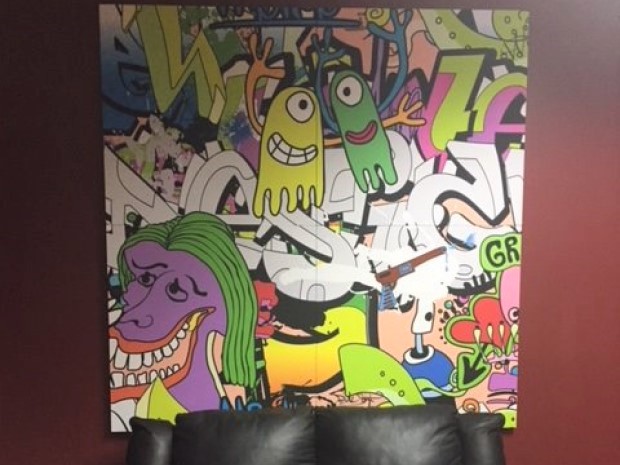 Custom Image Acoustic Panels
10 / 90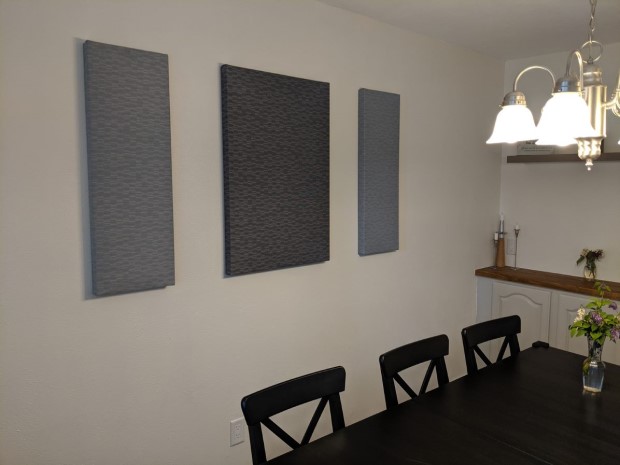 Custom Fabric Acoustic Panels
11 / 90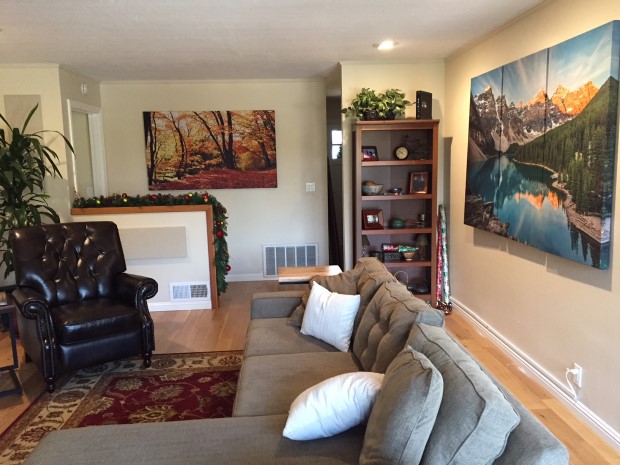 Custom Acoustic Image Panels
12 / 90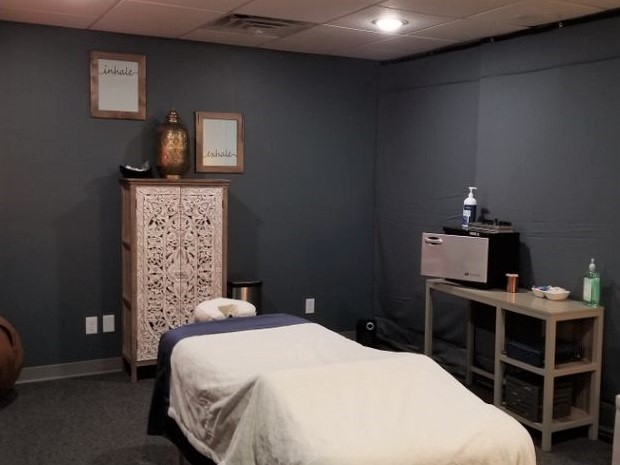 Sound Absorption Sheets
13 / 90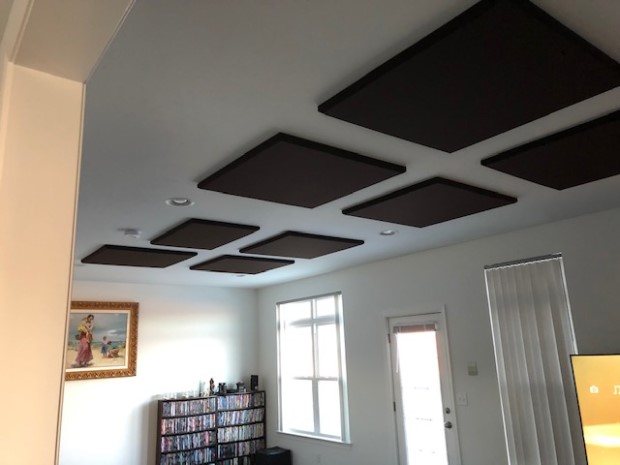 Custom AcoustiColor® Acoustic Direct Mount Ceiling Tiles
14 / 90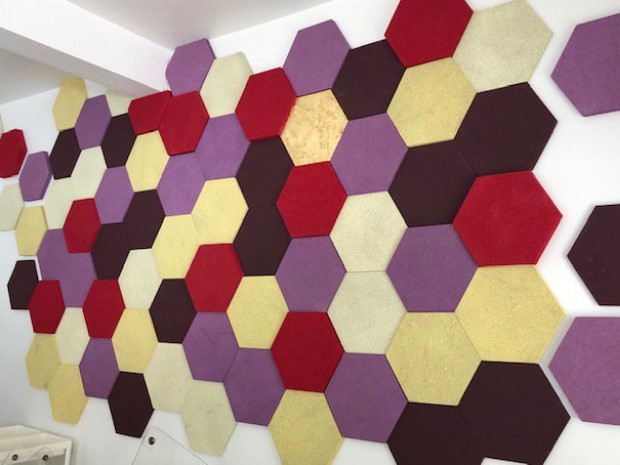 AcoustiColor® Acoustic Shapes
15 / 90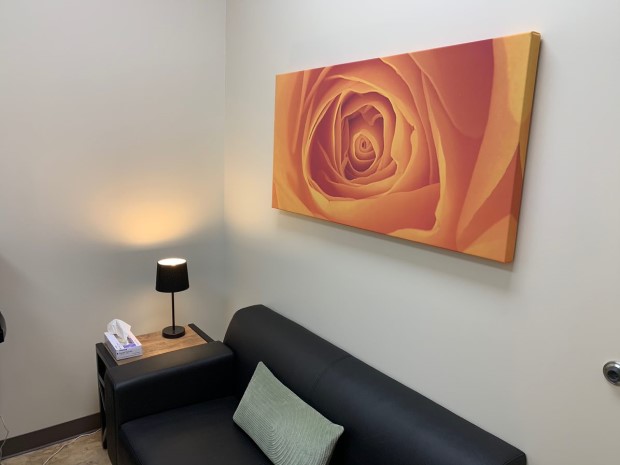 Acoustic Image Panels
16 / 90
Acoustic Image Panels
17 / 90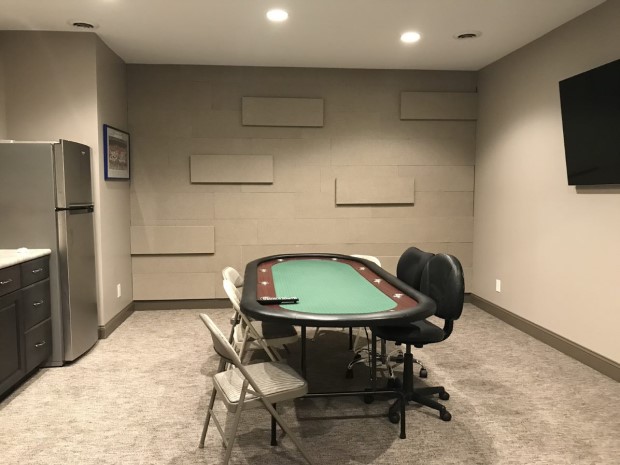 AcoustiColor® Acoustic Panels
18 / 90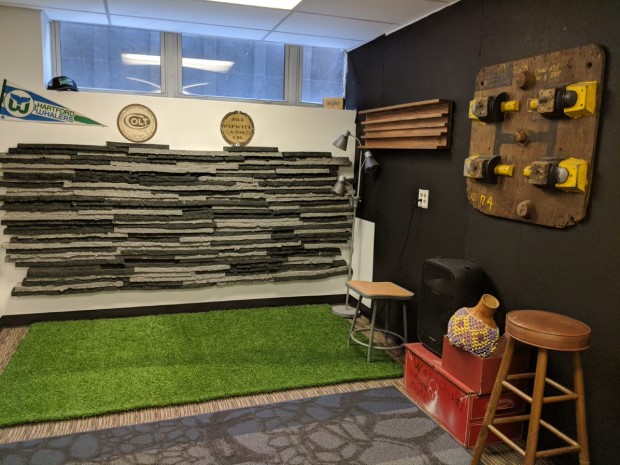 Audimute Strata®
19 / 90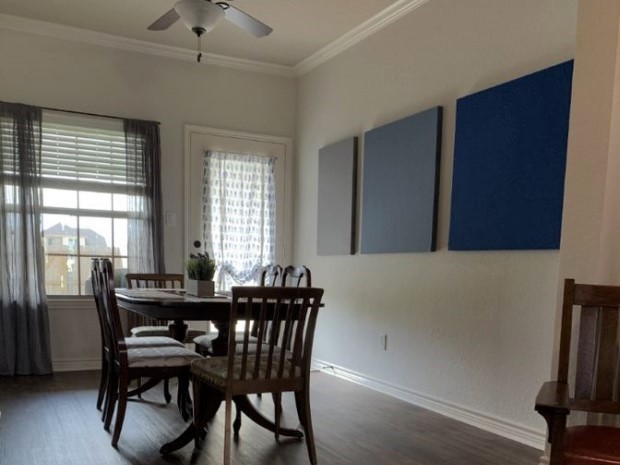 Fabric Acoustic Panels
20 / 90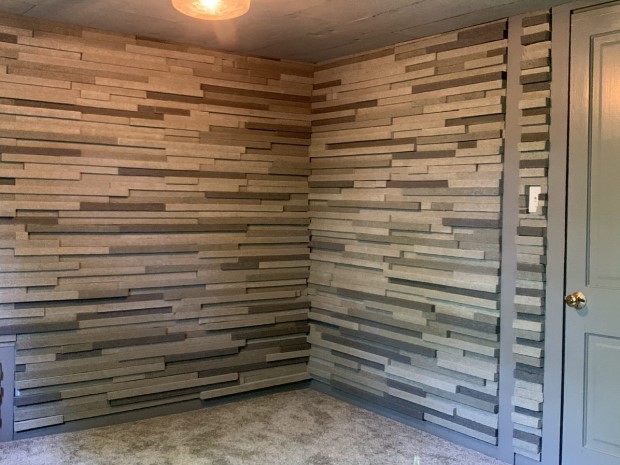 Audimute Strata®
21 / 90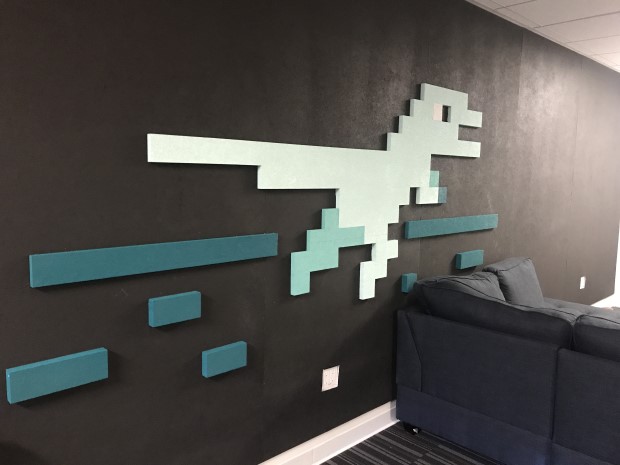 Custom AcoustiColor® Acoustic Panels
22 / 90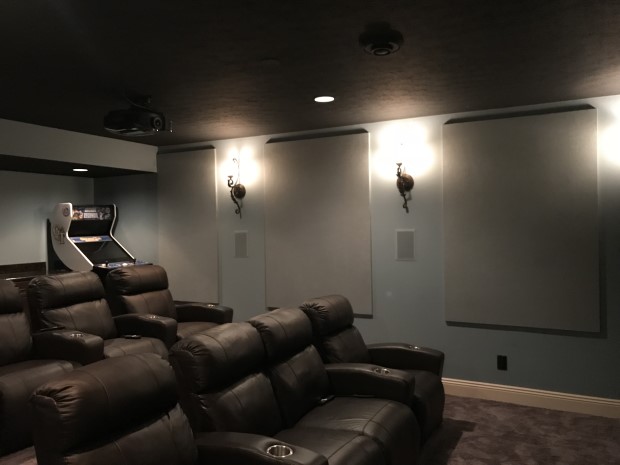 AcoustiColor® Acoustic Panels
23 / 90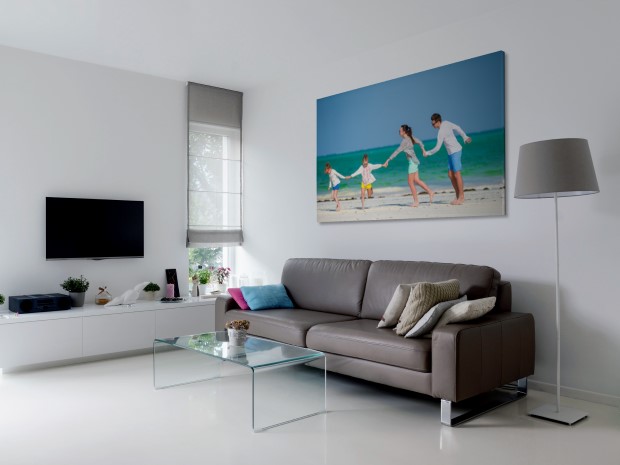 Custom Image Acoustic Panels
24 / 90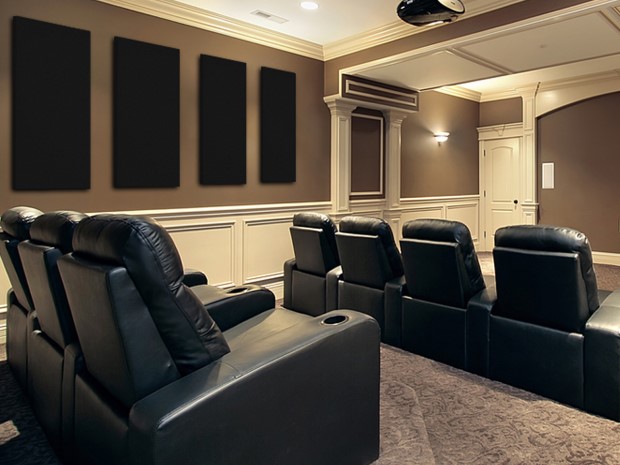 Fabric Acoustic Panels
25 / 90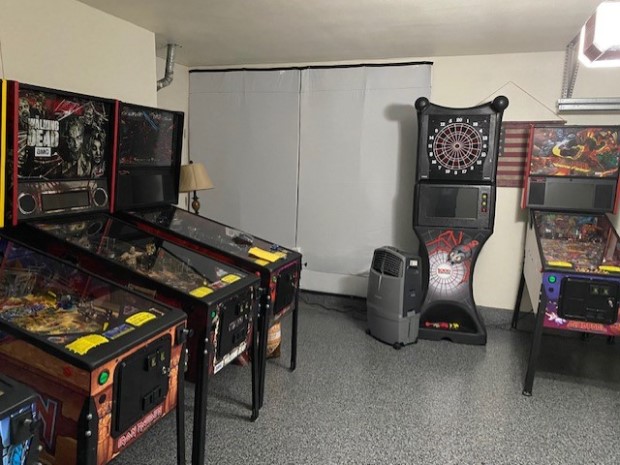 Sound Absorption Sheets
26 / 90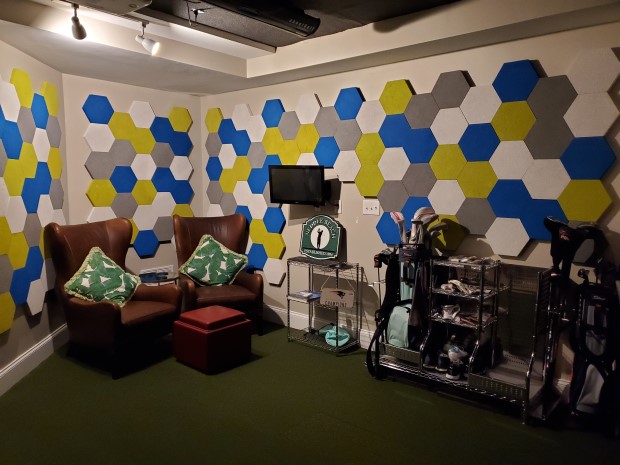 AcoustiColor® Acoustic Shapes
27 / 90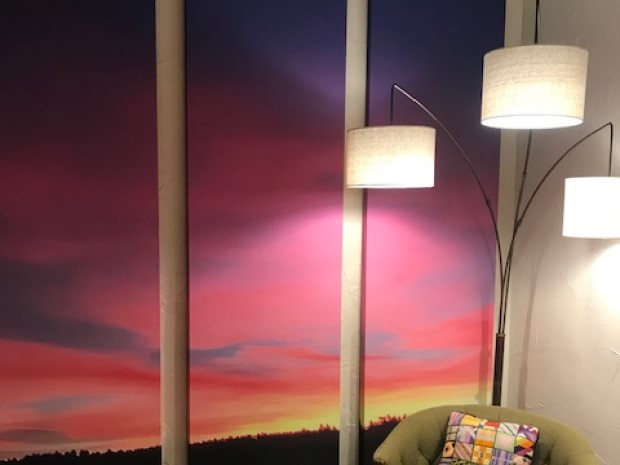 Custom Image Acoustic Panels
28 / 90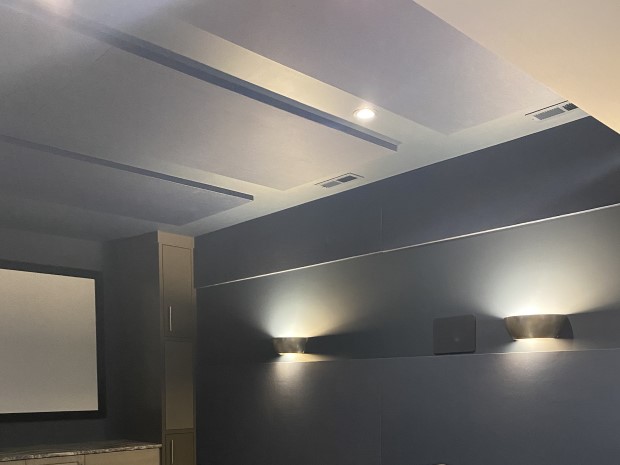 AcoustiColor® Acoustic Direct Mount Ceiling Tiles
29 / 90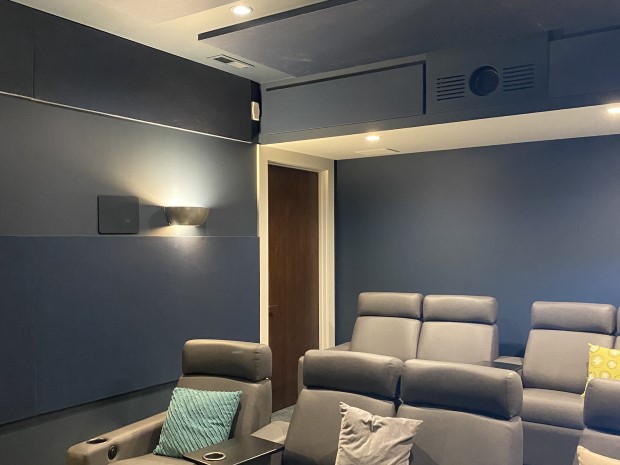 AcoustiColor® Acoustic Panels
30 / 90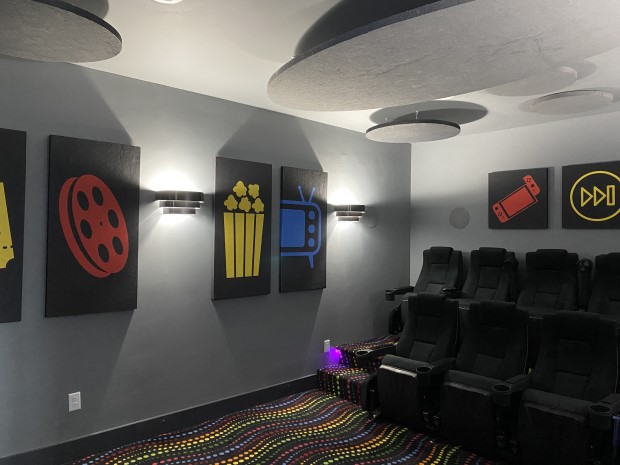 Custom Image Acoustic Panels
31 / 90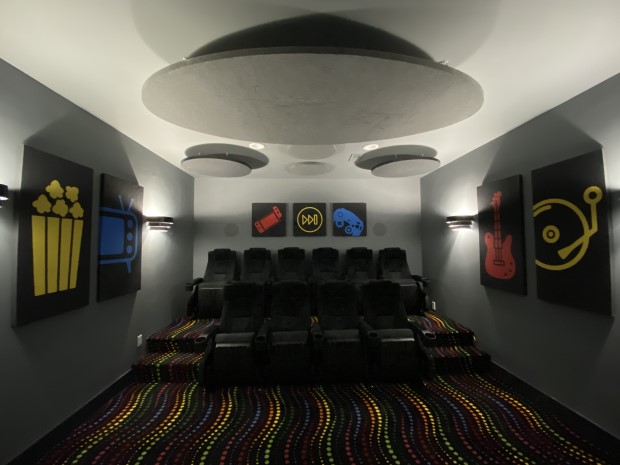 Custom AcoustiColor® Acoustic Ceiling Clouds
32 / 90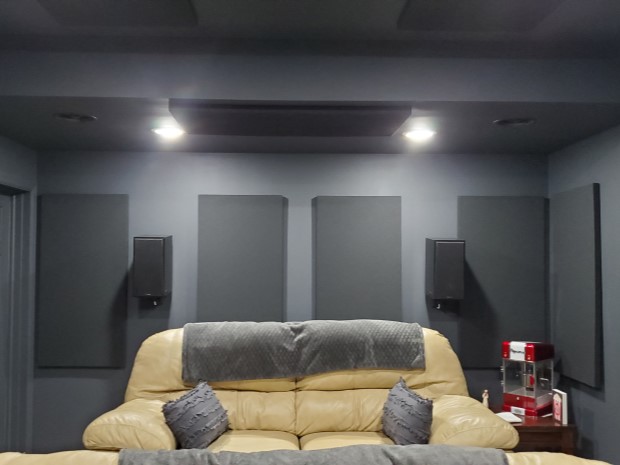 Fabric Acoustic Panels
33 / 90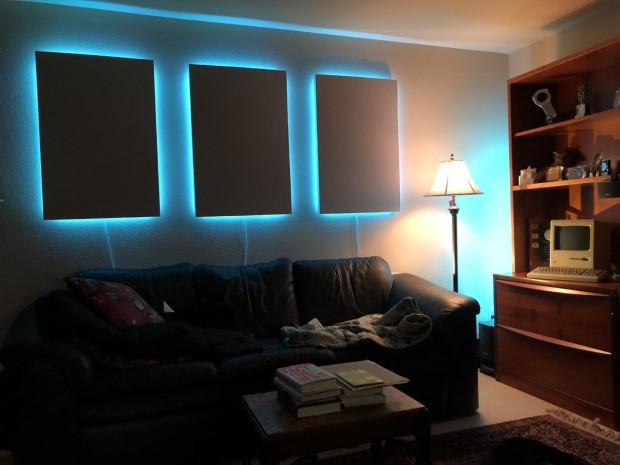 Fabric Acoustic Panels
34 / 90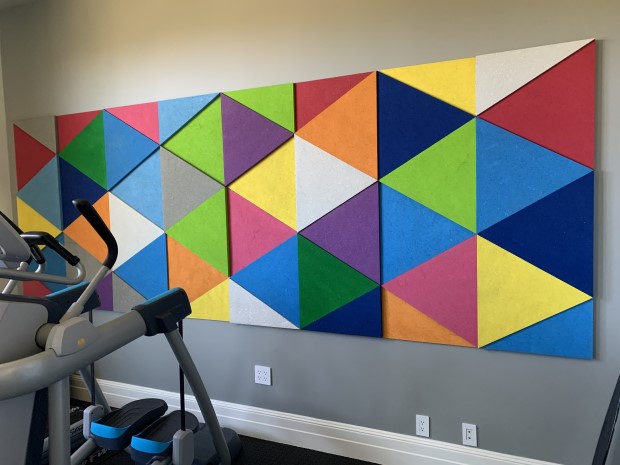 Custom AcoustiColor® Acoustic Shapes
35 / 90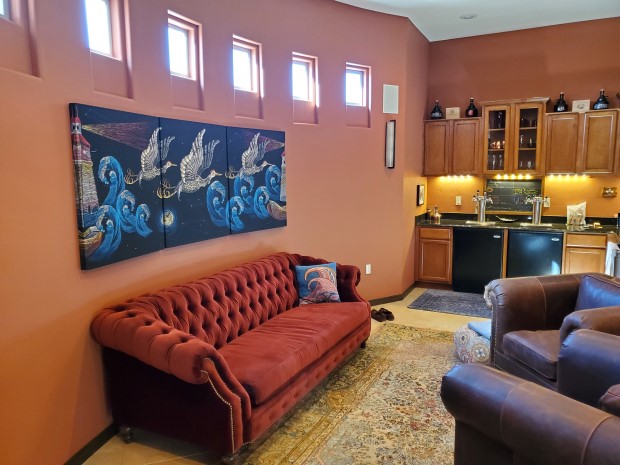 Custom Image Acoustic Panels
36 / 90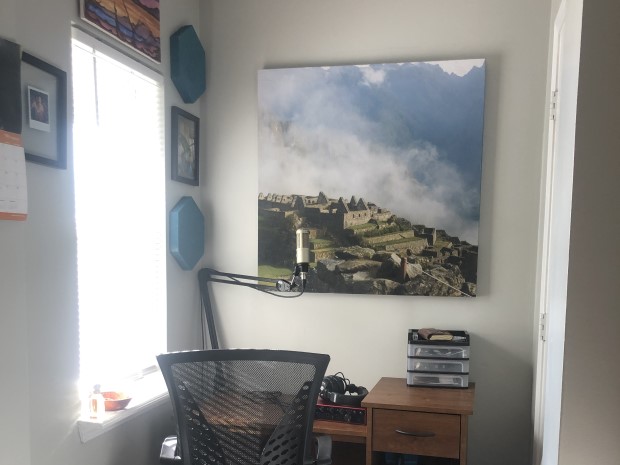 Custom Image Acoustic Panels
37 / 90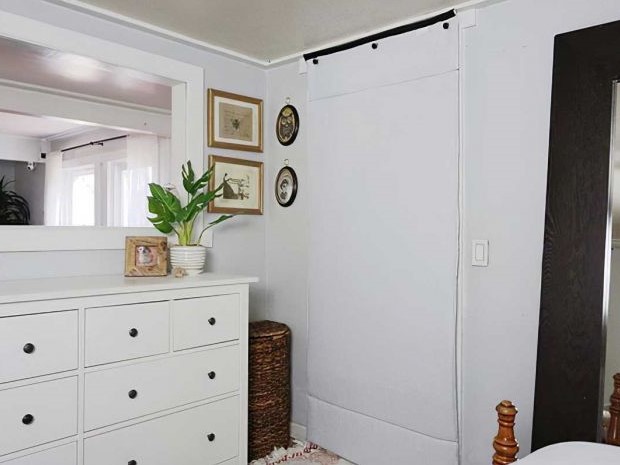 isolé® Sound Barrier Sheets
38 / 90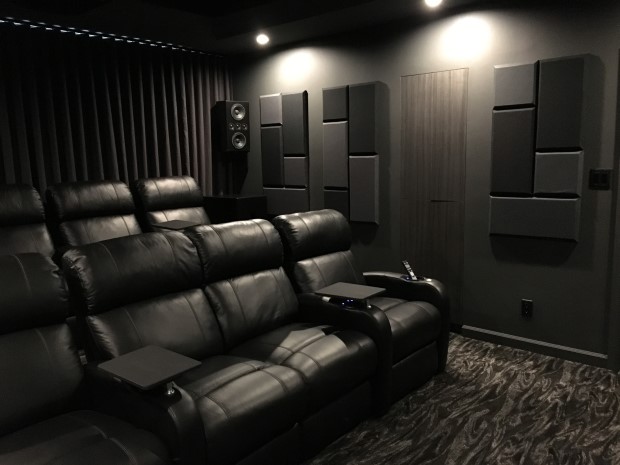 Beveled Edge Fabric Acoustic Panels
39 / 90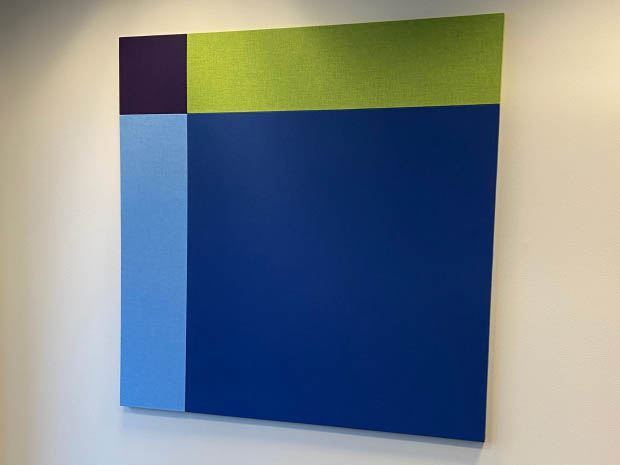 Custom Fabric Acoustic Panels
40 / 90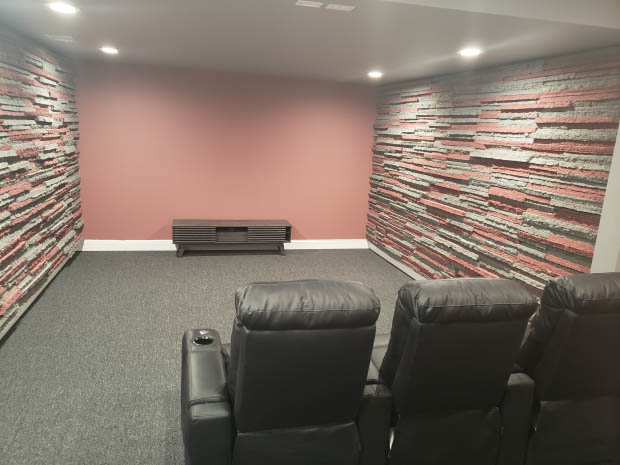 Audimute Strata®
41 / 90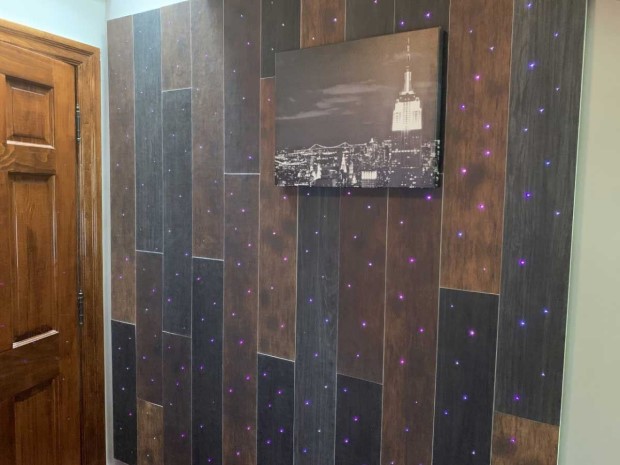 AcoustiWood® Acoustic Wood Alternative Planks
42 / 90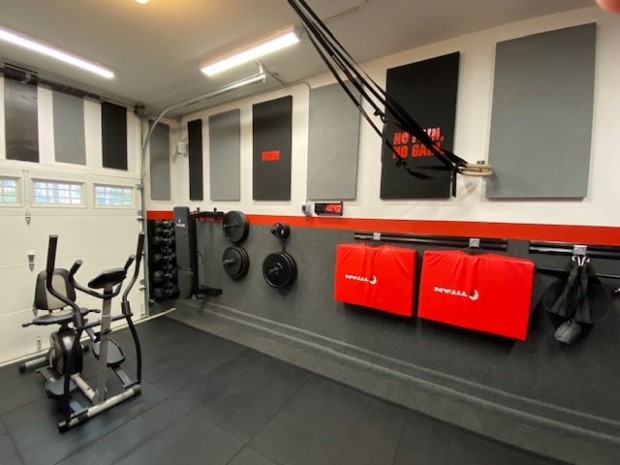 Fabric Acoustic Panels
43 / 90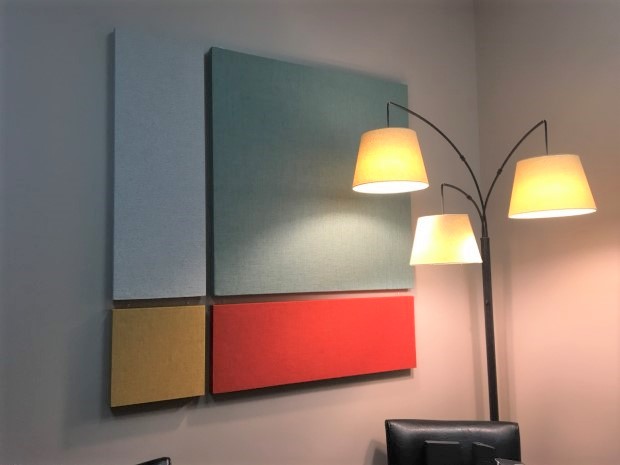 Fabric Acoustic Panels
44 / 90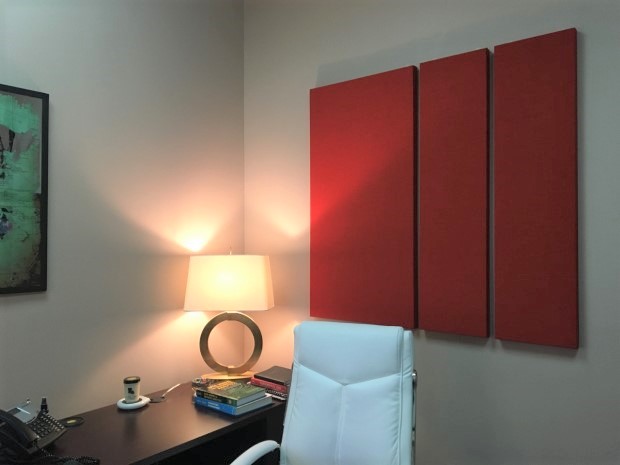 Fabric Acoustic Panels
45 / 90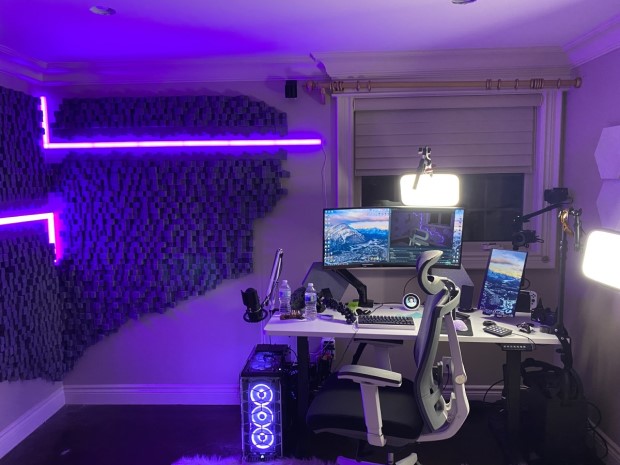 Audimute Strata®
46 / 90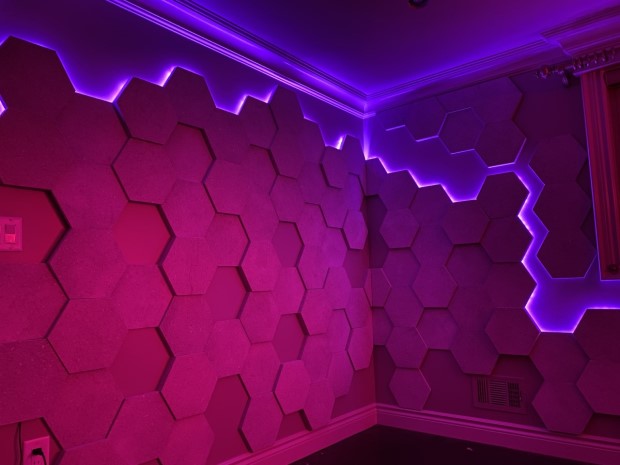 AcoustiColor® Acoustic Shapes
47 / 90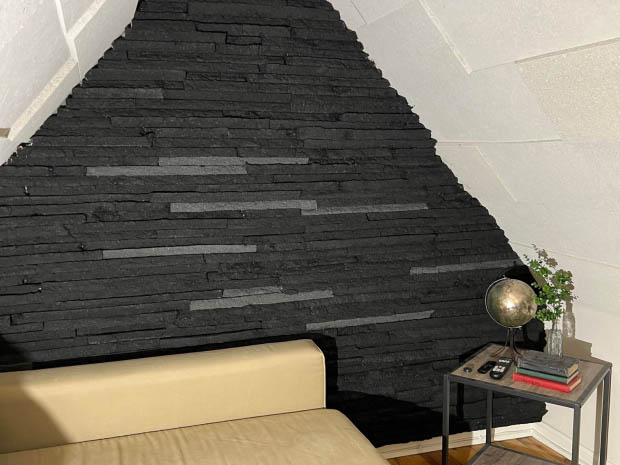 Audimute Strata®
48 / 90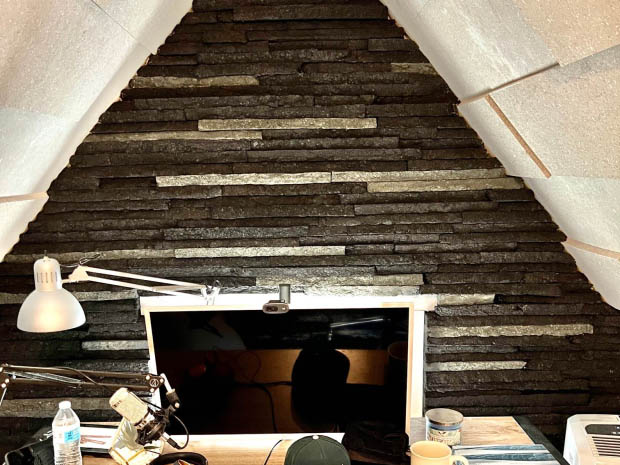 Audimute Strata®
49 / 90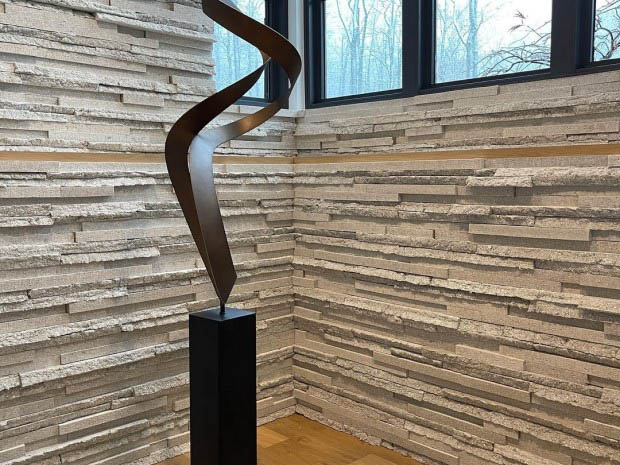 Audimute Strata®
50 / 90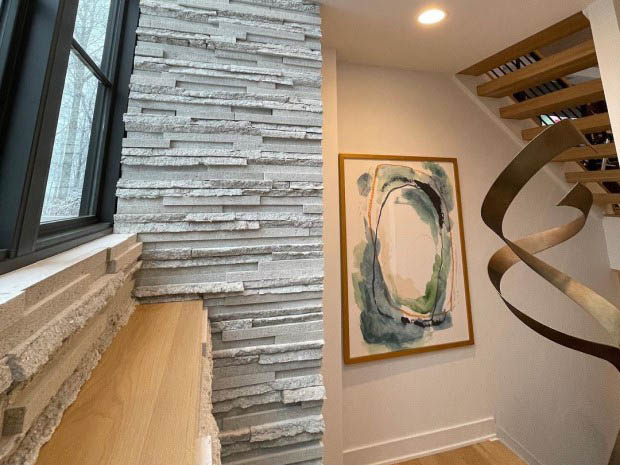 Audimute Strata®
51 / 90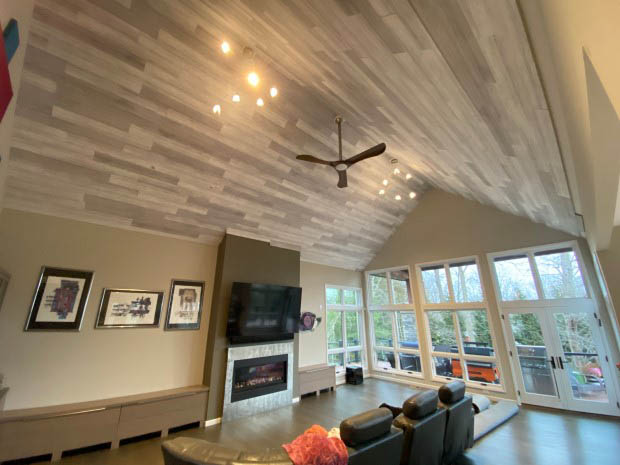 AcoustiWood® Acoustic Wood Alternative Planks
52 / 90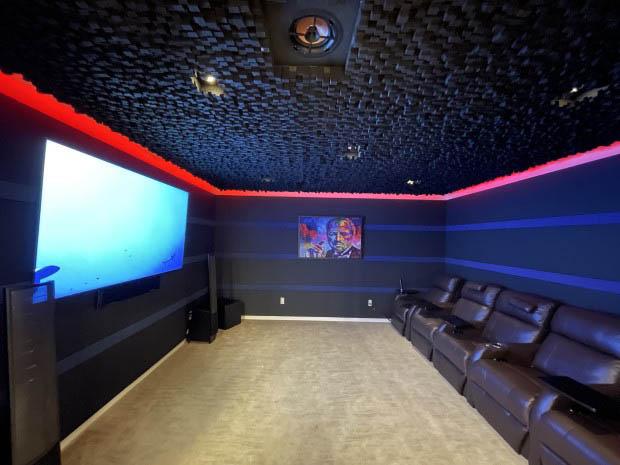 AcoustiColor® Acoustic Panles & Audimute Strata®
53 / 90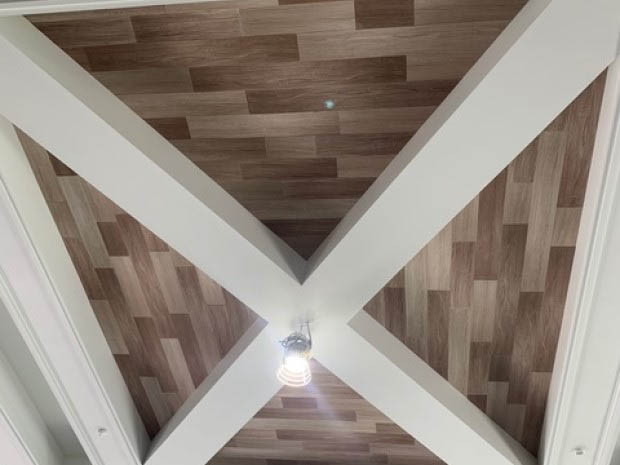 AcoustiWood® Acoustic Wood Alternative Planks
54 / 90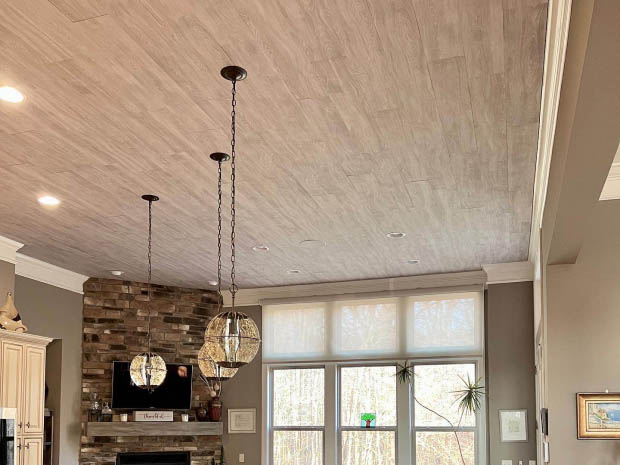 AcoustiWood® Acoustic Wood Alternative Planks
55 / 90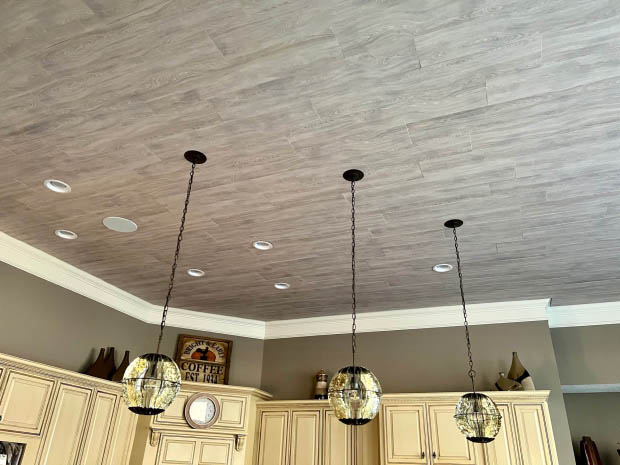 AcoustiWood® Acoustic Wood Alternative Planks
56 / 90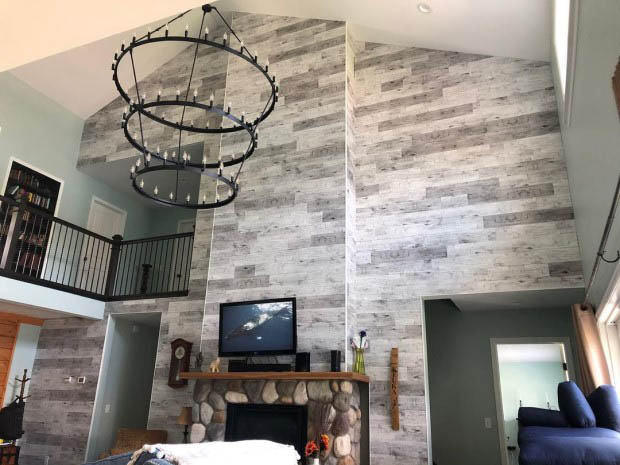 AcoustiWood® Acoustic Wood Alternative Planks
57 / 90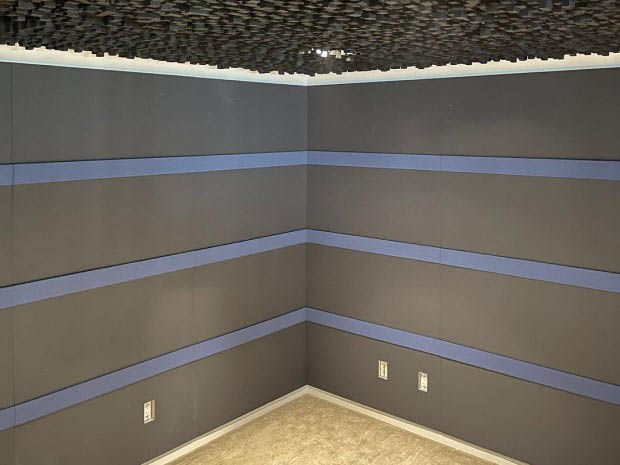 Audimute Strata® & AcoustiColor® Acoustic Panels
58 / 90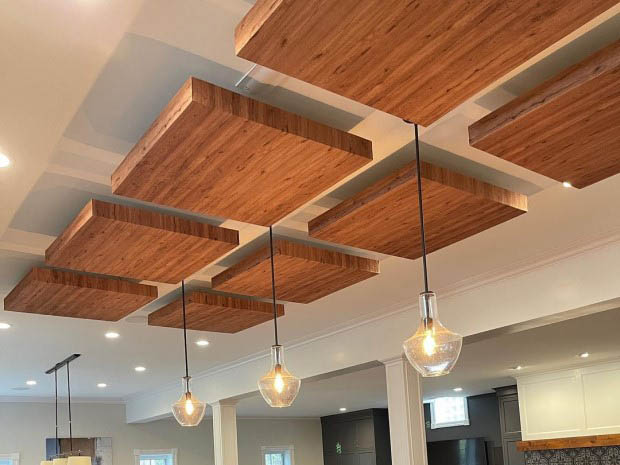 Custom AcoustiWood® Acoustic Wood Alternative Clouds
59 / 90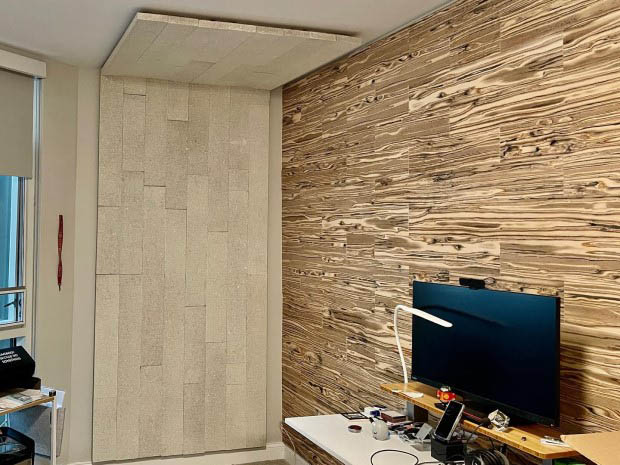 AcoustiWood® Acoustic Wood Alternative Planks & AcoustiColor® Acoustic Panels
60 / 90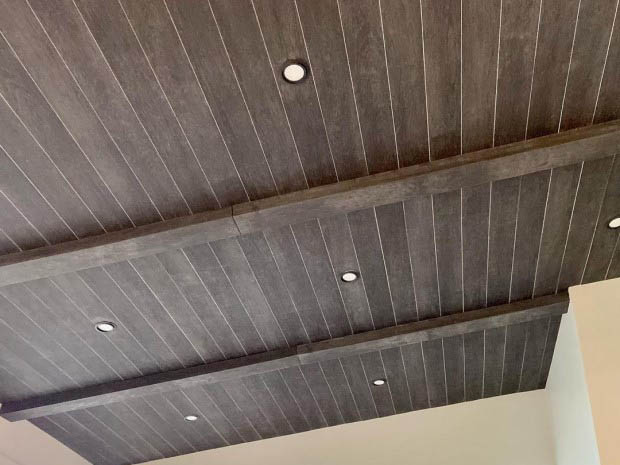 AcoustiWood® Acoustic Wood Alternative Planks
61 / 90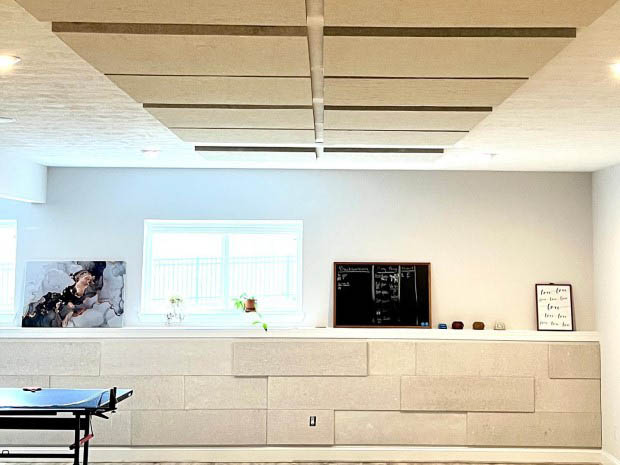 Custom AcoustiColor® Acoustic Panels & Direct Mount Ceiling Tiles
62 / 90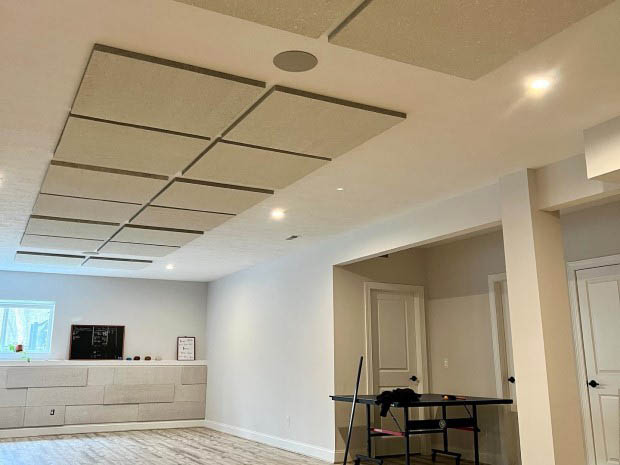 Custom AcoustiColor® Acoustic Panels & Direct Mount Ceiling Tiles
63 / 90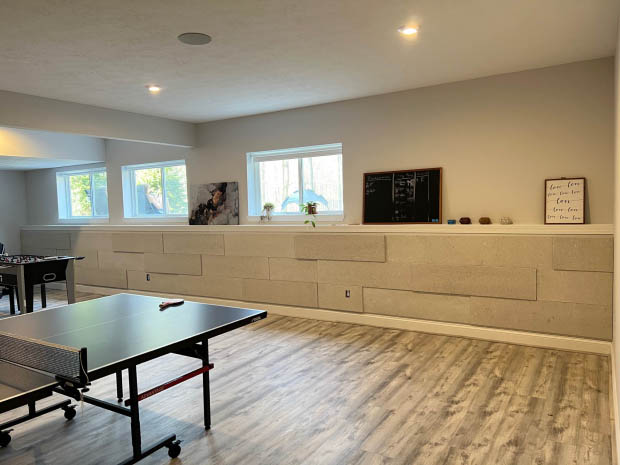 Custom AcoustiColor® Acoustic Panels
64 / 90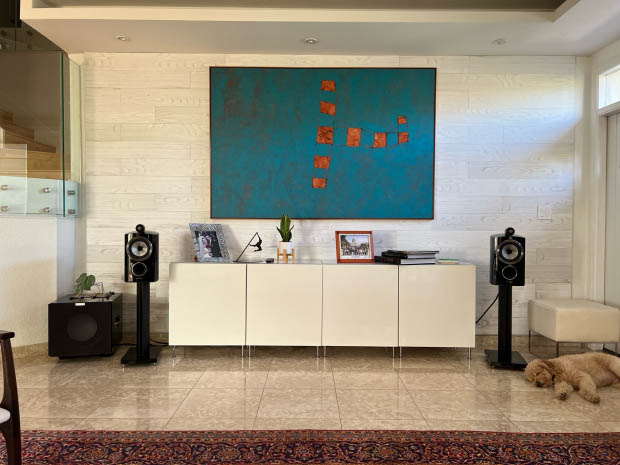 AcoustiWood® Acoustic Wood Alternative Planks
65 / 90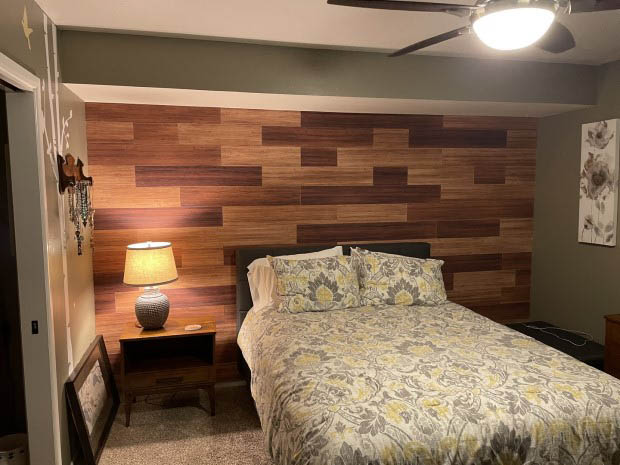 AcoustiWood® Acoustic Wood Alternative Planks
66 / 90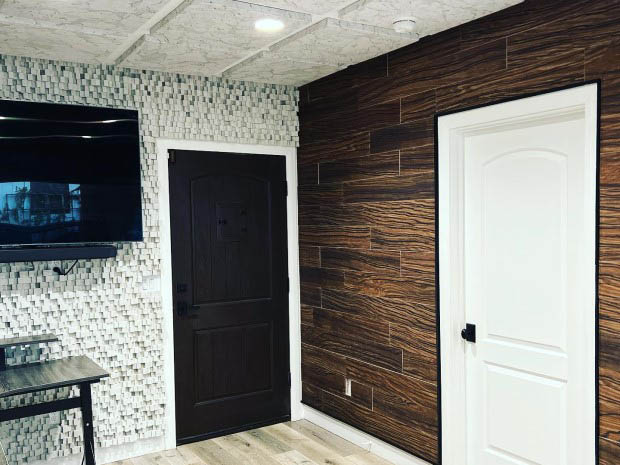 AcoustiWood®, AcoustiStone®, & Audimute Strata®
67 / 90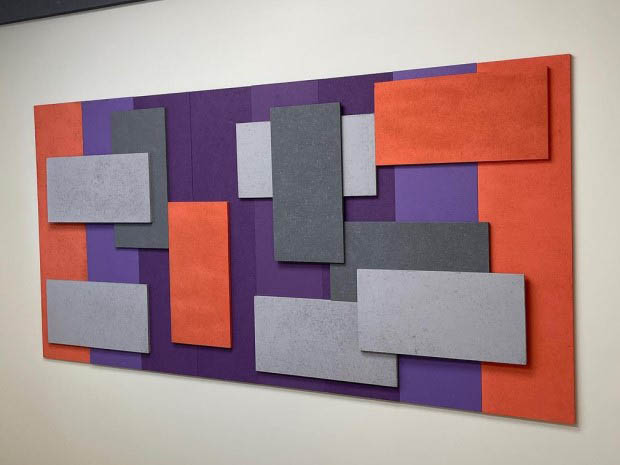 Custom AcoustiColor® Acoustic Panels
68 / 90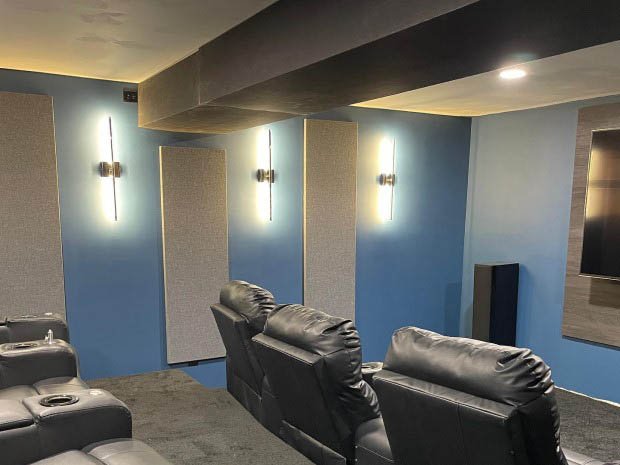 Custom AcoustiWood® Acoustic Wood Alternative Panels & AcoustiColor® Acoustic Panels
69 / 90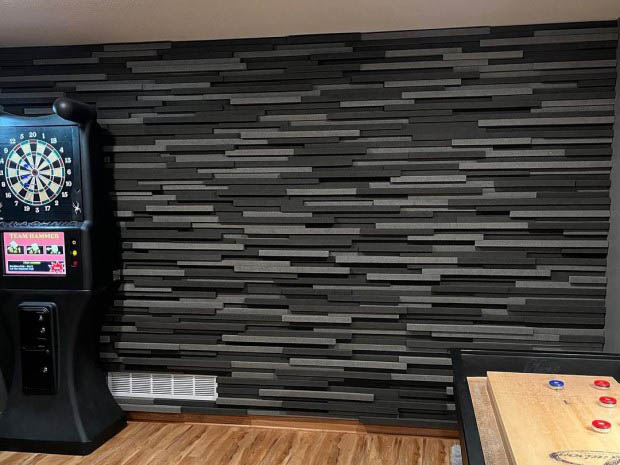 Audimute Strata®
70 / 90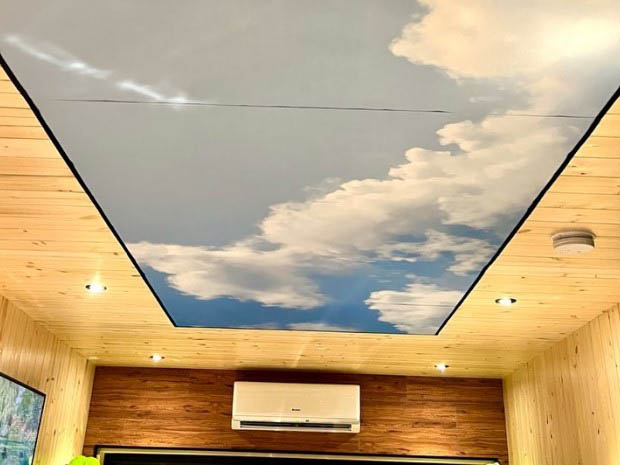 Custom Image Acoustic Panels
71 / 90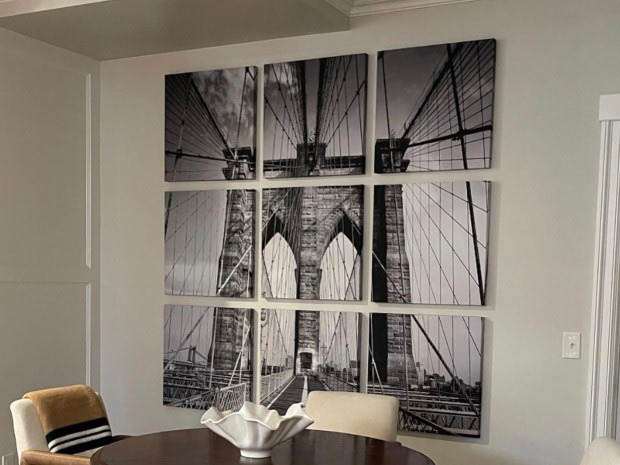 Custom Image Acoustic Panels
72 / 90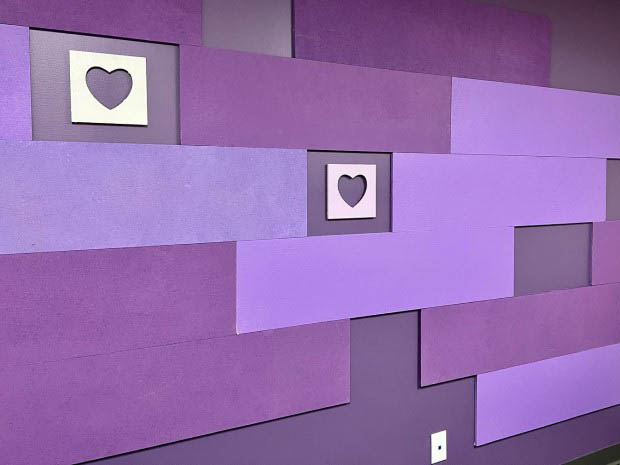 Custom AcoustiColor® Acoustic Panels
73 / 90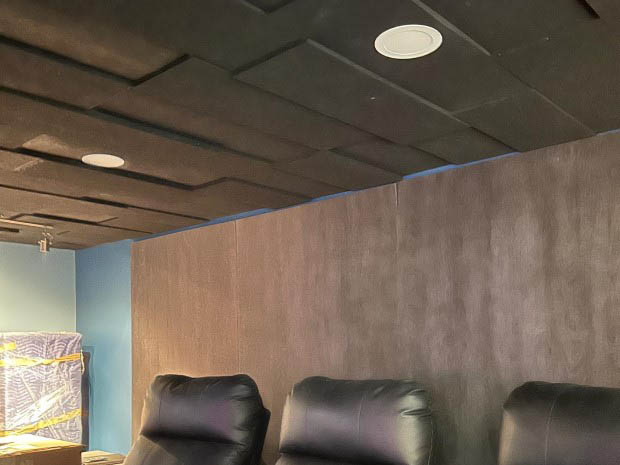 Custom AcoustiWood® Acoustic Wood Alternative Panels & AcoustiColor® Acoustic Panels
74 / 90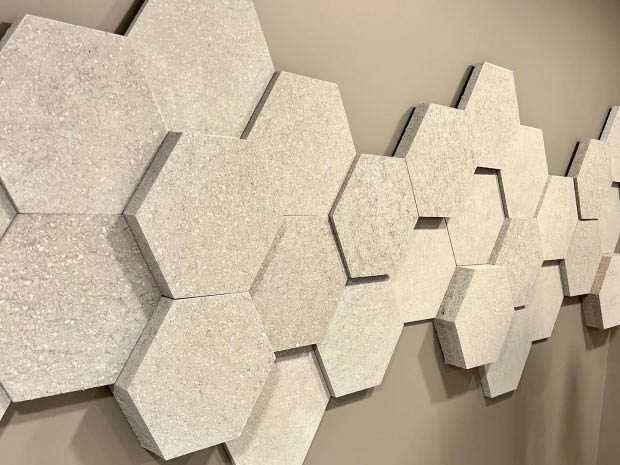 Custom AcoustiColor® Acoustic Shapes
75 / 90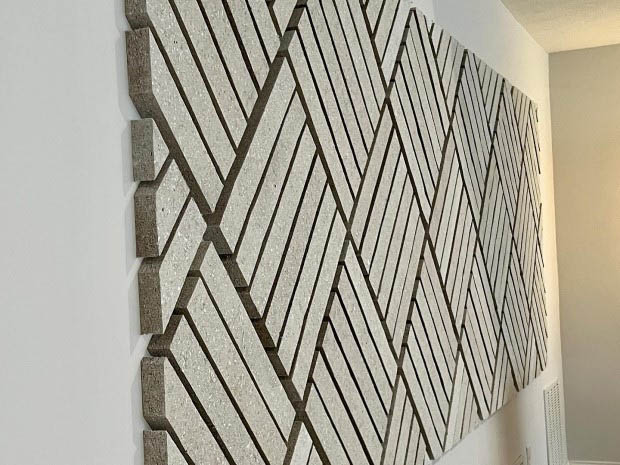 Custom AcoustiColor® Acoustic Panels
76 / 90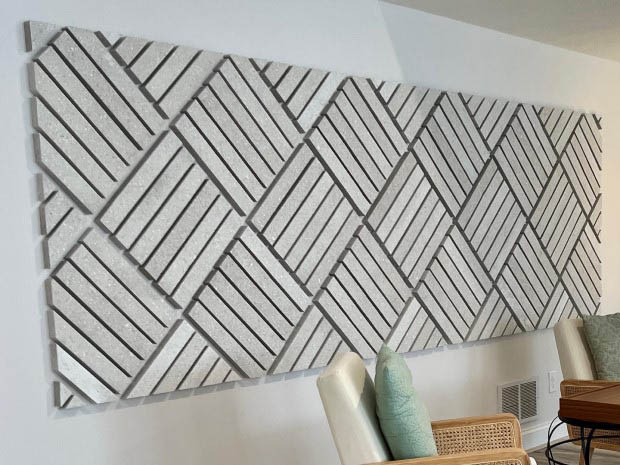 Custom AcoustiColor® Acoustic Panels
77 / 90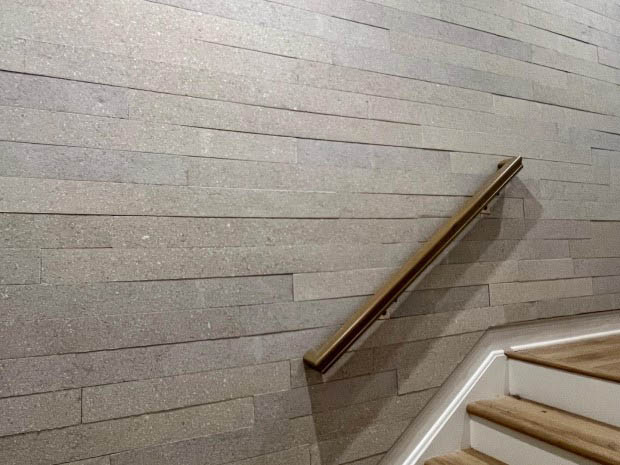 Custom AcoustiColor® Acoustic Panels
78 / 90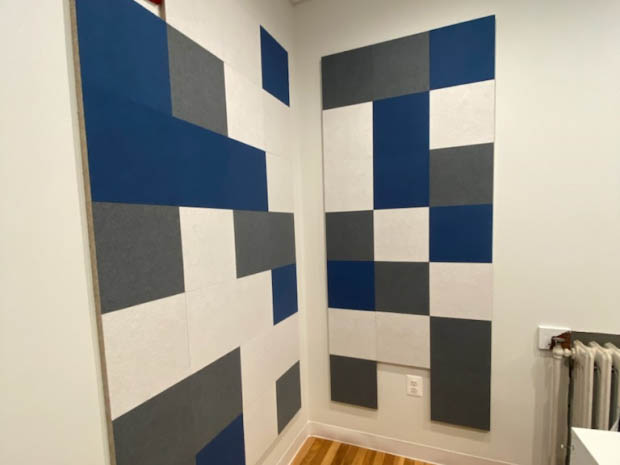 AcoustiFelt™ Fabric Acoustic Tiles
79 / 90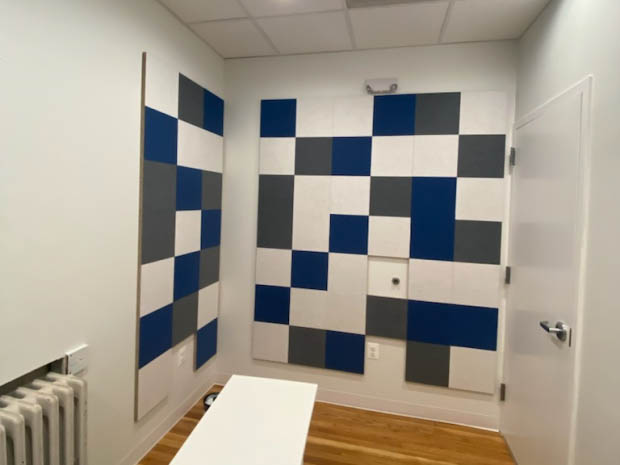 AcoustiFelt™ Fabric Acoustic Tiles
80 / 90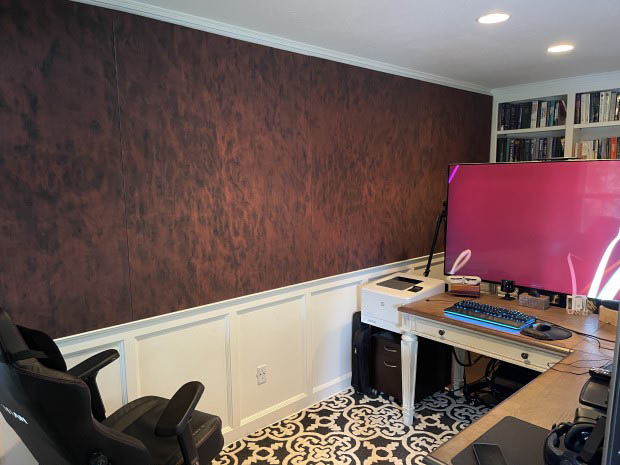 Custom AcoustiWood® Acoustic Wood Alternative Panels
81 / 90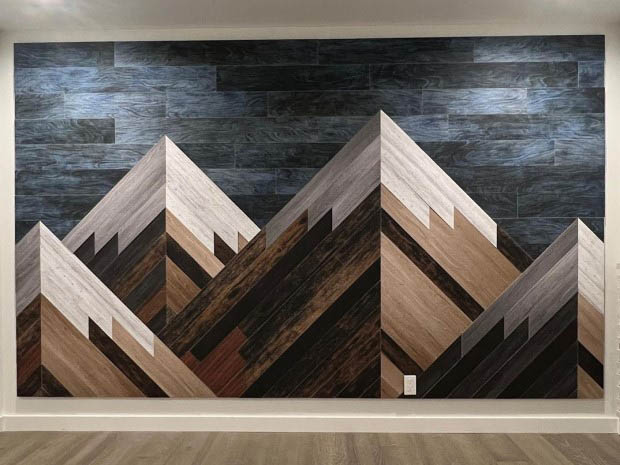 AcoustiWood® Acoustic Wood Alternative Panels
82 / 90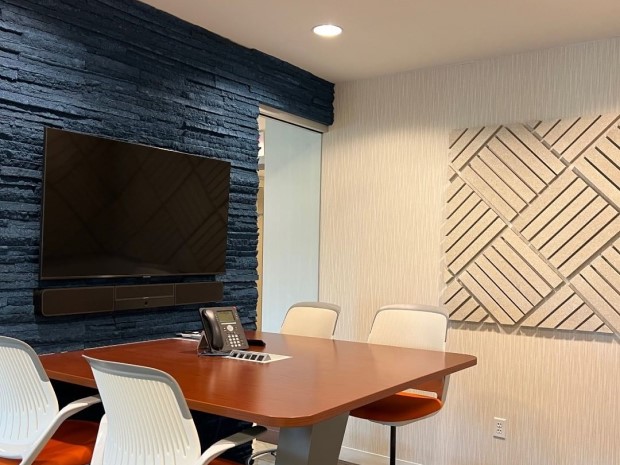 Audimute Strata® & Custom AcoustiColor® Acoustic Panels
83 / 90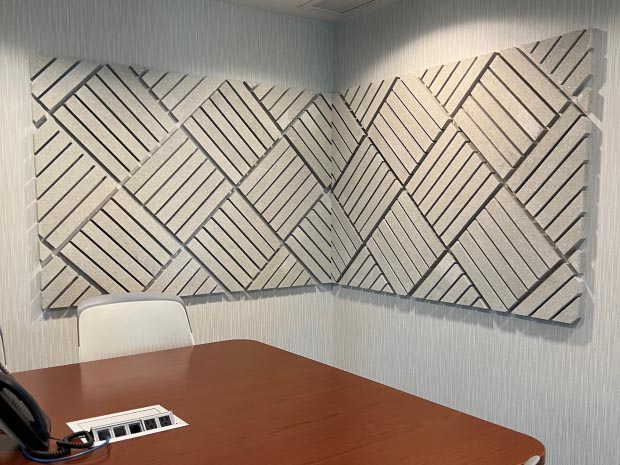 Custom AcoustiColor® Acoustic Panels
84 / 90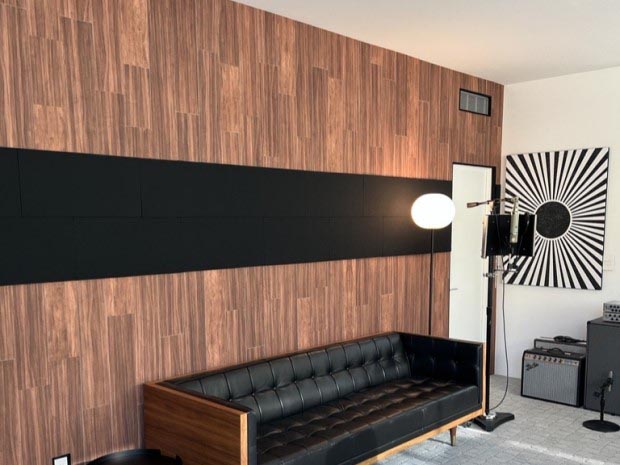 AcoustiWood® Acoustic Wood Alternative Planks, AcoustiColor® Acoustic Panels, & Custom Image Acoustic Panels
85 / 90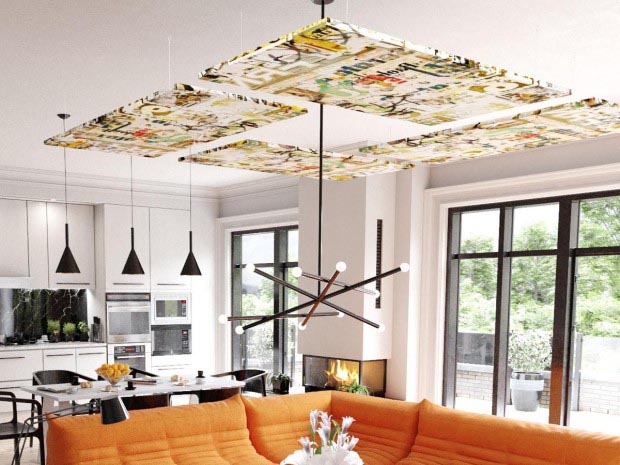 Custom Image Acoustic Ceiling Clouds
86 / 90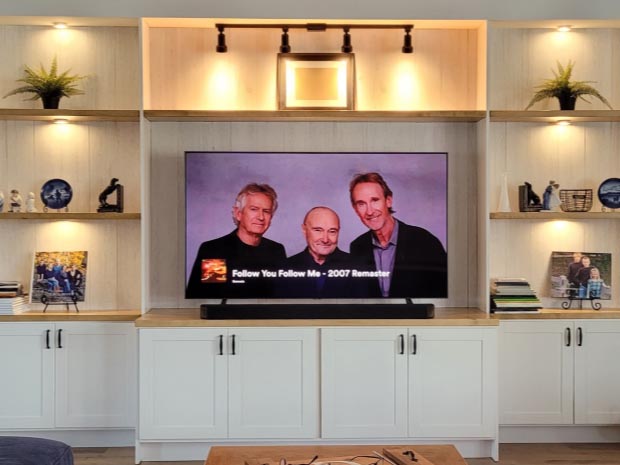 AcoustiWood® Acoustic Wood Alternative Planks
87 / 90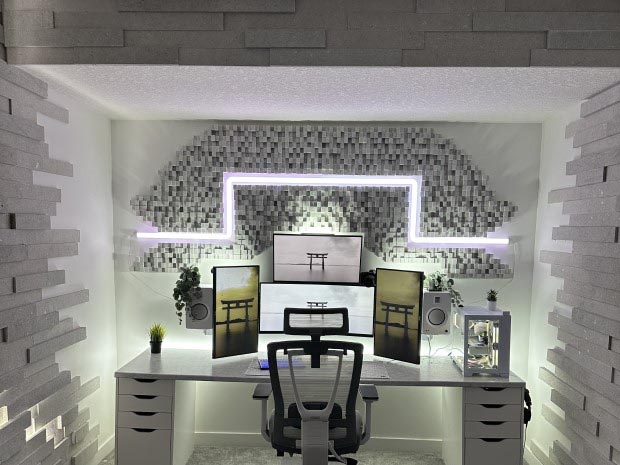 Audimute Strata® & AcoustiColor® Acoustic Panels
88 / 90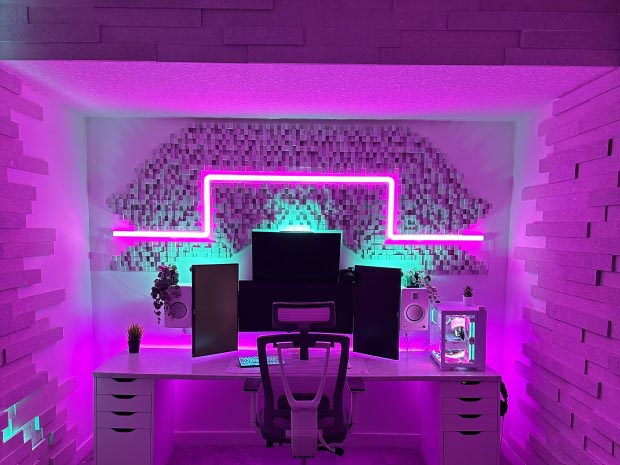 Audimute Strata® & AcoustiColor® Acoustic Panels
89 / 90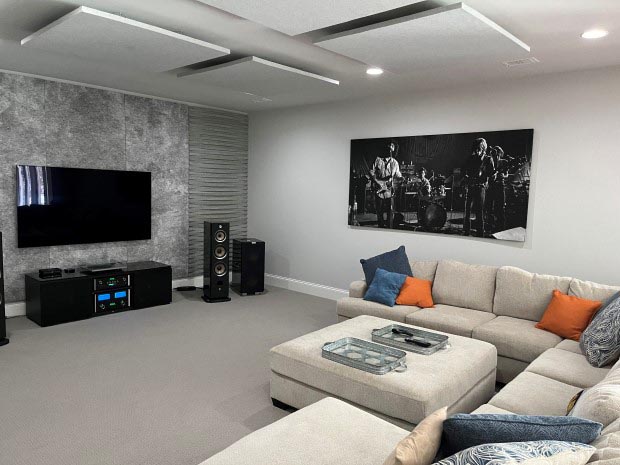 Audimute Strata®, Custom Image Acoustic Panels, & AcoustiColor® Acoustic Ceiling Clouds
90 / 90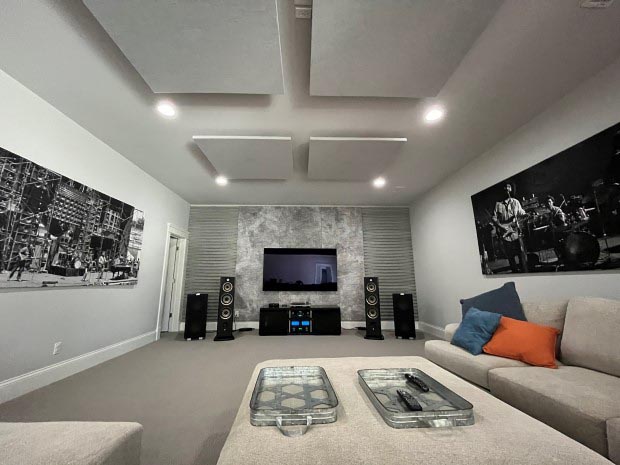 Audimute Strata®, Custom Image Acoustic Panels, & AcoustiColor® Acoustic Ceiling Clouds
❮
❯
---
Treat Sound Problems at Home
Do you have a living room, recreational space, dining room, or hallway where the echo of conversations and other sounds become a distraction? You can reduce unwanted noise at home with acoustic room treatments for walls and for ceilings. Made from all-natural materials, our standard and custom acoustic room treatments absorb sound waves, preventing the echoes and reverberation that causes much of the unwanted noise at home. If you need to a solution to help block sound from entering or exiting a room, check out our Sound Barriers.
Our acoustic solutions are effective and many options will enhance the style in your home. Add personalized, functional wall décor to your home with our Custom Image Acoustic Panels. Balance your Image Panels with complimentary Fabric Acoustic Panels or create an accent wall or focal point with our Acoustic Accents.
For free sound advice, give us a call at 1.866.505.MUTE, and one of our Acoustic Specialists will work with you to create your sound solution.
1 / 12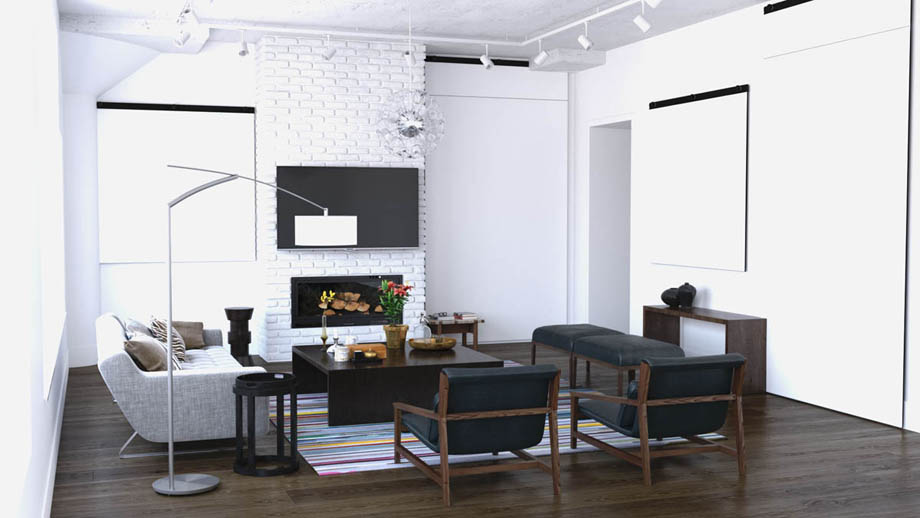 Sound Absorption Sheets (Full & Half Size)
2 / 12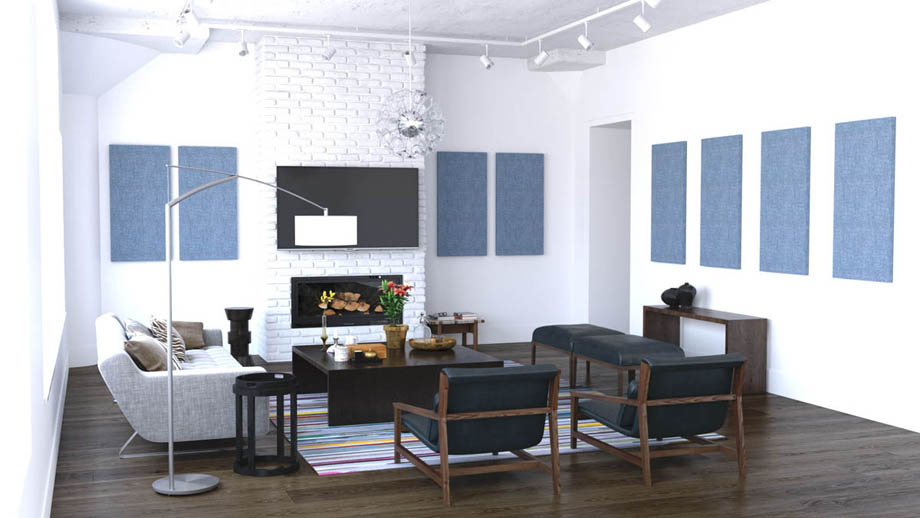 Fabric Acoustic Panels
3 / 12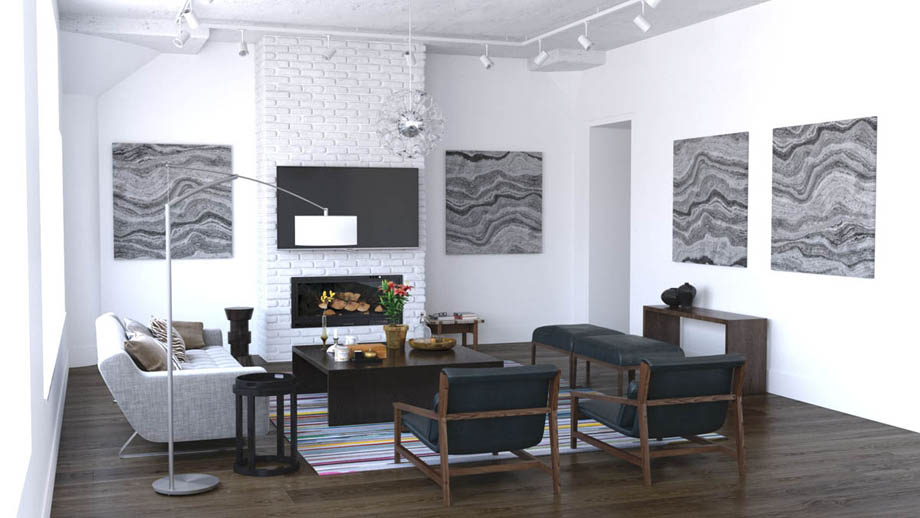 AcoustiStone® Acoustic Stone Alternative Panels
4 / 12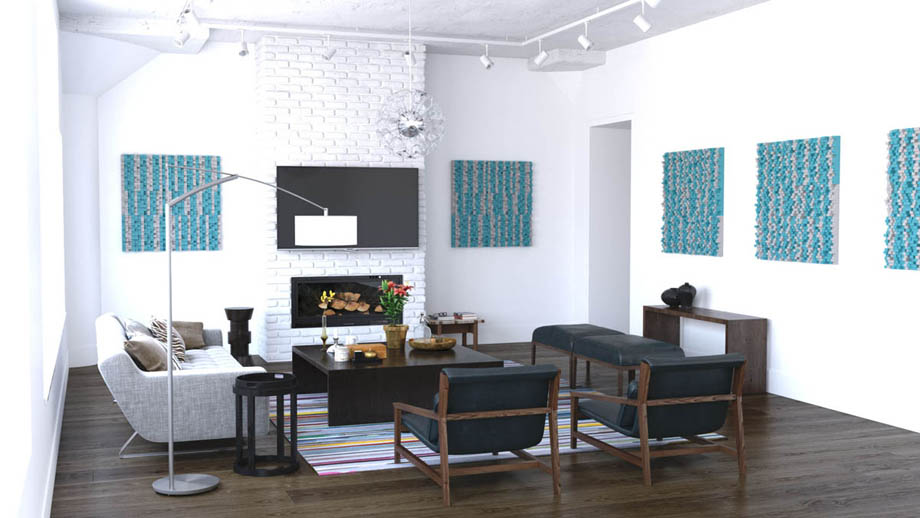 Audimute Strata®
5 / 12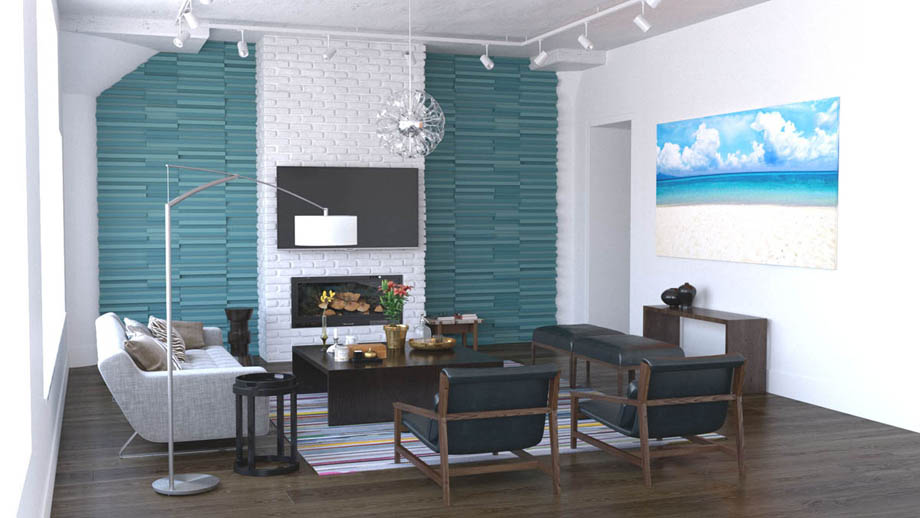 Audimute Strata® & Acoustic Image Panel
6 / 12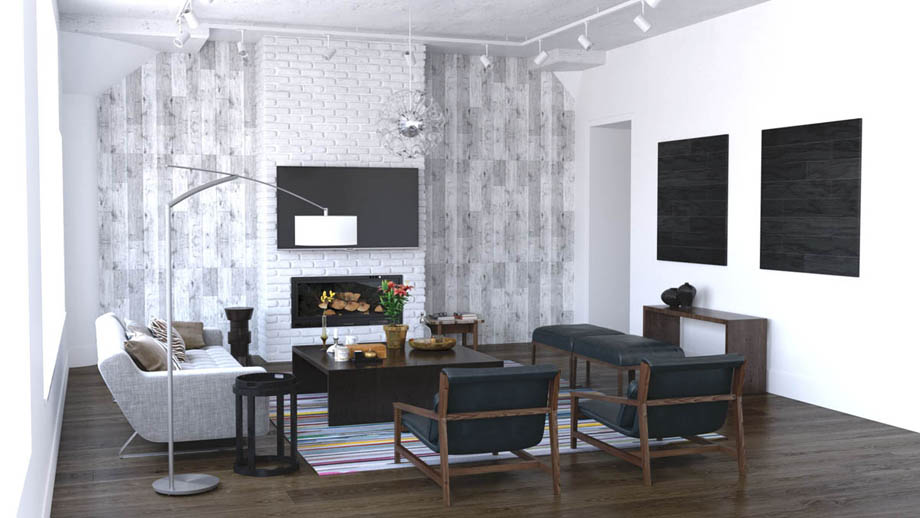 AcoustiWood® Acoustic Wood Alternative Planks
7 / 12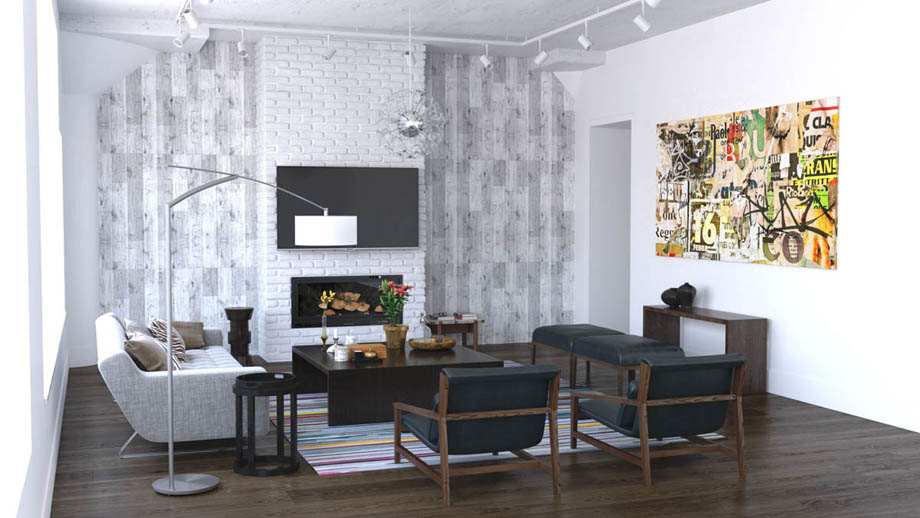 AcoustiWood® Acoustic Wood Alternative Planks & Custom Image Acoustic Panel
8 / 12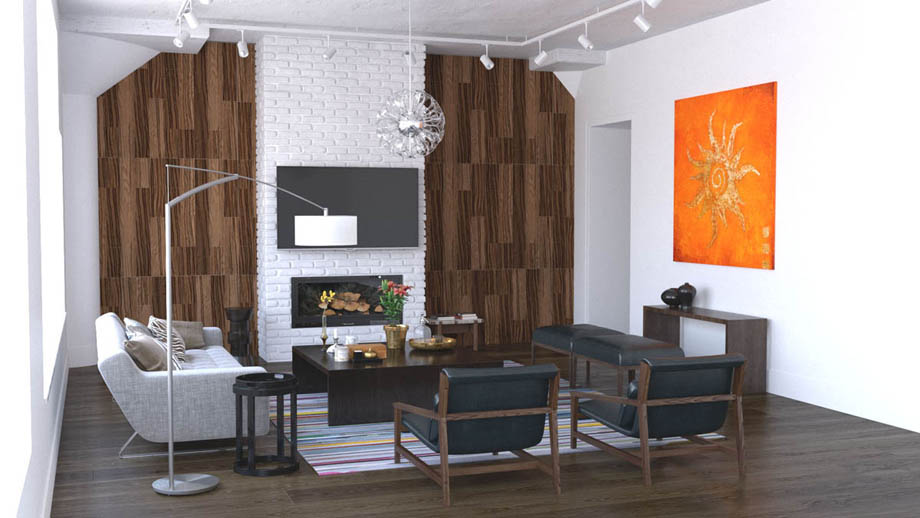 AcoustiWood® Acoustic Wood Alternative Planks & Custom Image Acoustic Panel
9 / 12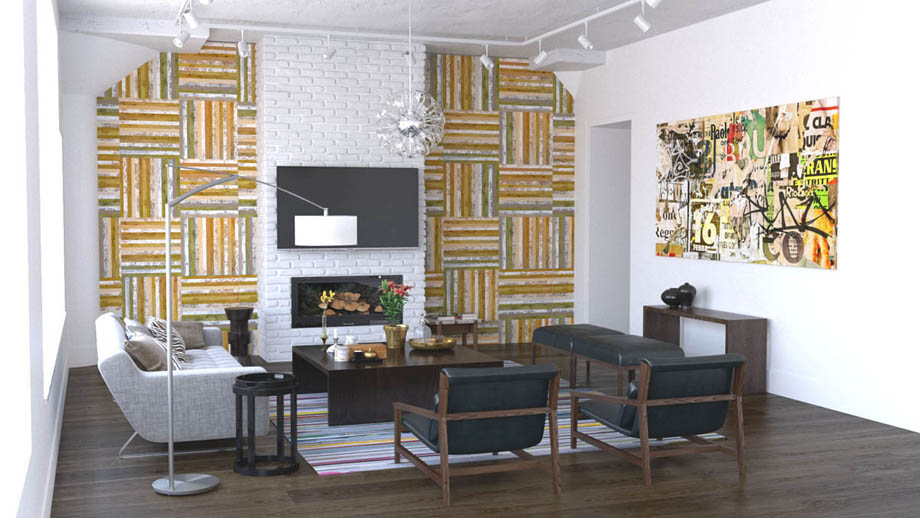 Custom AcoustiWood® Acoustic Wood Alternative Planks & Custom Image Acoustic Panel
10 / 12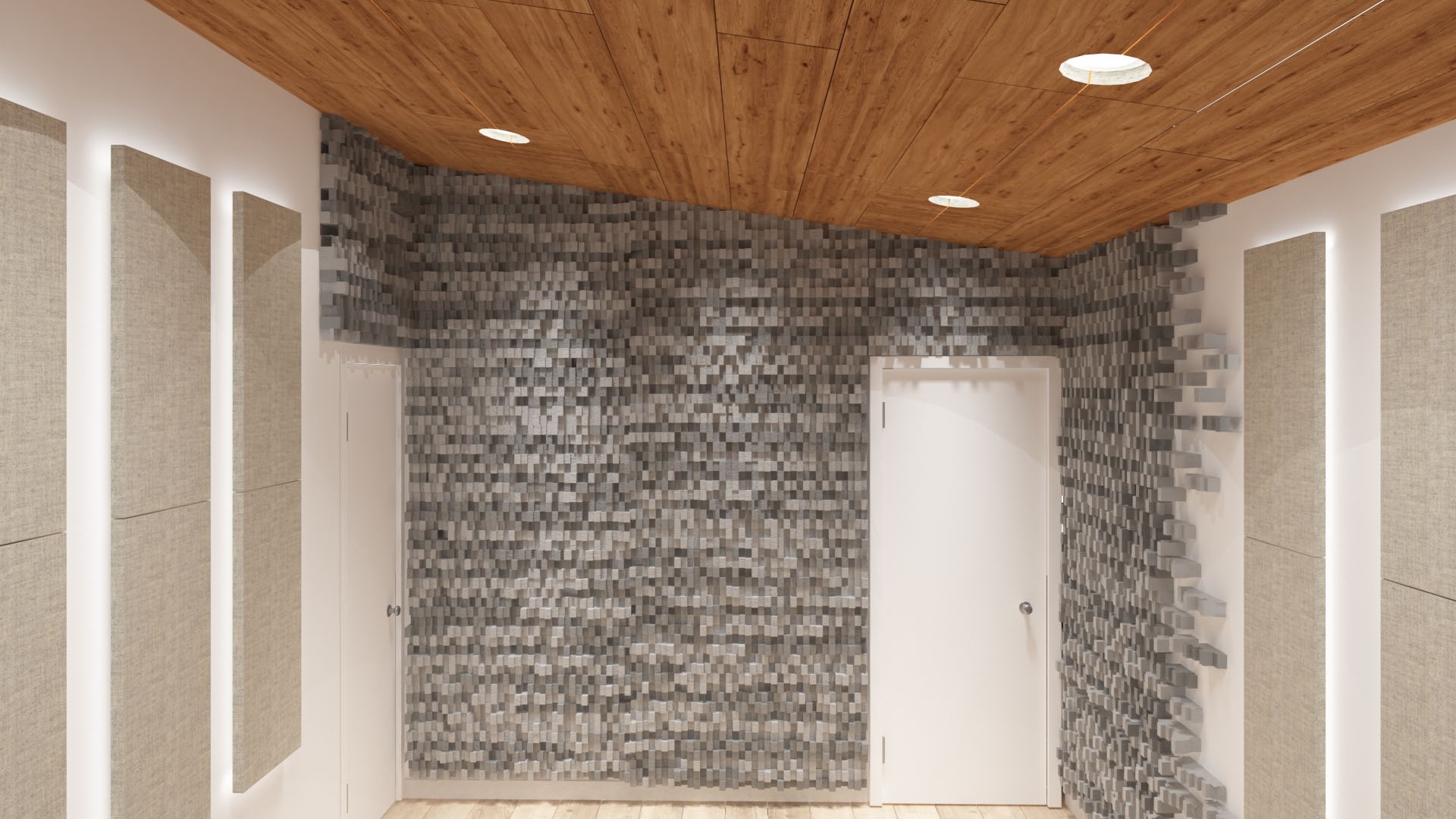 AcoustiWood® Acoustic Wood Alternative Ceiling Planks, Audimute Strata® & Fabric Acoustic Panels
11 / 12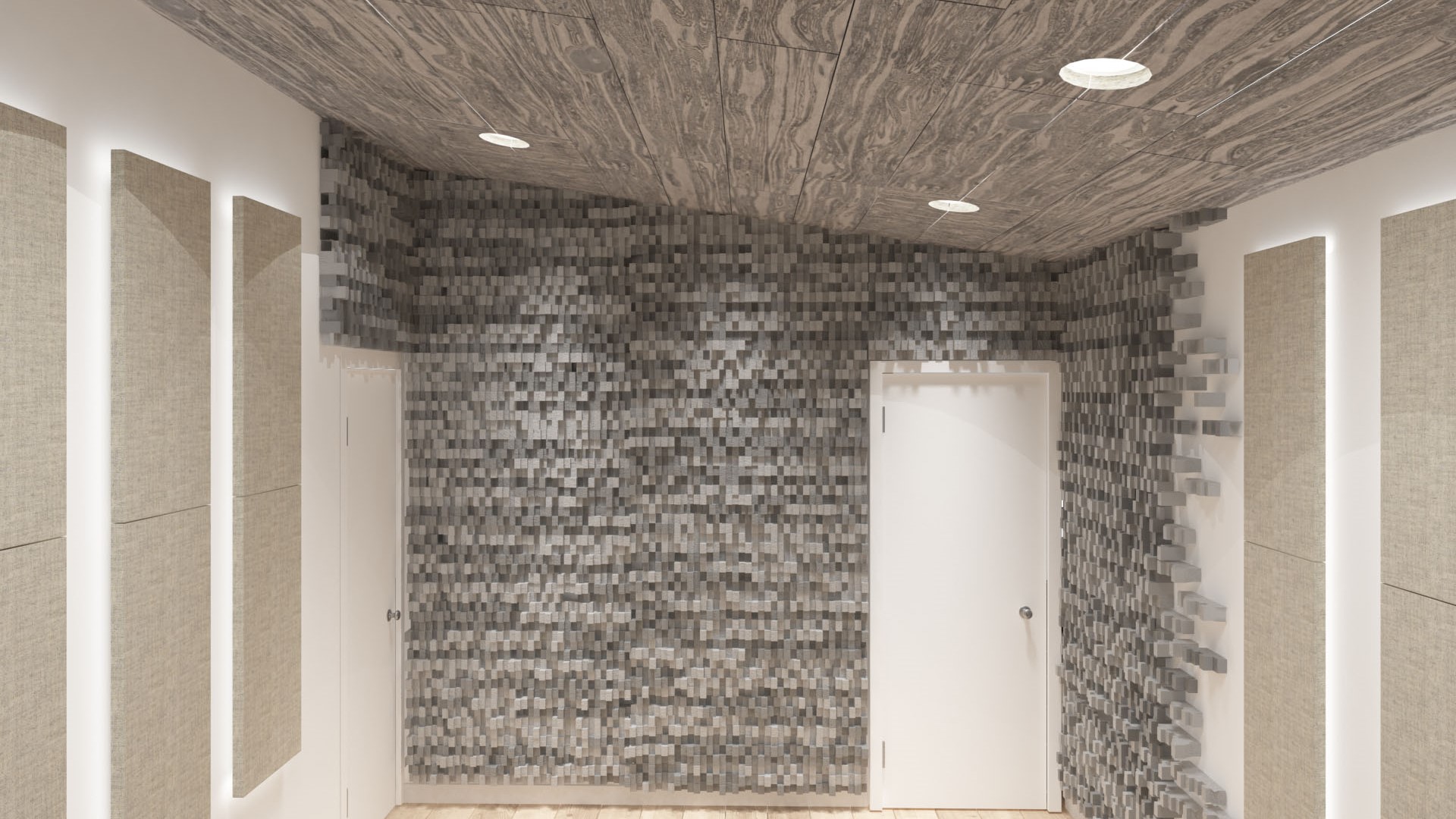 AcoustiWood® Acoustic Wood Alternative Ceiling Planks, Audimute Strata® & Fabric Acoustic Panels
12 / 12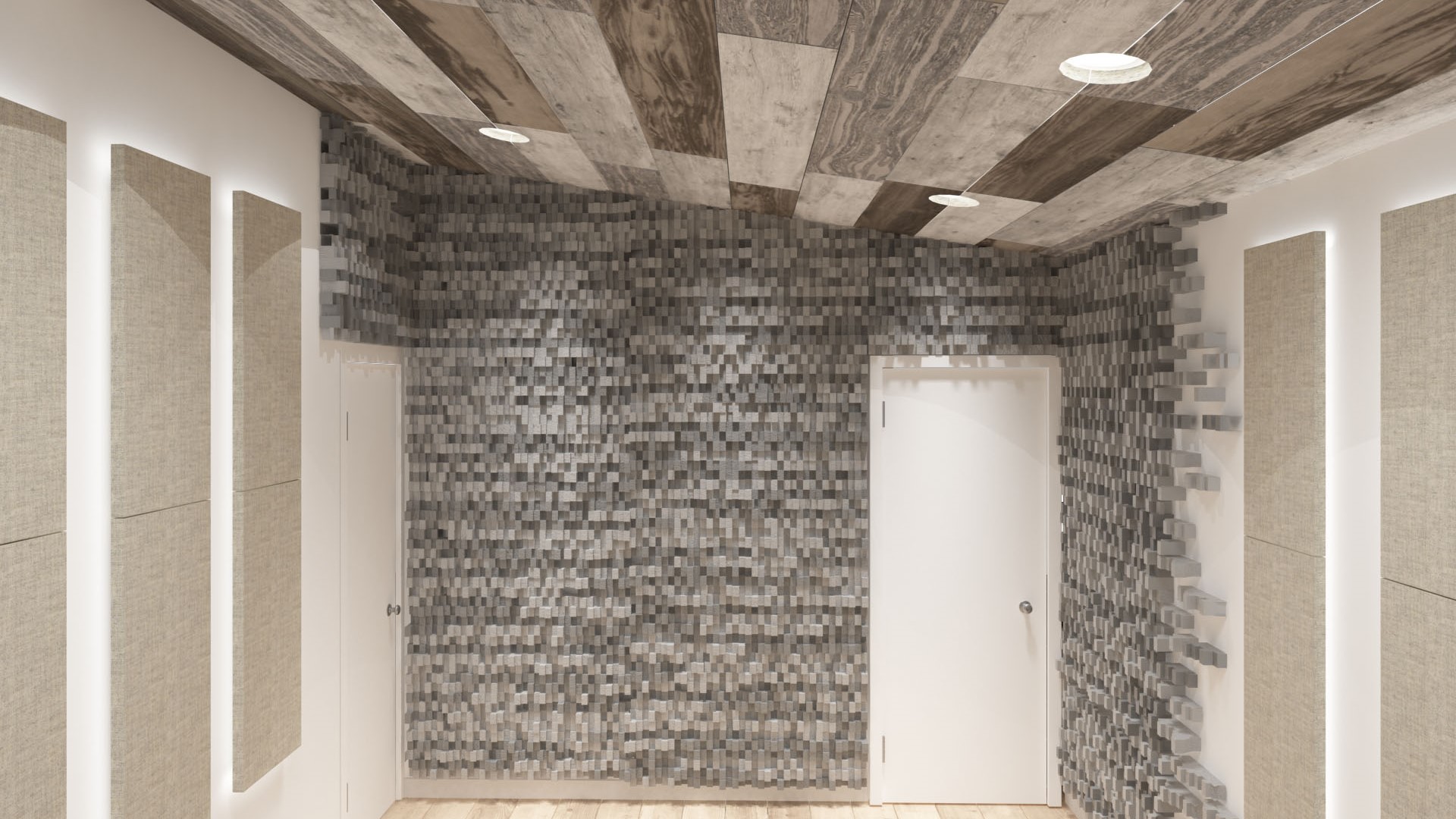 AcoustiWood® Acoustic Wood Alternative Ceiling Planks, Audimute Strata® & Fabric Acoustic Panels
❮
❯
---