1 / 54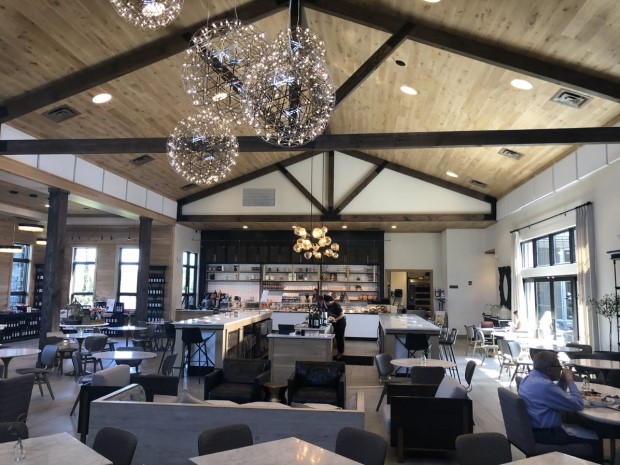 Fabric Acoustic Panels
2 / 54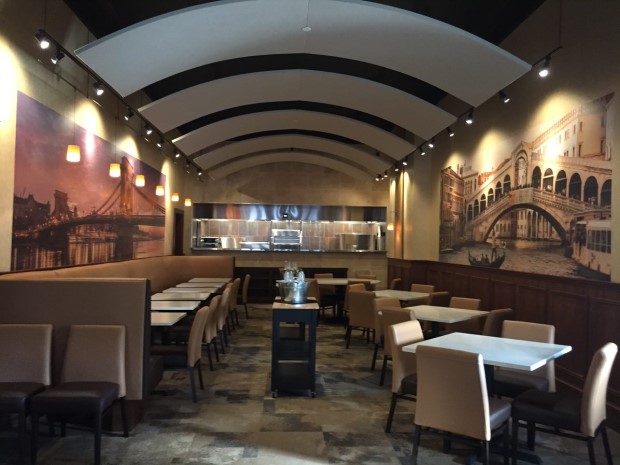 Custom Fabric Acoustic Ceiling Clouds
3 / 54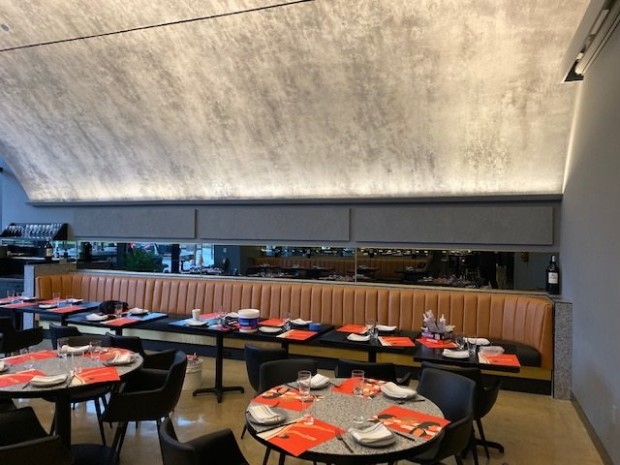 AcoustiColor® Acoustic Panels
4 / 54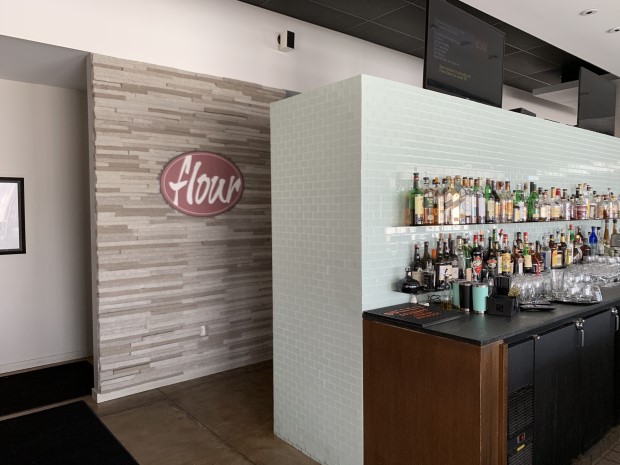 Audimute Strata®
5 / 54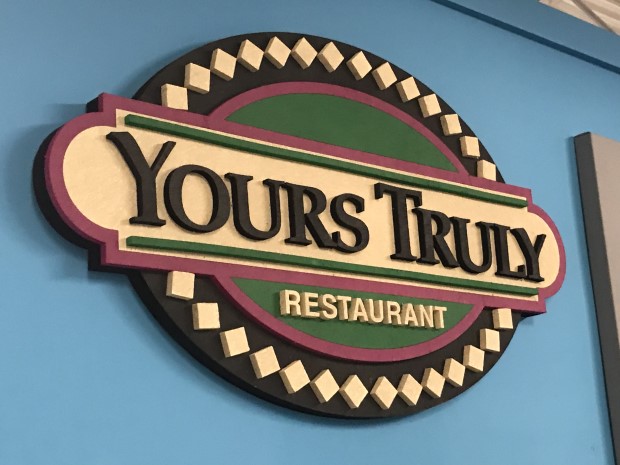 Audimute Acoustic Designer Signs
6 / 54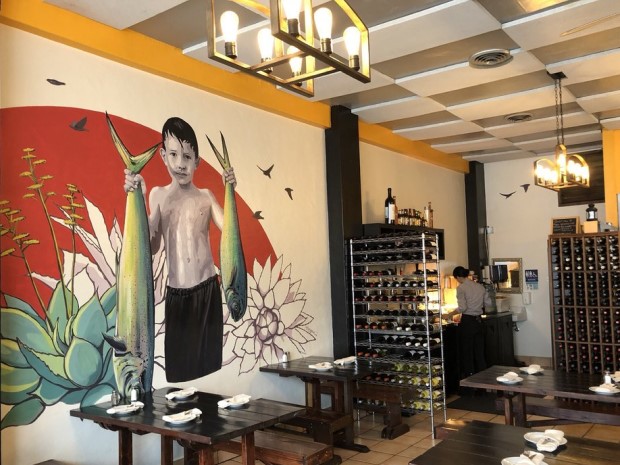 AcoustiColor® Acoustic Direct Mount Ceiling Tiles
7 / 54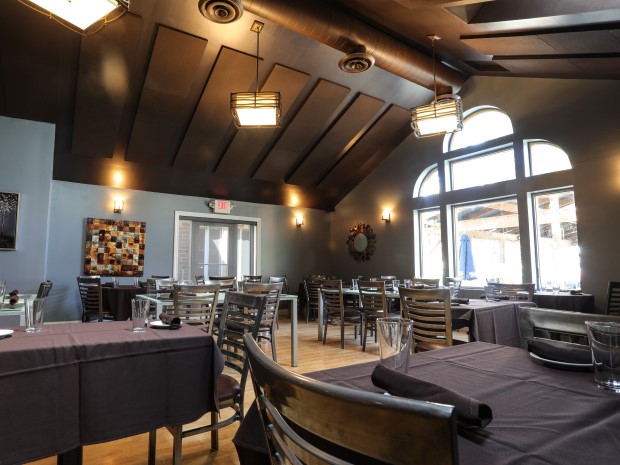 AcoustiColor® Acoustic Direct Mount Ceiling Tiles
8 / 54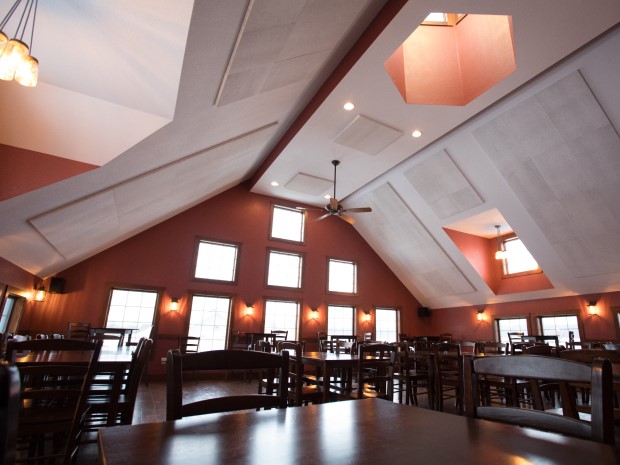 AcoustiColor® Acoustic Direct Mount Ceiling Tiles
9 / 54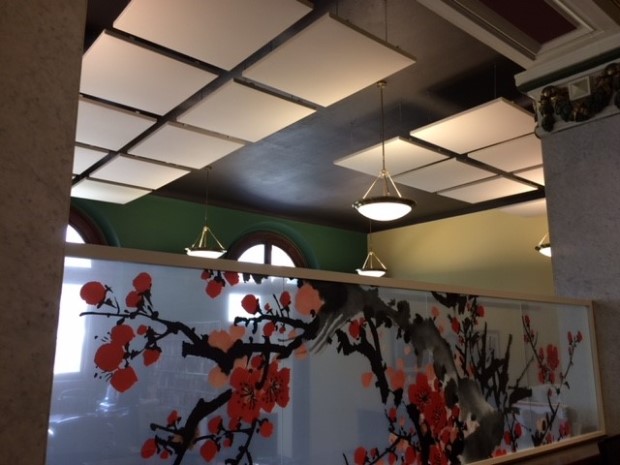 Fabric Acoustic Ceiling Clouds
10 / 54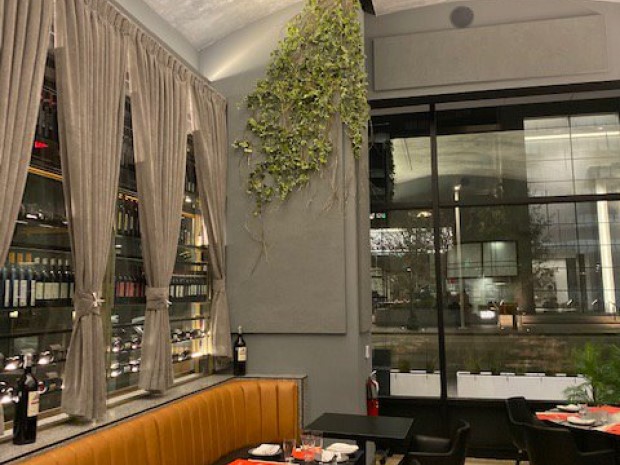 AcoustiColor® Acoustic Panels
11 / 54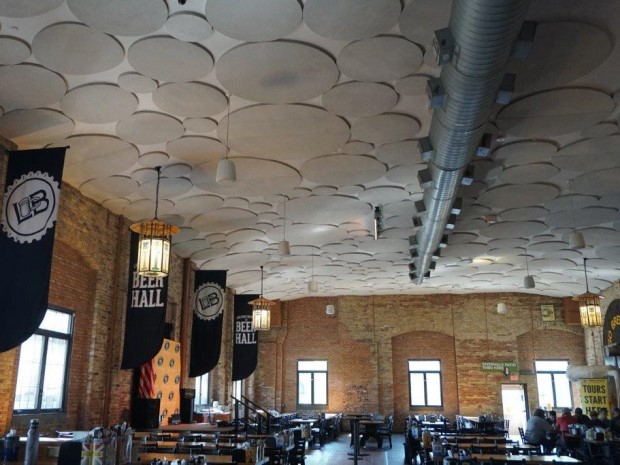 Custom AcoustiColor® Acoustic Direct Mount Ceiling Tiles
12 / 54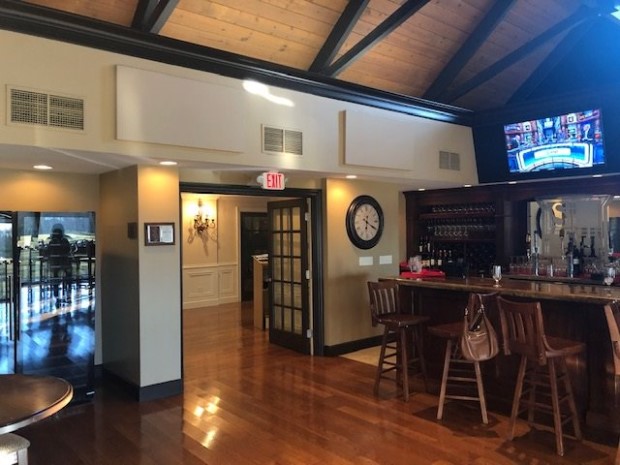 Fabric Acoustic Panels
13 / 54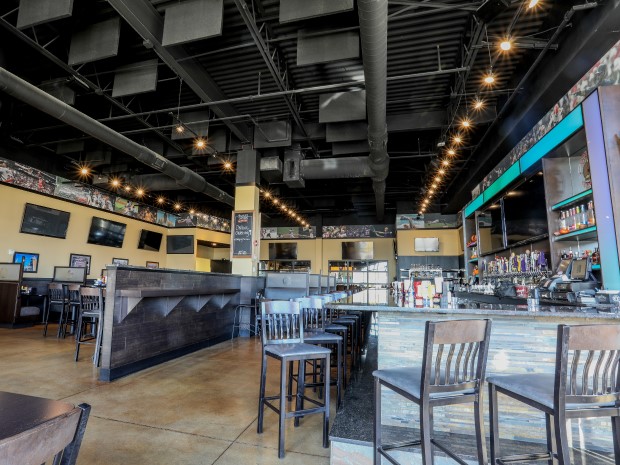 AcoustiColor® Acoustic Ceiling Baffles
14 / 54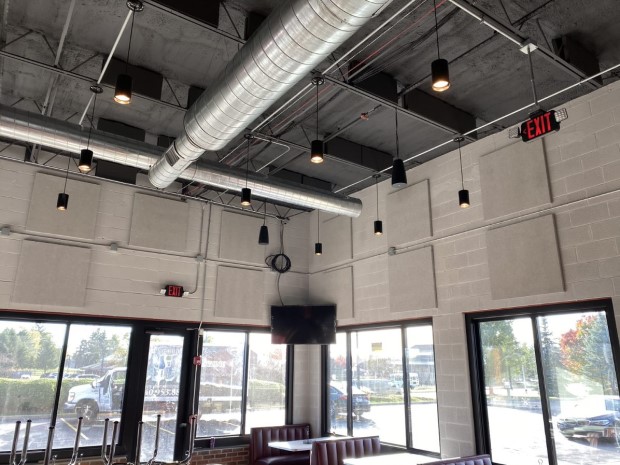 AcoustiColor® Acoustic Panels
15 / 54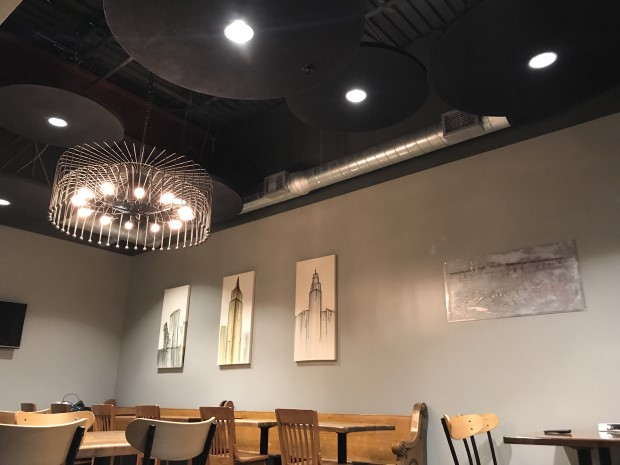 Custom AcoustiColor® Acoustic Ceiling Clouds
16 / 54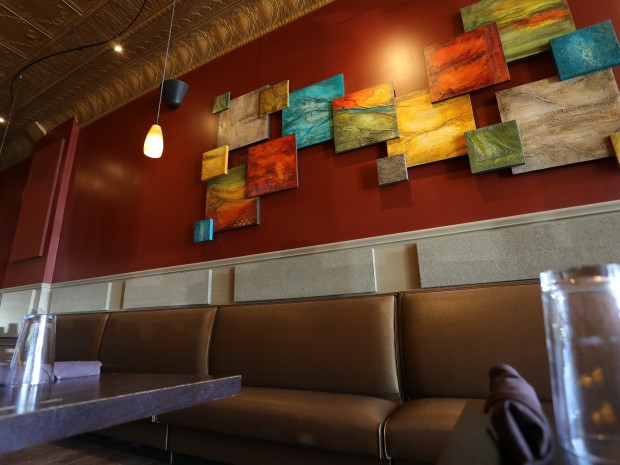 AcoustiColor® Acoustic Panels
17 / 54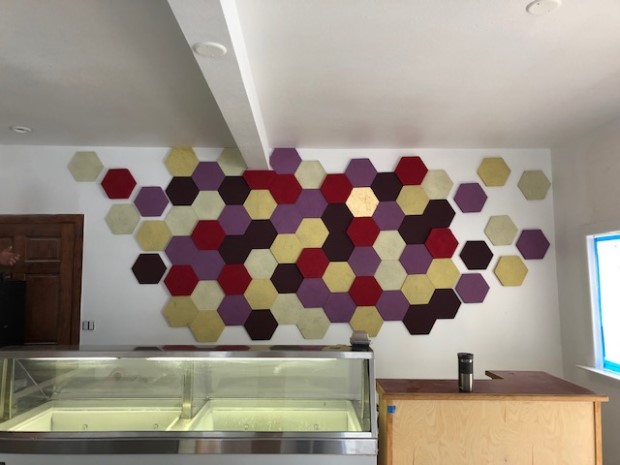 AcoustiColor® Acoustic Shapes
18 / 54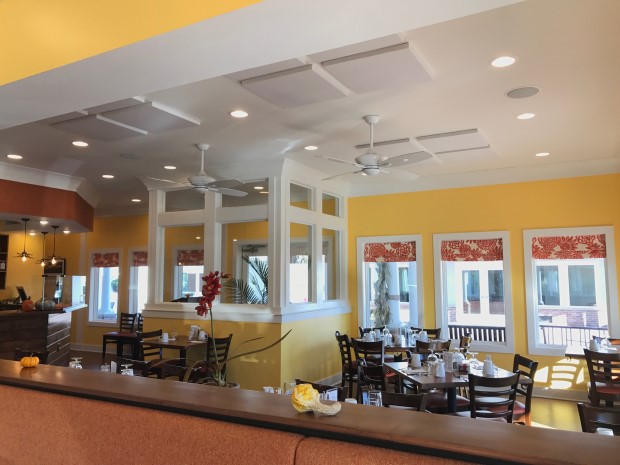 AcoustiColor® Acoustic Direct Mount Ceiling Tiles
19 / 54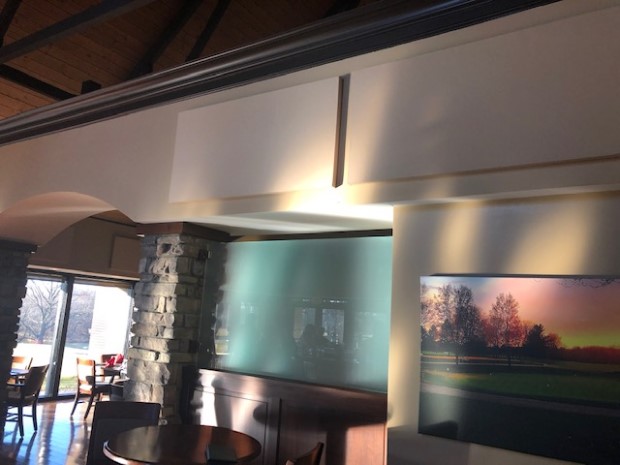 Fabric Acoustic Panels
20 / 54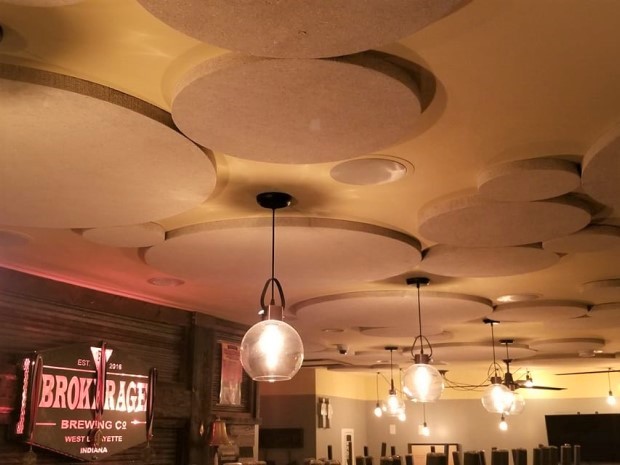 Custom AcoustiColor® Acoustic Direct Mount Ceiling Tiles
21 / 54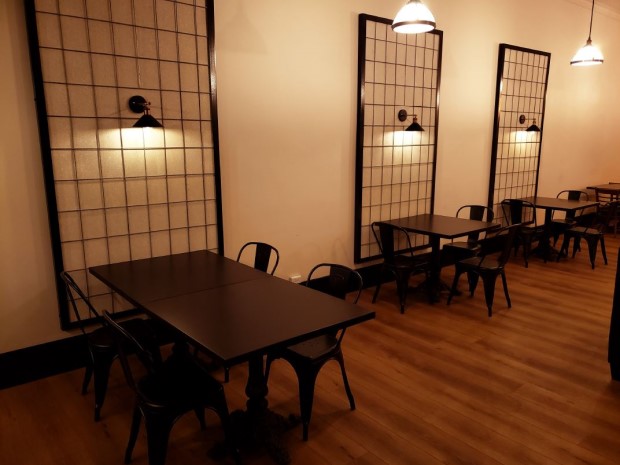 AcoustiColor® Acoustic Panels
22 / 54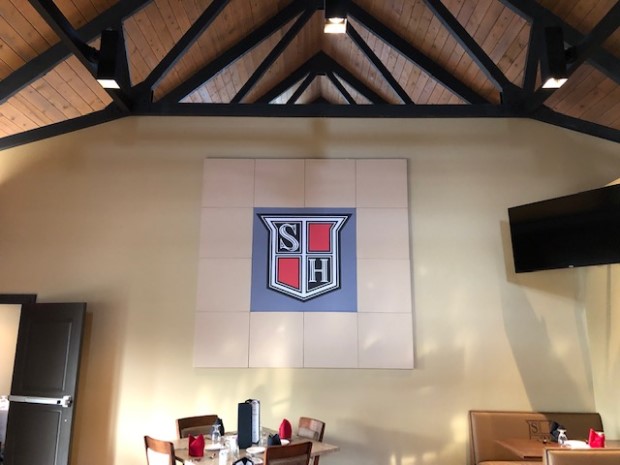 Fabric Acoustic Panels
23 / 54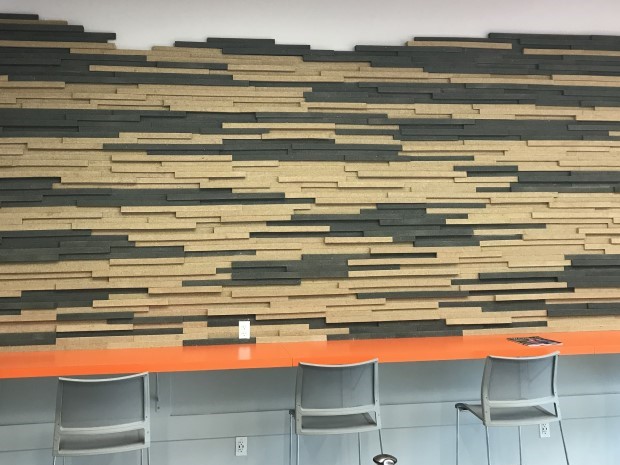 Audimute Strata®
24 / 54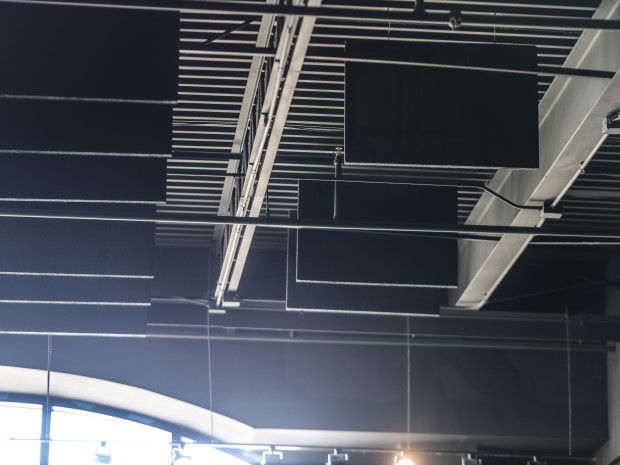 AcoustiColor® Acoustic Ceiling Baffles
25 / 54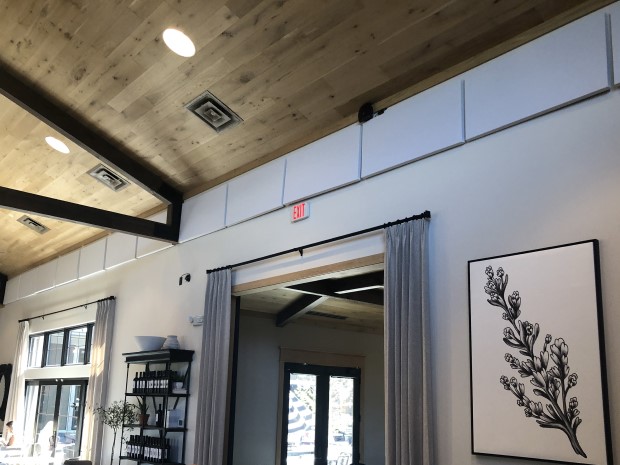 Fabric Acoustic Panels
26 / 54
AcoustiColor® Acoustic Panels
27 / 54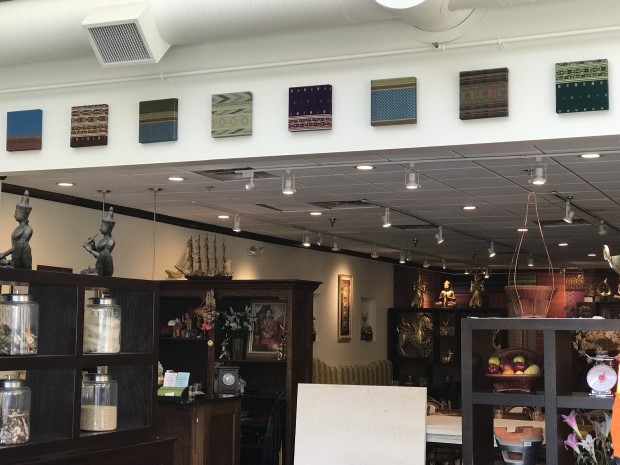 Custom Image Acoustic Panels
28 / 54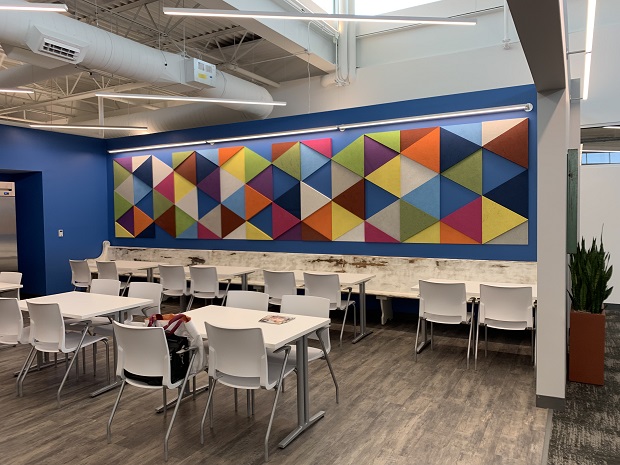 Custom AcoustiColor® Acoustic Shapes
29 / 54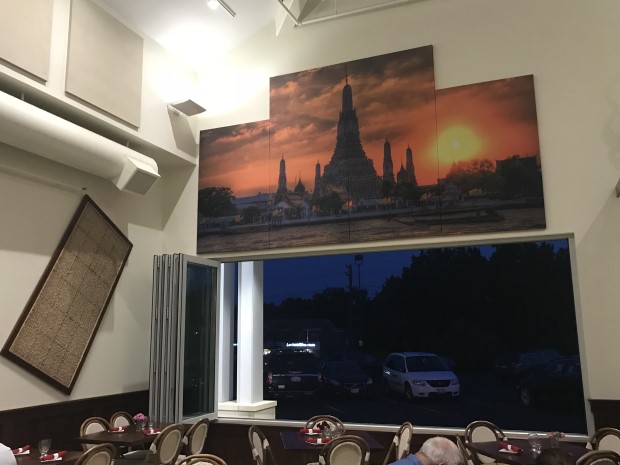 Custom Image Acoustic Panels
30 / 54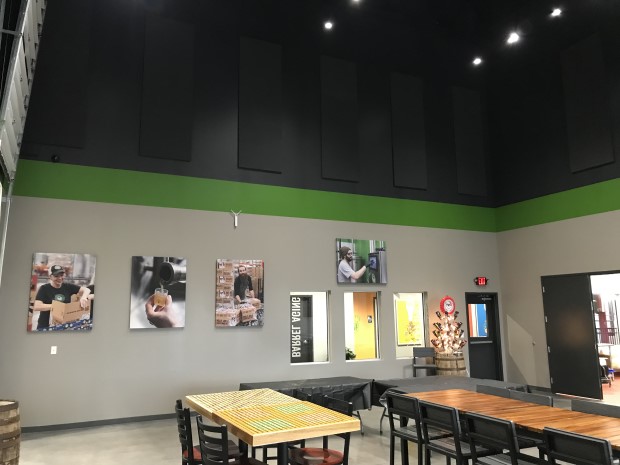 Custom Image Acoustic Panels
31 / 54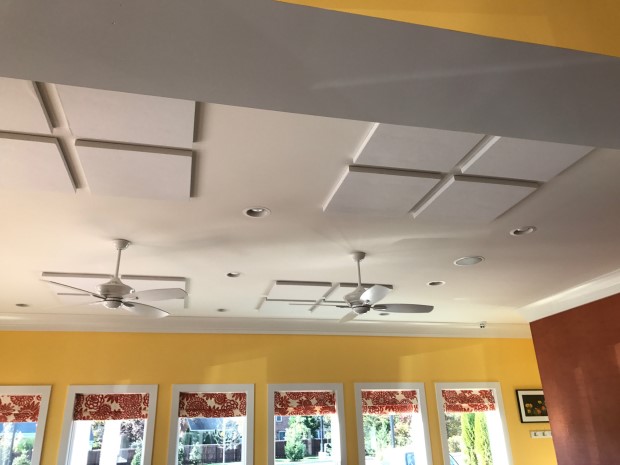 AcoustiColor® Acoustic Direct Mount Ceiling Tiles
32 / 54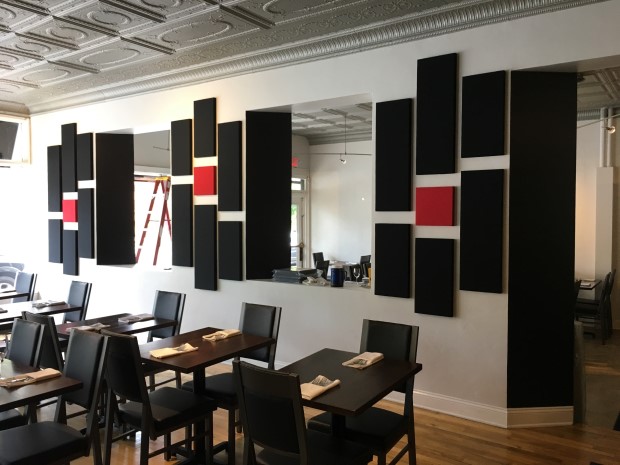 Fabric Acoustic Panels
33 / 54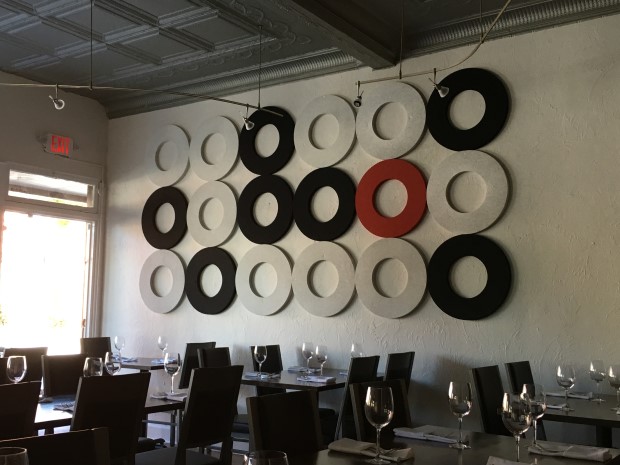 Custom AcoustiColor® Acoustic Shapes
34 / 54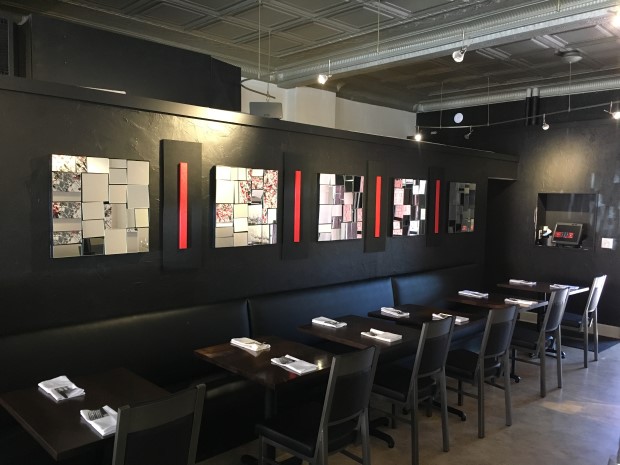 Custom AcoustiColor® Acoustic Panels
35 / 54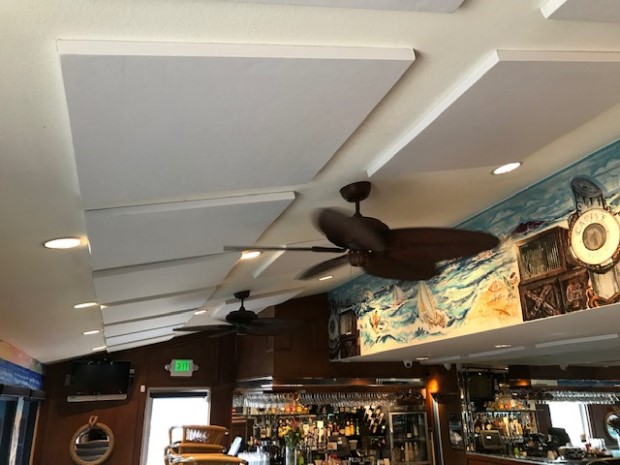 AcoustiColor® Acoustic Direct Mount Ceiling Tiles
36 / 54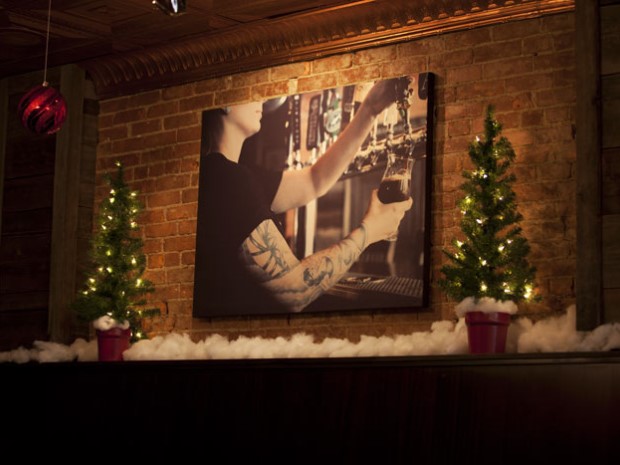 Custom Image Acoustic Panels
37 / 54
Fabric Acoustic Panels
38 / 54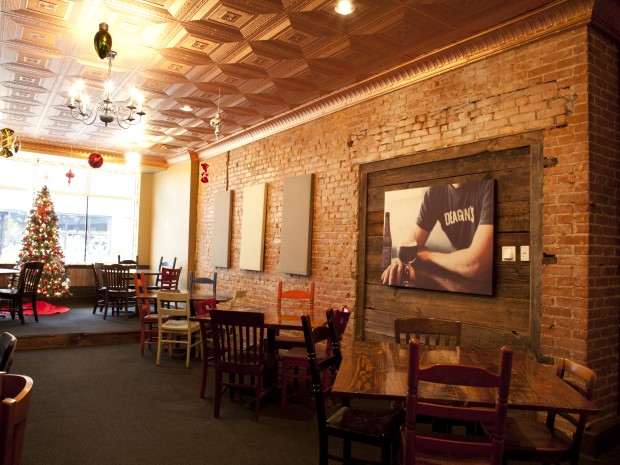 Custom Image Acoustic Panels
39 / 54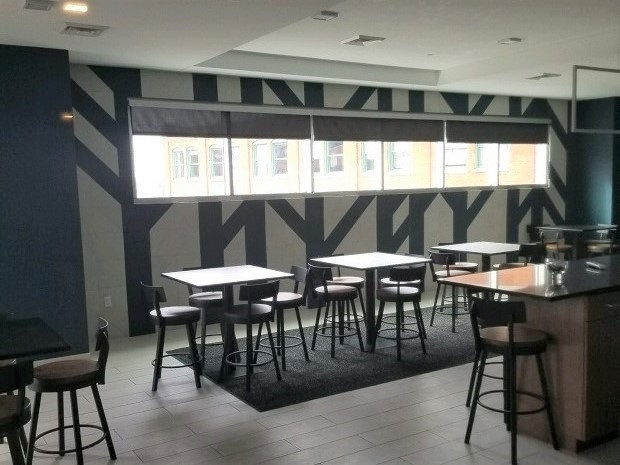 AcoustiColor® Acoustic Shapes
40 / 54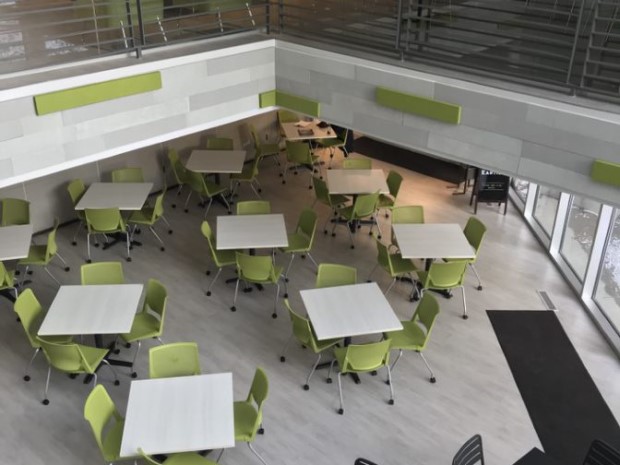 AcoustiColor® Acoustic Panels
41 / 54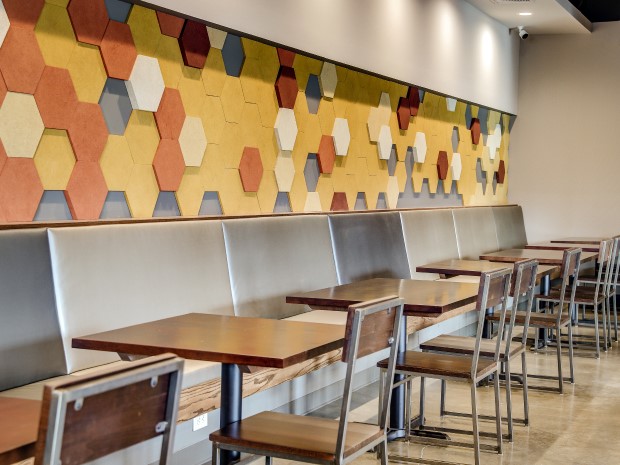 Custom AcoustiColor® Acoustic Shapes
42 / 54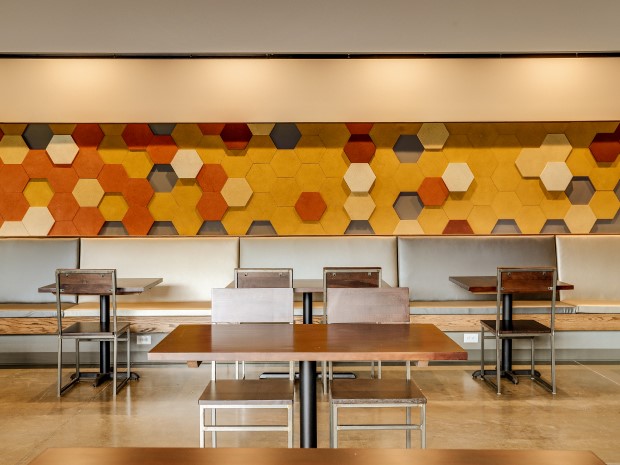 Custom AcoustiColor® Acoustic Shapes
43 / 54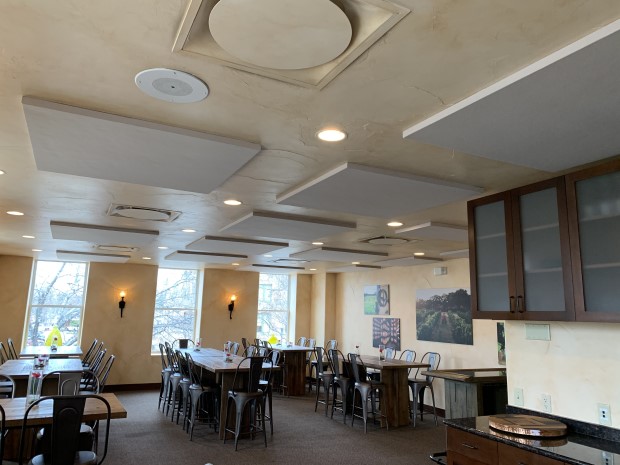 AcoustiColor® Acoustic Direct Mount Ceiling Tiles
44 / 54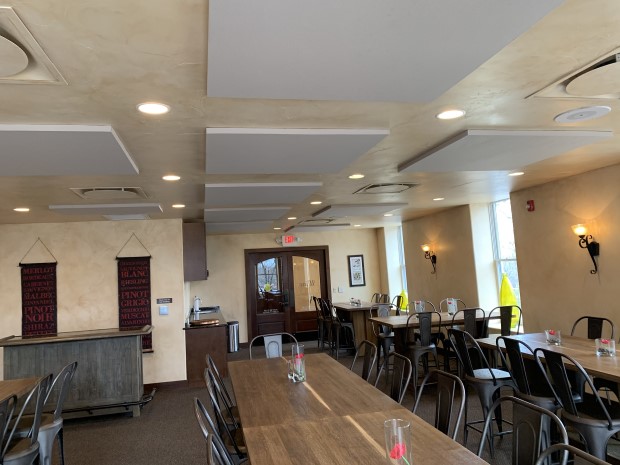 AcoustiColor® Acoustic Direct Mount Ceiling Tiles
45 / 54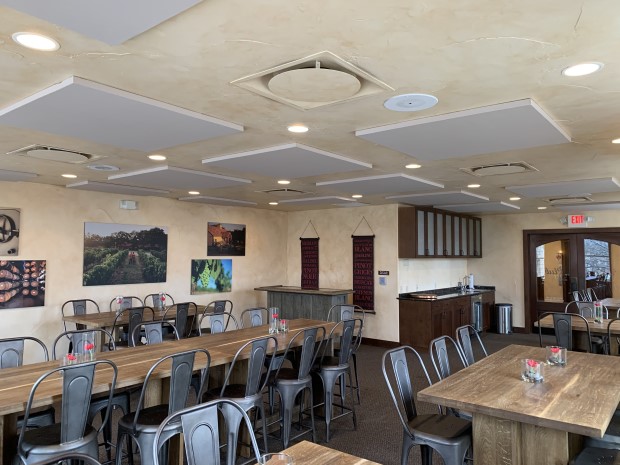 AcoustiColor® Acoustic Direct Mount Ceiling Tiles
46 / 54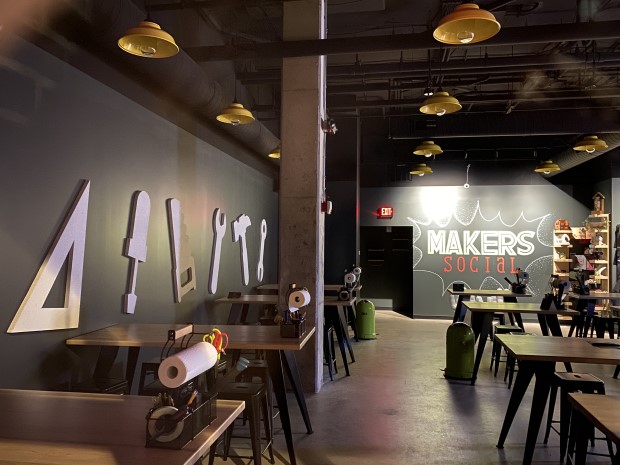 Custom AcoustiColor® Acoustic Shapes
47 / 54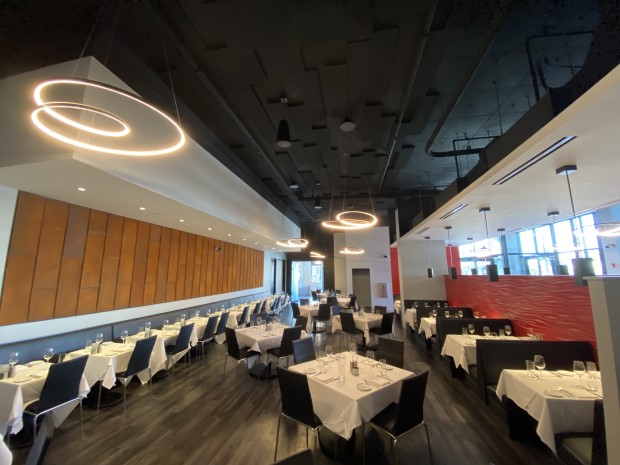 Custom AcoustiColor® Acoustic Direct Mount Ceiling Tiles
48 / 54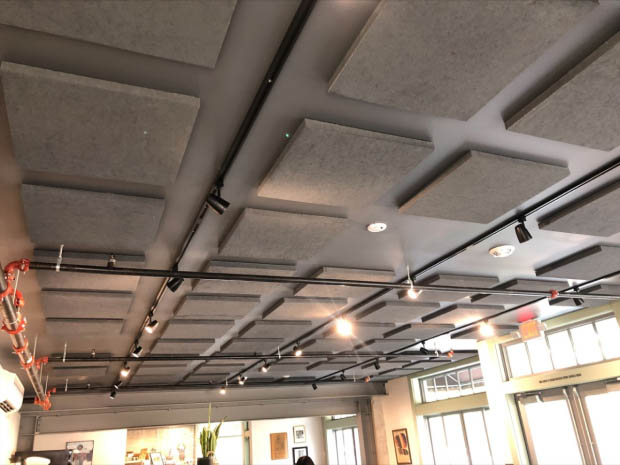 AcoustiColor® Acoustic Direct Mount Ceiling Tiles
49 / 54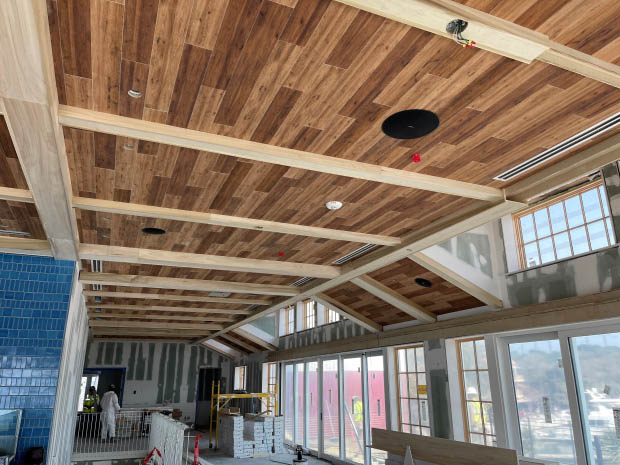 AcoustiWood® Acoustic Wood Alternative Planks
50 / 54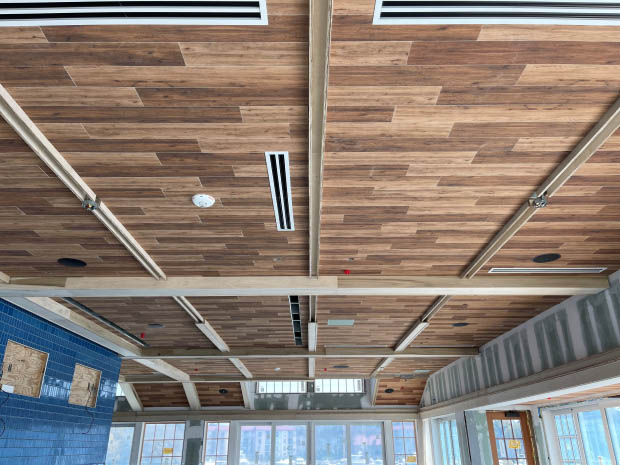 AcoustiWood® Acoustic Wood Alternative Planks
51 / 54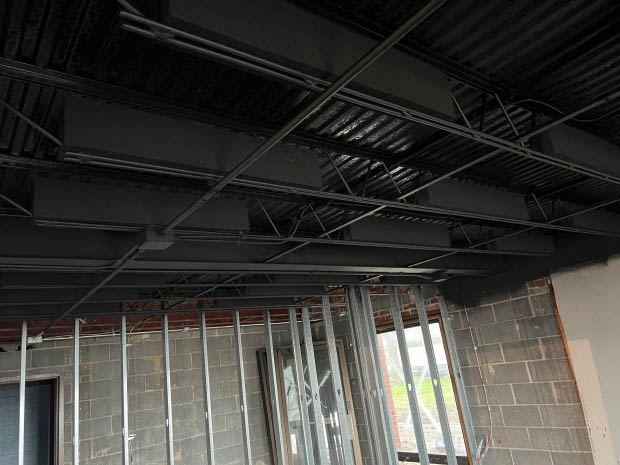 AcoustiColor® Acoustic Panels
52 / 54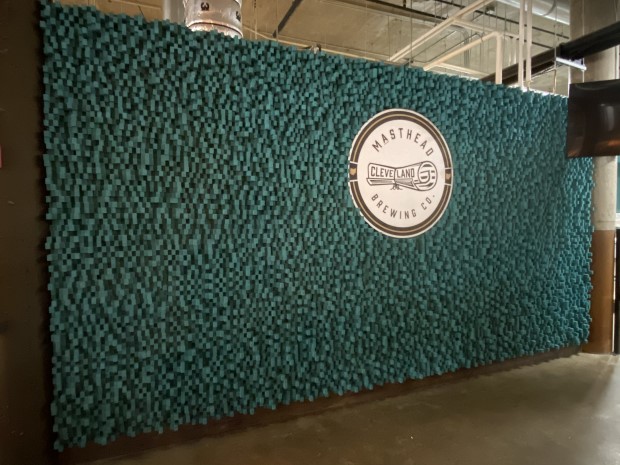 Audimute Strata®
53 / 54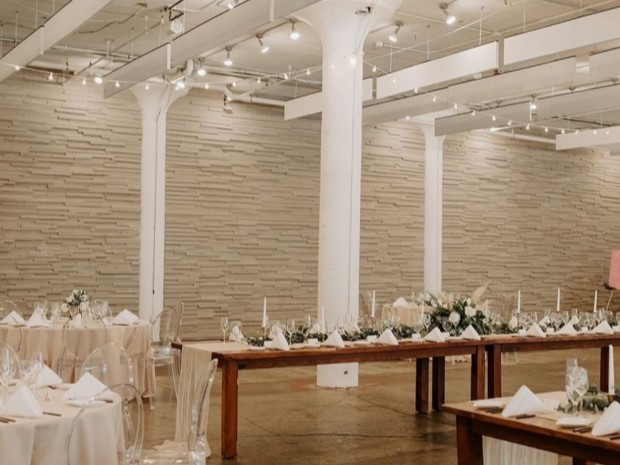 Audimute Strata®
54 / 54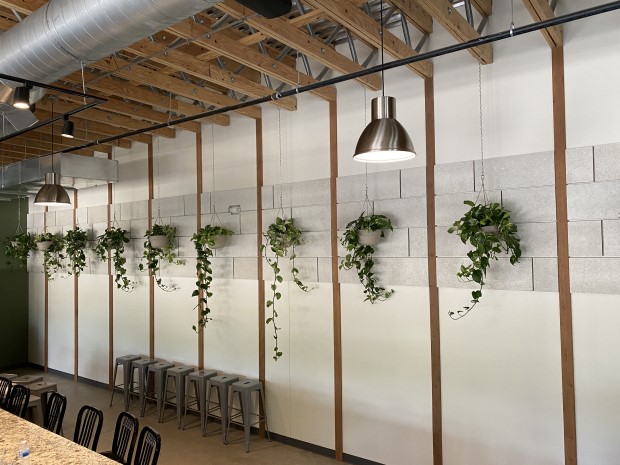 AcoustiColor® Acoustic Panels
❮
❯
---
How can I improve my restaurant's acoustics affordably?
Many restaurant owners turn to Audimute for affordable acoustic solutions. The majority of our sound absorption products for walls and for ceilings absorb an average of 95% mid to high sound frequencies, effectively improving sound quality in a space by reducing echoes and reverberation. Some examples of sounds in the mid to high frequency range are voices, high pitch machinery, plates and glasses clanging.
Studies such as the Zagat Survey (which reviewed more than 15,000 restaurants across the nation) show that poor restaurant acoustics is the second most common complaint amongst restaurant-goers (second only to poor service!).
Why are restaurant acoustics important?
If you've ever spent time in a crowded restaurant, bar, or nightspot on a Saturday night, you probably know that restaurant acoustics are often terrible. It's a shame, because a good acoustical environment will make people stay longer and buy more food and drinks. We aren't saying the ideal restaurant acoustics should make your place sound dead quiet. In fact, a good acoustic treatment will reduce the muddy sounds, echo and reverberation, leaving a lively buzz, but much greater clarity of sound.
Many owners mistakenly attribute loud noise to a positive user experience - "It's a noisy, busy fun place to be." Sure, noise can be a good thing - but only if it's controlled. Diners don't want to be bothered by the reverberation of other people's conversations, the echoes caused by the clanging and banging in the kitchen or even the traffic outside. If your wait staff or customers have to shout to be heard and customers cannot converse clearly, you have a problem. Patrons don't just visit restaurants for the food. They go out to eat for the entire experience.
More than 27 million Americans are hearing impaired - and this number is growing as Baby Boomers age. Did you know that by age 50, 20% of Americans experience hearing loss?
To ensure that this growing need for better restaurant acoustics is recognized, the OSHA (Occupational Safety & Health Administration) has come out with regulations for restaurant noise reduction. For example:
A hearing conservation program must be implemented when restaurant employees are exposed to 85 dB or more in an 8 hour day
Engineering or administrative restaurant noise reduction is required when exposure exceeds 90dB - this means owners must take measures to improve restaurant acoustics with the help of sound control products.
How can Audimute Help?
We understand the science of acoustics and the importance of design and décor in a restaurant. What makes us different from most of our competitors is our ability to incorporate that design element into your space without disturbing the aesthetics, all while adding our highly functional sound management solutions. If you want an acoustic treatment that will blend in or stand out in your restraurant, we have the options to meet your needs, and have the ability to personalize a solution for you.
Our Sound Absorption Products will help to improve sound quality in your restaurant. However, if you are trying to block sound from entering or exiting your space, then soundproofing products like our Sound Barriers are the best choice.
If sound is an issue in your restaurant, contact an Acoustic Specialists today via chat, call 1.866.505.MUTE, or fill our our Free Room Analyis Form. Give customers a wonderful experience and they will surely be back to dine again soon. If they have a poor experience, they are likely to not come back, and talk negatively about their experience with friends and possibly leave negative reviews online.
Examples of Sound Absorption Products for Walls & Ceilings
Examples of Sound Barrier Products

1 / 10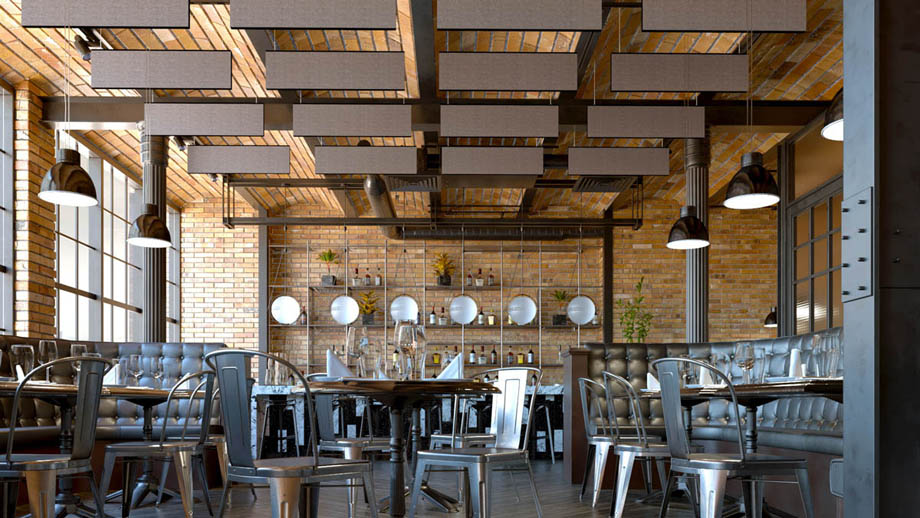 Fabric Acoustic Ceiling Baffles
2 / 10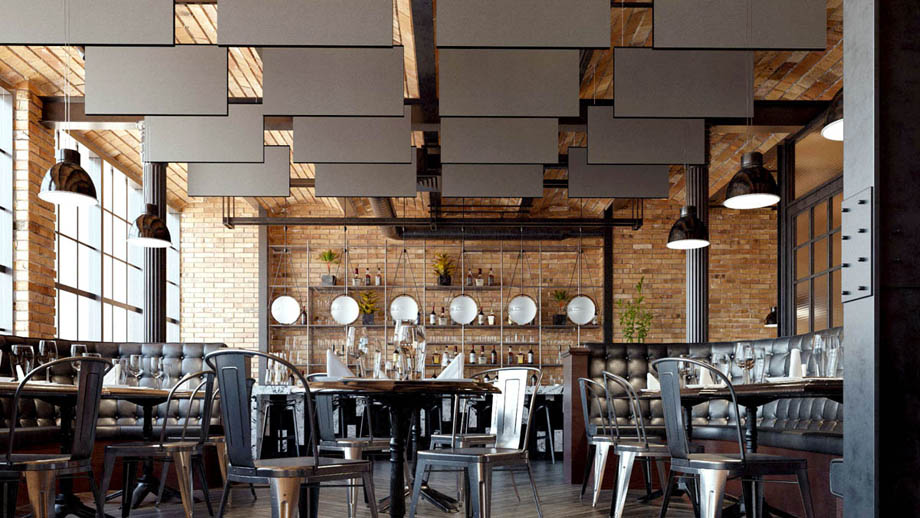 Fabric Acoustic Ceiling Baffles
3 / 10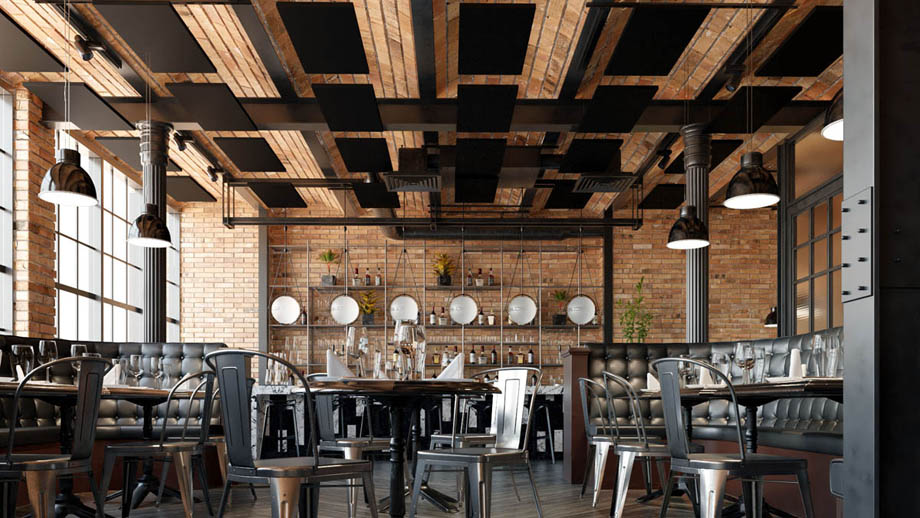 Fabric Acoustic Ceiling Clouds
4 / 10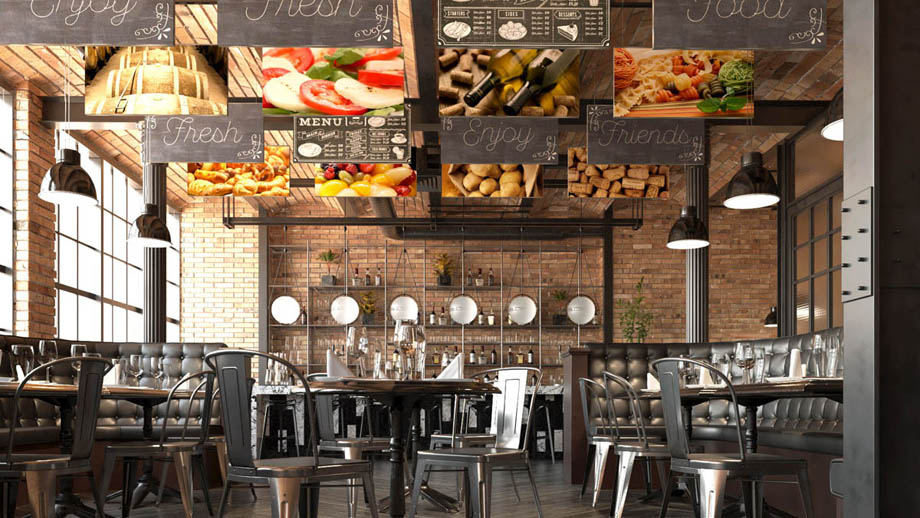 Custom Image Acoustic Ceiling Baffles
5 / 10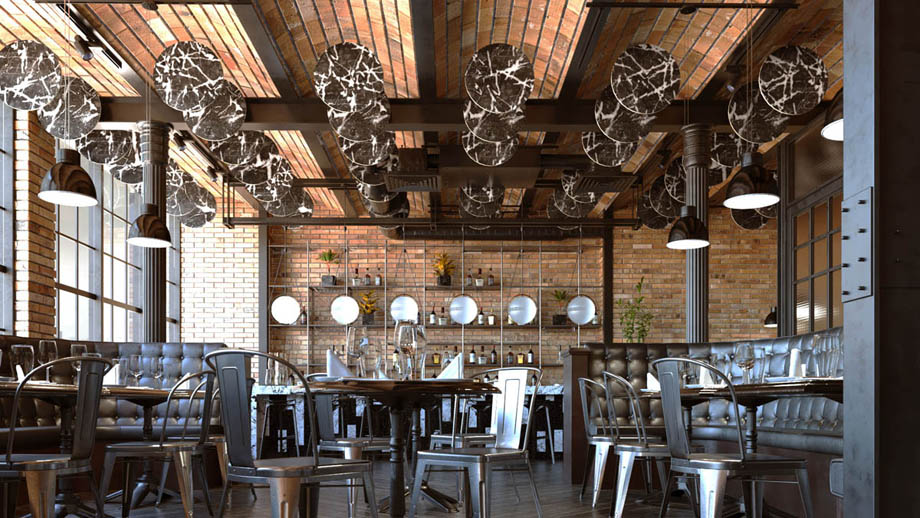 Custom AcoustiStone® Acoustic Stone Alternative Shapes
6 / 10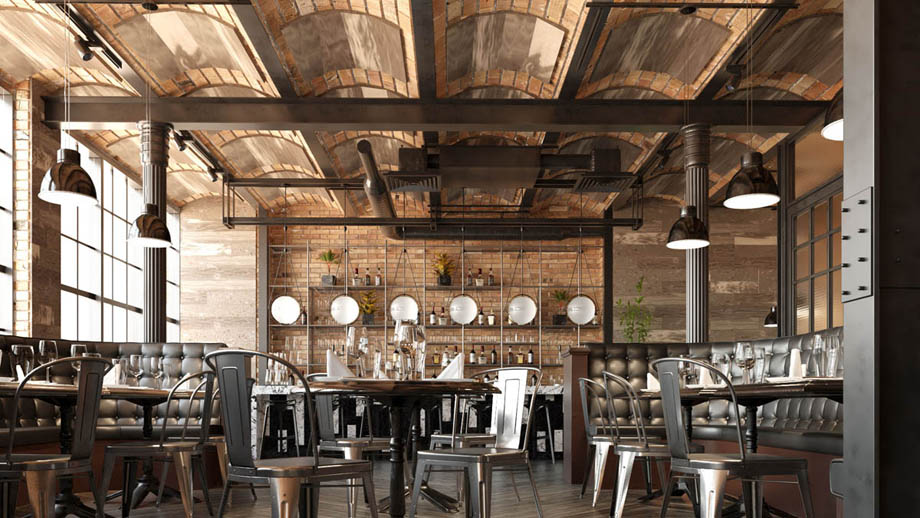 AcoustiWood® Acoustic Wood Alternative Planks
7 / 10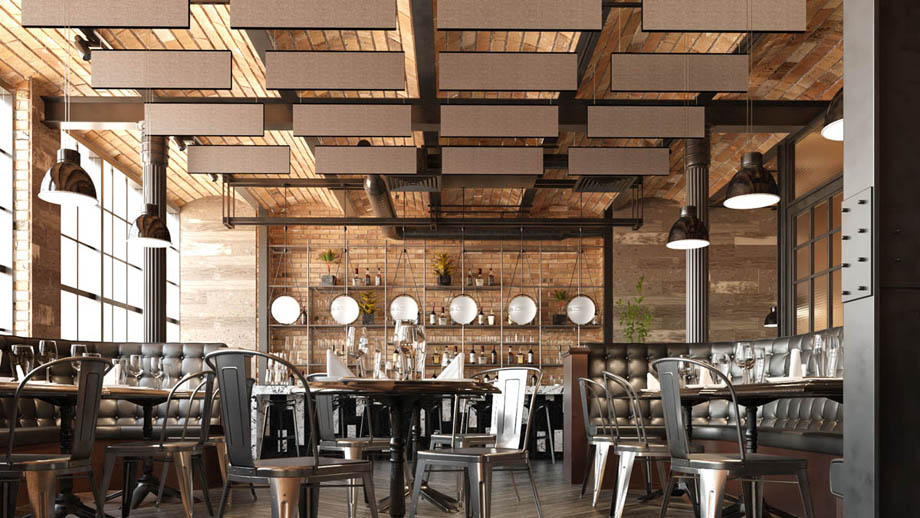 Fabric Acoustic Ceiling Baffles & AcoustiWood® Acoustic Wood Alternative Planks
8 / 10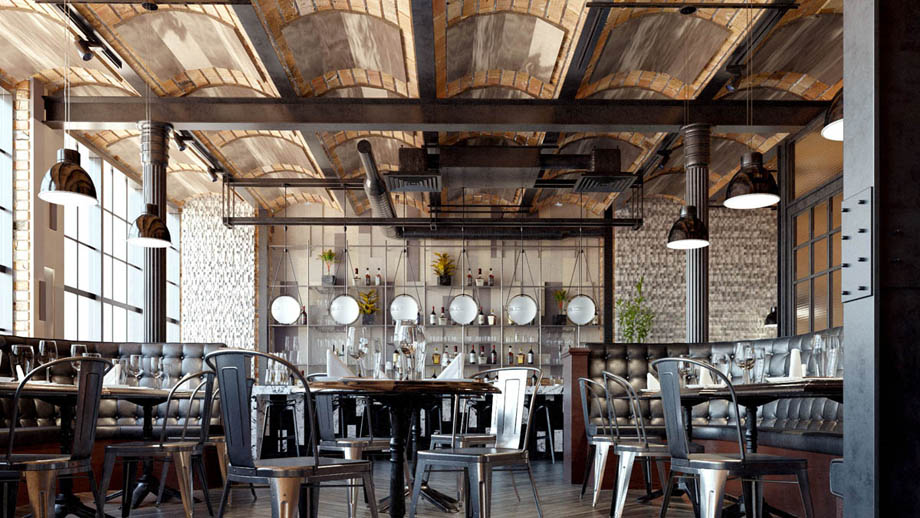 AcoustiWood® Acoustic Wood Alternative Planks & Audimute Strata®
9 / 10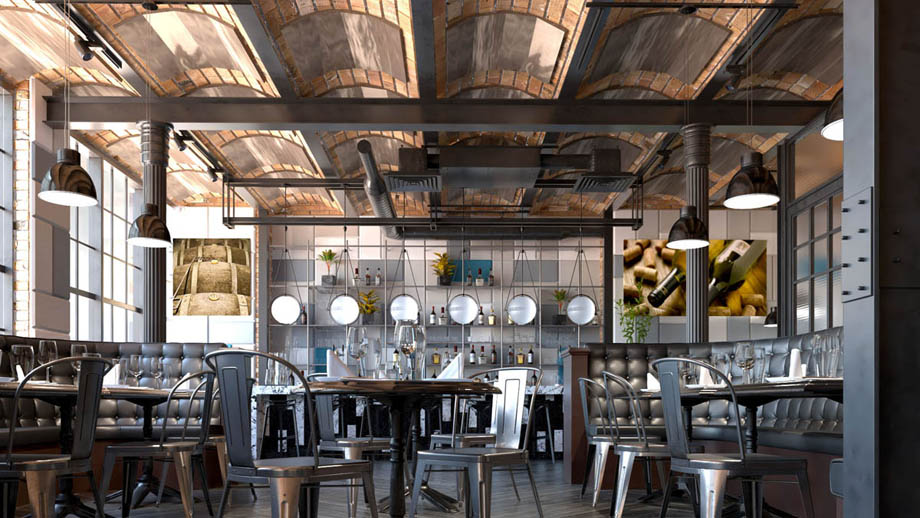 AcoustiWood® Acoustic Wood Alternative Planks, Acoustic Image Panels, & Beveled Edge Fabric Acoustic Panels
10 / 10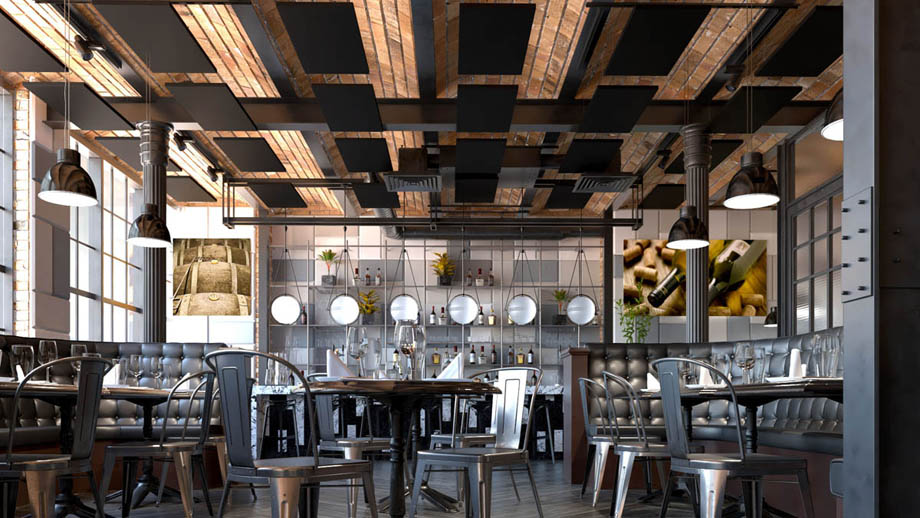 Fabric Acoustic Ceiling Clouds, Acoustic Image Panels, & Beveled Edge Fabric Acoustic Panels
❮
❯