Office Soundproofing & Sound Improvement
1 / 153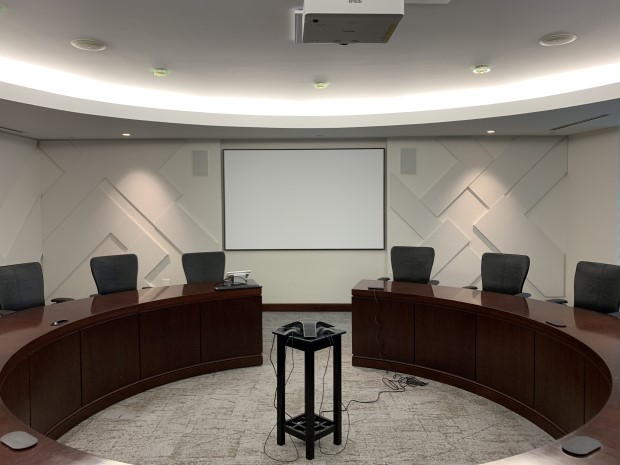 Fabric Acoustic Panels
2 / 153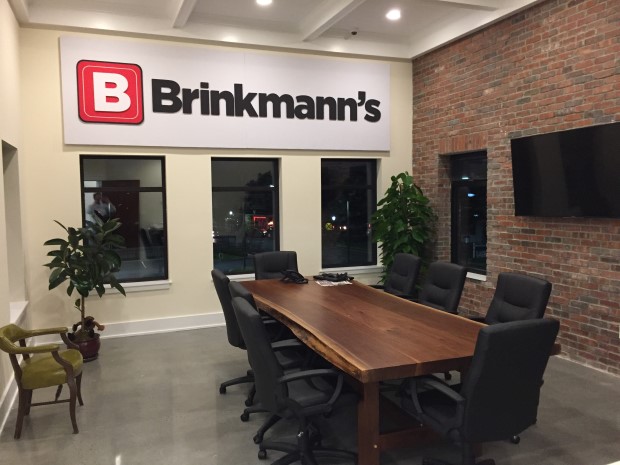 Custom Image Acoustic Panels
3 / 153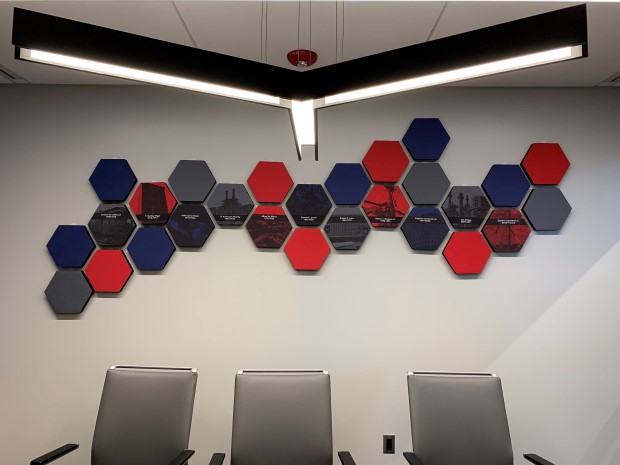 Custom Fabric Acoustic Shapes
4 / 153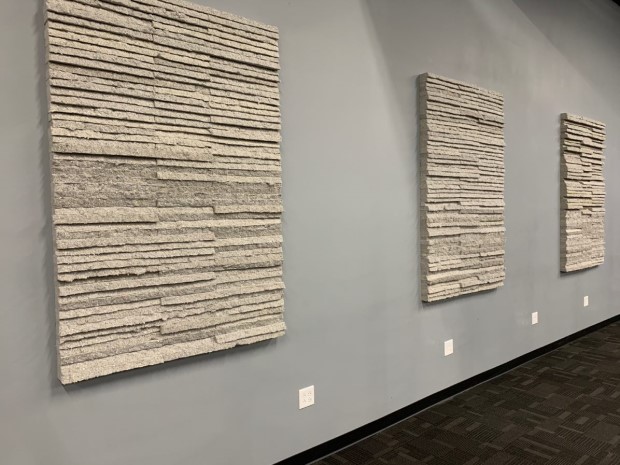 Audimute Strata®
5 / 153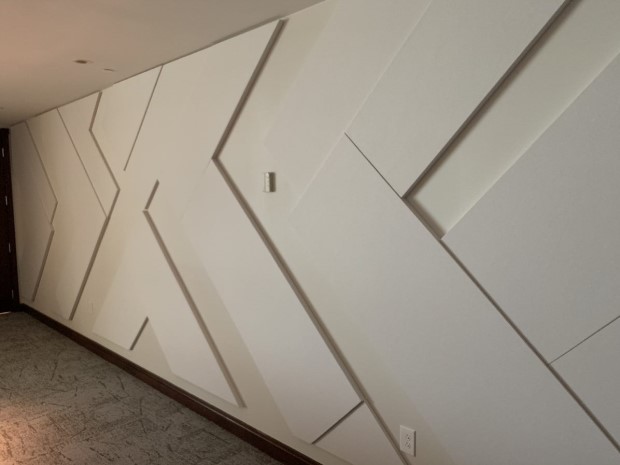 Fabric Acoustic Panels
6 / 153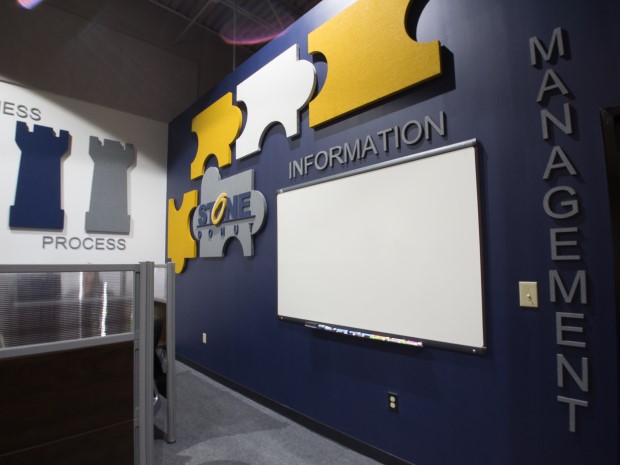 Custom AcoustiColor® Acoustic Panels
7 / 153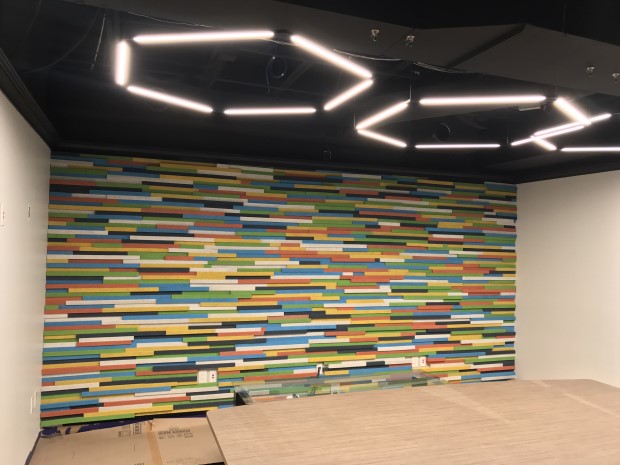 Audimute Strata®
8 / 153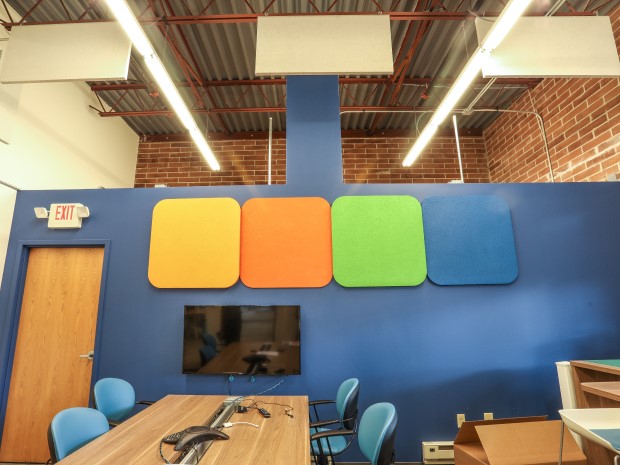 Custom AcoustiColor® Acoustic Panels
9 / 153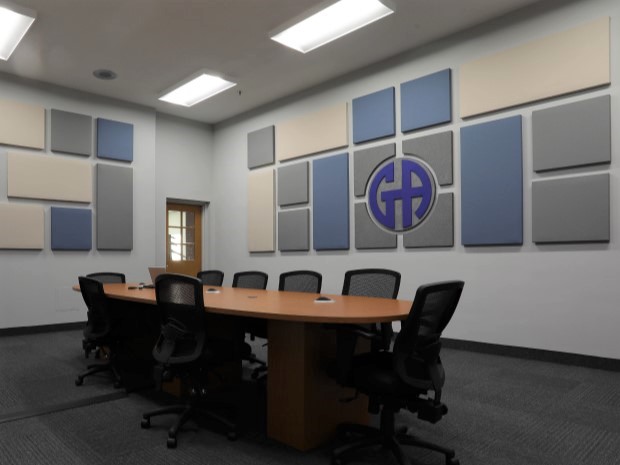 Fabric Acoustic Panels
10 / 153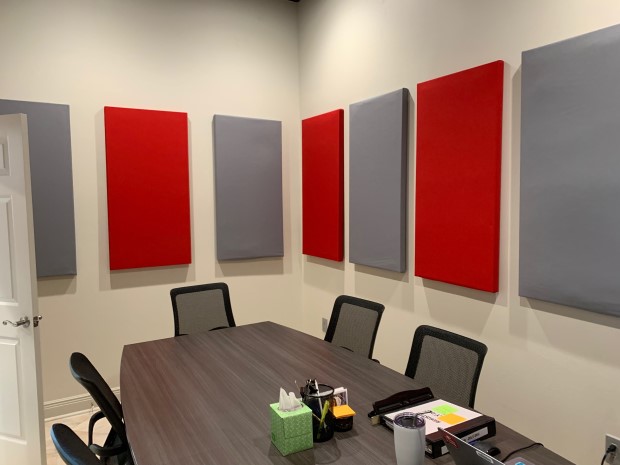 Fabric Acoustic Panels
11 / 153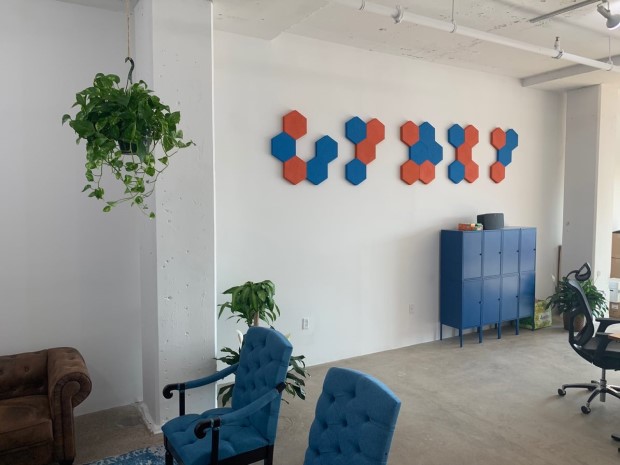 AcoustiColor® Acoustic Shapes
12 / 153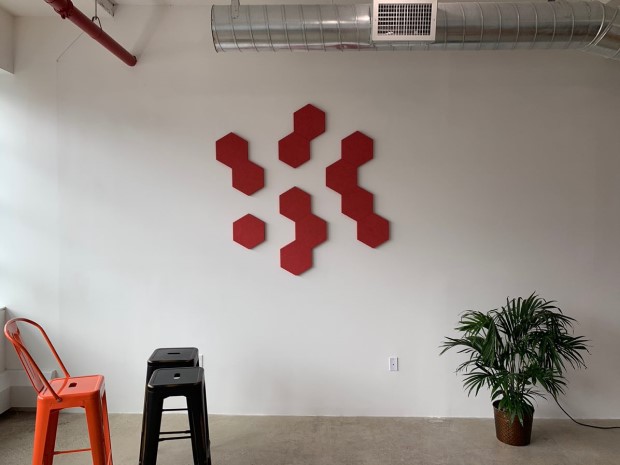 AcoustiColor® Acoustic Shapes
13 / 153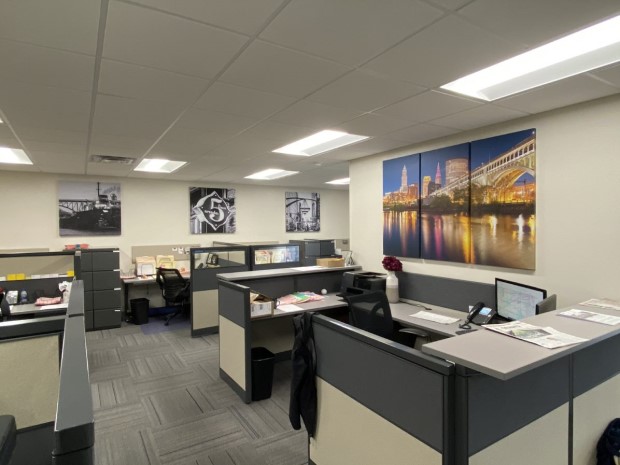 Custom Image Acoustic Panels
14 / 153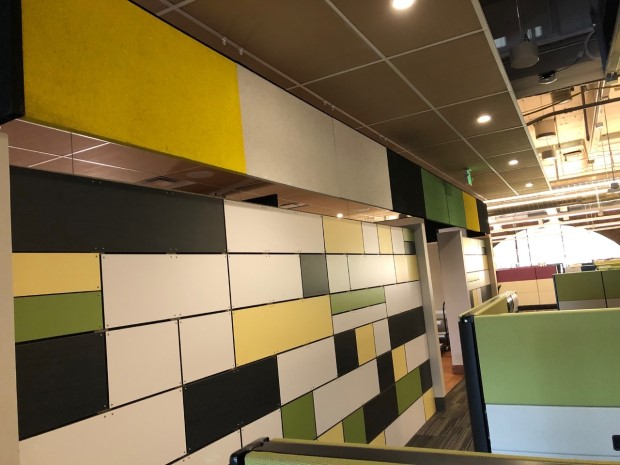 AcoustiColor® Acoustic Ceiling Baffles
15 / 153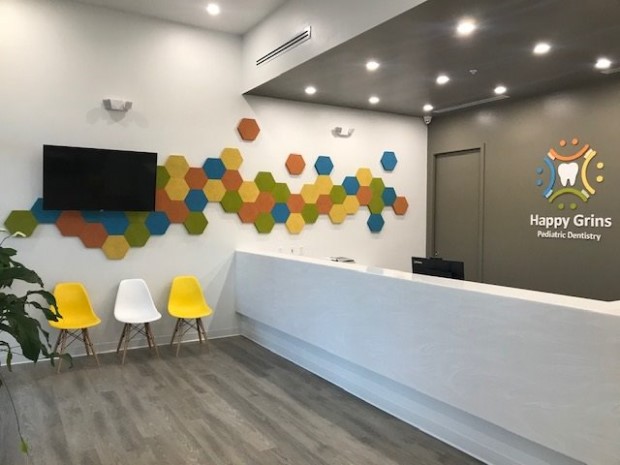 AcoustiColor® Acoustic Shapes
16 / 153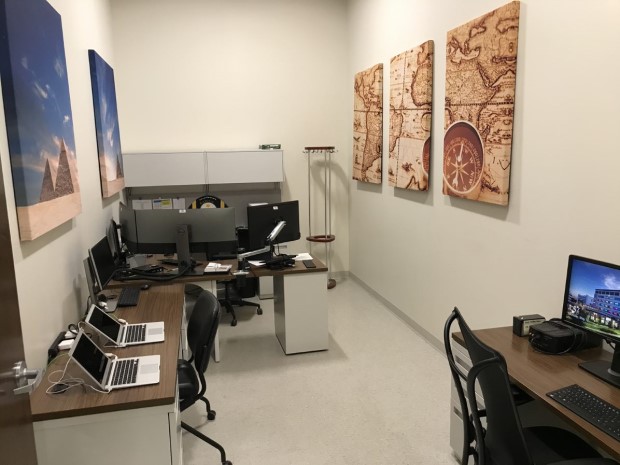 Custom Image Acoustic Panels
17 / 153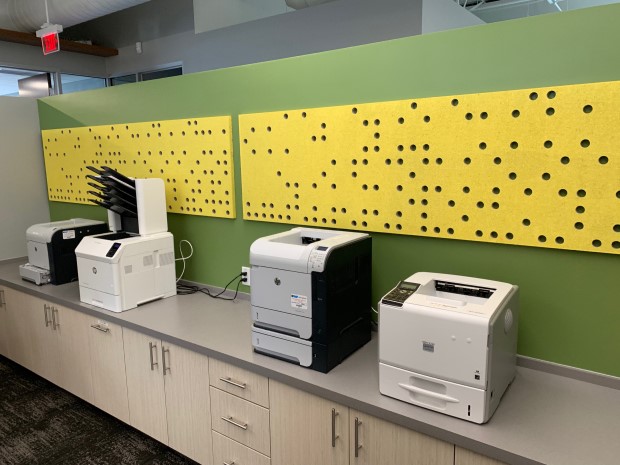 Custom AcoustiColor® Acoustic Panels
18 / 153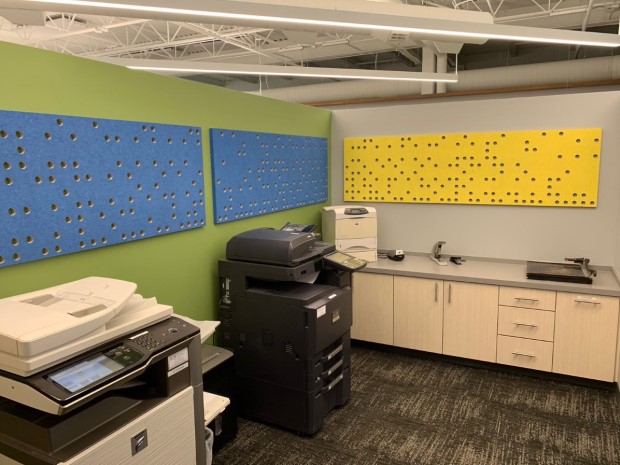 Custom AcoustiColor® Acoustic Panels
19 / 153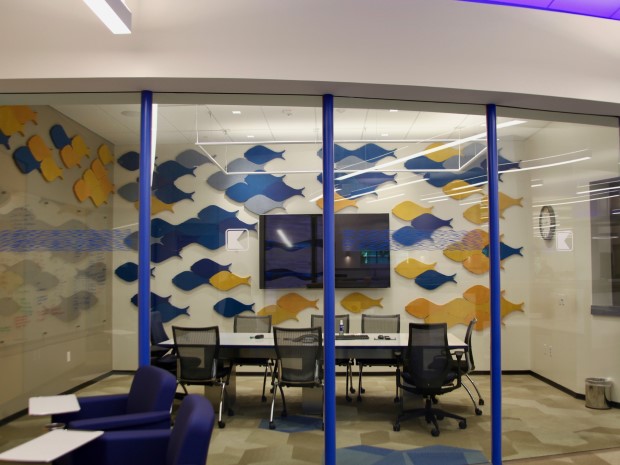 Custom AcoustiColor® Acoustic Shapes
20 / 153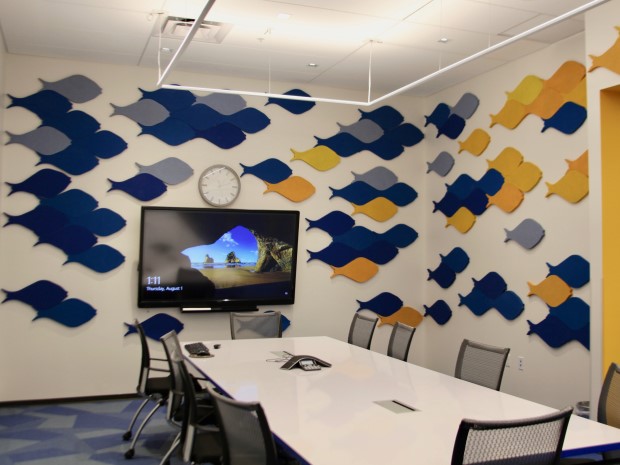 Custom AcoustiColor® Acoustic Shapes
21 / 153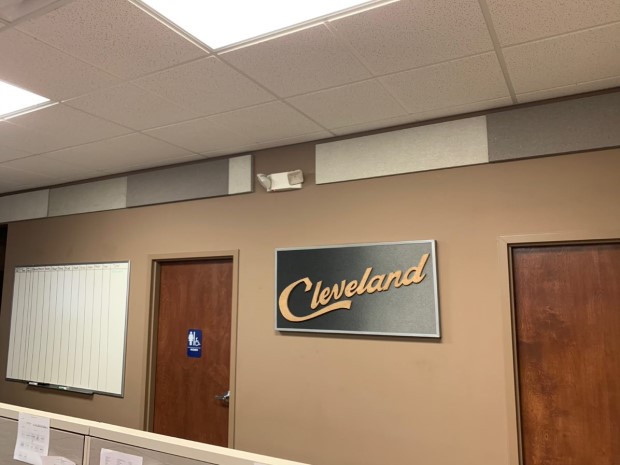 AcoustiColor® Acoustic Panels
22 / 153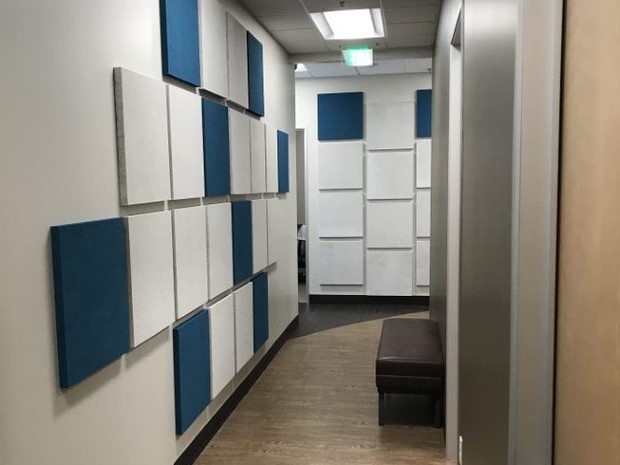 AcoustiColor® Acoustic Panels
23 / 153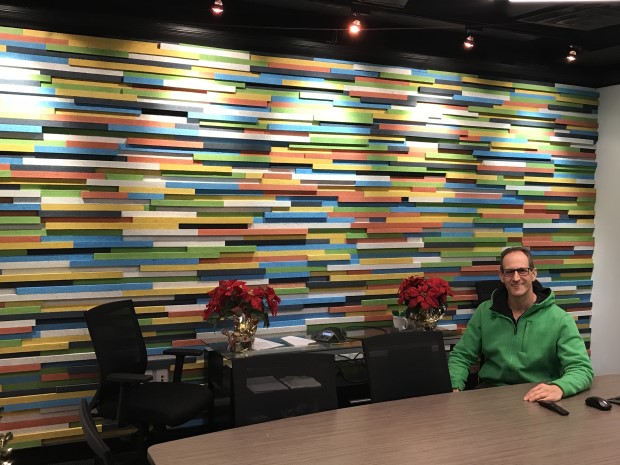 Audimute Strata®
24 / 153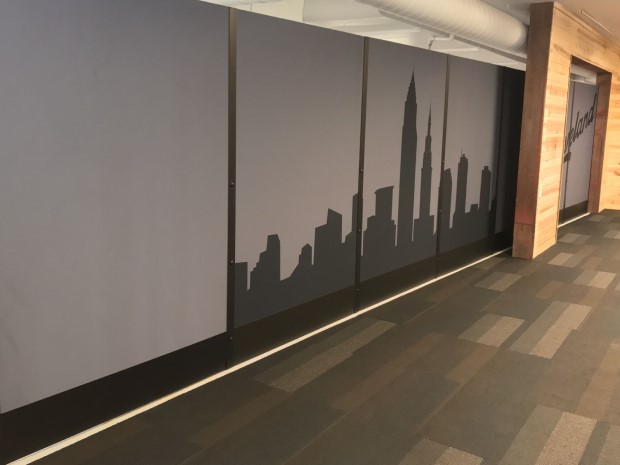 Custom Image Acoustic Panels
25 / 153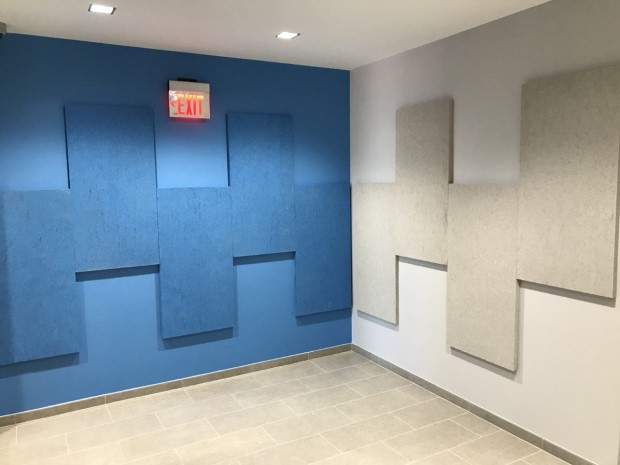 AcoustiColor® Acoustic Panels
26 / 153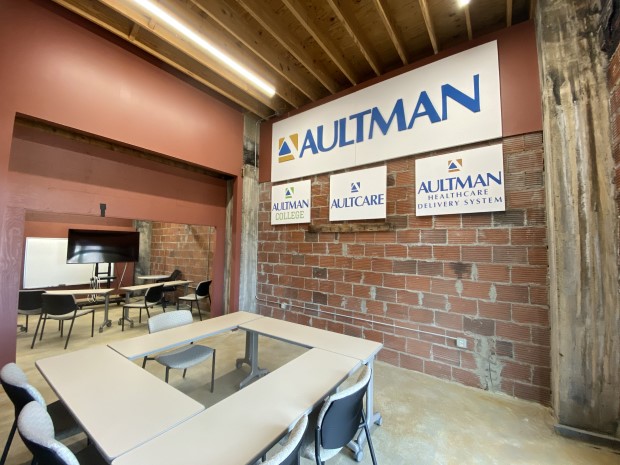 Custom Image Acoustic Panels
27 / 153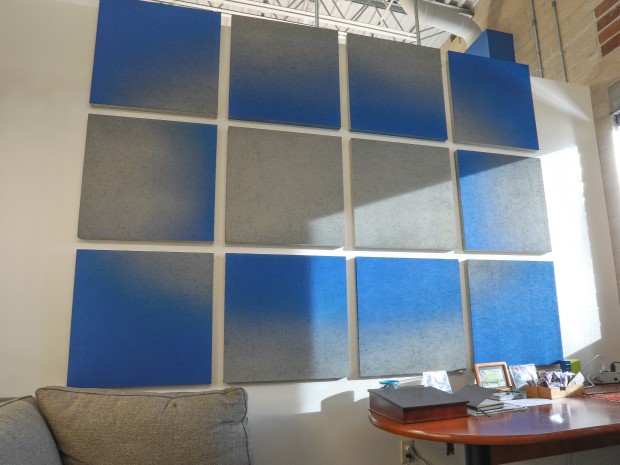 Custom AcoustiColor® Acoustic Panels
28 / 153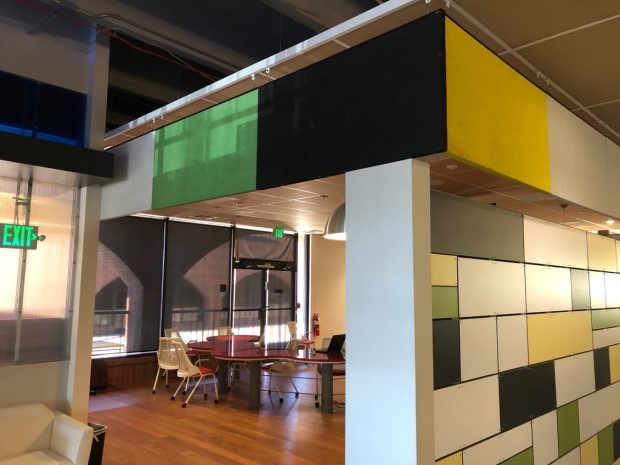 AcoustiColor® Acoustic Ceiling Baffles
29 / 153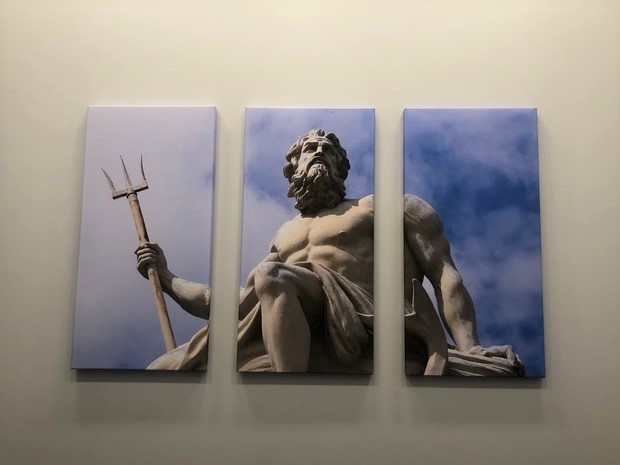 Custom Image Acoustic Panels
30 / 153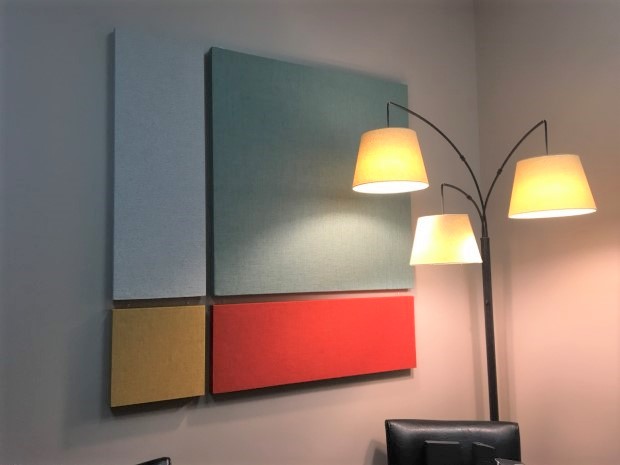 Fabric Acoustic Panels
31 / 153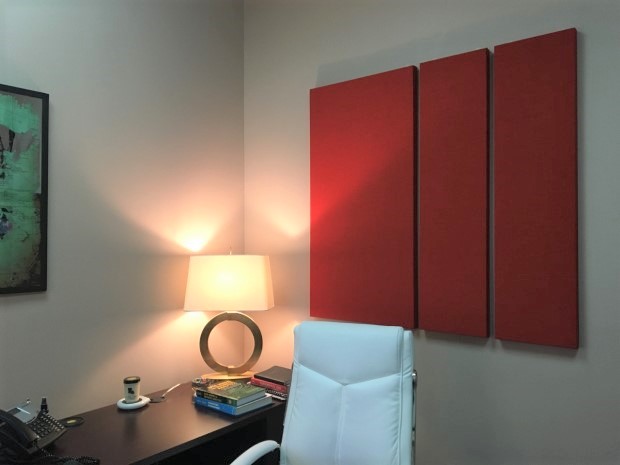 Fabric Acoustic Panels
32 / 153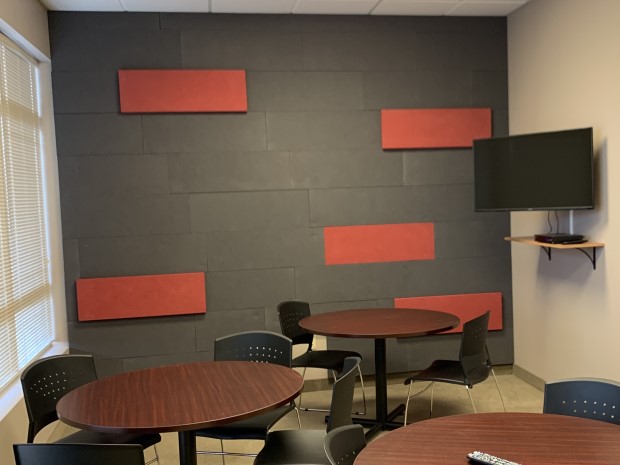 AcoustiColor® Acoustic Panels
33 / 153
Custom AcoustiColor® Acoustic Shapes
34 / 153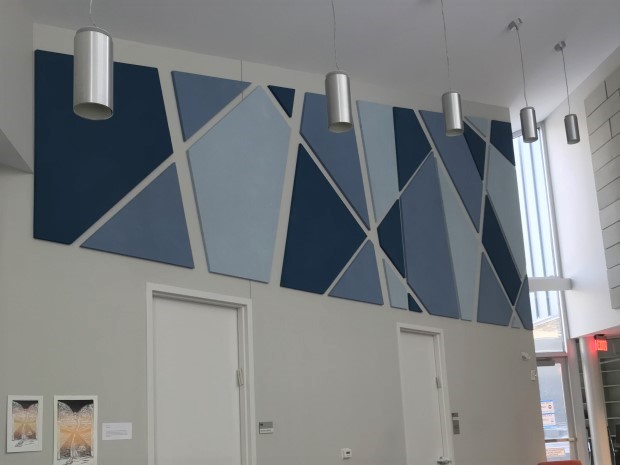 Custom AcoustiColor® Acoustic Panels
35 / 153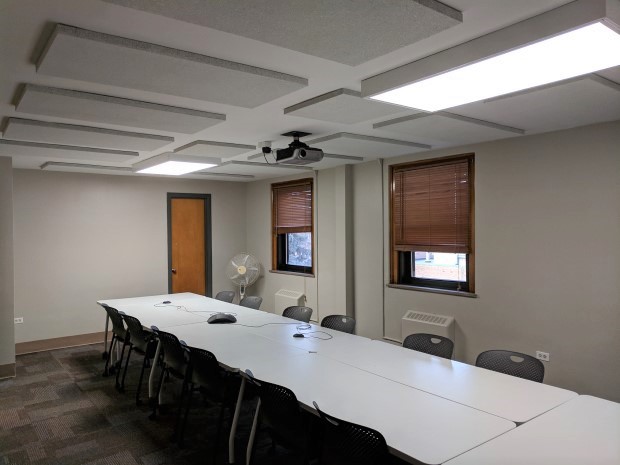 AcoustiColor® Acoustic Direct Mount Ceiling Tiles
36 / 153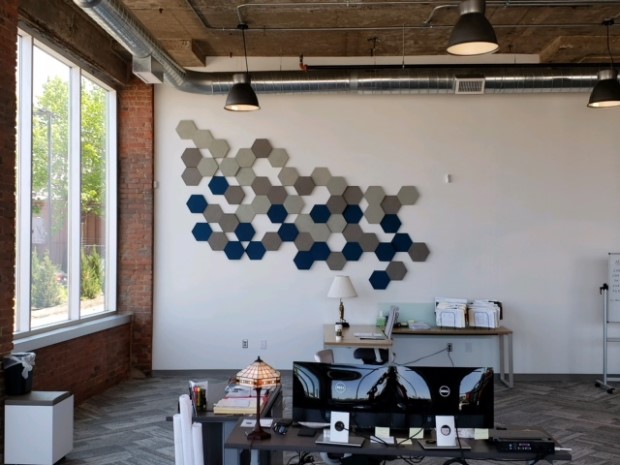 AcoustiColor® Acoustic Shapes
37 / 153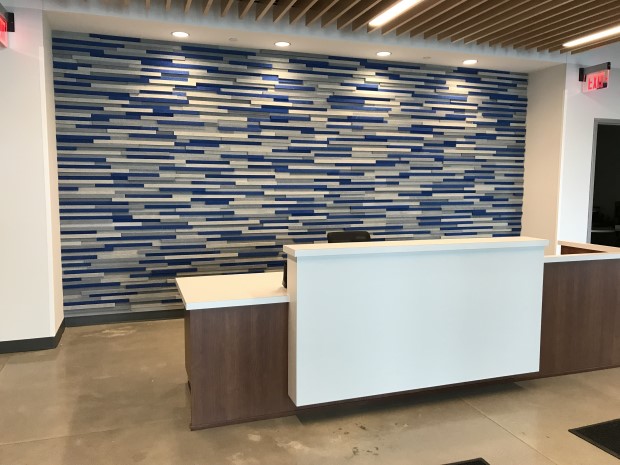 Audimute Strata®
38 / 153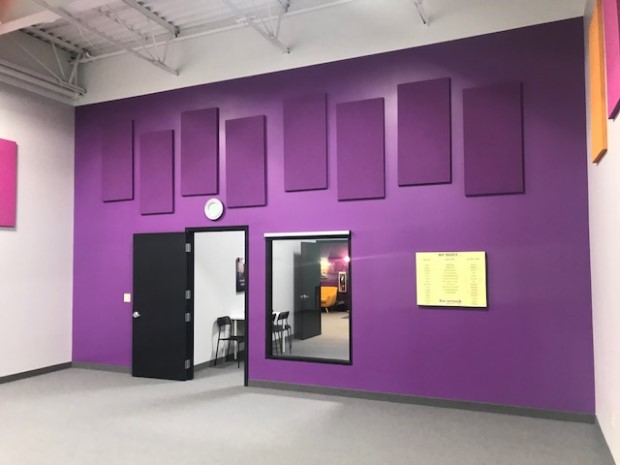 AcoustiColor® Acoustic Panels
39 / 153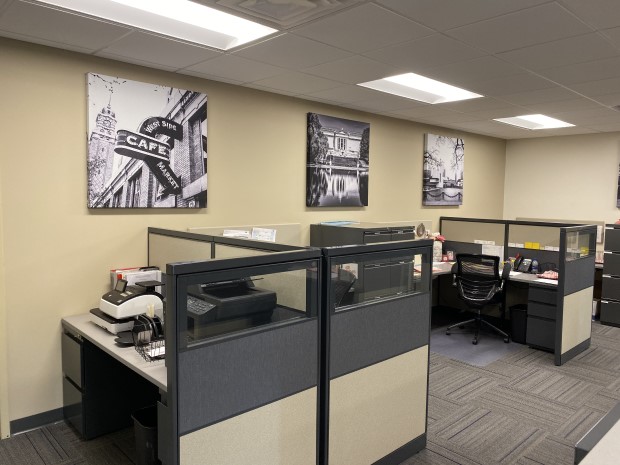 Custom Image Acoustic Panels
40 / 153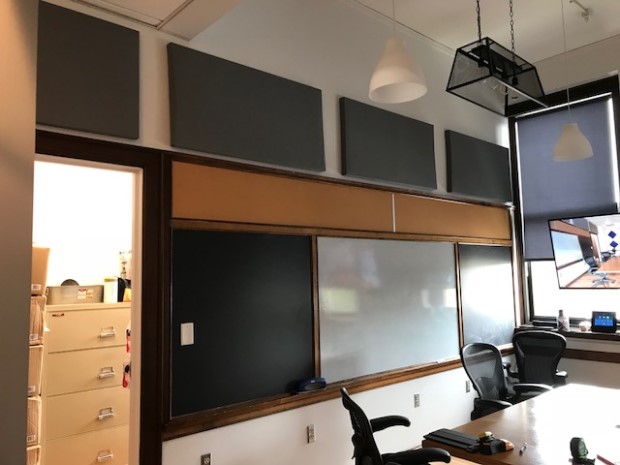 Fabric Acoustic Panels
41 / 153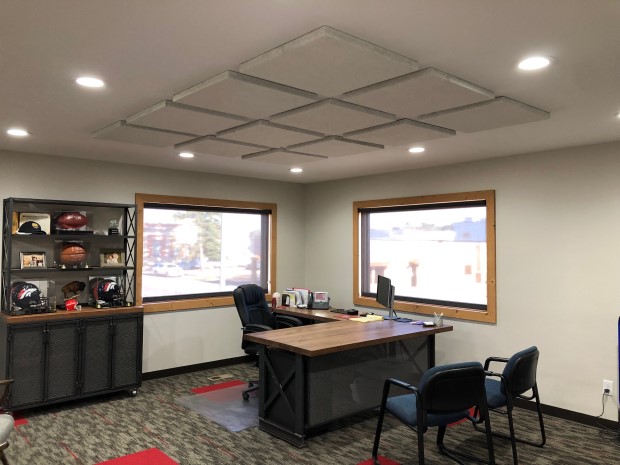 AcoustiColor® Acoustic Direct Mount Ceiling Tiles
42 / 153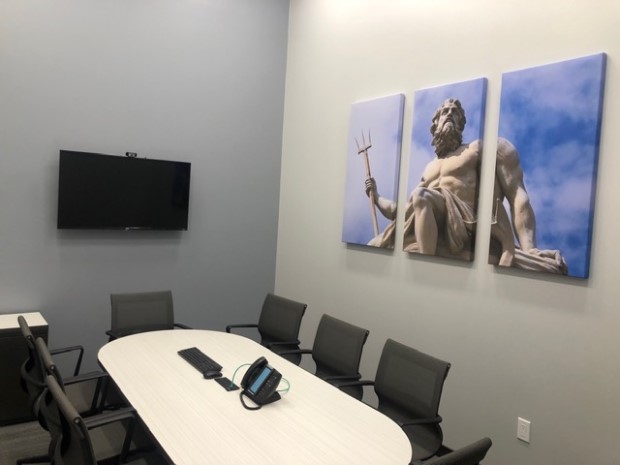 Custom Image Acoustic Panels
43 / 153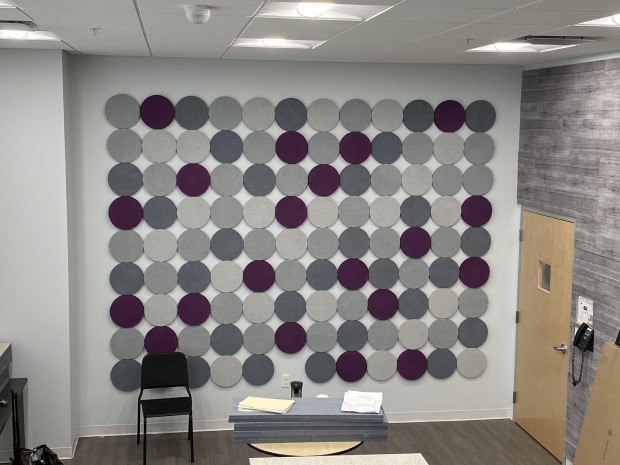 Custom AcoustiColor® Acoustic Shapes
44 / 153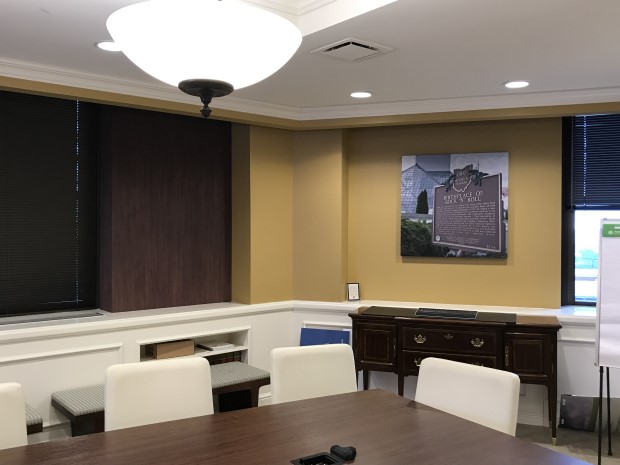 Custom Image Acoustic Panels
45 / 153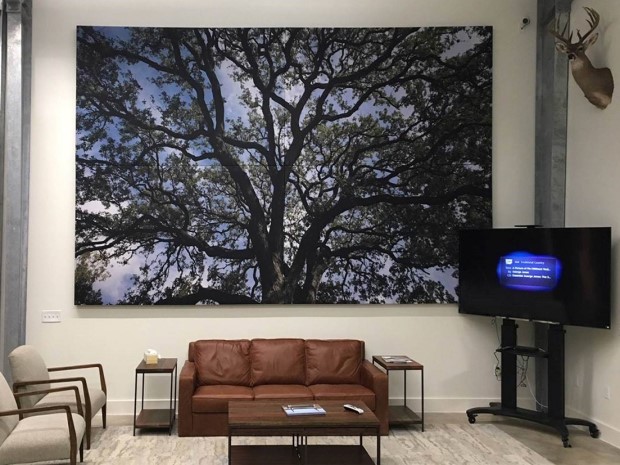 Custom Image Acoustic Panels
46 / 153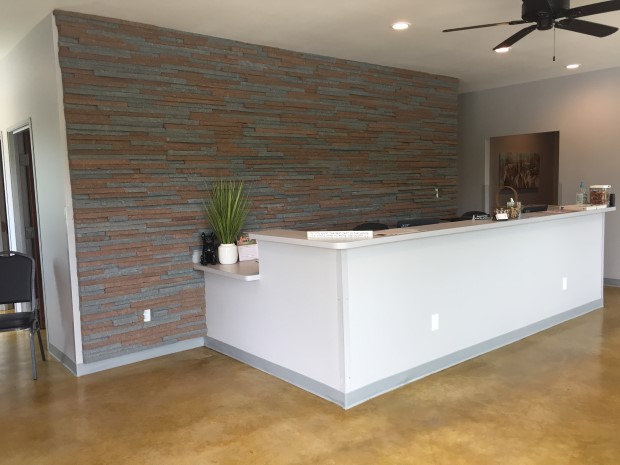 Audimute Strata®
47 / 153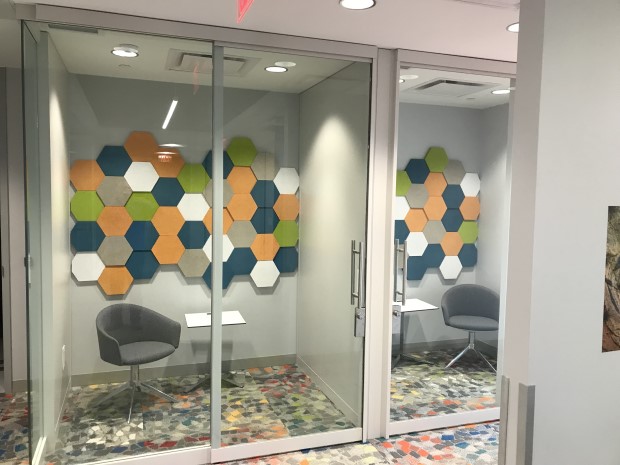 AcoustiColor® Acoustic Shapes
48 / 153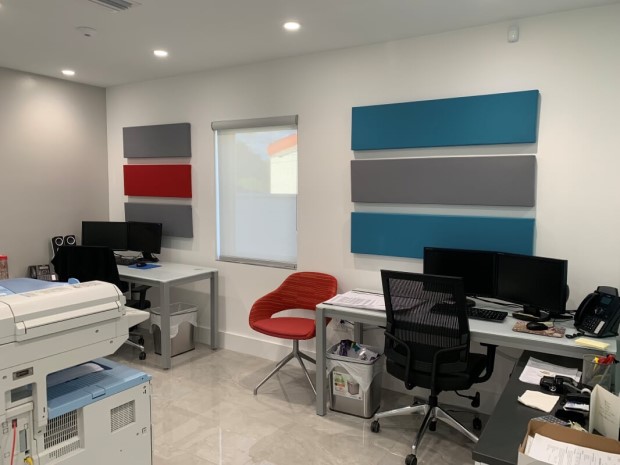 Fabric Acoustic Panels
49 / 153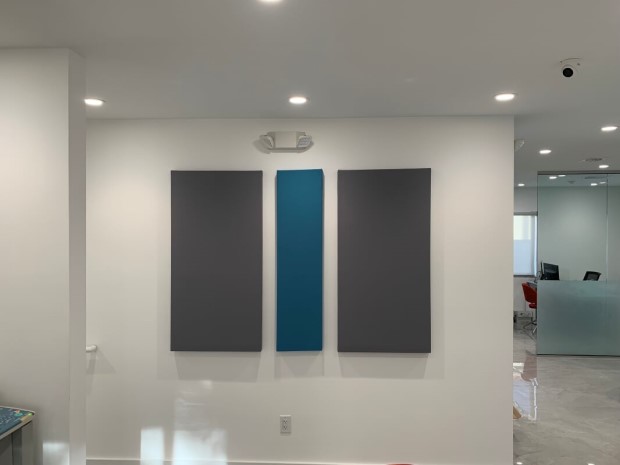 Fabric Acoustic Panels
50 / 153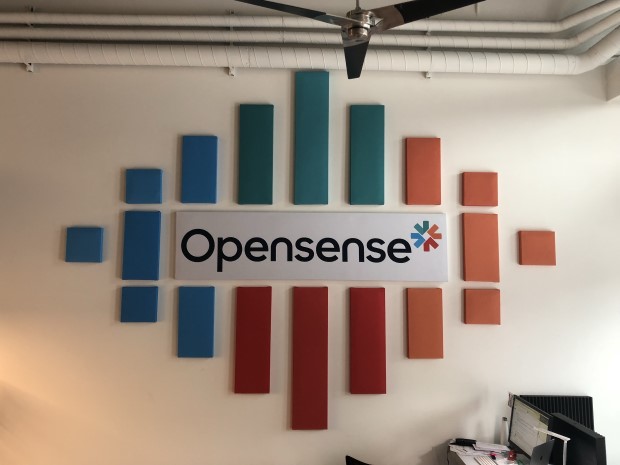 Custom Image Acoustic Panels
51 / 153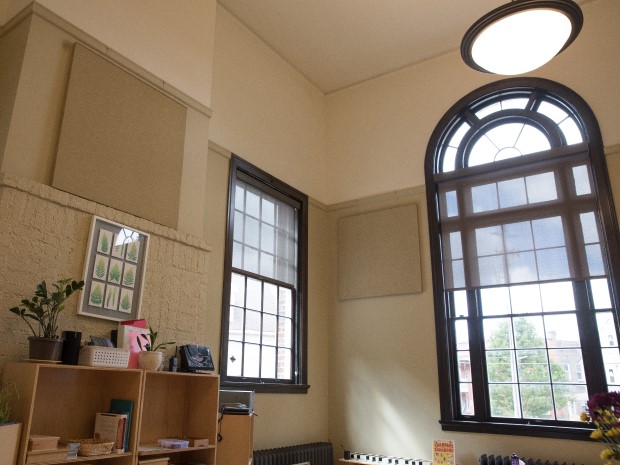 Fabric Acoustic Panels
52 / 153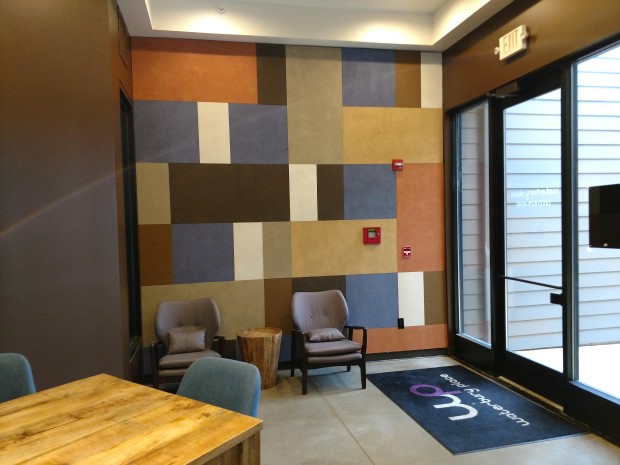 Custom AcoustiColor® Acoustic Panels
53 / 153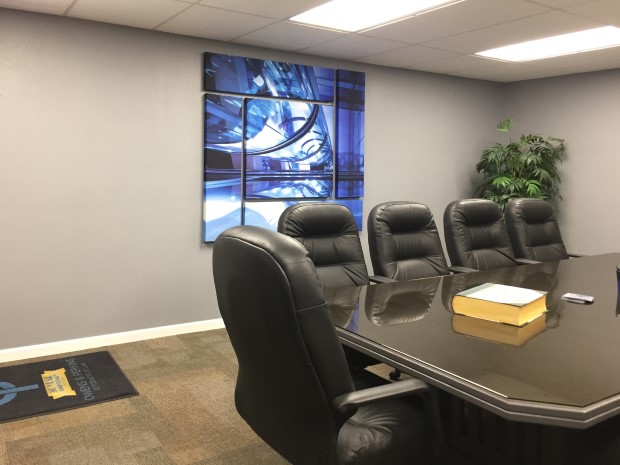 Custom Image Acoustic Panels
54 / 153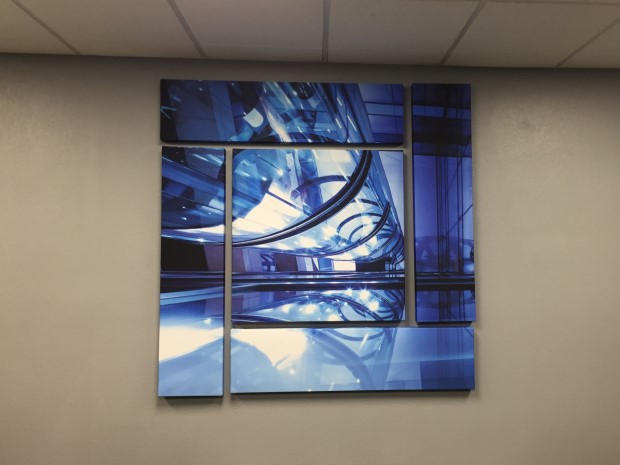 Custom Image Acoustic Panels
55 / 153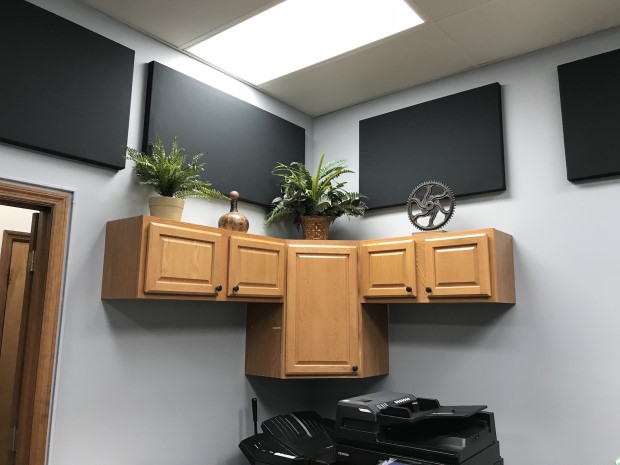 Fabric Acoustic Panels
56 / 153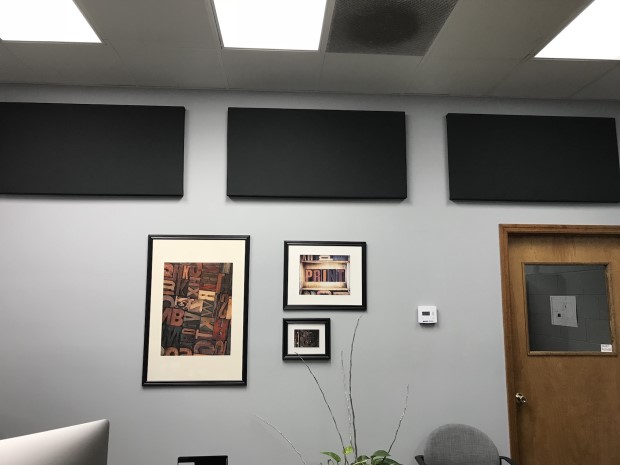 Fabric Acoustic Panels
57 / 153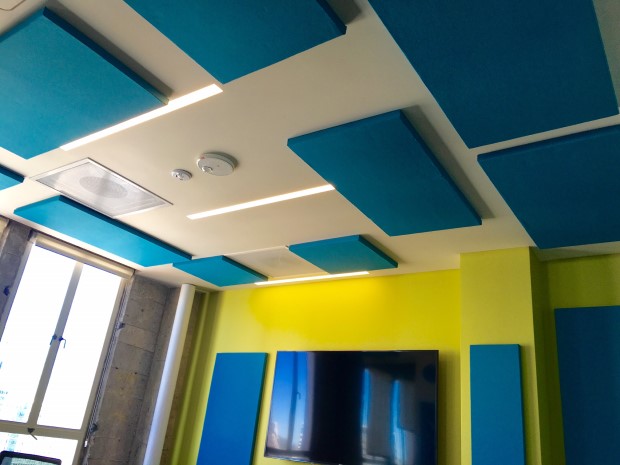 AcoustiColor® Acoustic Direct Mount Ceiling Tiles
58 / 153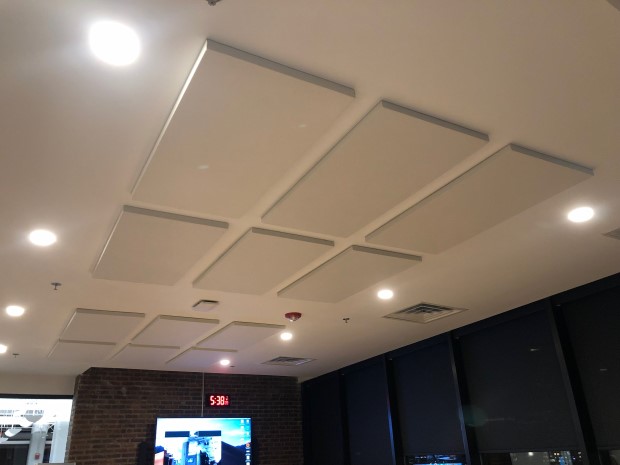 AcoustiColor® Acoustic Direct Mount Ceiling Tiles
59 / 153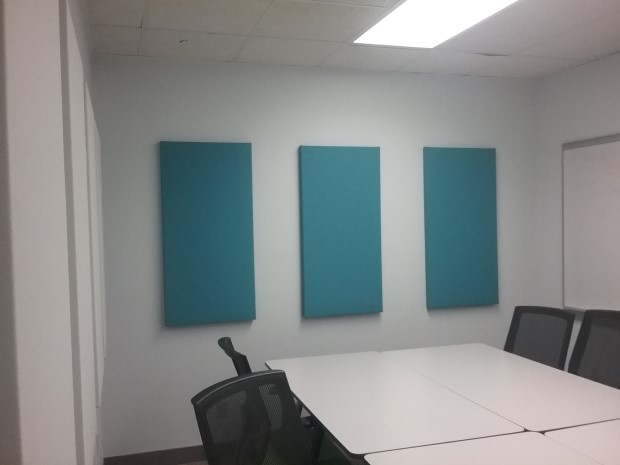 Fabric Acoustic Panels
60 / 153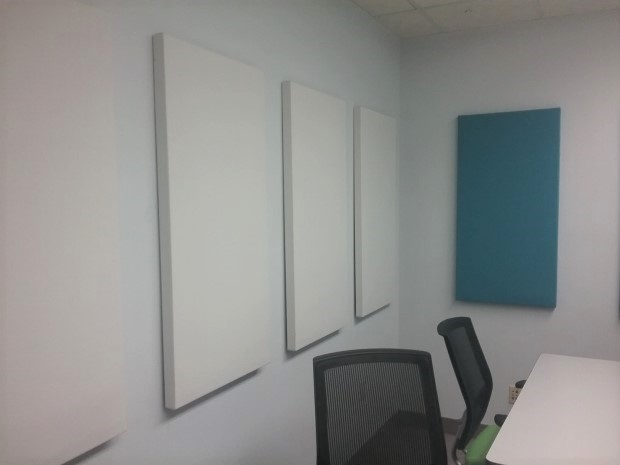 Fabric Acoustic Panels
61 / 153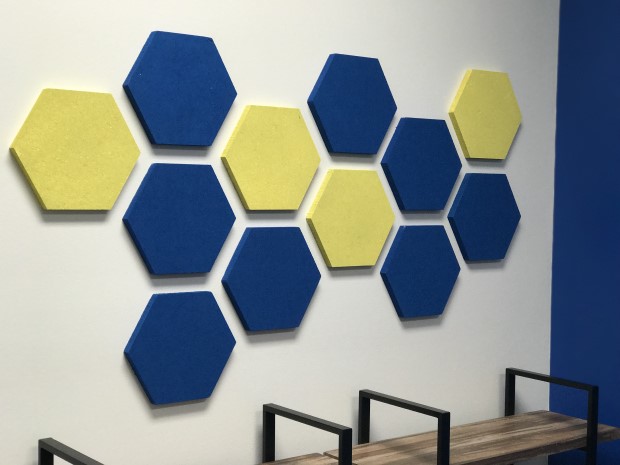 AcoustiColor® Acoustic Shapes
62 / 153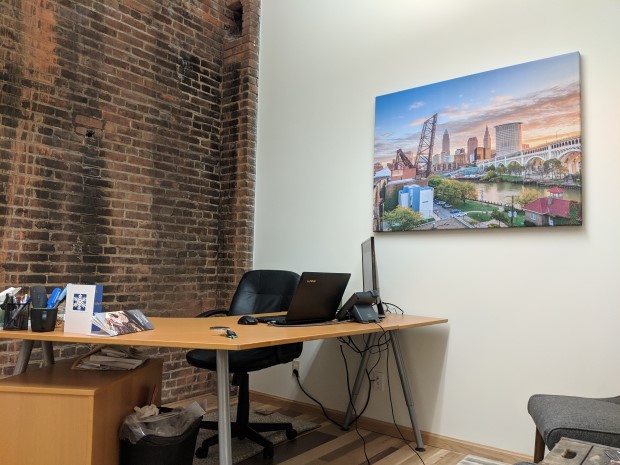 Custom Image Acoustic Panels
63 / 153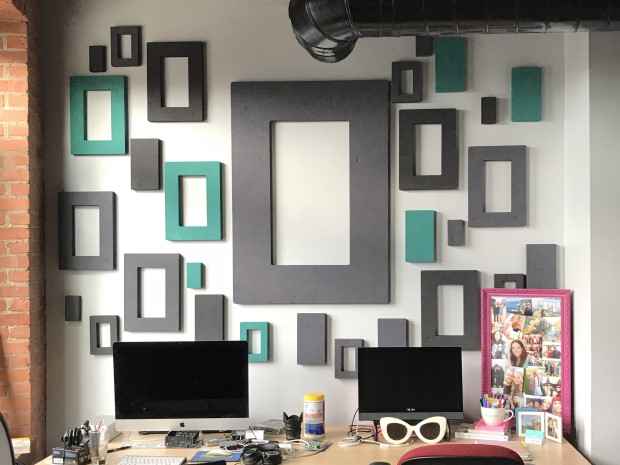 Custom AcoustiColor® Acoustic Shapes
64 / 153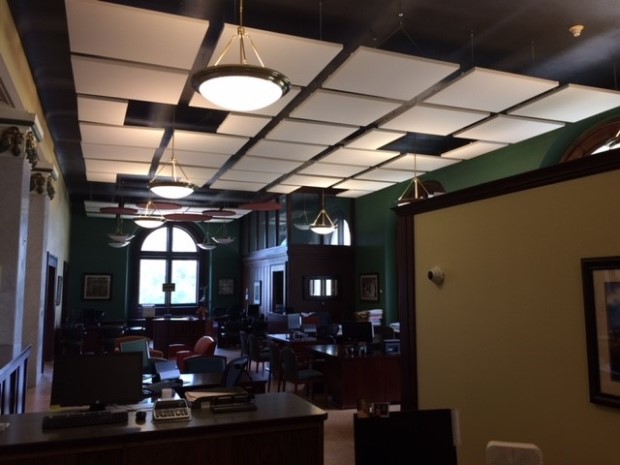 Fabric Acoustic Ceiling Clouds
65 / 153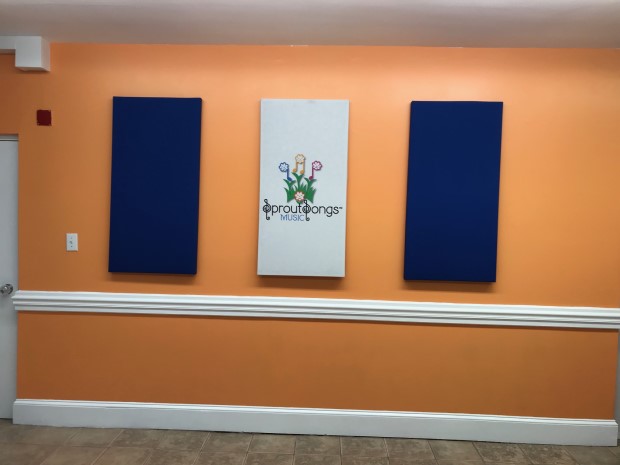 Custom Image Acoustic Panels
66 / 153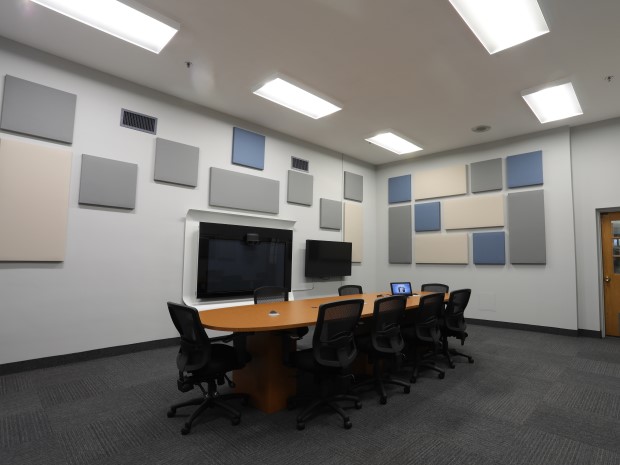 Fabric Acoustic Panels
67 / 153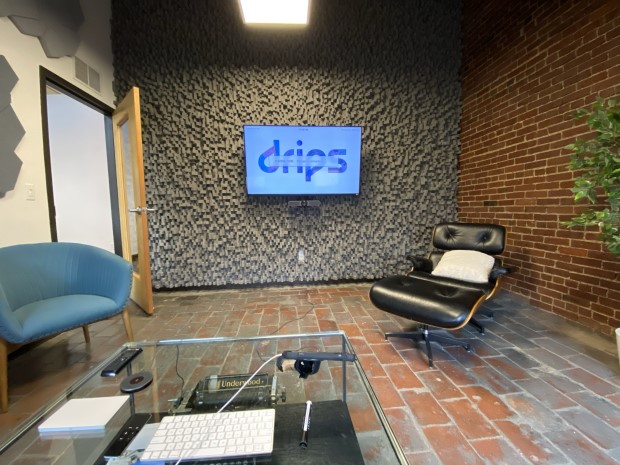 Audimute Strata®
68 / 153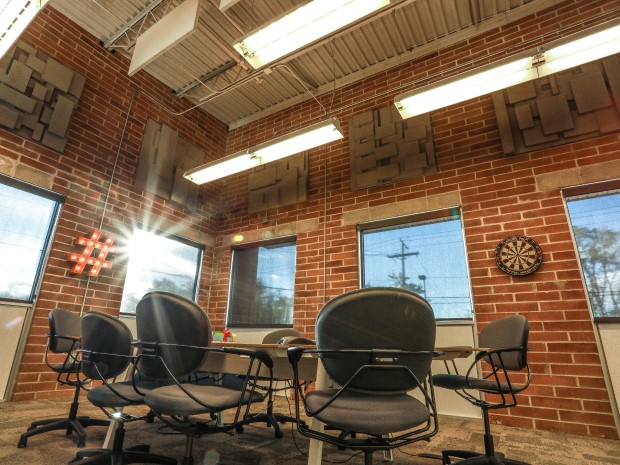 Custom AcoustiColor® Acoustic Panels
69 / 153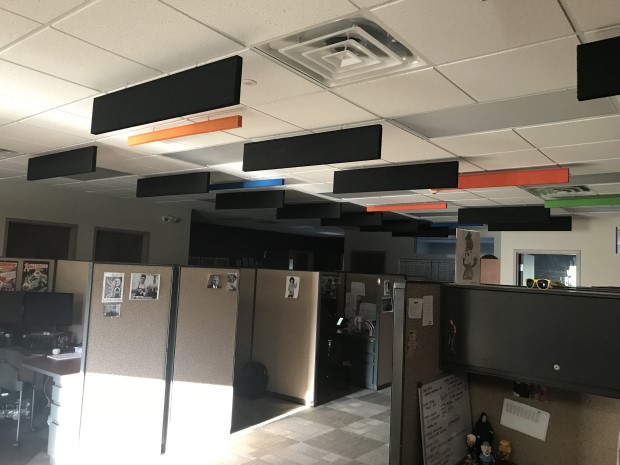 Custom AcoustiColor® Acoustic Ceiling Baffles
70 / 153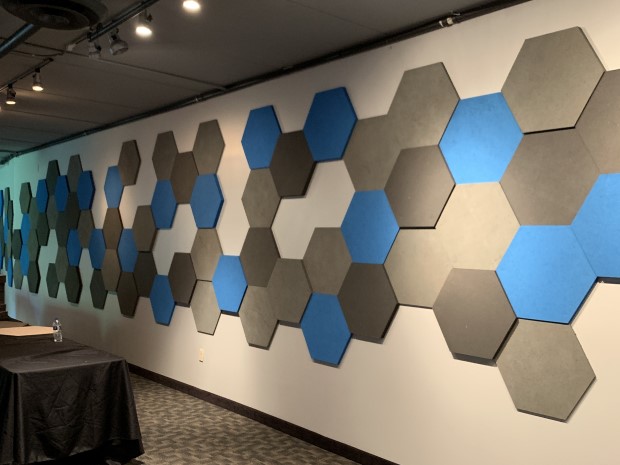 Custom AcoustiColor® Acoustic Shapes
71 / 153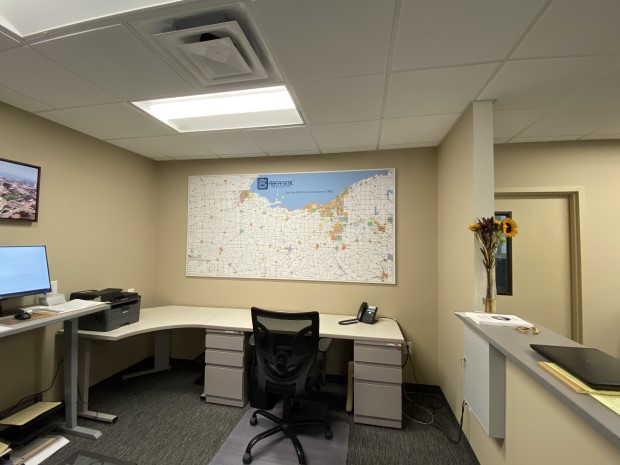 Custom Image Acoustic Panels
72 / 153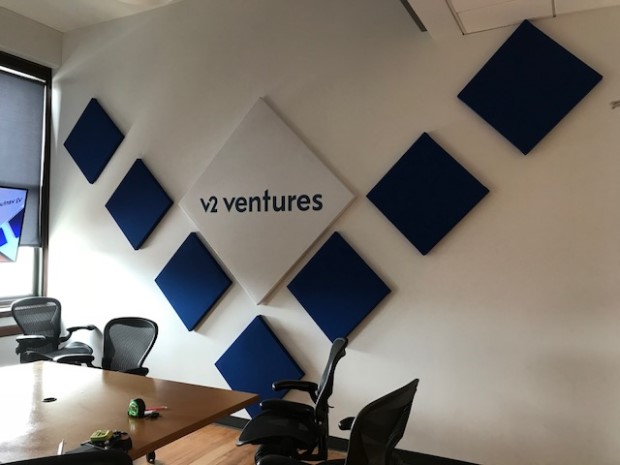 Custom Image Acoustic Panels
73 / 153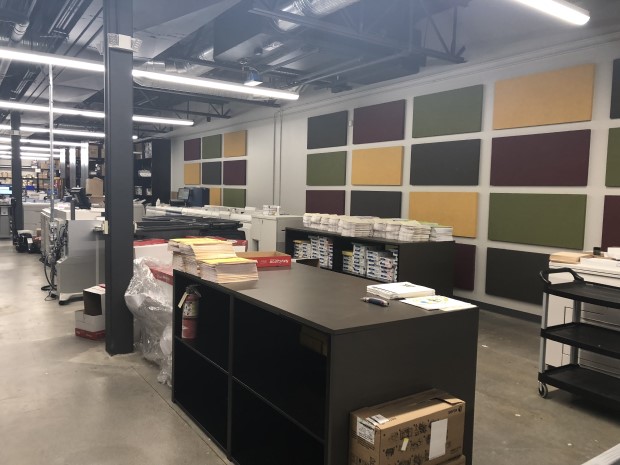 AcoustiColor® Acoustic Panels
74 / 153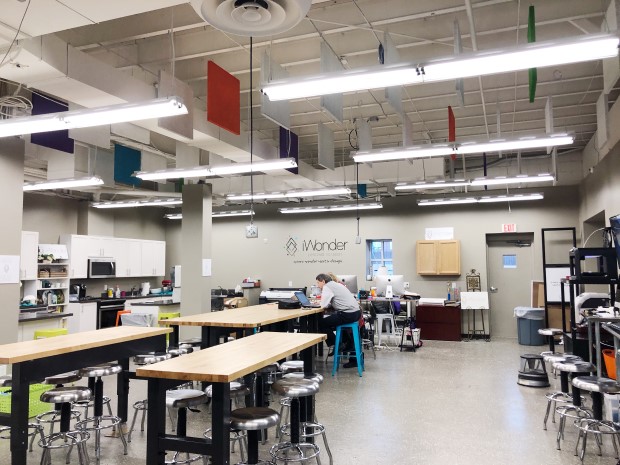 AcoustiColor® Acoustic Ceiling Baffles
75 / 153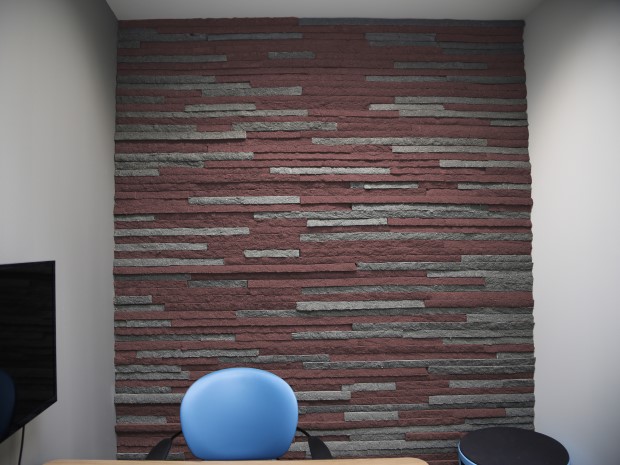 Audimute Strata®
76 / 153
Fabric Acoustic Panels
77 / 153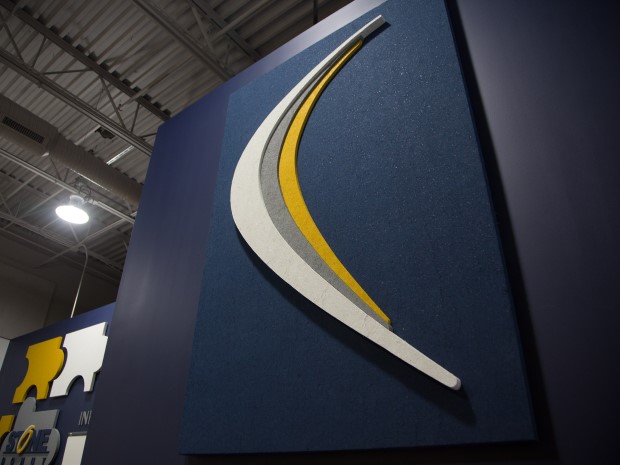 Custom AcoustiColor® Acoustic Panels
78 / 153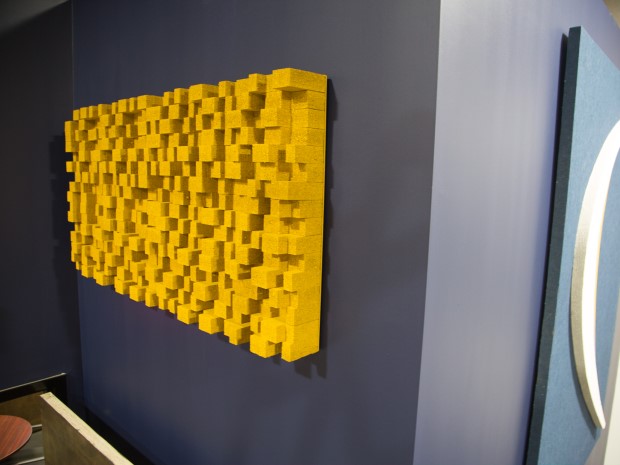 Audimute Strata®
79 / 153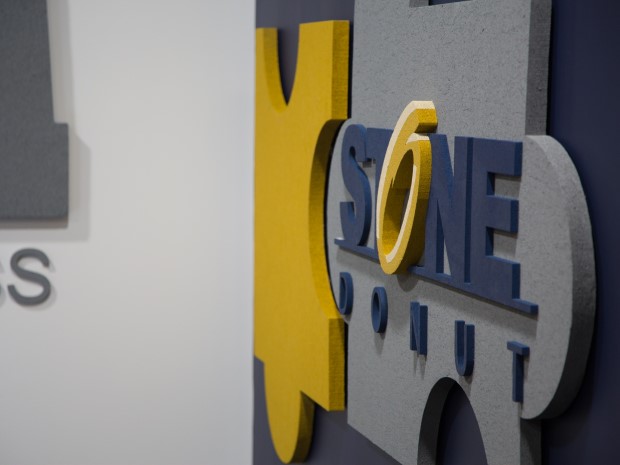 Custom AcoustiColor® Acoustic Panels
80 / 153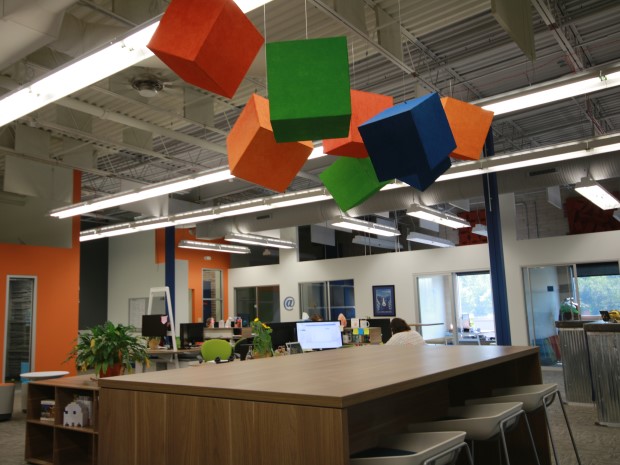 Custom AcoustiColor® Acoustic Ceiling Clouds
81 / 153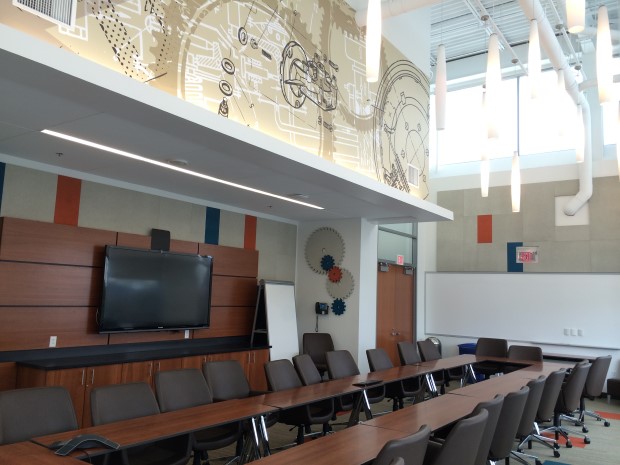 AcoustiColor® Acoustic Panels
82 / 153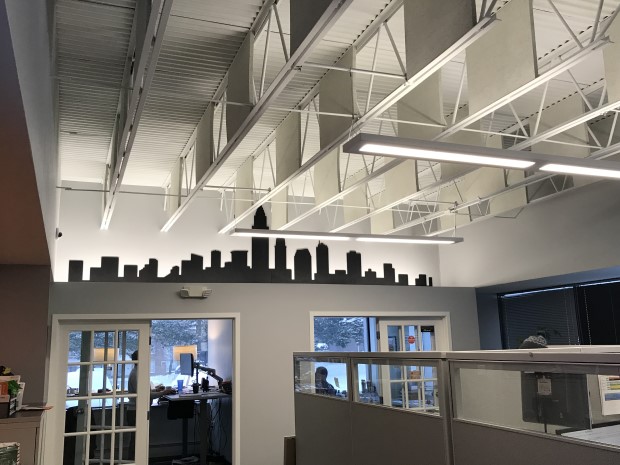 AcoustiColor® Acoustic Panels
83 / 153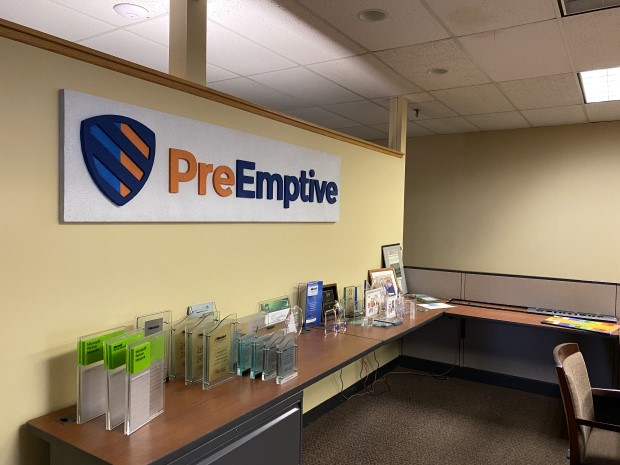 Custom Acoustic Designer Sign
84 / 153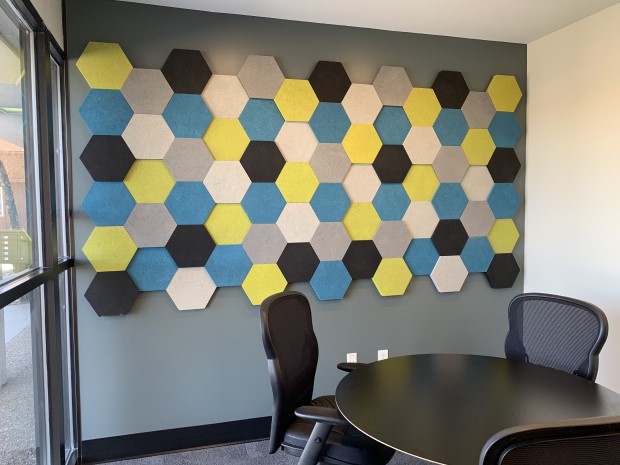 AcoustiColor® Acoustic Shapes
85 / 153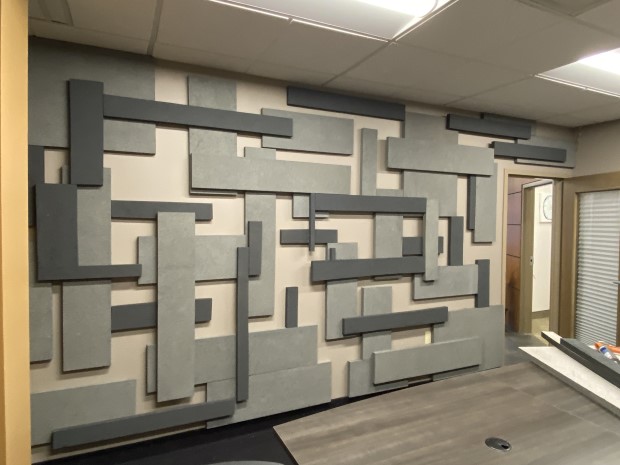 Custom AcoustiColor® Acoustic Panels
86 / 153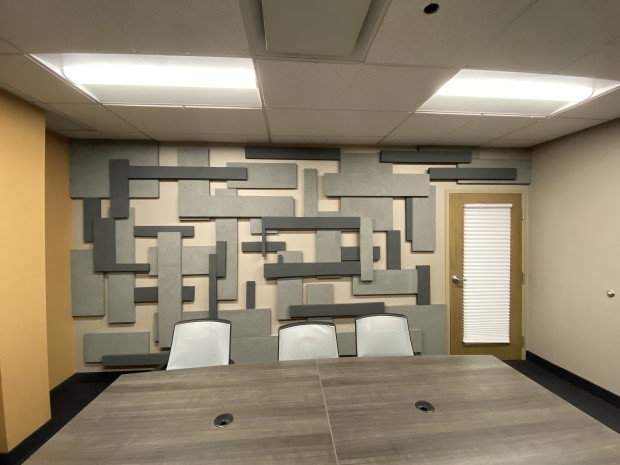 Custom AcoustiColor® Acoustic Panels
87/ 153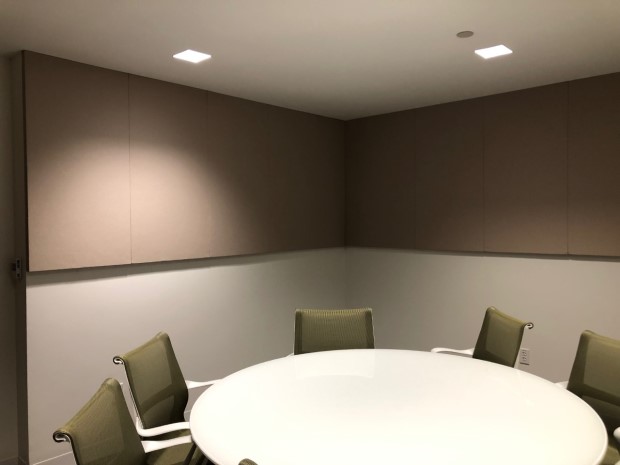 Fabric Acoustic Panels
88 / 153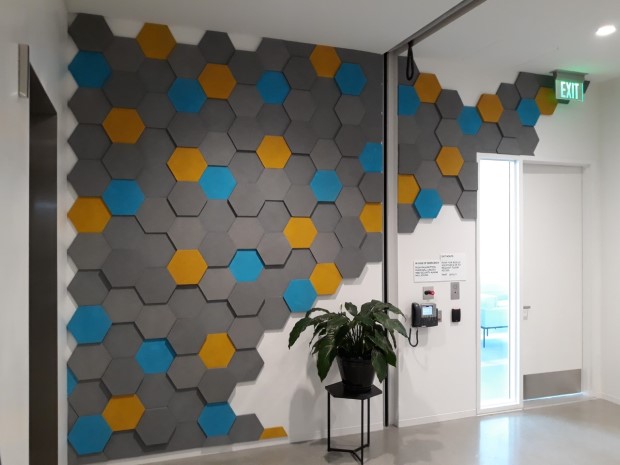 AcoustiColor® Acoustic Shapes
89 / 153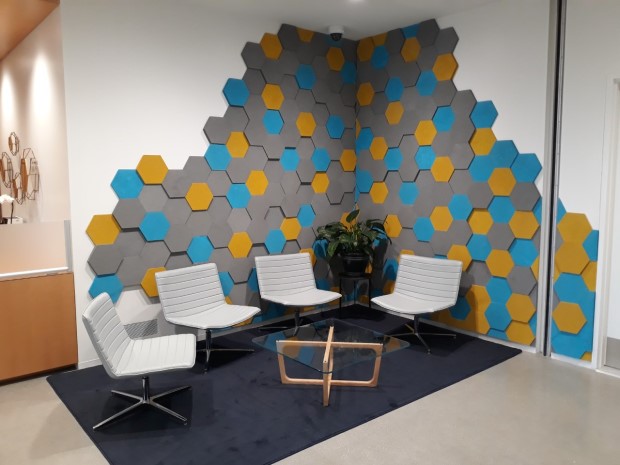 AcoustiColor® Acoustic Shapes
90 / 153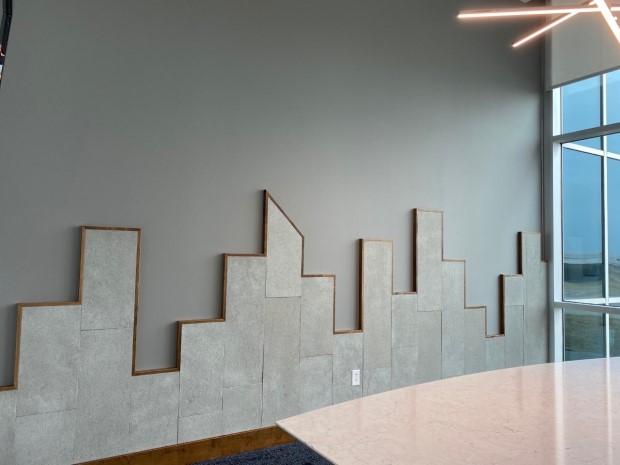 AcoustiColor® Acoustic Shapes
91 / 153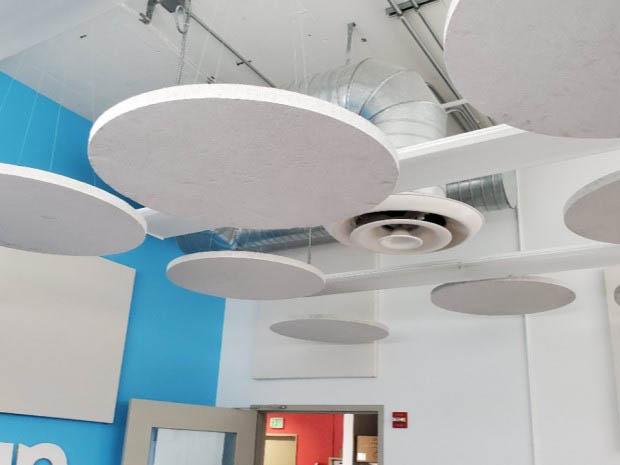 Custom AcoustiColor® Acoustic Ceiling Clouds
92 / 153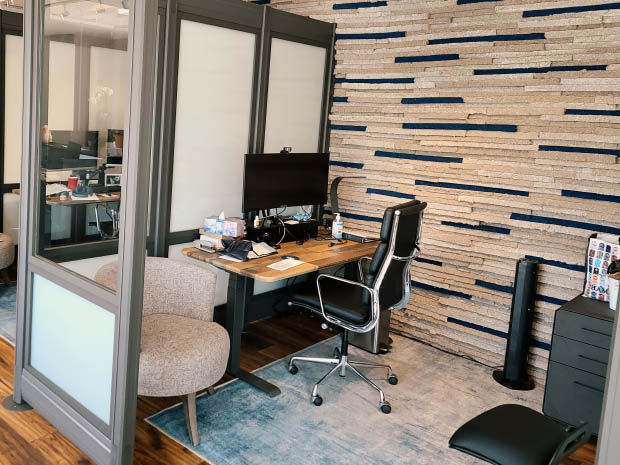 Audimute Strata®
93 / 153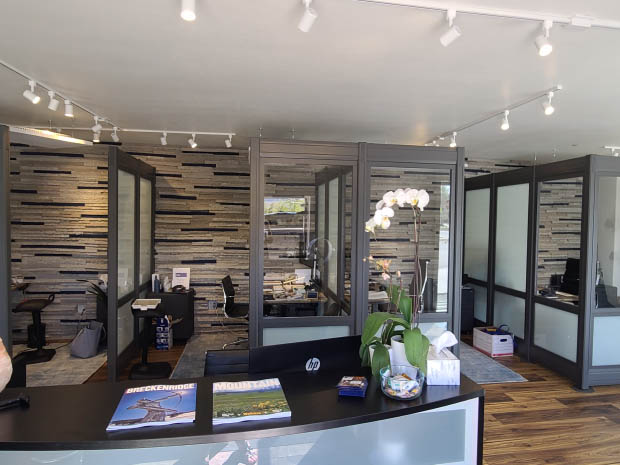 Audimute Strata®
94 / 153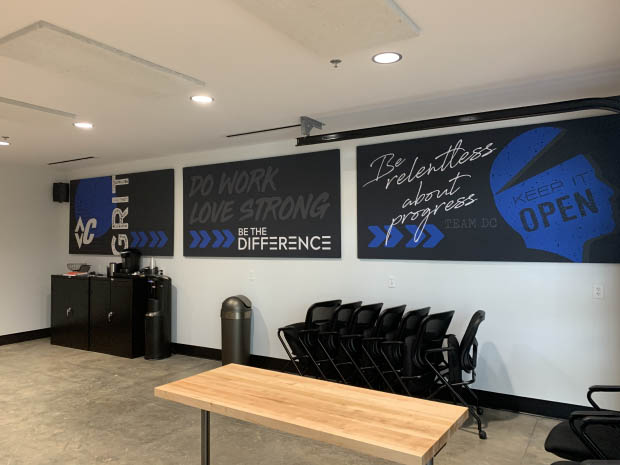 Custom Image Acoustic Panels
95 / 153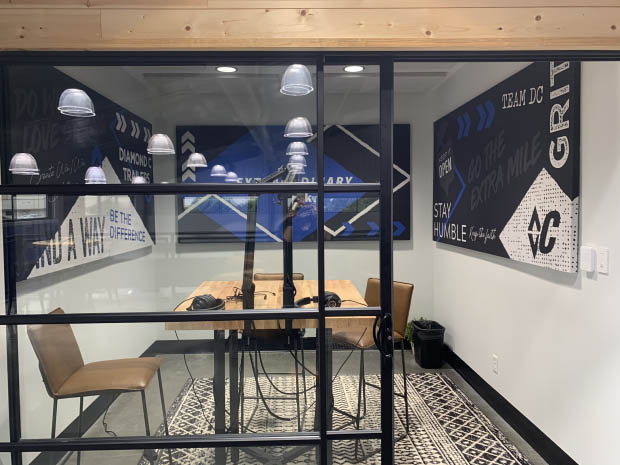 Custom Image Acoustic Panels
96 / 153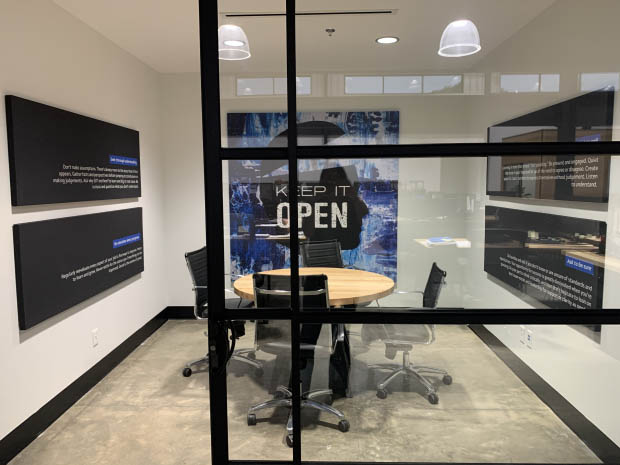 Custom Image Acoustic Panels
97 / 153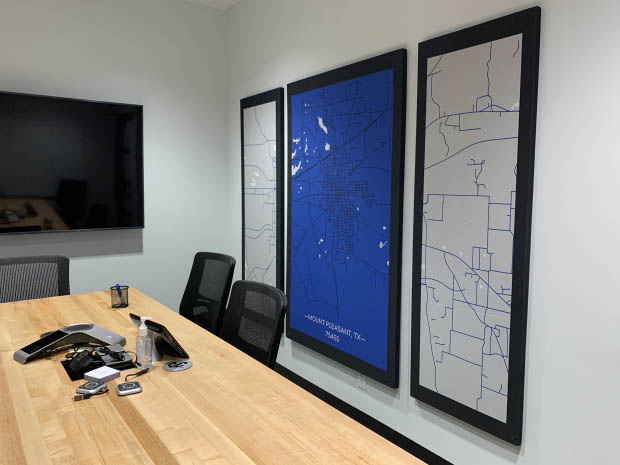 Custom Image Acoustic Panels
98 / 153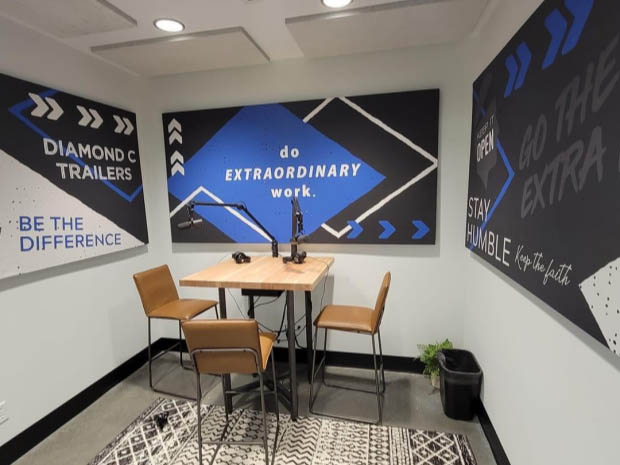 Custom Image Acoustic Panels
99 / 153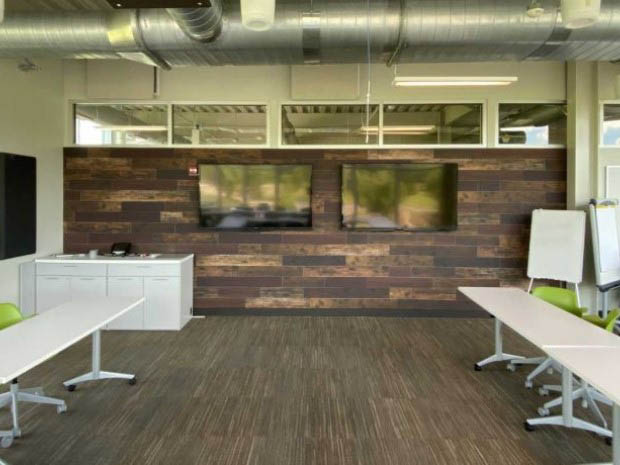 AcoustiWood® Acoustic Wood Alternative Planks
100 / 153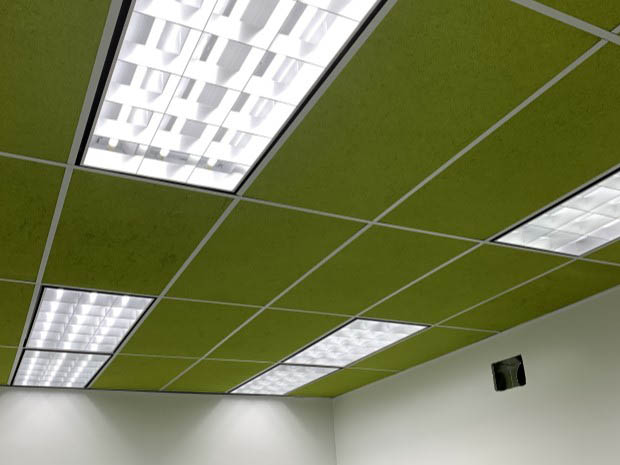 AcoustiColor® Acoustic Drop Ceiling Tiles
101 / 153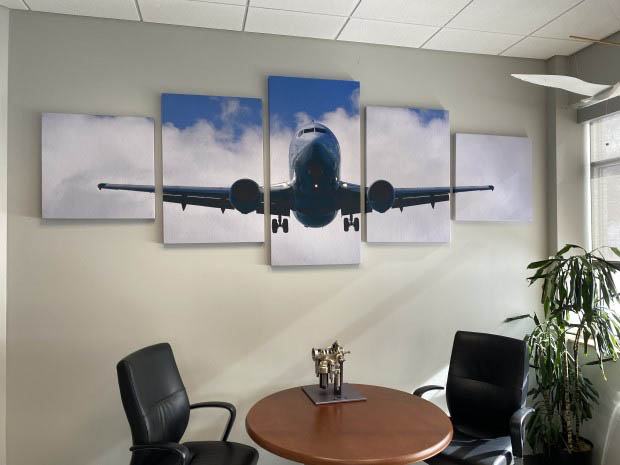 Custom Image Acoustic Panels
102 / 153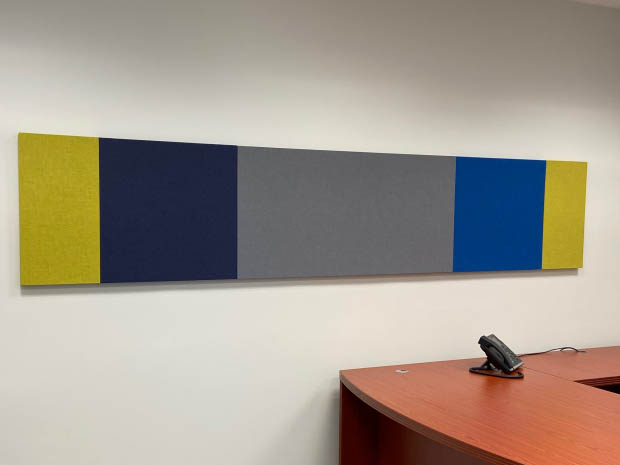 Custom Fabric Acoustic Panels
103 / 153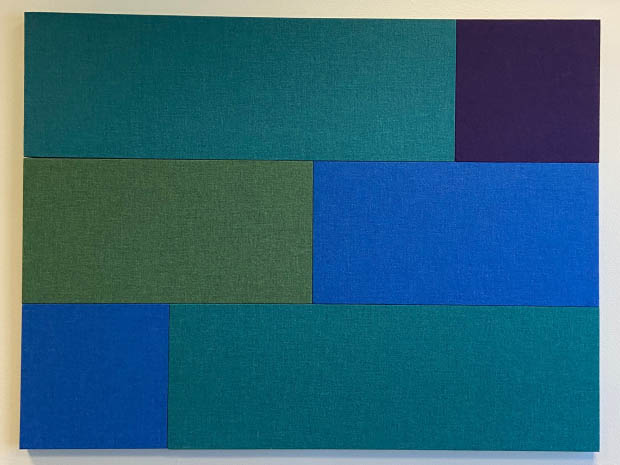 Custom Fabric Acoustic Panels
104 / 153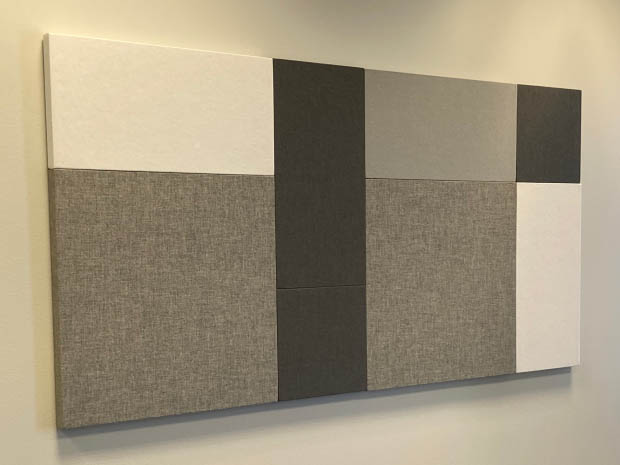 Custom Fabric Acoustic Panels
105 / 153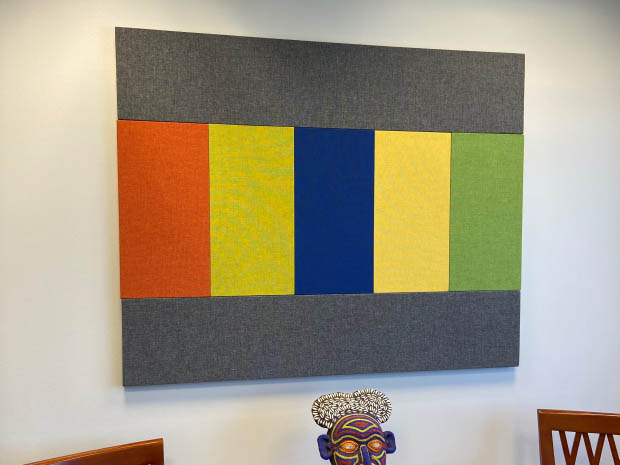 Custom Fabric Acoustic Panels
106 / 153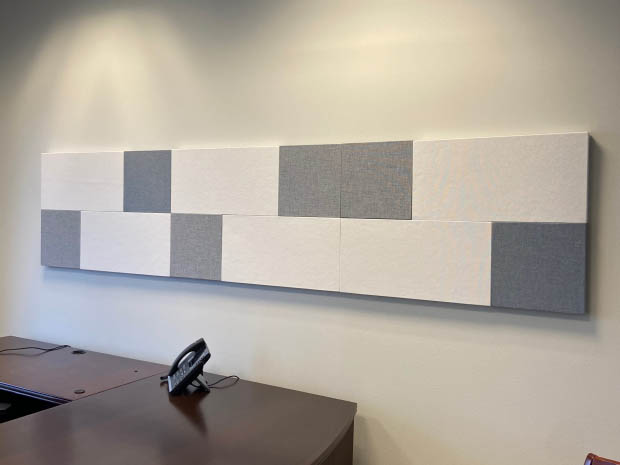 Custom Fabric Acoustic Panels
107 / 153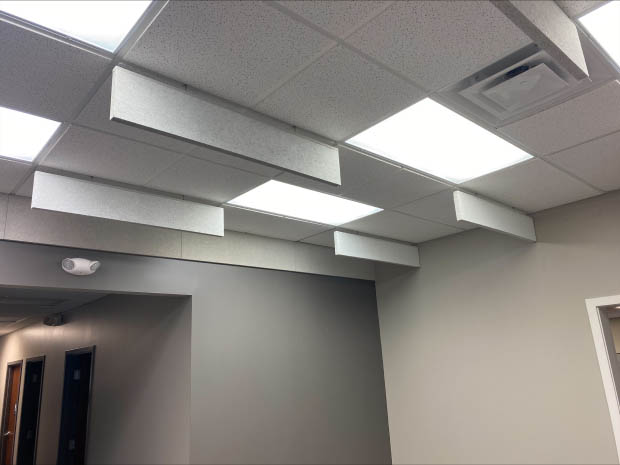 AcoustiColor® Acoustic Ceiling Baffles
108 / 153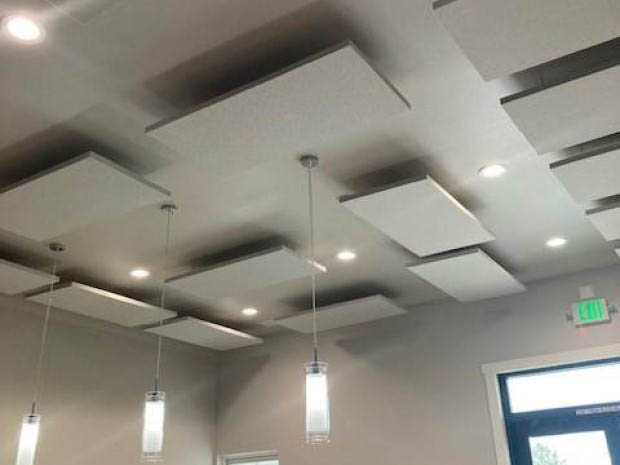 AcoustiColor® Acoustic Ceiling Clouds
109 / 153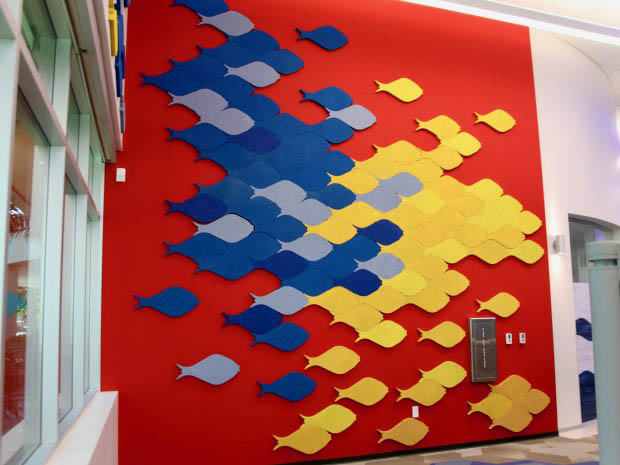 Custom AcoustiColor® Acoustic Shapes
110 / 153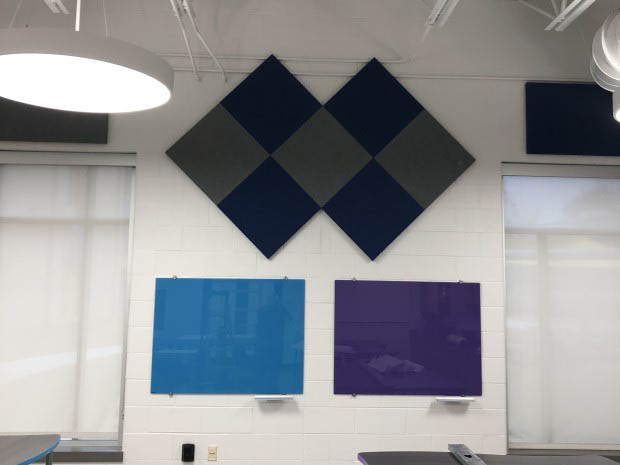 Fabric Acoustic Panels
111 / 153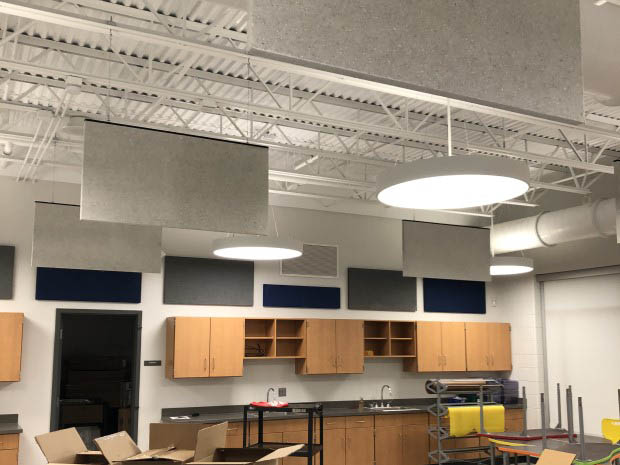 AcoustiColor® Acoustic Ceiling Baffles
112 / 153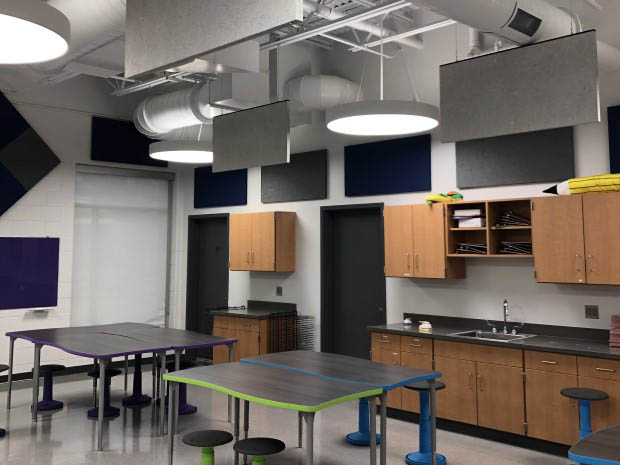 AcoustiColor® Acoustic Ceiling Baffles
113 / 153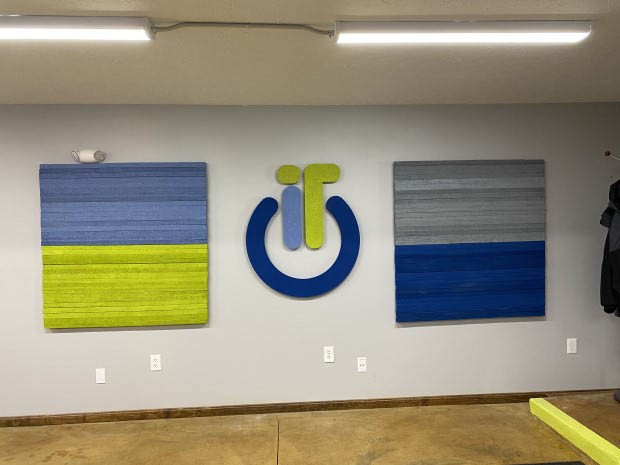 Custom AcoustiColor® Logo & Panels
114 / 153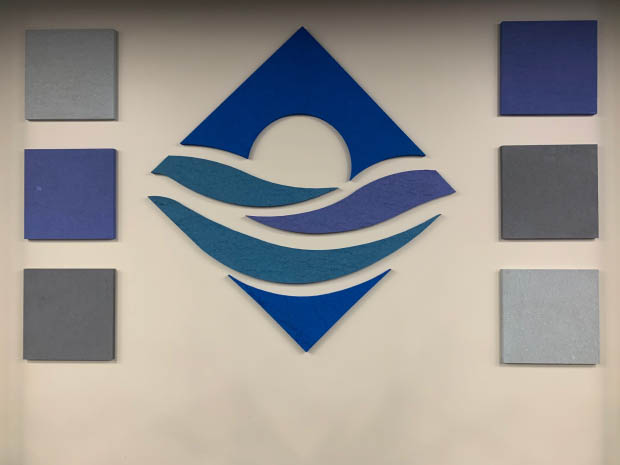 Custom AcoustiColor® Logo & Panels
115 / 153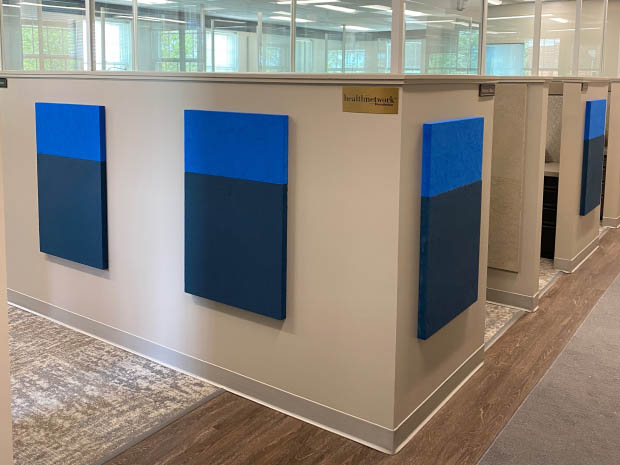 AcoustiColor® Acoustic Panels
116 / 153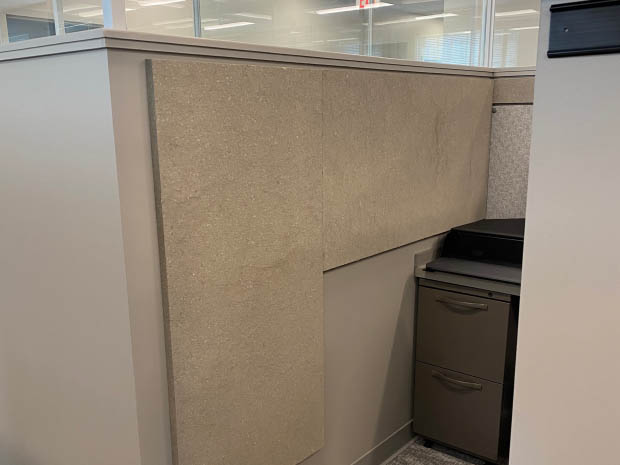 AcoustiColor® Acoustic Panels
117 / 153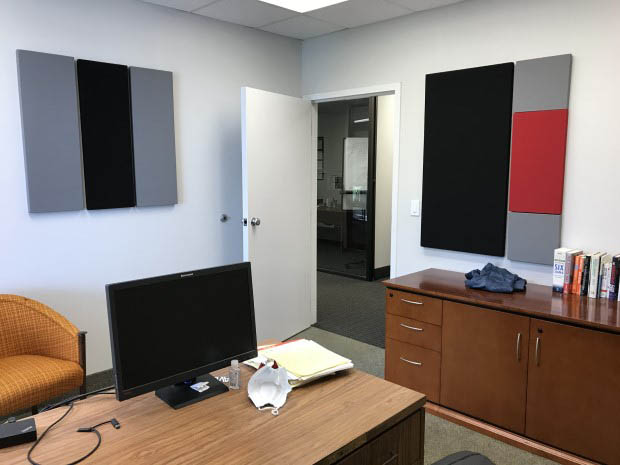 Fabric Acoustic Panels
118 / 153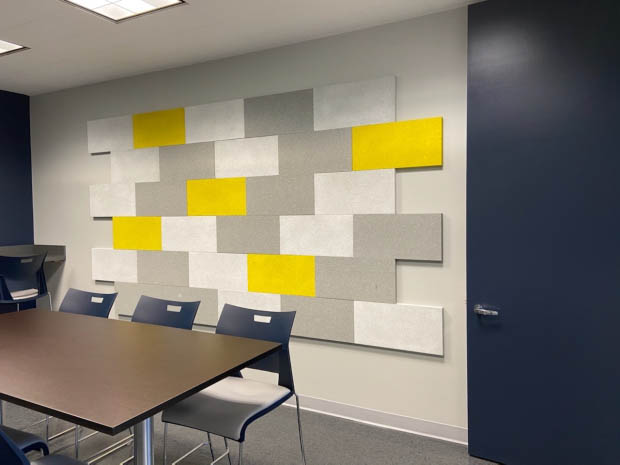 AcoustiColor® Acoustic Panels
119 / 153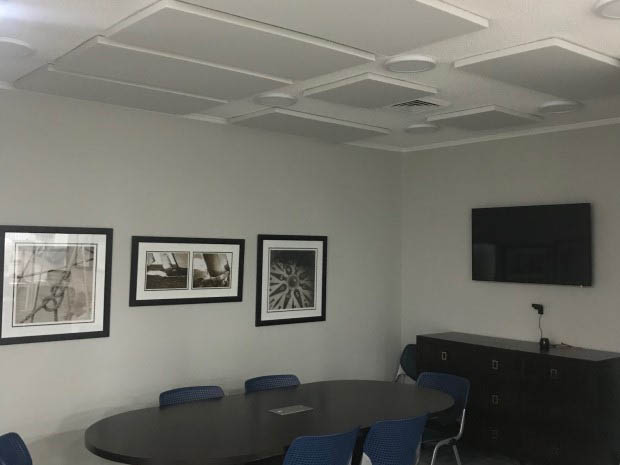 AcoustiColor® Acoustic Direct Mount Ceiling Tiles
120 / 153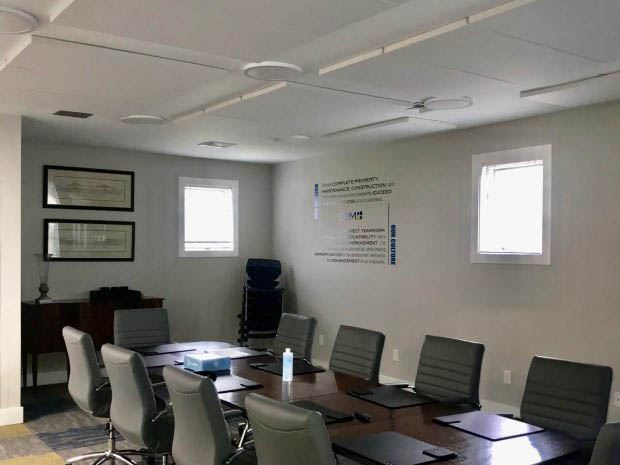 AcoustiColor® Acoustic Direct Mount Ceiling Tiles
121 / 153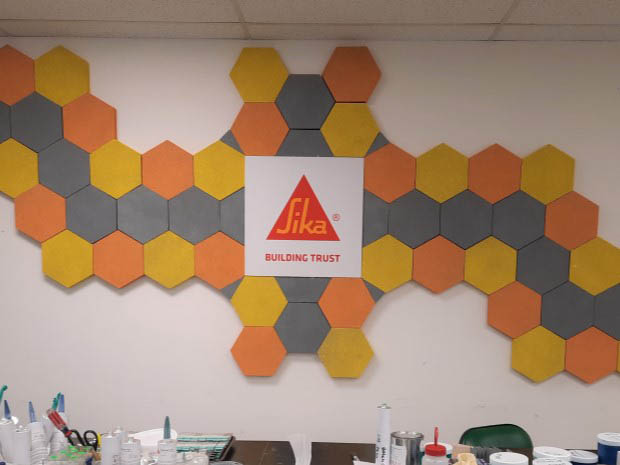 AcoustiColor® Acoustic Shapes
122 / 153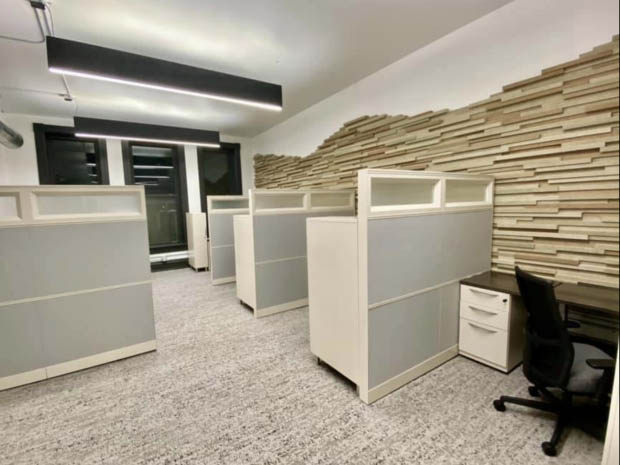 Audimute® Strata
123 / 153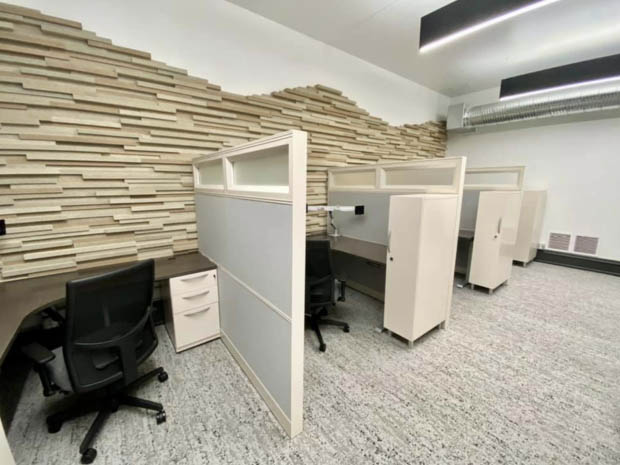 Audimute® Strata
124 / 153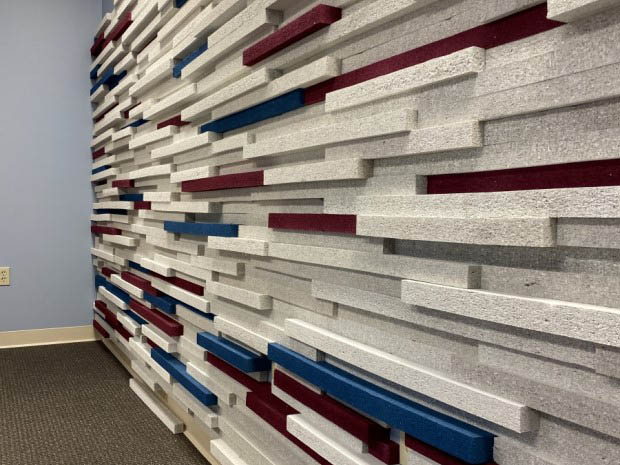 Audimute® Strata
125 / 153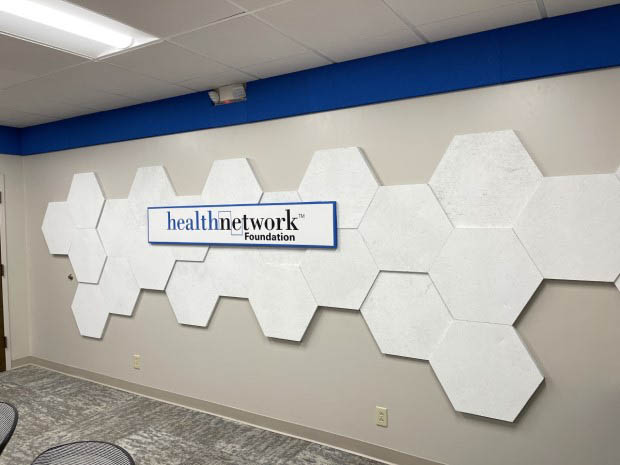 Custom AcoustiColor® Acoustic Shapes & Custom Image Acoustic Panel
126 / 153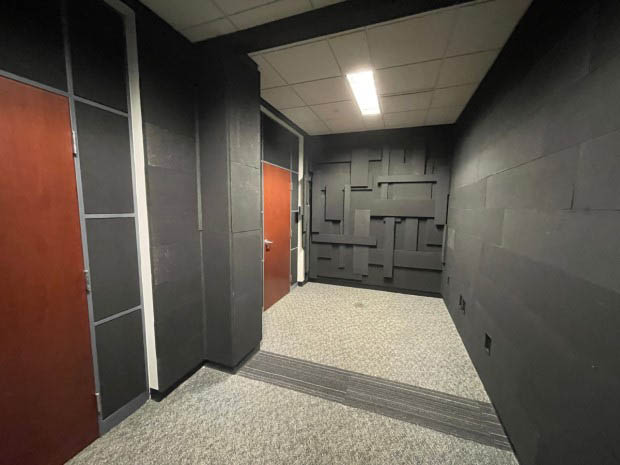 Custom AcoustiColor® Acoustic Panels
127 / 153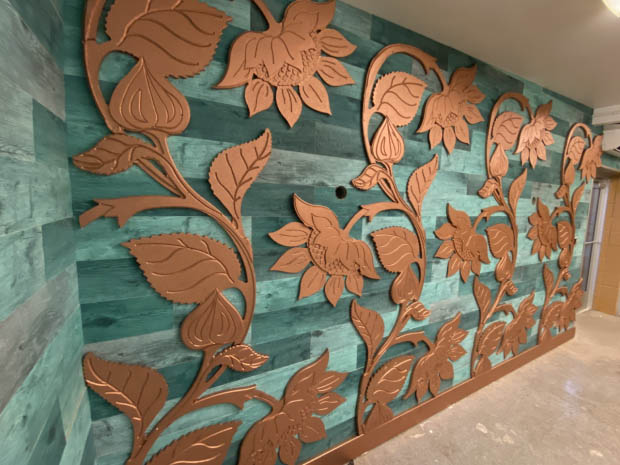 AcoustiWood® Acoustic Wood Alternative Planks
128 / 153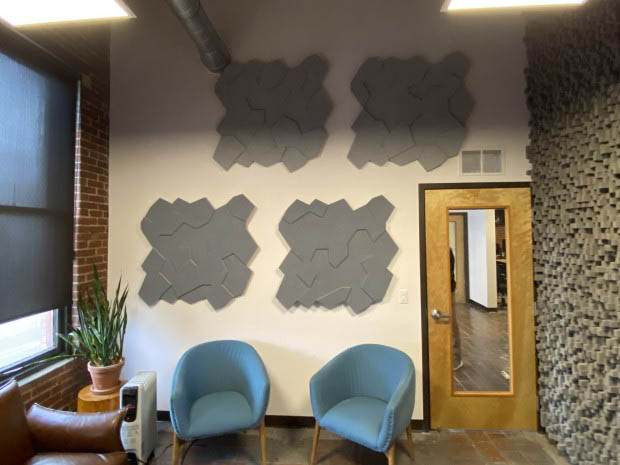 Custom AcoustiColor® Acoustic Panels & Audimute Strata®
129 / 153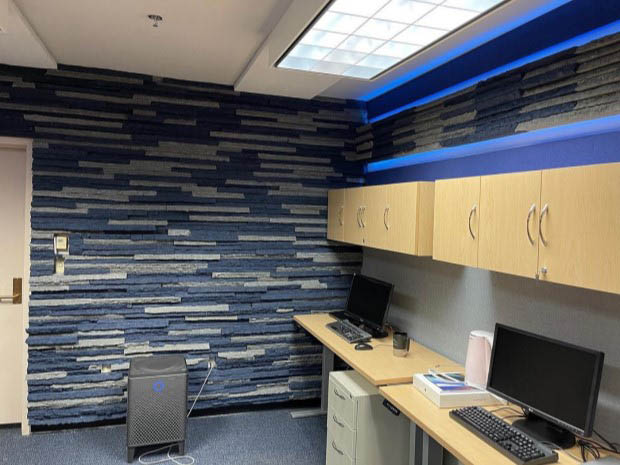 Audimute Strata® & AcoustiColor® Acoustic Panels
130 / 153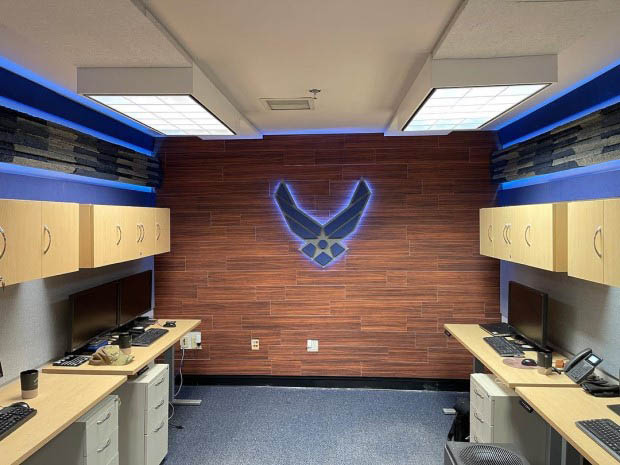 AcoustiWood® Acoustic Wood Alternative Planks & Audimute Strata®
131 / 153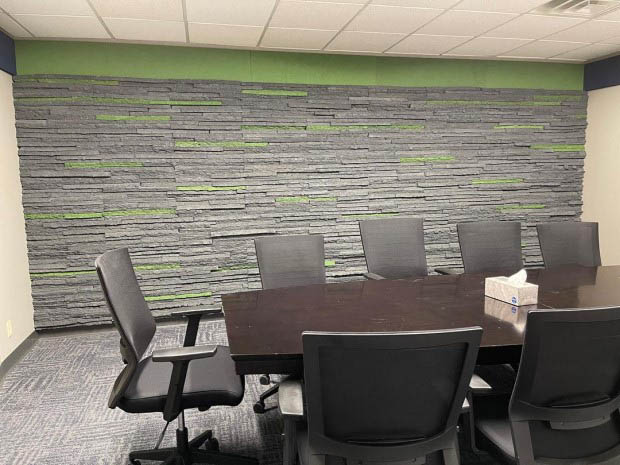 Audimute Strata®
132 / 153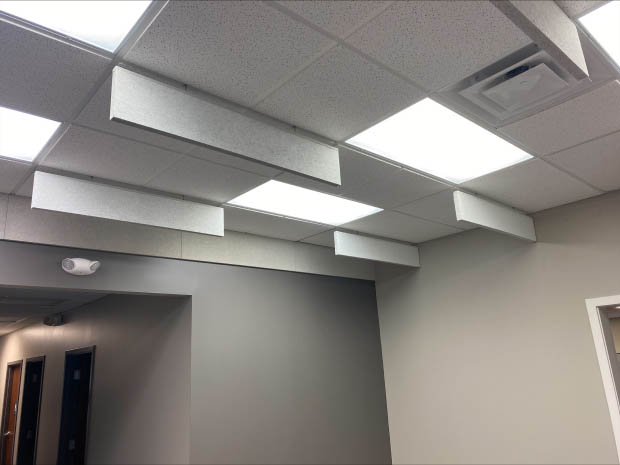 Custom AcoustiColor® Acoustic Ceiling Baffles
133 / 153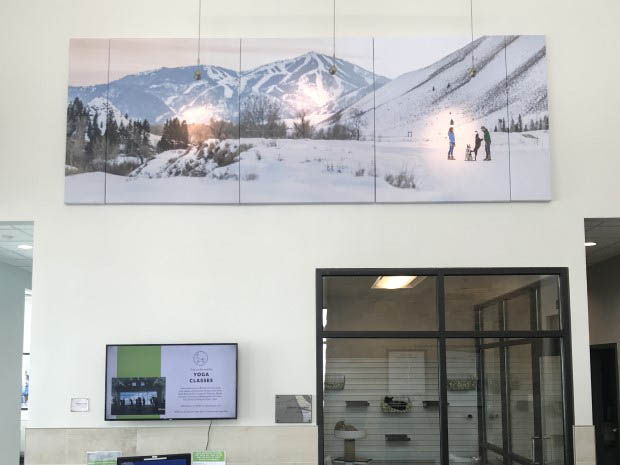 Custom Image Acoustic Panels
134 / 153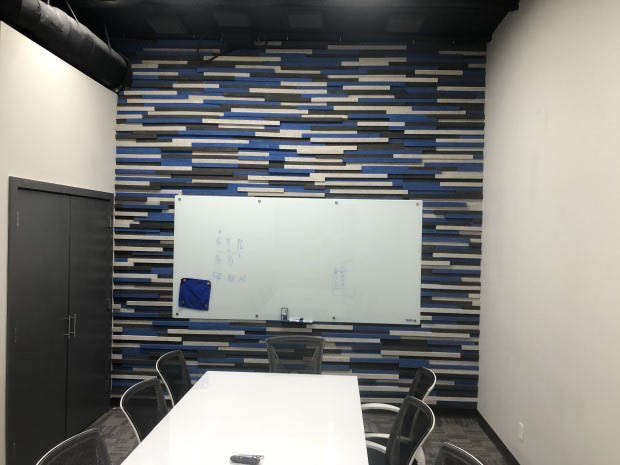 Audimute Strata®
135 / 153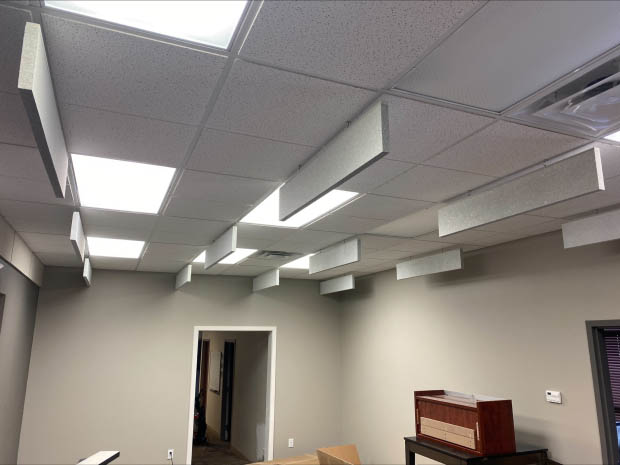 Custom AcoustiColor® Acoustic Ceiling Baffles
136 / 153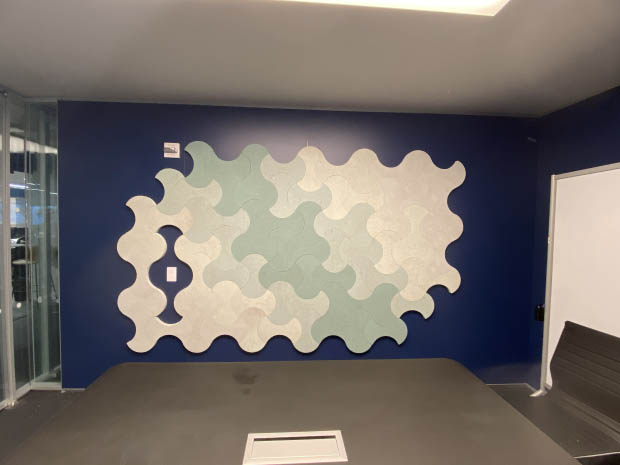 AcoustiColor® Acoustic Shapes
137 / 153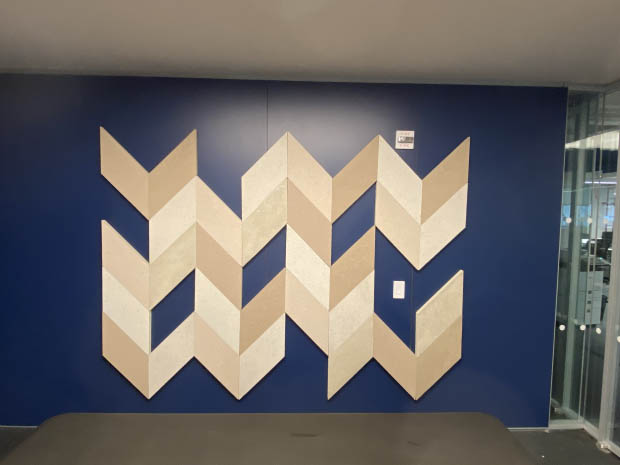 AcoustiColor® Acoustic Shapes
138 / 153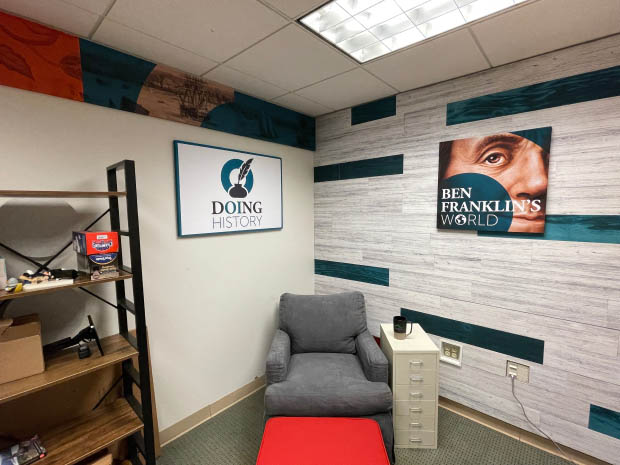 AcoustiWood® Acoustic Wood Alternative Planks & Custom Image Acoustic Panels
139 / 153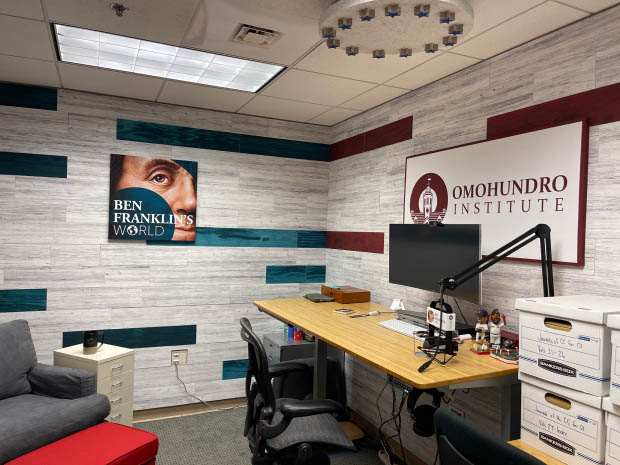 AcoustiWood® Acoustic Wood Alternative Planks & Custom Image Acoustic Panels
140 / 153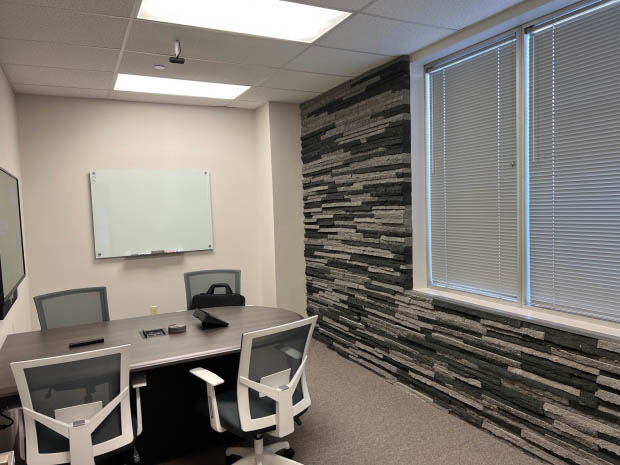 Audimute Strata®
141 / 153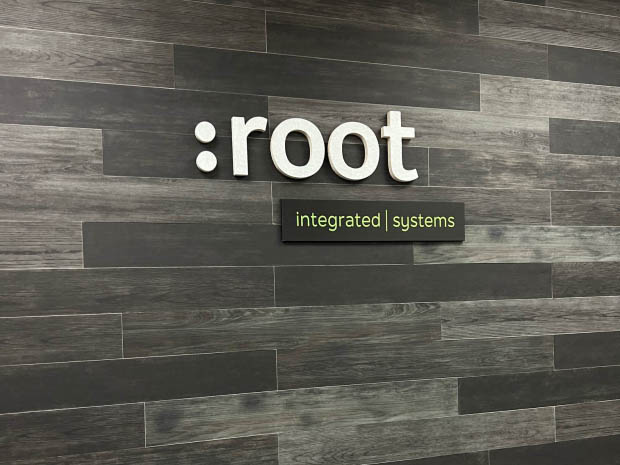 AcoustiWood® Acoustic Wood Alternative Planks & Custom AcoustiColor® Logo
142 / 153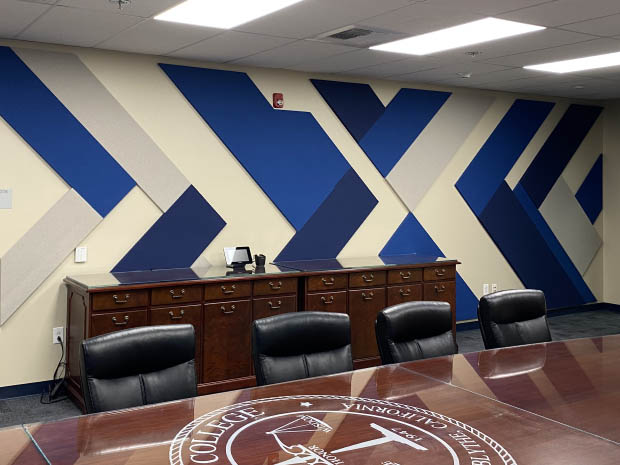 Custom AcoustiColor® Acoustic Panels
143 / 153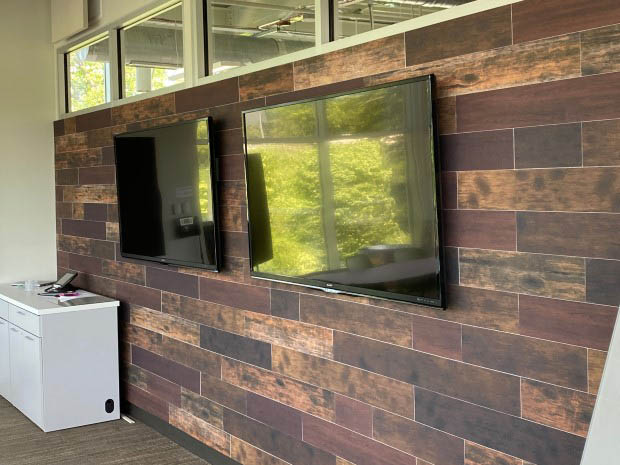 AcoustiWood® Acoustic Wood Alternative Planks
144 / 153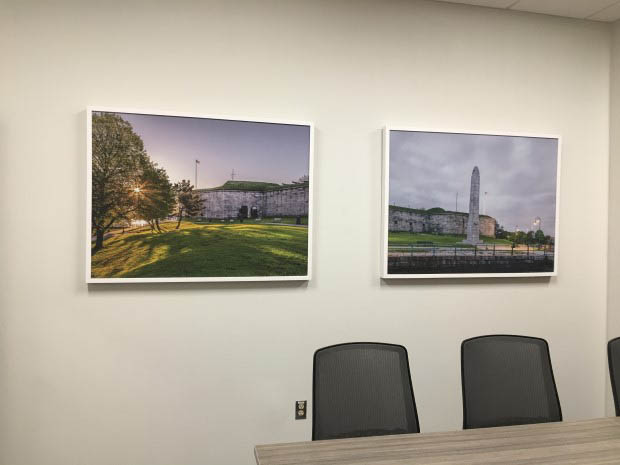 Framed Custom Image Acoustic Panels
145 / 153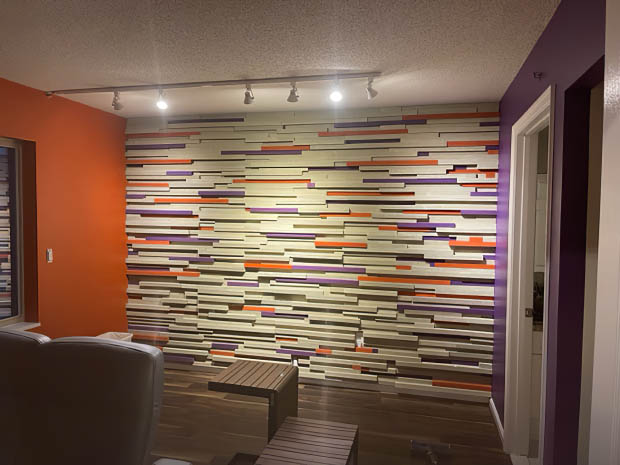 Audimute Strata®
146 / 153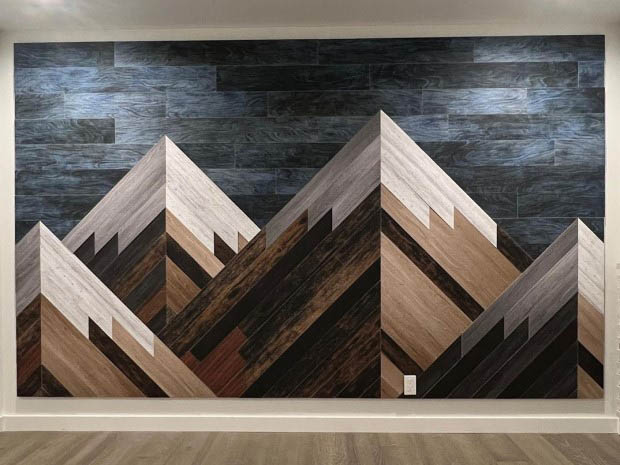 AcoustiWood® Acoustic Wood Alternative Planks
147 / 153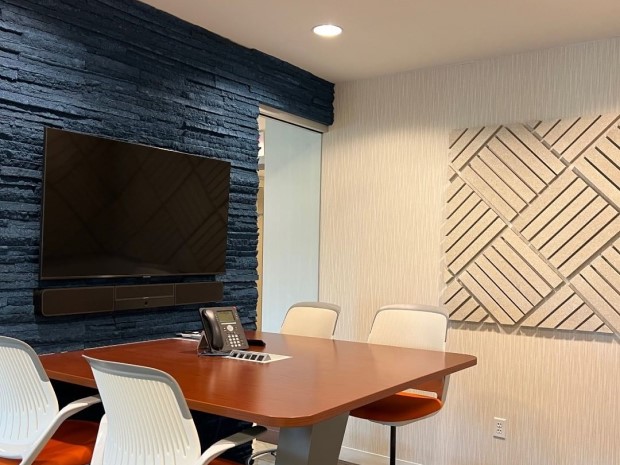 Audimute Strata® & Custom AcoustiColor® Acoustic Panels
148 / 153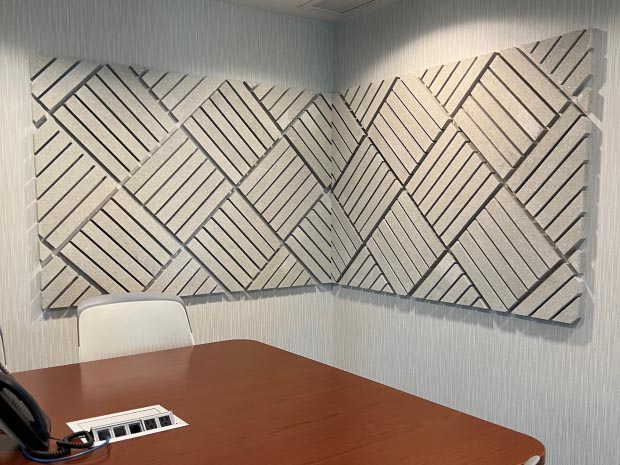 Custom AcoustiColor® Acoustic Panels
149 / 153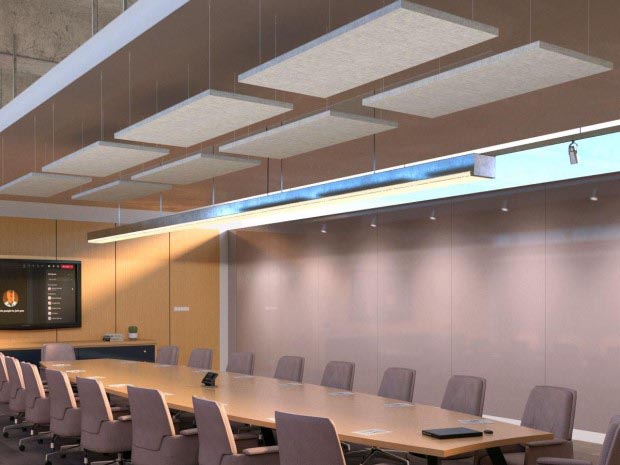 Fabric Acoustic Ceiling Clouds
150 / 153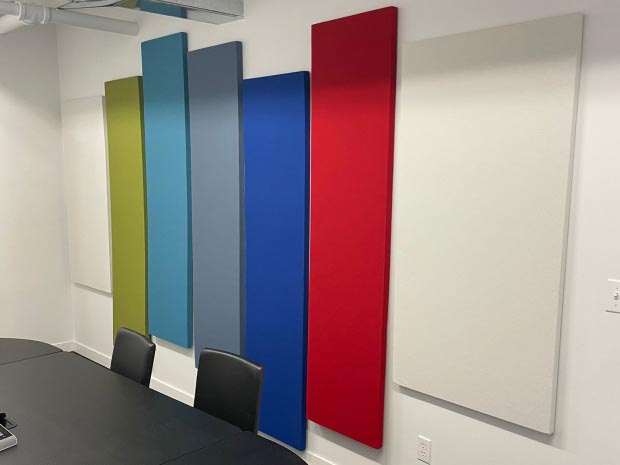 Fabric Acoustic Panels
151 / 153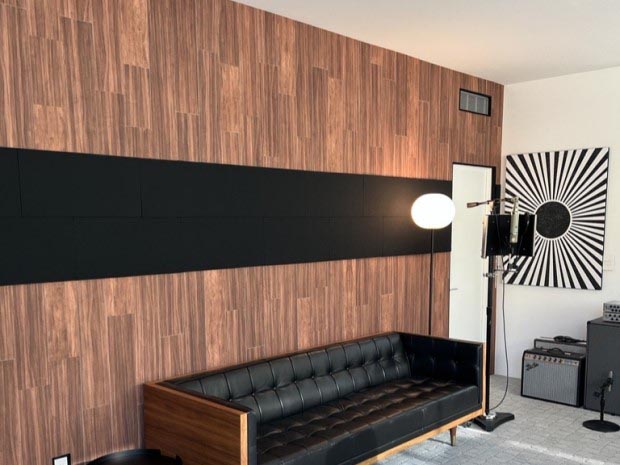 AcoustiWood® Acoustic Wood Alternative Planks, AcoustiColor® Acoustic Panels, & Custom Image Acoustic Panels
152 / 153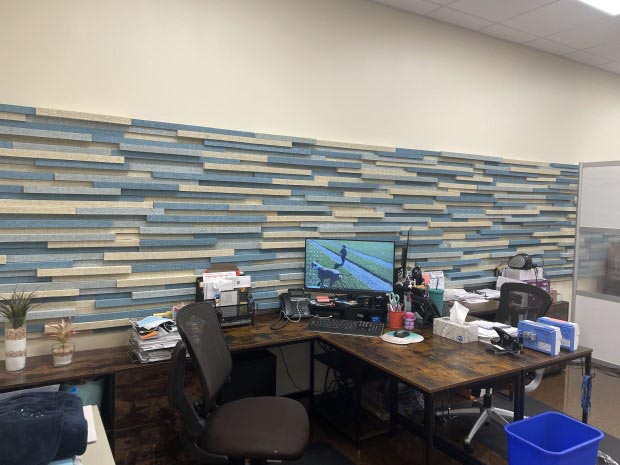 Audimute Strata®
153 / 153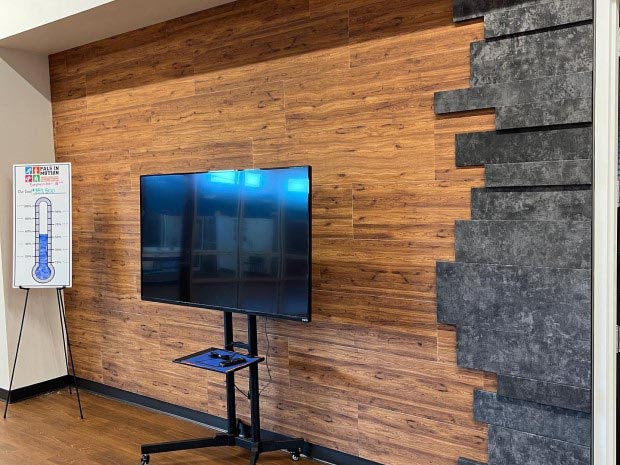 AcoustiWood® Acoustic Wood Alternative Planks & AcoustiStone® Acoustic Stone Alternative Panels
❮
❯
---
Create a Professional Acoustic Environment
Whether you spend your days in a commercial office setting or from the comfort of your own home office, acoustics can play a big role in your success and productivity. Poor office acoustics can impact conference calls, distract coworkers, and destroy productivity. If you're experiencing issues with sound in your office, Audimute is here to help. Ensure your office is a productive one with a variety of environmentally-friendly acoustic treatment options.
Why are acoustics so important in offices?
Offices can be incredibly collaborative settings. With this collaboration, however, comes issues with sound quality and privacy, as well as the possibility of distractions. This is particularly true of large, open offices. Sound absorption will help to control sound throughout your office. Acoustically absorptive materials absorb sound, preventing it from freely bouncing throughout your office. This will help control echo and reverberation, and will limit sound carrying throughout your office. For privacy, sound barriers are a great choice as they help to prevent sound from entering or exiting a room.
Improve sound with sound absorption solutions
Acoustic treatment options for walls are an easy-to-use solution designed to mount to walls. Our Acoustic Panels have NRC ratings ranging up to 0.95, providing excellent sound absorption to any space. With thousands of cover material and size combinations available, there's an Acoustic Panel to fit every space. With Acoustic Panels, you also have the option of adding an image to your panel, allowing you to personalize your panels to your choosing. If you are seeking a truly custom solution, check out our Custom Acoustic Products.
When treating the walls of an office, it's generally a good idea to start with roughly 15-20% wall coverage, and work up from here only as needed. To get the most out of your wall treatment, it's a good idea to place Acoustic Panels near the primary points of reflection in your office. These points tend to vary based on each space, but in offices, it's a good idea to place them near face level throughout the office to effectively absorb spoken sound.
For large, open spaces without much treatable wall space, acoustic treatement options for ceilings can be a great option to consider. Audimute provides ceiling treatment options to fit any office. When treating a ceiling in an office, acoustic coverage should start around 25-35% of the ceiling. For subtle sound absorption, Acoustic Ceiling Tiles are the perfect option. Available coated to match any Sherwin-Williams paint color, these options can blend into any existing ceiling.
Suspended absorption can also be a great option. Suspended products can be particularly useful in large spaces with high ceilings. Suspended sound absorption tends to perform better than flush-mounted absorption, as both sides of suspended absorption are exposed to sound. Suspended sound absorption products include Acoustic Clouds and Acoustic Baffles. Acoustic Clouds are designed to suspend horizontally, while Acoustic Baffles are designed to suspend vertically from a ceiling.
Soundproof to block sound with sound barrier solutions
Sound barriers are best suited for floors, walls, doors, and windows. They are designed to reduce sound from traveling through weaknesses in a structure. Our Peacemaker® products are perfect for reducing sound transmission through walls, ceilings, and floors. Peacemaker is an environmentally friendly noise control solution made from recycled tire rubber material. It is a durable and renewable "Green" building material containing more than 80% post-consumer recycled material.
Peacemaker Sound Barrier - 3 mm is an excellent choice for soundproofing. Use between walls, ceilings, and floors to effectively reduce sound transmission and achieve the sound quality you desire. Peacemaker offers excellent sound control.
Peacemaker Soundproofing Underlayment - 6 mm is specifically designed to significantly reduce vibration and impact noise traveling through a floor. It is less dense than Peacemaker 3 mm, so it will more effectively absorb vibrations, but will be less effective at blocking sound. Peacemaker 3 mm is the best choice for blocking airborne noise.
For soundproofing doors and windows, isolé® Sound Barrier Sheets are ideal. The sheets is designed to be a 2-in-1 portable sound solution for soundproofing and sound absorption. Couple isolé over a door with an Acoustic Door Seal Kit


For more information about treating an office, please give our Acoustic Specialists a call at 1.866.505.MUTE, chat with us, or fill out our Free Room Analysis Form for personalized acoustic advice.
1 / 10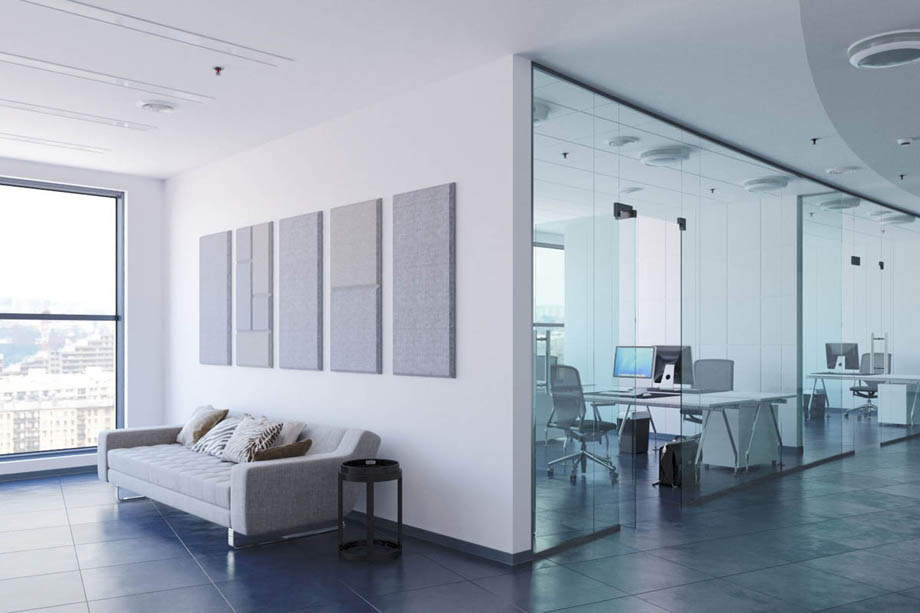 Beveled Edge Fabric Acoustic Panels
2 / 10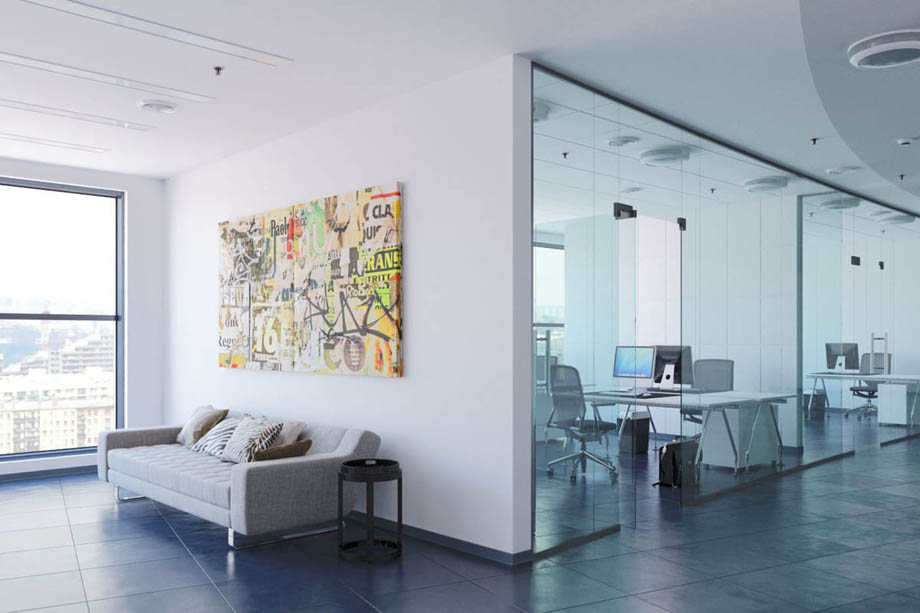 Acoustic Image Panel
3 / 10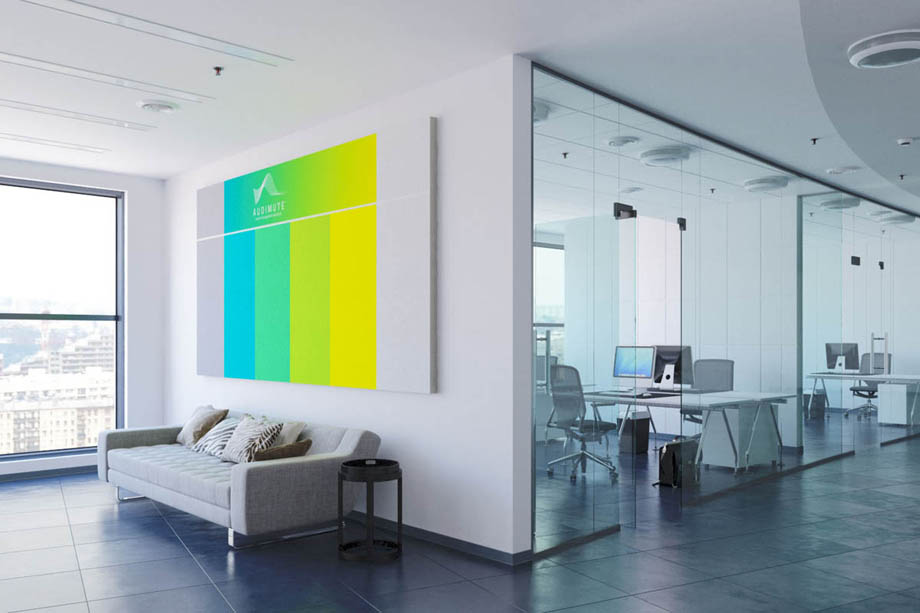 Custom Image Acoustic Panels
4 / 10
Audimute Strata®
5 / 10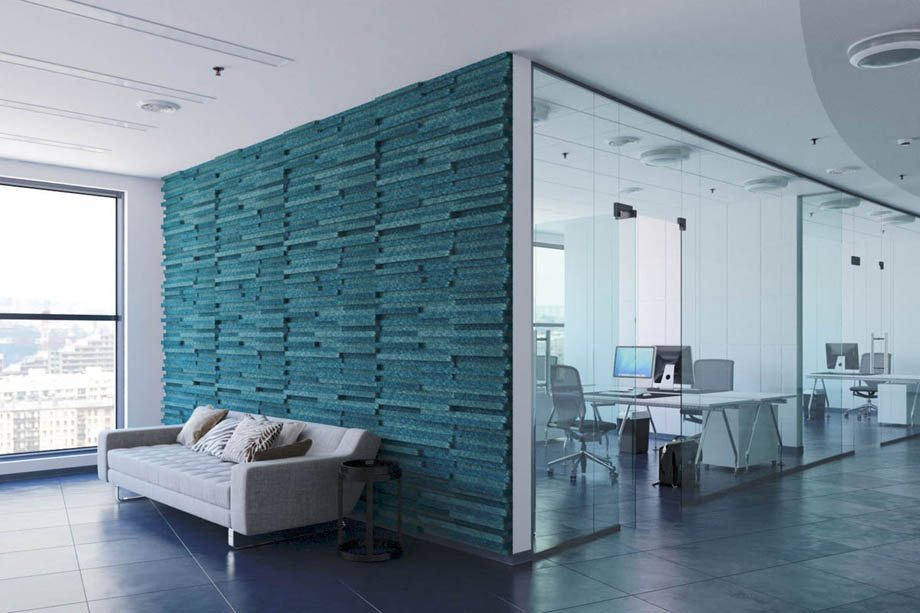 Audimute Strata®
6 / 10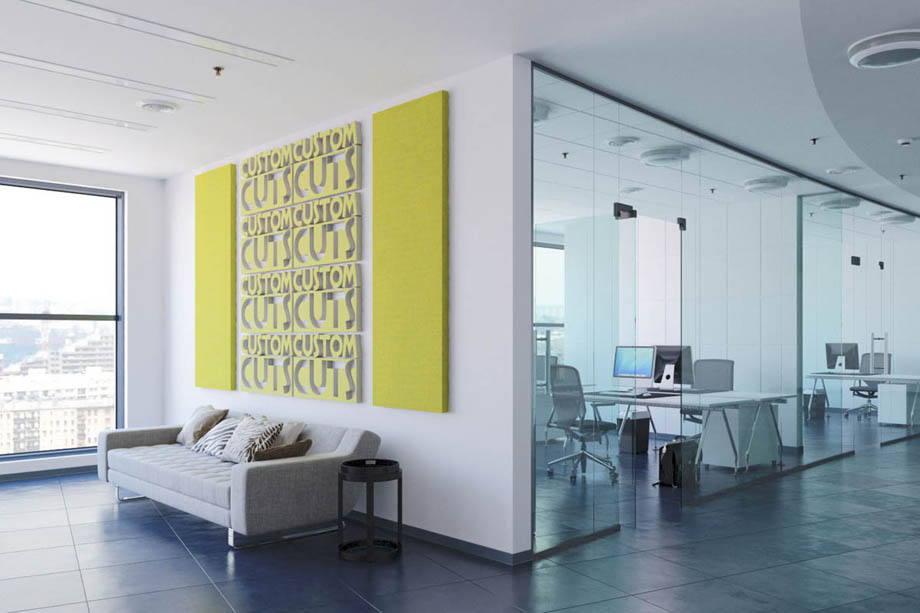 AcoustiColor® Acoustic Panels & Custom AcoustiColor® Acoustic Signs
7 / 10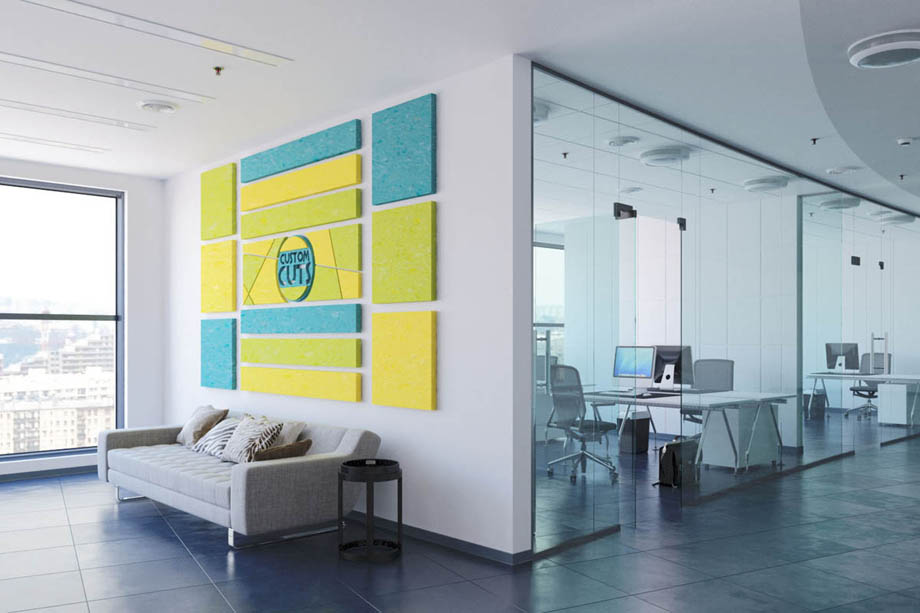 AcoustiColor® Acoustic Panels & Custom AcoustiColor® Acoustic Sign
8 / 10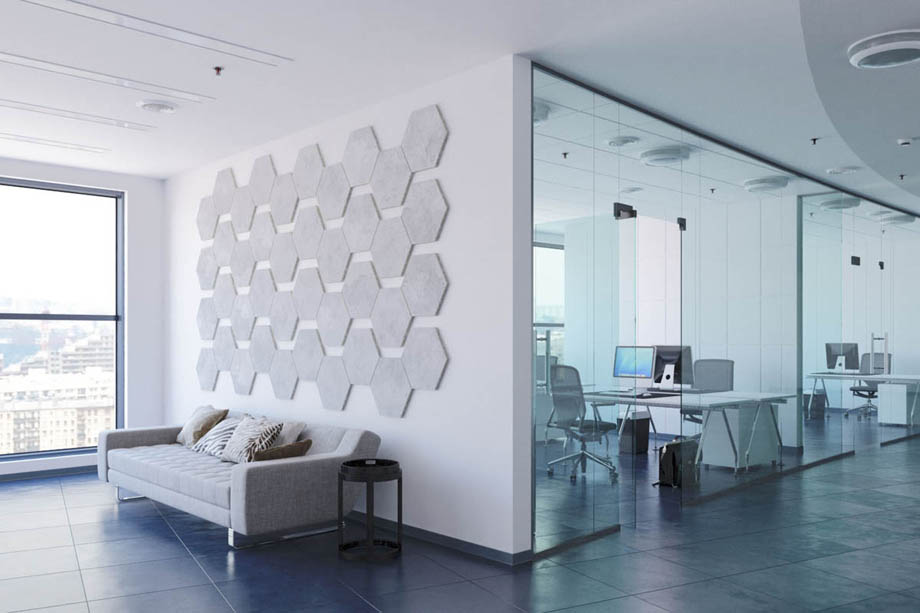 Custom AcoustiStone® Acoustic Stone Alternative Shapes
9 / 10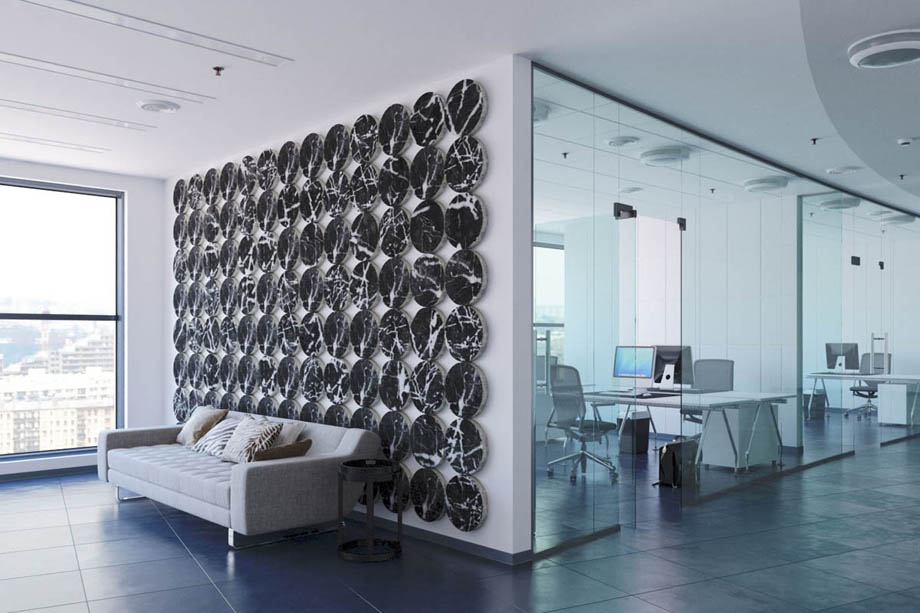 Custom AcoustiStone® Acoustic Stone Alternative Shapes
10 / 10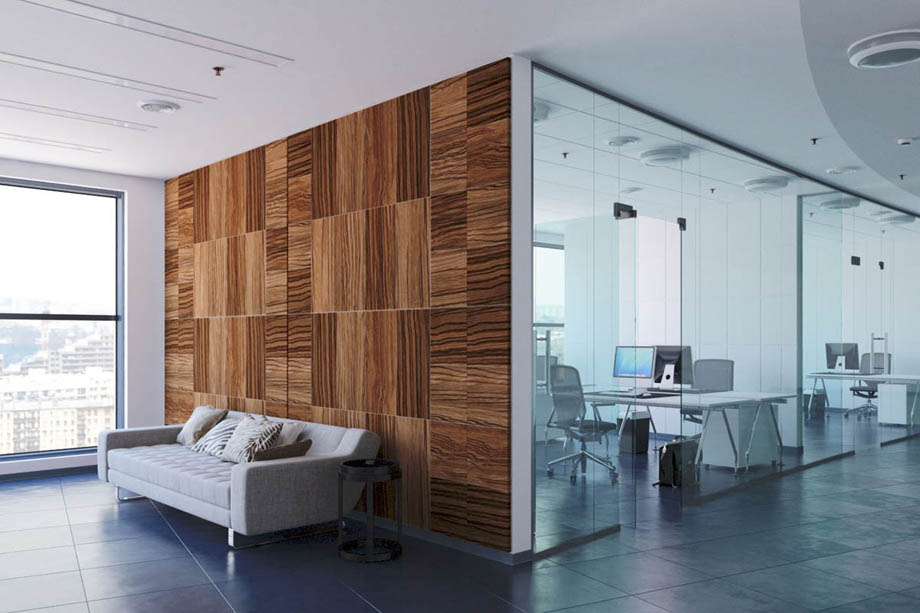 Custom AcoustiWood® Acoustic Wood Alternative Panels
❮
❯