You know you have a sound issue. However, you're not sure if you need to block or absorb the sound. Sound absorption and sound blocking are two very different principles. Using sound absorption in a space will help to improve the sound quality by limiting sound reflections, reducing echo and reverberation. Sound blocking, on the other hand, will help to ensure that sound is not traveling through any shared walls, floors, or ceilings. Most acoustic problems can be treated by utilizing either sound absorption or sound blocking. But what do you do if you need both? That's where isolé® comes in.
Originally designed to block sound traveling through shared hotel room doors for The Ritz-Carlton, isolé is a two-in-one sound solution, providing elements of both sound absorption and sound blocking. Each isolé consists of a layer of our eco-C-tex sound absorption material, along with a layer of our Peacemaker® Sound Barrier, which is a recycled tire rubber barrier designed to block sound transmission. Isolé's 36" x 82" size should be perfect for most door applications.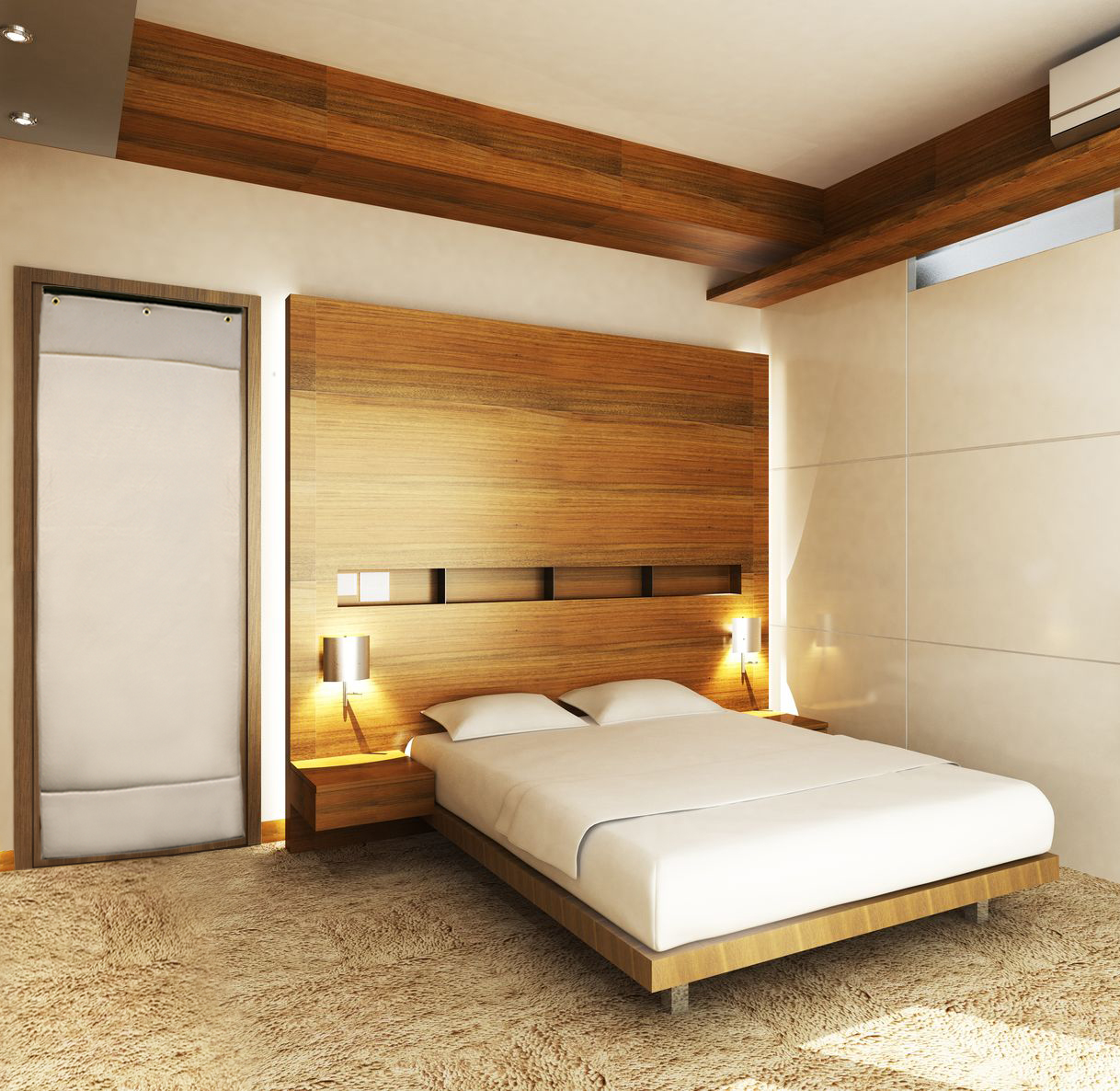 Although isolé was designed specifically for doors, its applications go far beyond just door treatment. Isolé can be a perfect option for window treatment. The layer of Peacemaker included in the isolé will help to provide mass and density to a window. Three metal grommets make installing isolé over a window a snap!
Isolé can also be an effective solution for rehearsal spaces. Using isolé on any shared walls will help to reduce the amount of sound exiting your space, while also improving the sound quality inside your rehearsal space.
If you have any questions about isolé or treating your space, please feel free to fill out an online analysis form, or contact any of our Acoustic Specialists!