AcoustiWood® Premium Acoustic Wood Alternative Planks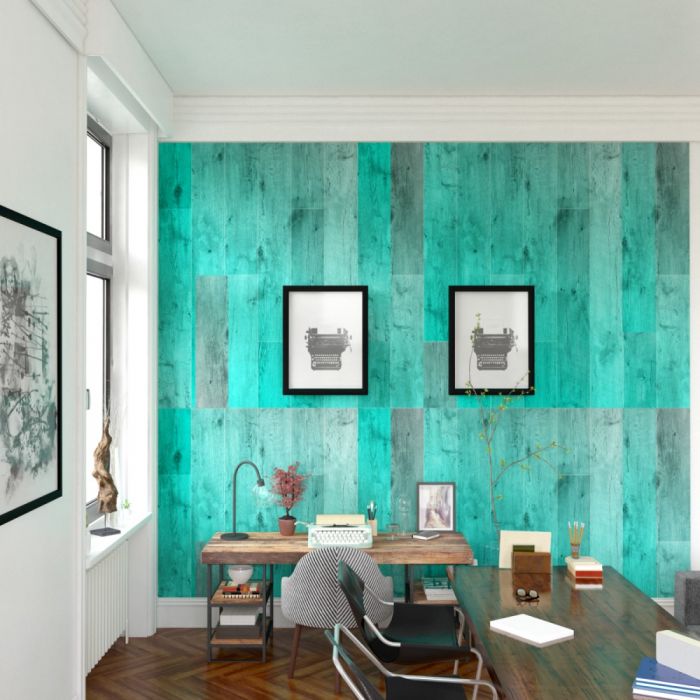 Light and dark color tones may vary per plank. Select the "Low" option under the "Color Variation" dropdown for less color variation throughout all the planks and select the "High" option for more color variation. With the "High" option the color of the planks will resemble those pictured in each plank style image and with the "Low" option the color will resemble the medium colored planks pictured in each plank style image.
The images displayed for each plank style show lines around the planks. The visibility of the lines can vary on the actual product by plank style.
Fabrics, colors, and images may be slightly different from what you see on your monitor. To ensure accuracy, we encourage customers to order our Sample Packs.
To reduce the amount of repetition in appearance across the planks, if 1 to 3 quantities of the same plank style are ordered, the appearance of the planks will vary slightly. If more than 3 of the same plank style are ordered, then you may notice some repetition starting with the 4th. If you are planning on ordering more than 1 of the same style and would like for the planks to repeat in appearance, please reach out to us via chat or call us at 1.866.505.MUTE before ordering.
Ships In: 5 - 7 Business Days
Orders of $2,500 or more may require longer lead times.
Please contact us if there are any questions.
More Information

| | |
| --- | --- |
| SKU | PP |
| Size | 4' x 4' (14 Planks) |
| Thickness | 1" |
| Fire-rated | ASTM E-84, Class A Rating |