Accessories and Enhancements
---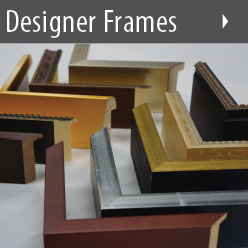 For a finished design look
Add another visual dimension to your acoustic panel or the artwork of your choice.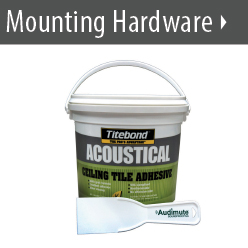 Designed for Audimute products
Quickly install acoustic wall panels with panel clips, security clips, or corner mounts specifically crafted for our panels.
Related Products / Accessories
---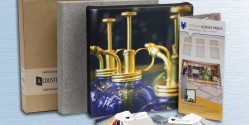 Try before you buy!
See our sample packs and learn about available rebates.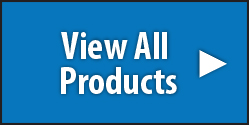 Panels, tiles, and custom options
View All that Audimute Acoustic Panels has to offer.