Create Your Own Custom Acoustics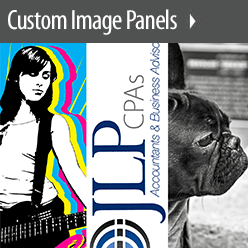 Printed with any image
Show off your style and hobbies with image art panels. Browse our galleries of popular images or go here to create custom image panels or select custom sizes.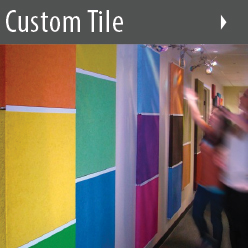 Explore our custom options
Acoustic décor made with your design in mind. Create permanent tileable designs in your custom fabric wrapping, AcoustiColor® coating, and size.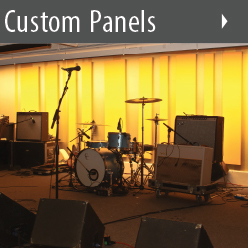 Explore our custom options
Bring your space to life with your own personal touch! Anything you can imagine Audimute can make into a panel. Create unique acoustic décor with custom fabric, image, and size panels.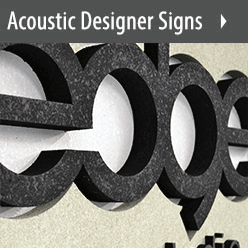 Custom branding and logos
Create custom branding and logos designed to your size, shape, colors, and font specifications. Upload a logo or craft a new one with AcoustiColor® shapes and letters.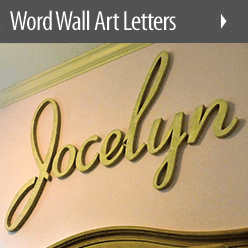 Custom sizes, fonts, and letters
Add a special touch to any room and make your walls come alive with fully customizable word wall art.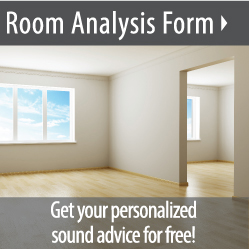 Free diagnosis and advice
Not sure where to start when it comes to acoustic treatment in your home? Fill out our simple survey about your space and an acoustic specialist will be in touch within one business day to give you a free analysis.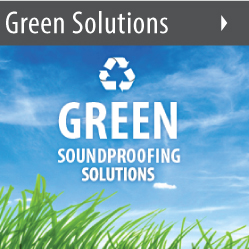 Audimute's social responsibility
Leadership in Energy and Environmental Design is a comprehensive rating system that rewards builders for using resources responsibly. Learn how points are earned and how Audimute's materials and resources can contribute to a design score and overall indoor environmental quality.
Related Products / Accessories
---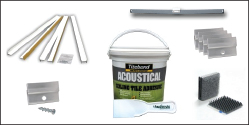 Designed for Audimute products
Quickly install acoustic wall panels with panel clips, security clips, or corner mounts specifically crafted for our panels.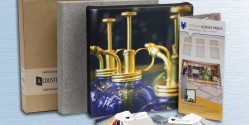 Try before you buy!
See our sample packs and learn about available rebates.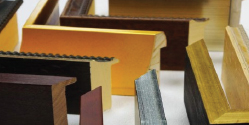 For a finished design look
Add another visual dimension to your acoustic panel or the artwork of your choice.
Alternative Products
---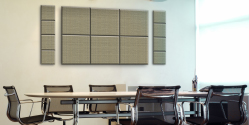 Adhesive sound treatments
Your choice of precision cut straight or beveled edge acoustic tiles designed to match up with a near seamless result for any scale wall design.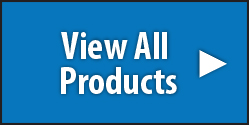 Panels, tiles, and custom options
View All that Audimute Acoustic Panels has to offer.